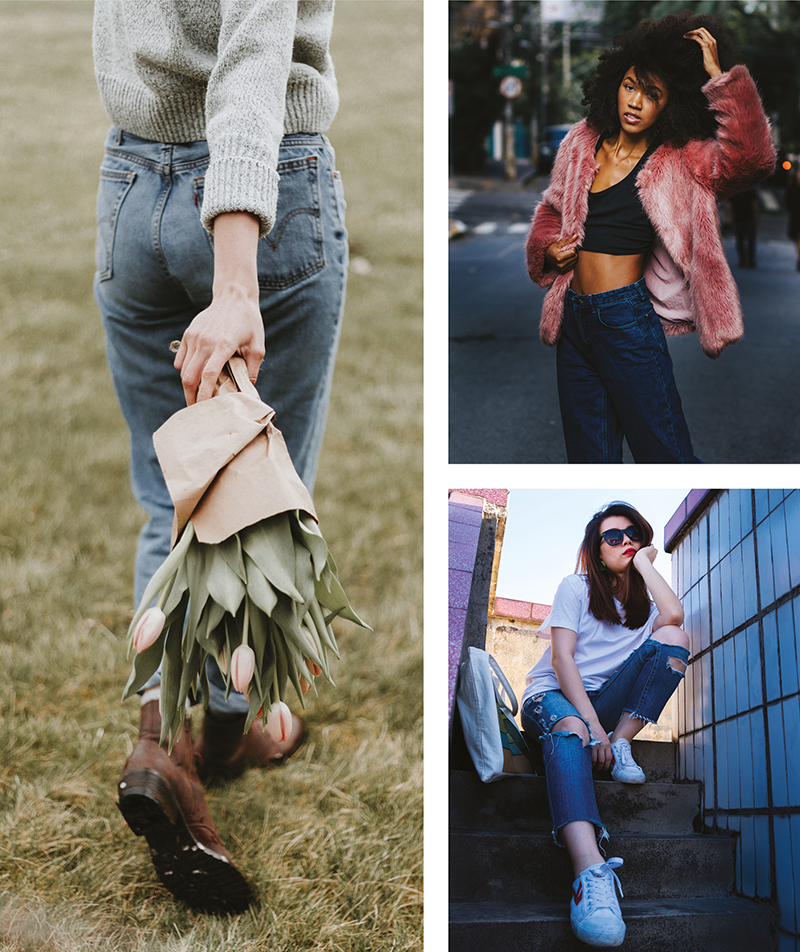 In celebration of Aspect County's 30th Anniversary, we're showcasing our favourite trends from 1989 – 2019. That's three decades worth of style must-haves — and we're not embarrassed to admit that we're eagerly awaiting many of these trends to make their comeback.
Let's start with your birthday year
The year 1989 was all about the jacket. No matter what your style — hip hop, grunge, punk or sleek — all of your outfits were centred around the jacket. The sports/ski jacket with matching joggers or cycling shorts was the go-to casual look. Meanwhile, the cool kids styled a denim, leather or bomber jacket with jeans or a skirt.
We couldn't talk about 80's jackets without mentioning the skirt suit. Every professional woman rocked the button up blazer with a knee-length skirt ⁠— and while we're not in a hurry to start stuffing out shoulders again, we can't help pining over that look. It was professional and sexy, the perfect combo for any fierce modern women looking to kick corporate-butt.
Moving onto the 90's
The 90s were a simpler time in terms of fashion. If you weren't wearing mom jeans day-to-day, you were wearing cargo pants. Both of these fashion items was casual, practical and effortless to style. All you needed to do was throw on a crop top or vest and you were good to go. But that's not why we loved these trends.
We loved the mom jeans and cargo pants because they were one of the few women's fashion pieces that give women pockets…real pockets. We're hoping we don't have to wait another 20 years to see this trend make a comeback.
The Noughties
This is the decade where the ​'jeans and a nice top' trend came to be the staple that it is today. As such, it only seems right that our top picks for this decade revolve around this influential fashion moment.
If you take a look back at the catalogue of paparazzi snaps from the noughties, you will see that this trend was favoured by celebrities, both young and old. It was just the thing to do. If you were going somewhere nice, you dug out your strappiest top and styled it with bootcut jeans and heels.
The 10's
We're going to end our list of top fashion trends with some in-style pieces that we hope will stick around going forward into the 20s. Trainers (wedged trainers, dad trainers, high-top trainers), we can't get enough of them. Style them with mom jeans and a t‑shirt for the perfect blend of 80s athlesire wear and 90s simplicity. Plus, if reading about all of our favourite trends has left you feeling nostalgic for your favourite fashion decade, you may be pleased to hear that retro accessories are the in-thing at the moment. So, go ahead and complete your simple, casual and comfortable outfit with some hair scrunchies, choker necklaces and sew-on patches.
Written by Aspect County Fashion Editor
Samantha Allaker