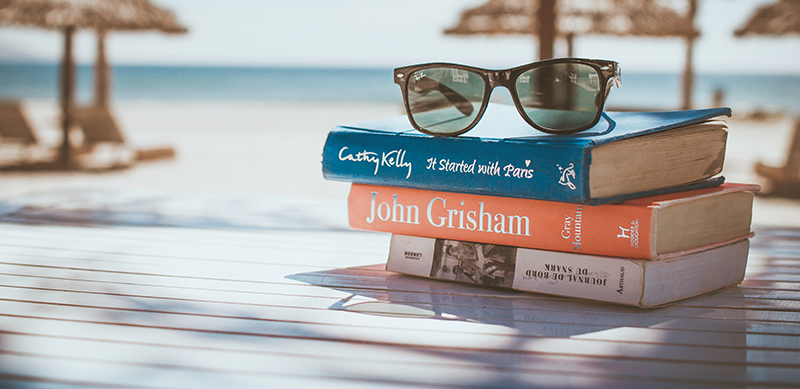 Sunglasses are, without a doubt, the most essential accessory come the summer months – they protect those peepers from UV damage and can give even the most basic of summer wardrobes a stylish edge. But with so many options, finding a pair that is flattering is a mission in itself. But don't panic, there is a simple and easy solution to narrowing down the search for your perfect pair of summer sunnies – factor in your face shape.
Before we dive into our round- up, the most flattering sunglasses for each face shape, we'll start by walking you through how to identify your own face shape. You have a round face if the width and length are roughly the same. Square shapes are often characterised by a strong jawline and broad forehead. If your face is long and thin – and your chin is slightly narrower than your forehead – than you have an oval face shape. Finally, if your forehead is wide and your chin is narrow then you have a heart-shaped face.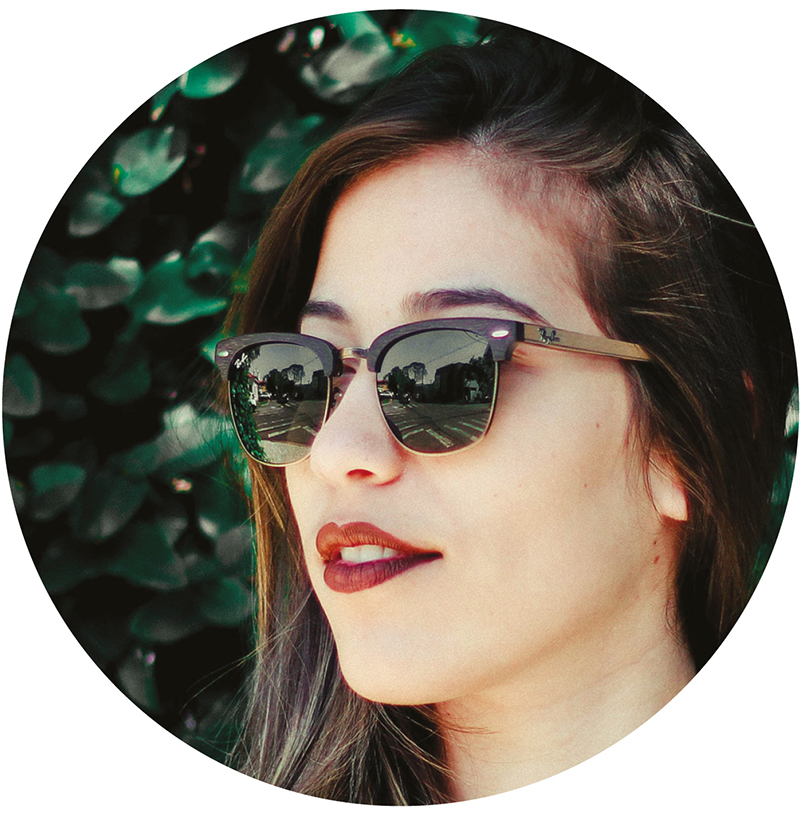 Round
Wayfarers or Square Frames
If you have a round face, the last thing you want to do is exaggerate your soft and rounded features with a pair of round lenses. Instead, opt for a pair of wayfarers or square frames. The angular lines of these sunglasses will add definition and structure to the face. It's also important that the frames extend past the width of your face, as this will help balance your features.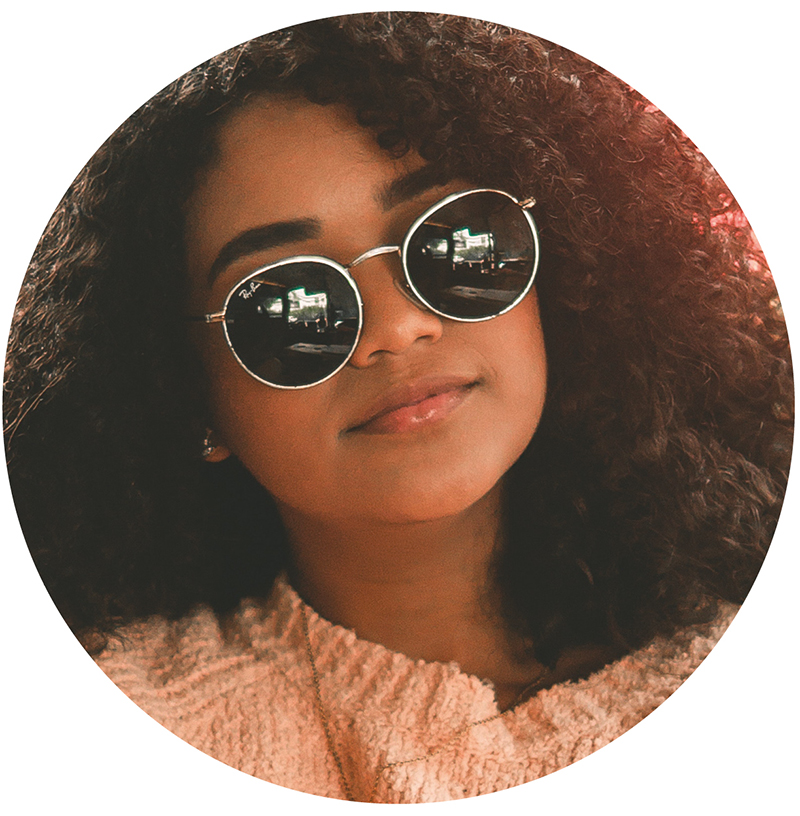 Square
Round Frames
Like your round-faced sisters, if you have a square face you will want to pick frames that contrast with the shape of your face. You can rock any frames with curved or rounded edges, just make sure you get the proportions right. Again, make sure the glasses are longer than the width of your face. This will give the illusion that your face has a rounder silhouette.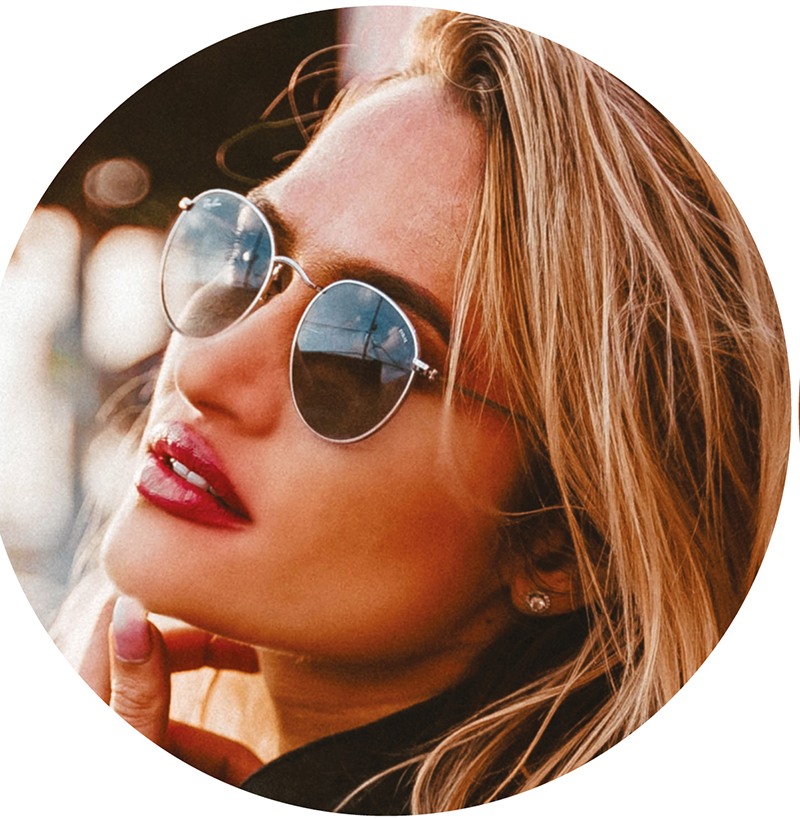 Heart-Shaped
Aviators and cat-eye
This is where the sunglass shape game changes slightly. Instead of picking lenses/frames that contrast with your face shape, you will want to pick a lens that almost mimics the natural curves of your face. Aviators and cat-eye are somewhat tear-shaped (wider and the top and tapered at the bottom), meaning they lift the face and chisel the features.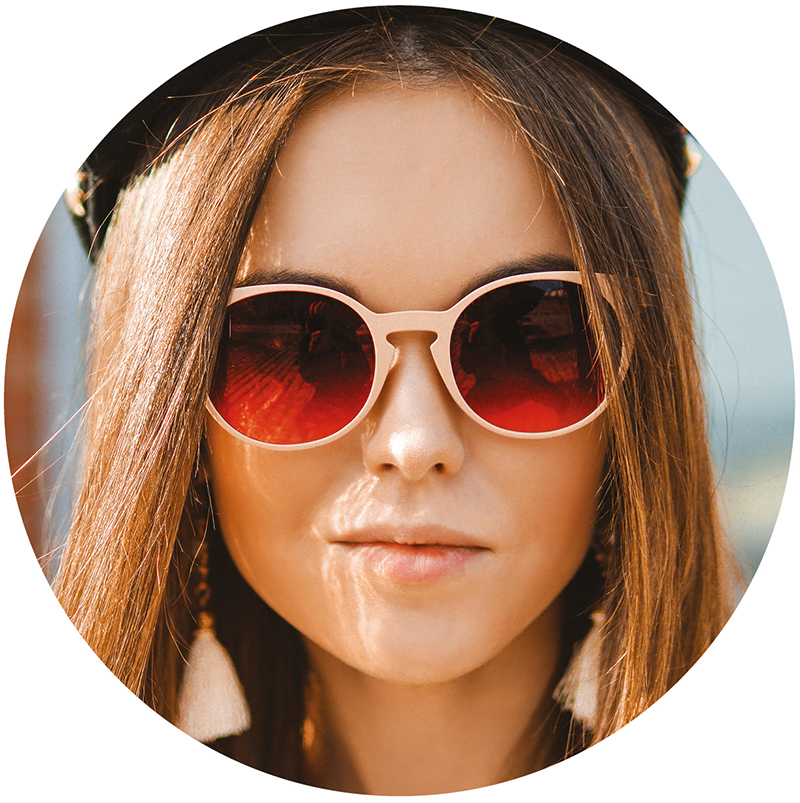 Oval
Anything goes
If you have an oval face shape – lucky you! You can pretty much wear any frame shape that takes your fancy. Wayfarers, square, rectangle, round, aviators – anything goes. To help you narrow down your search, look at the size of your facial features. If your features are small, its typically best to avoid oversized lenses as these will leave you looking more bug-eyed than stylish.