The Only Five Pieces you need to update your look this Spring
While it may be tempting to hit the shops and fill our wardrobes with all the season's ​'must have' pieces, this common fashion habit can put an unwelcome strain on our bank balance. Yes – those Vans with the fluffy pom poms are adorable. But ask yourself: do you really need another pair of trainers? Probably not.
Fear not, there is an easier – and more affordable – way to keep on trend this spring. With the help of our simple guide, you can update your current wardrobe with just a few of this season's statement pieces.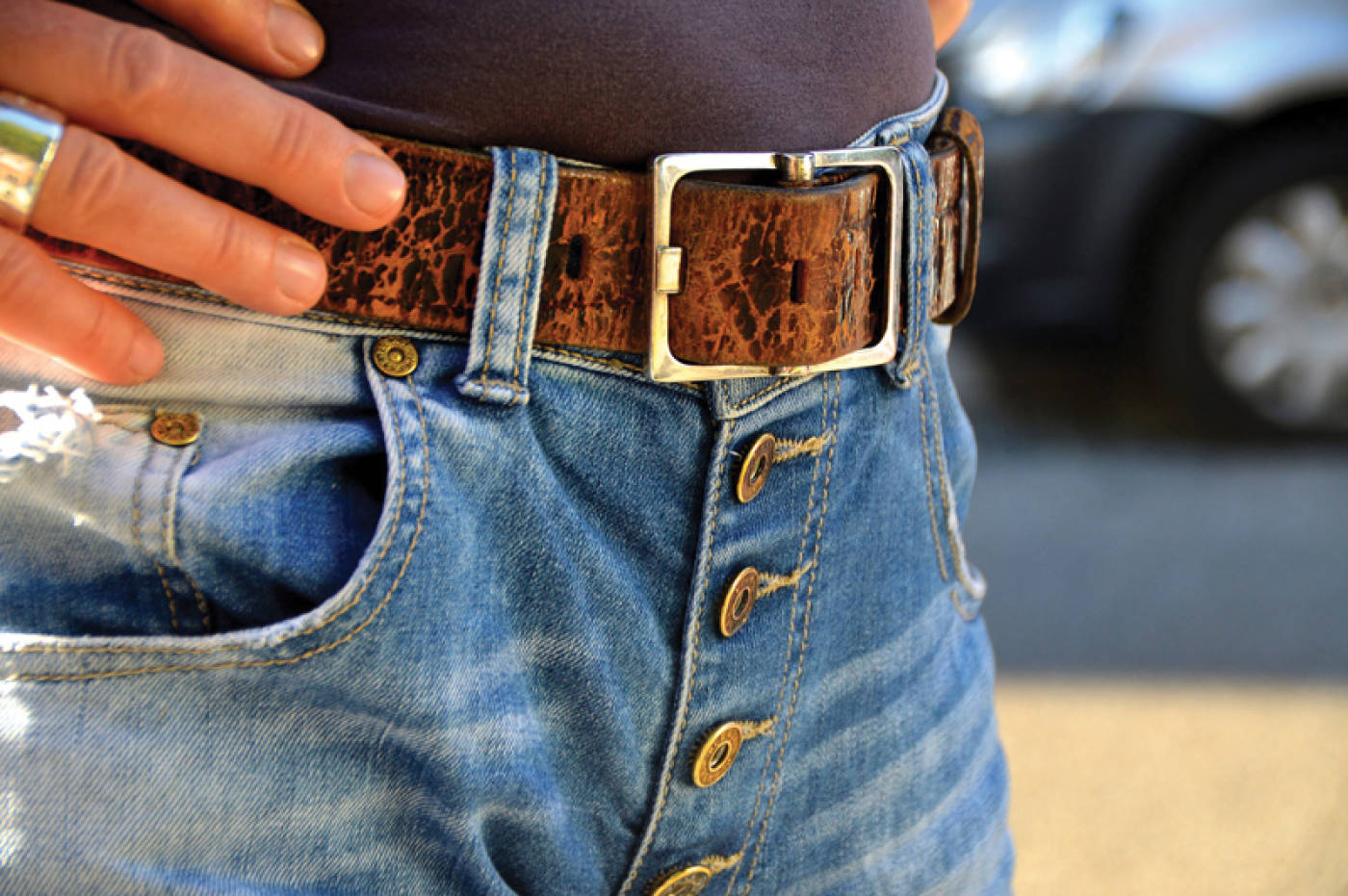 Flared jeans
It's time to throw out those skinny jeans. Trust us – it is finally time. Turns out this denim phenomenon wasn't the eternal trend everyone thought it would be. If you are under 30, you can still occasionally rock this look with a long shirt. However, it is advised that you upgrade to a pair of flared jeans. The right pair of jeans can act as the foundation for many on-trend outfits, so pick a cut that works with the majority of the tops and fine knitwear already in your wardrobe.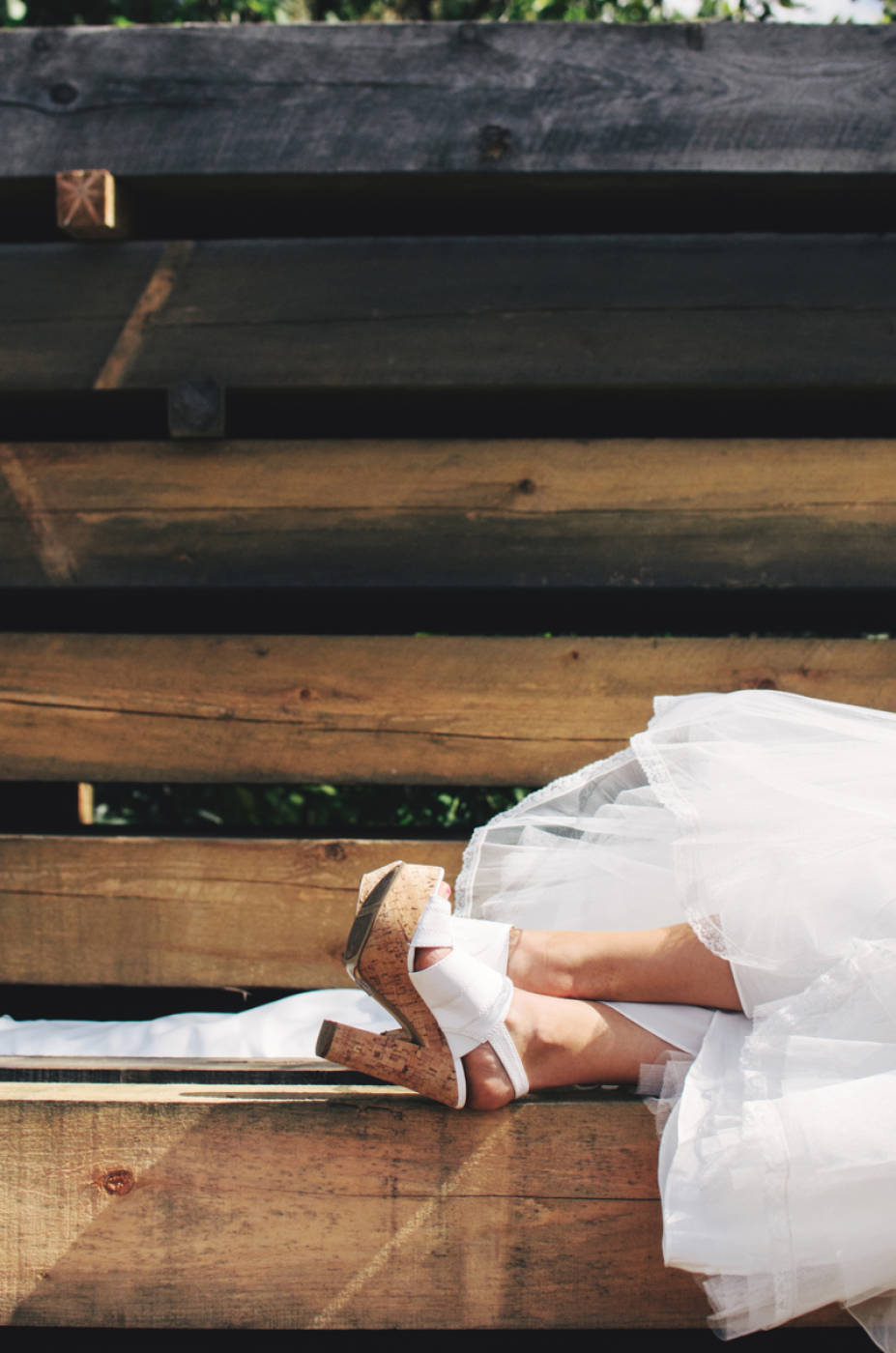 Block heels
Your heel purchase of choice for spring/summer 2017 should undoubtedly be a block heel with a fringe. These heels will instantly update any look, and keep you on trend well into 2018. We recommend a 3 inch – or 70mm – heel, for ultimate comfort.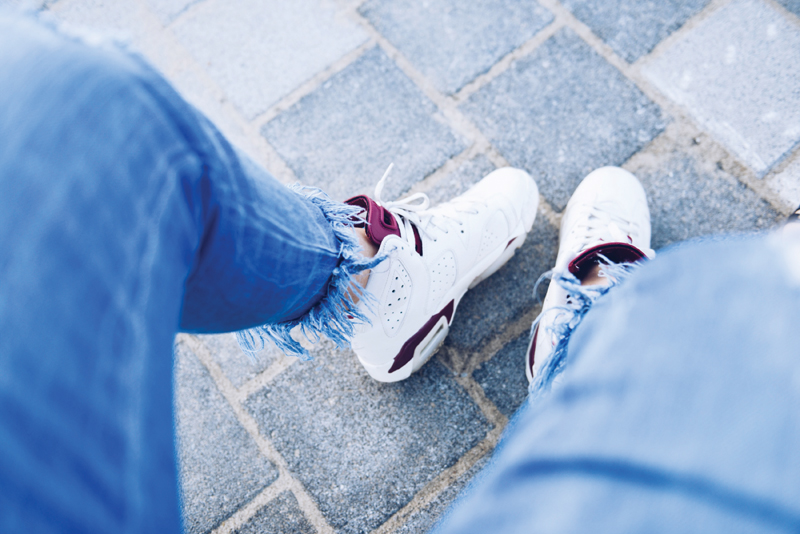 Frayed
From jackets to cropped trousers, this trend was seen all over the runway. In addition to being one of the staple trends for this season, it is also one of the most affordable to recreate. The first step is to raid your wardrobe in search of a jacket or a pair of trousers to upcycle for this project. The final step – grab some scissors and get snipping.
It is important to remember that once cut, the edges will continue to fray, so pick items that you don't mind partially destroying in the name of fashion. Top Tip: Less is more. Do not pair multiple frayed items together. You want this look to appear intentional.
Scarfs
Scarves have made a comeback. Bring a touch of colour to a plain top by wearing a small patterned scarf over your hair or around your neck. This trick can also be used to update your winter bag. Tie a bright scarf around the handles to add a bright and feminine pop of colour to your most important accessory.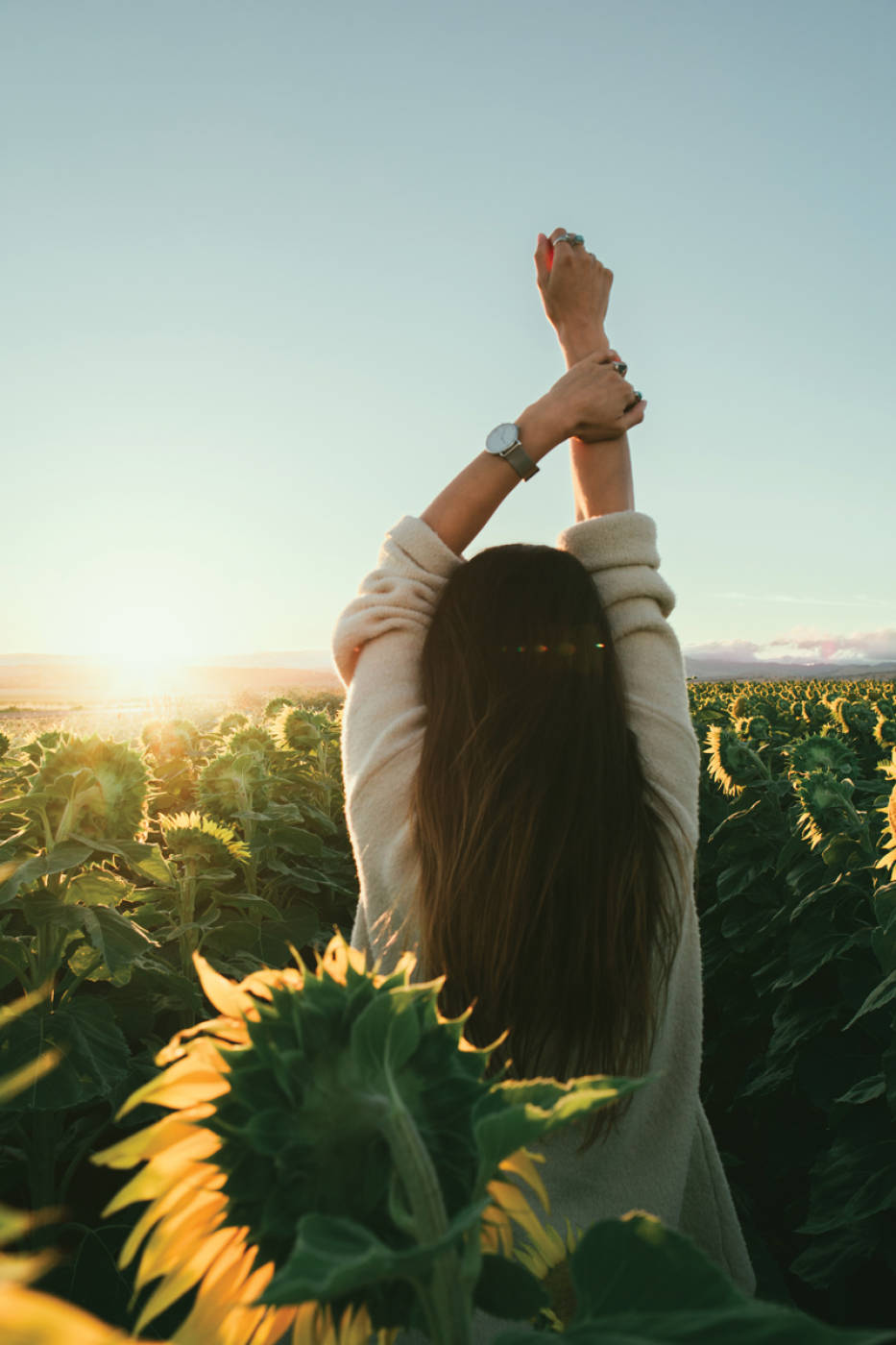 Knitwear
While you may be tempted to box up all your jumpers the minute the sun finally makes an appearance, fine knitwear can help diversify some of your spring and summer dresses. Layer a fine knitwear jumper under strappy dresses and tunics to create a casual and pretty spring-time look