To help make the challenge of finding the perfect spring/summer dress for 2018 a little easier, we have put together a guide of all the best dress cuts, colours and hemlines for your body shape.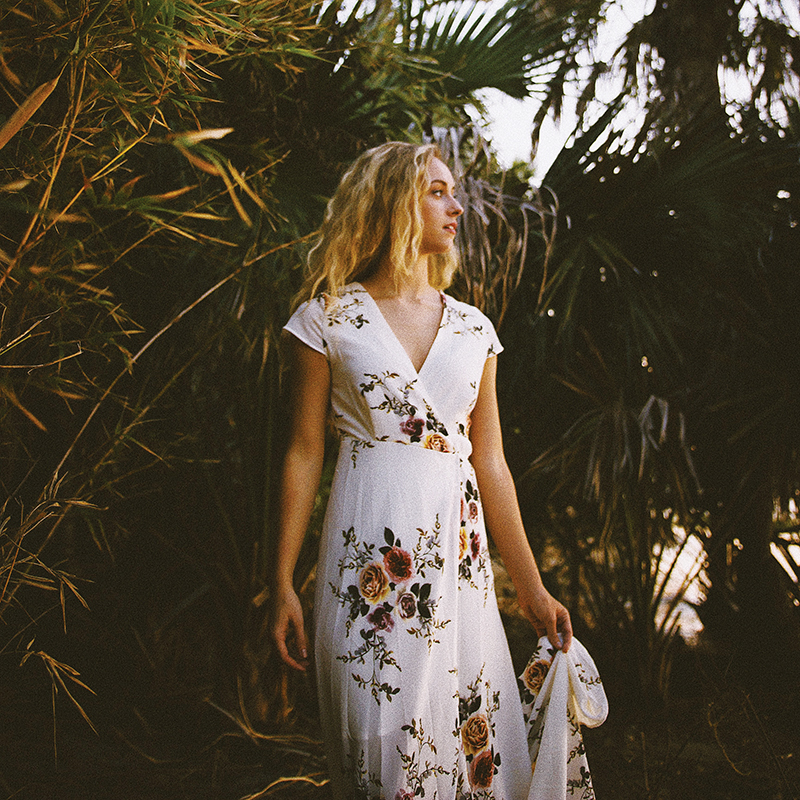 Pear
You are a pear shape if: Your shoulders are narrow and hips are broad
Midi dresses with a defined waist will highlight your delicate shoulders and slender arms. Try dresses with loose and flowy skirts, as these will skim over your hips and thighs, creating a romantic and feminine look. If, however, your style is more edgy/chic try a structured A‑Line dress with a flared hemline.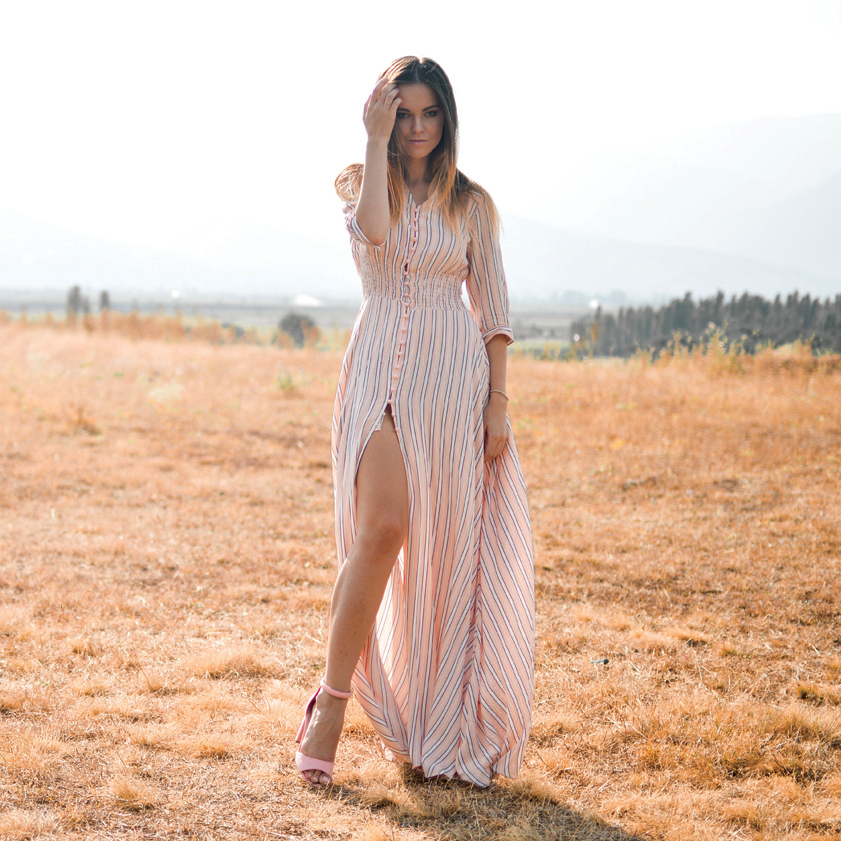 Hourglass
You are an hourglass shape if: Your bust and hips are the same size
A dress with a defined waist is an hourglass-girl's bread and butter. Wrap dresses, skater dresses, tea dresses – essentially anything that is tied-in around the waist – will hug your hips and bust, accentuating your natural curves. Both structured and loose-fitting spring dresses work with your shape, so experiment with lengths and cuts.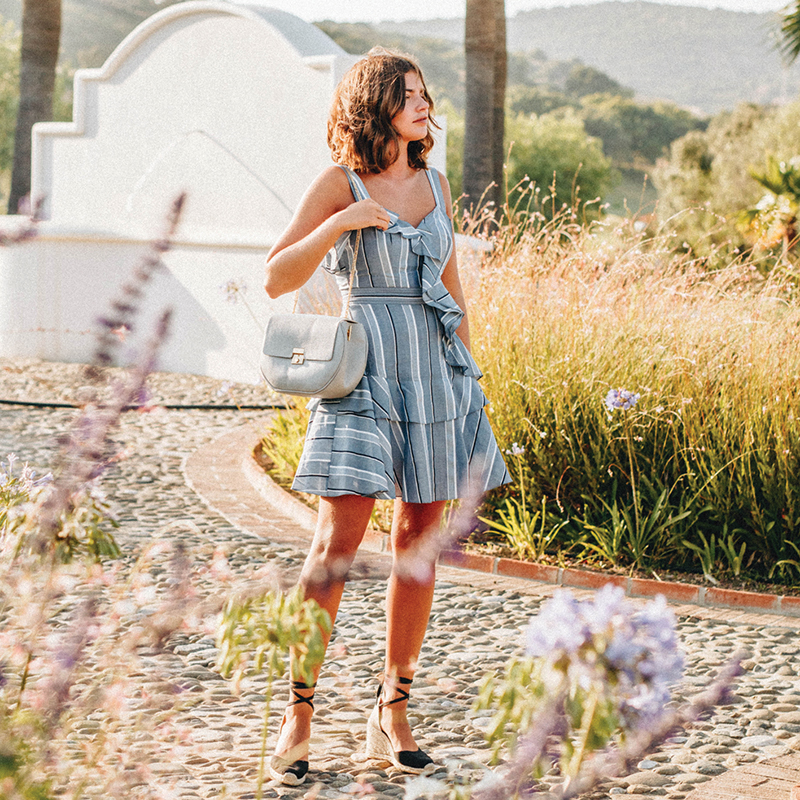 Apple
You are an apple shape if: Your waistline is your largest measurement
Loose and swingy shift dresses delicately skim the tummy area, drawing the eye to those sexy, soon-to-be-tanned pins. Meanwhile, two-toned designs and V‑necks elongate the body, making you appear slimmer and taller. Plus, the low neckline will tastefully show off a bit of skin.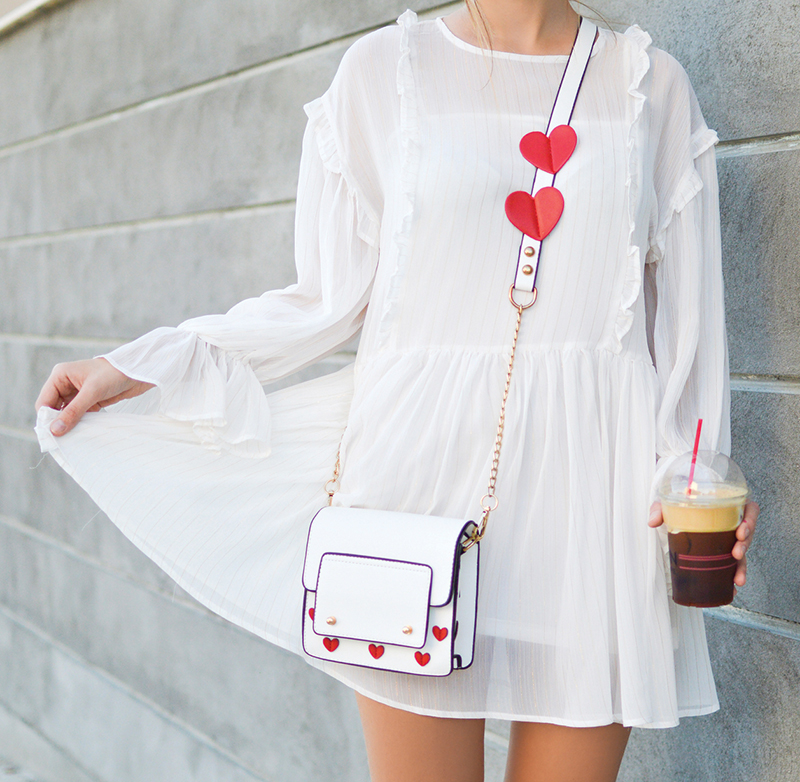 Athletic
You have an athletic build if: You are lean and muscular
Slender and athletic frames have the freedom to be pretty courageous with their silhouette choices. If, however, avant-garde fashion is a little out of your comfort zone, opt for a simple slip dress. Experiment with both spaghetti straps and halter necks, as these will make the loose material fall gracefully over your lean build.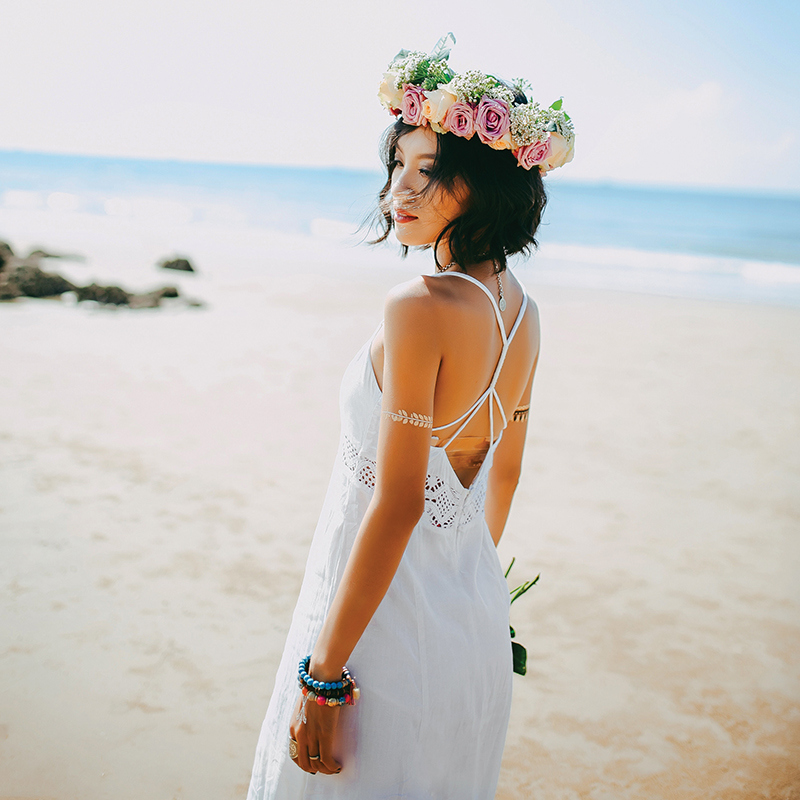 Busty
You have a busty frame if: Your bust is your largest measurement
Busty ladies are the queens of the vintage-style dress. Think Hollywood-style block colours, narrowed waists and flared hemlines. These cuts will add balance and structure to your curvy silhouette. Try a tea dress with a modest V‑neck or collar, as this will draw just the right amount of attention to your bust area.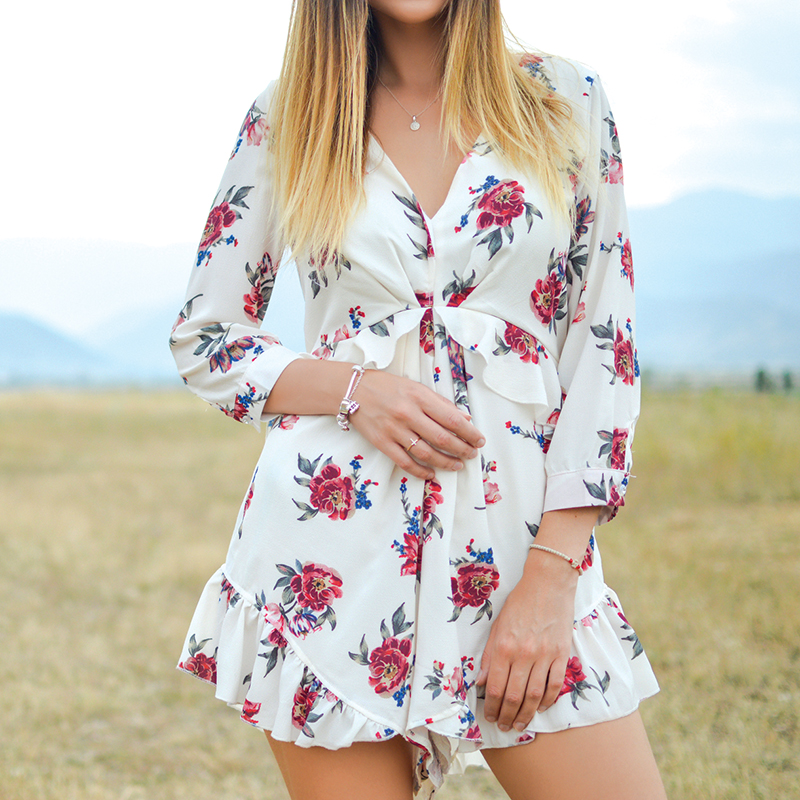 Written by Samantha Allaker