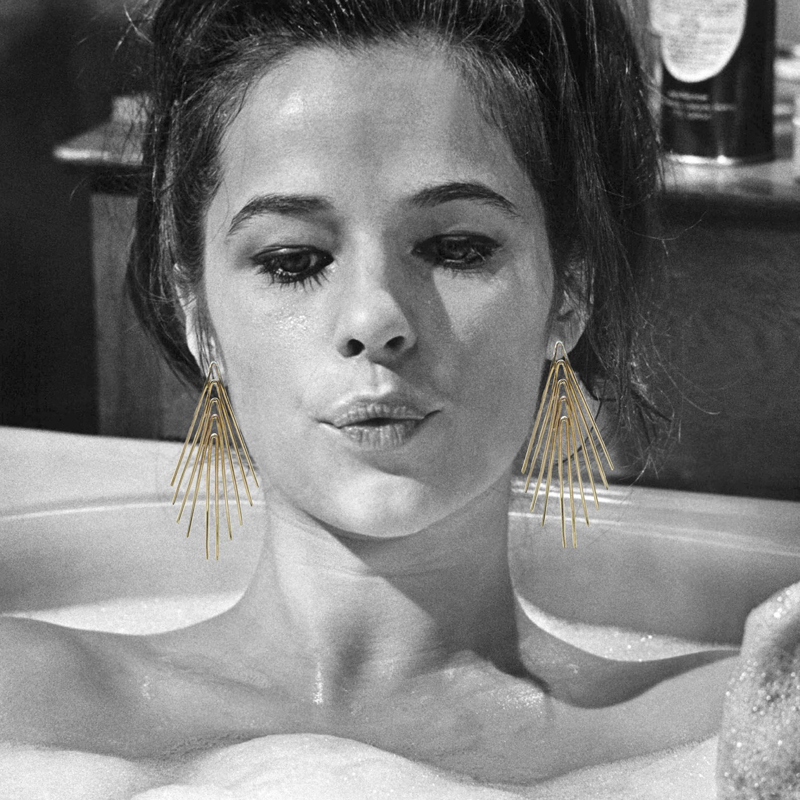 The Serpents Club
Bespoke jewellery built for 21st century life
The Serpents Club is an independent British label offering bespoke designer jewellery with an eco-conscious feel. Each piece is handmade in England using sustainable techniques and recycled materials where possible.
Designs play with layers and textures; drawing inspiration from themes such as nature, cult cinema, music, and classical history. Each product is customisable in metal and gemstones; allowing you to create pieces that not only compliment their individual style but transcend trends and stands the test of time.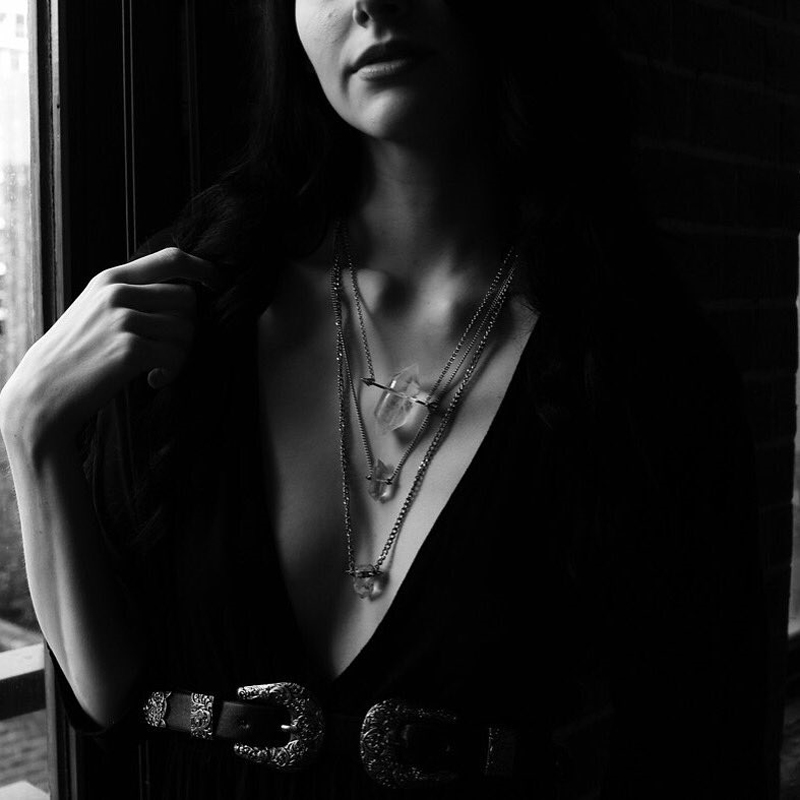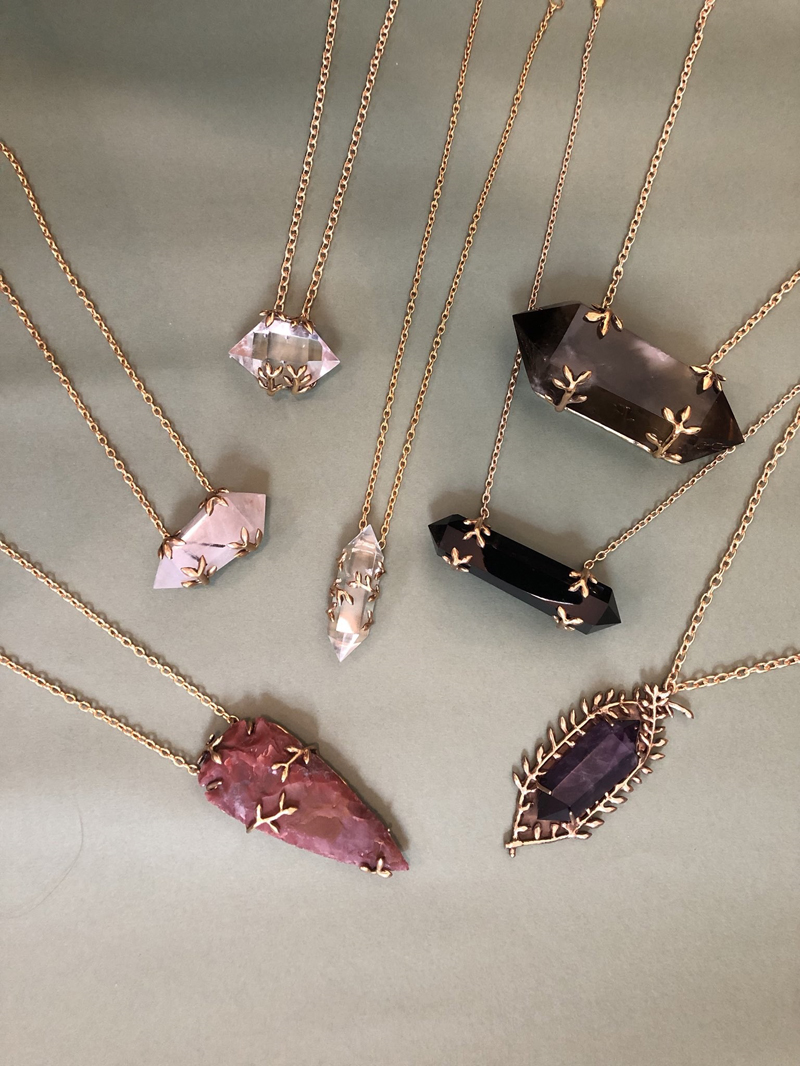 By producing each collection in small quantities, and using limited materials, The Serpents Club ensures you owns a unique piece of wearable art.
Emily Mae Tobin is a British womenswear and jewellery designer based in Leeds. Raised in the Yorkshire countryside by artist and musician parents; Emily grew up touring music and art shows from a young age, inspiring a lifelong passion for creative pursuits.
After studying photography and fashion, Emily took a couple of years out to work within the industry for both independent and high street fashion brands. During this time, she experienced first-hand how wasteful the fashion industry was, and how there were a lack of brands that were focussed on offering sustainably made investment pieces.
In 2013, Emily began making herself jewellery; a hobby that stemmed from suffering from severe metal allergies and being unable to find accessories that matched her personal aesthetic. Under the recommendation of a friend, The Serpents Club launched in 2014.
"I create versatile jewellery that surpasses trends – accessible pieces that are cherished for years whilst doing our bit for the planet. I understand the importance of using materials that do not harm the environment or the people involved in its production. Which is why I use recycled precious metals and ethically sourced, conflict-free gemstones in my designs. For every order placed, I donate a tree to One Tree Planted, which helps offset carbon emissions caused by shipping."
Speaking of factory-free production, Emily continues: ​"Everything is designed and hand-made here in England. Any parts of production that I can't do in my studio, I'll have done by local artisans to the trade. This gives my products incomparable quality whilst supporting our local community of makers. Due to natural gemstones being used and everything being custom produced on a small scale, there's zero percent chance you'll find someone else wearing the exact same piece of jewellery."
Due to The Serpents Club products being made by one person, they remain open amid the COVID-19 crisis and offer a 40% off sale throughout this period whilst continuing to support local suppliers and ethical causes.
www​.the​ser​pentsclub​.co​.uk