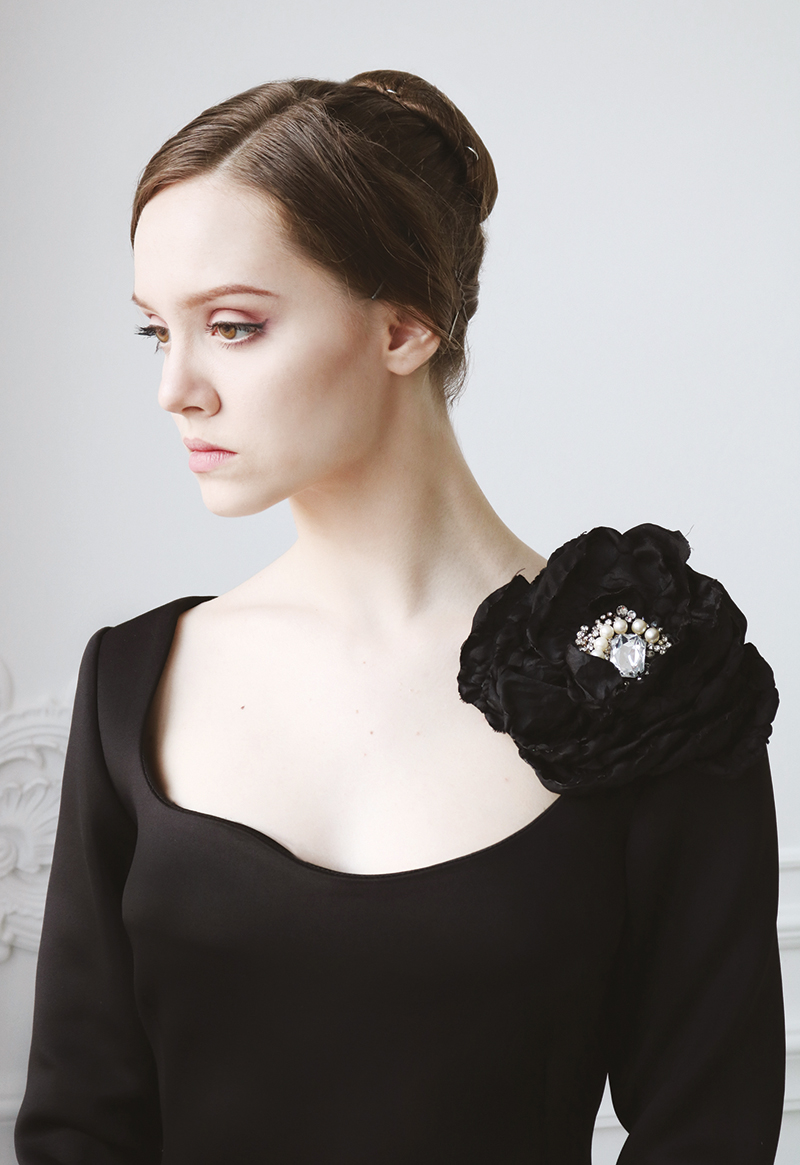 The signature little black dress (LBD). Most women – whatever their age, size or personal style – has this little number in their wardrobe. It's timeless, effortless and suitable for almost every occasion – especially all those holiday parties, dinners and events you have pencilled in your diary over the coming weeks.
With this in mind, we have put together 3 different ways to style your LBD for the holiday season. Before delving into our top LDB style tips, lets first talk about which dress styles look best on each body type.
Pear:
Look for a dress with shoulder details such large embellishments or shoulder pads. This will draw the eye upwards, balancing your shape.
Hourglass:
A‑line and swing dresses hug those womanly curves and draw the eye to your tiny waist.
Athletic:
You lucky ladies can wear almost any cut and design. However, if you are feeling overwhelmed with choice, you can never go wrong with a classic slip dress.
Apple:
A wrap dress will nip you in at the waist and show off those slender shoulders.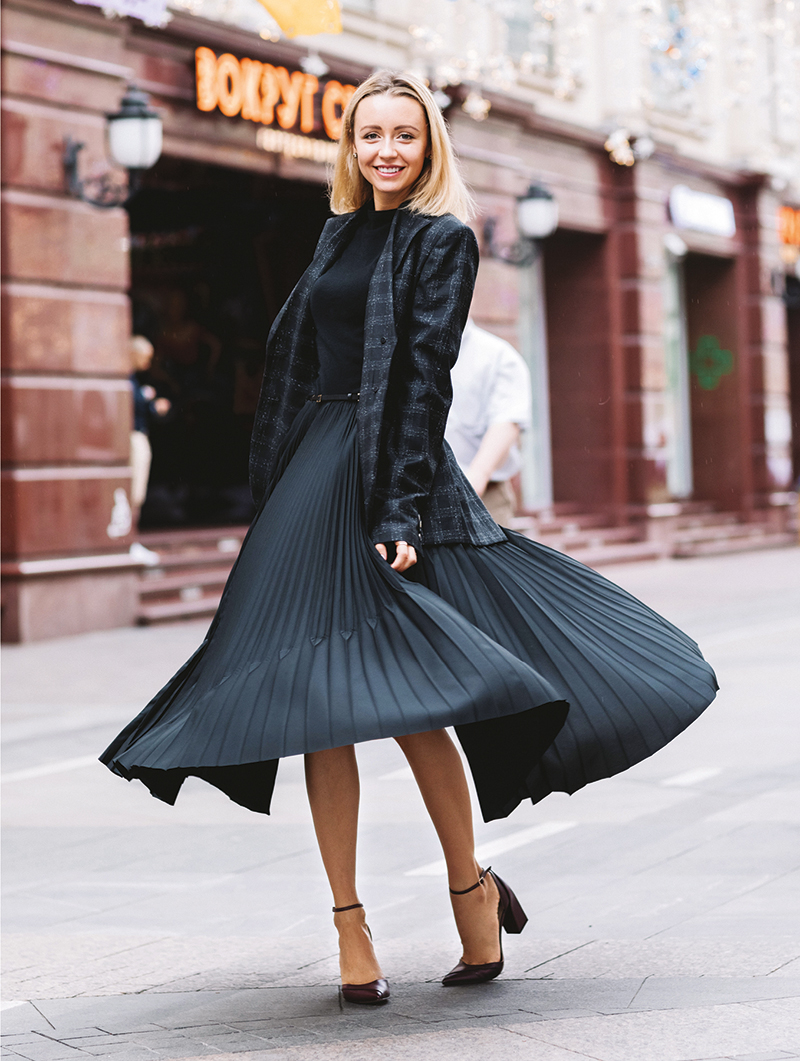 TIGHTS
Slip on some black tights or sheer black stockings and pair with a dressy boot, such as a suede sock boot. These boots fit tight around the ankle, creating an elegant and comfortable look that will provide a little more protection against the cold. If you are looking to add a little more texture/intrigue to your outfit, experiment with different prints such as polka dots or hearts.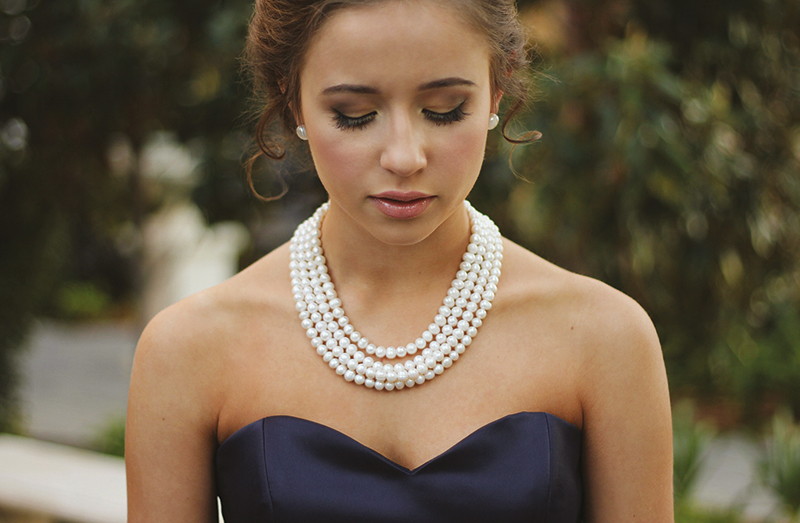 Statement Necklace or Earrings
If your LBD has a simple neckline (no prints or detailing) then style your little black dress with a statement necklace. Layered pearls are sophisticated and elegant, making them perfect for events such as cocktail parties and formal dinners. If pearls aren't your style, try a gold panelled necklace, this will add texture, dimension and a complimentary touch of sparkle.
Alternatively, you can accessorise your LBD with a pair of statement earrings. Choose something simple like a large gold hoop, or go bold and add a pop of colour with some gemstone studs or tassels.
Animal Print
We couldn't write a style list without mentioning the biggest trends of A/W 2018 – animal print. Layer a tailored leopard print blazer over your LBD or style with a pair of leopard print pumps for a sleek and sexy look.
The Waist Belt
A waist belt hugs the smallest area of your body, accentuating your natural curves and creating an hourglass shape – even if you don't have one naturally. Thinner belts (between 1 – 2 inches thick) are the most flattering as it focuses the eye on a smaller surface area. Pretty much anything goes when it comes to design. However, a patented leather belt with a gold buckle is always a winner.
Written by Samantha Allaker