Top Summer trends for your holiday wardrobe
With summer fast approaching, women everywhere are beginning to put together their holiday wardrobe. Every year, the promise of travel opens up a whole new realm of unexplored fashion trends – swimsuits, beachwear & cover-ups for around the pool.
Overwhelmed/excited – however you want to look at it – by the season's offerings, many holiday goers fall into the trap of over buying. From flattering swimwear to off-the-shoulder dresses, our guide to 2017's hottest holiday trends will ensure that you will feel both comfortable and stylish as you bask in the sun at your chosen destination.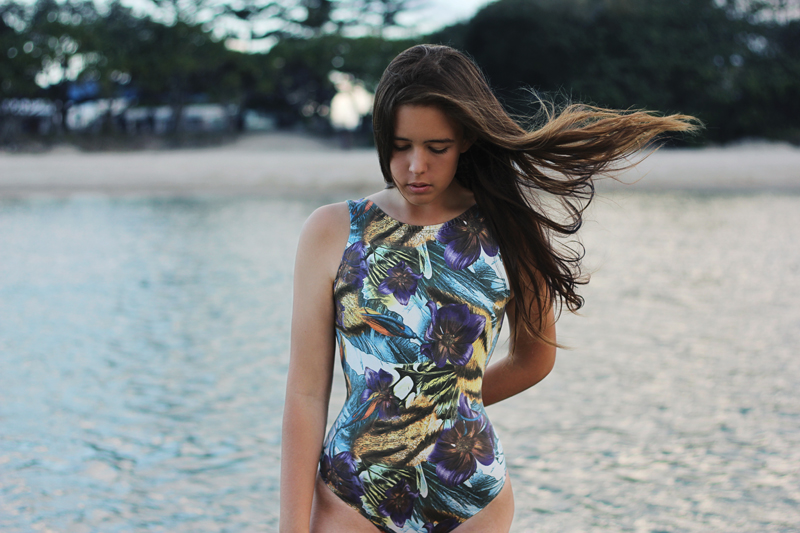 Swimwear
While often considered the bane of the holiday shopping list, the swimwear picks for this season will work for all body types. The one piece is, once again, the top choice for beach babes everywhere.
Chevron designs have been favoured by high street brands and designers alike. This print draws the eye to your best feature, your waist, giving a sexy and retro vibe. Floral patterns are also among the season's biggest prints. Small and intricate patterns are pretty and feminine, while tropical prints are more edgy.
If you prefer two piece swimsuits, this will give you the opportunity to experiment with another top trend – mismatched colours. Find a colour family that best complements your undertone and try different colour combinations. Warm skin tones look best in reds, oranges and yellows. Cool skin tones are best suited to blues, purples and pinks.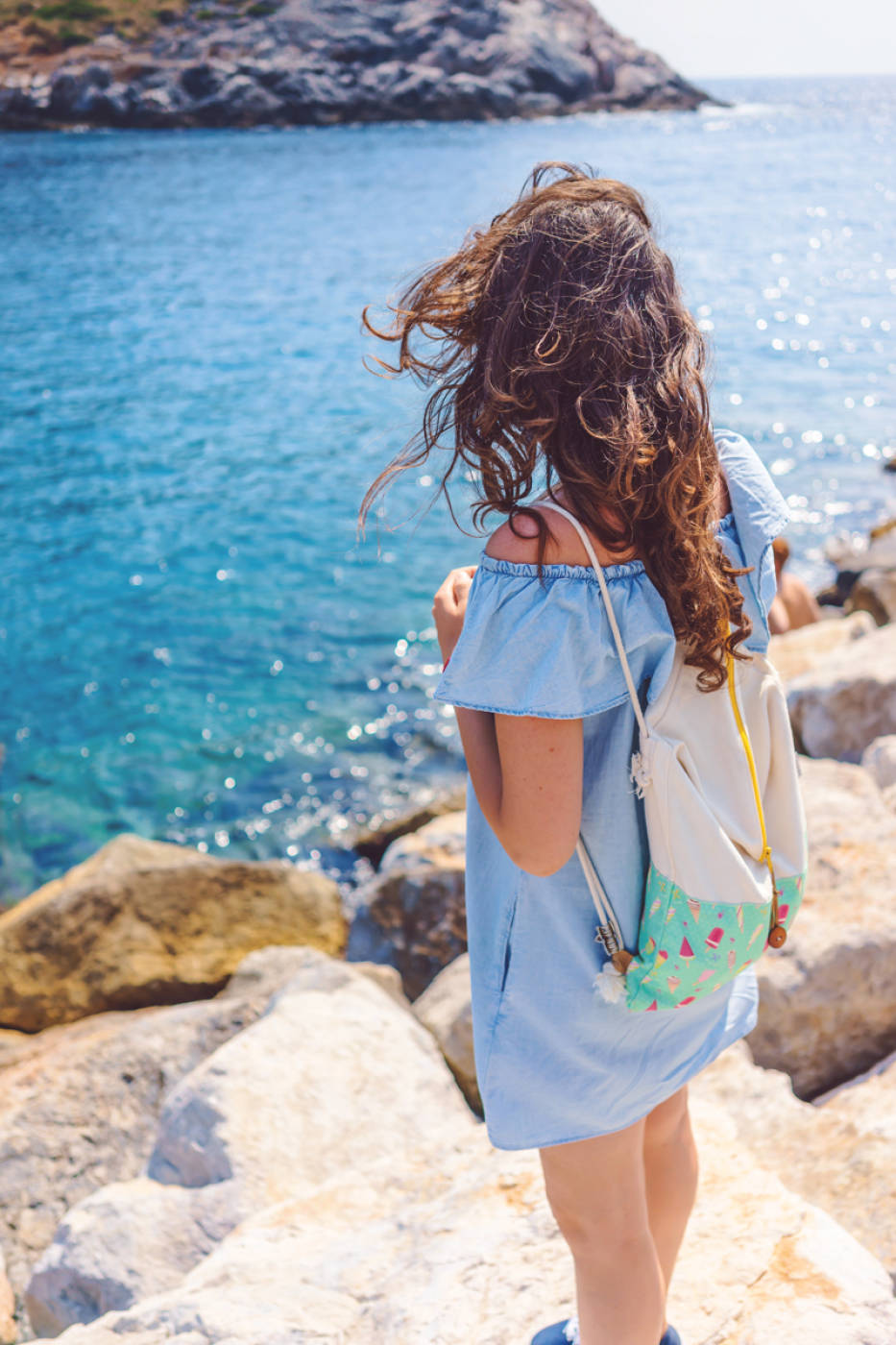 Off-the-Shoulder and Shoulder Cutouts
Fashion's obsession with bare shoulders has yet to subside. Everything from dresses, boho shirts and cropped tops feature this cold shoulder style. Pair tops with high waisted shorts for a modern take on this 80s trend.
We recommend opting for loose-fitting pieces when packing for your trip. The flowy material will help keep you cool in hot climates and create an ultra-relaxed look that is perfect for both lounging around the pool and sightseeing in the city.
Slip Sandals
Although rather simple in design, the slip sandal offers both comfort and style. These sandals can be found in a variety of colours and prints – from the classic black suede to the feisty leopard print. Did we mention
that you can easily fit multiple pairs in
your suitcase?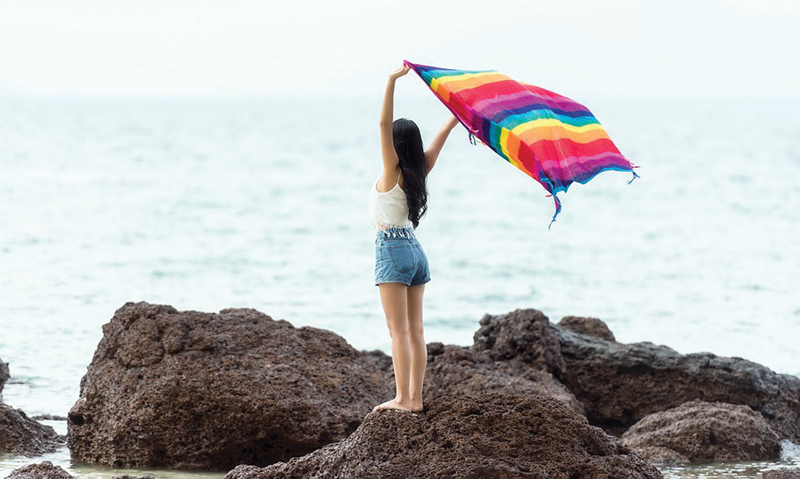 Accessories
Put your chokers to one side; statement necklaces have made a bold comeback. Uncut raw stones and mineral slices were the accessory of choice on the runway, and can give a relaxed boho look to any outfit.
To accompany your statement necklaces, pick an ear cuff that suits your individual style. Ranging from delicate fantasy-like vines to retro sci-fi inspired designs, ear cuffs will instantly add a touch of glam to any summer outfit.
Denim
Denim skirts are set to be at the centre of every summer wardrobe this year. Easily paired with sports shirts, cropped tops and cami tops, the denim skirt can quickly give the simplest of outfits an urban edge.
The key to rocking the denim skirt is finding the cut that works for your body type. A‑line skirts will skim over the hips and highlight your waste; mini skirts will showcase long legs; and skater skirts will fit loosely over hips and thighs.