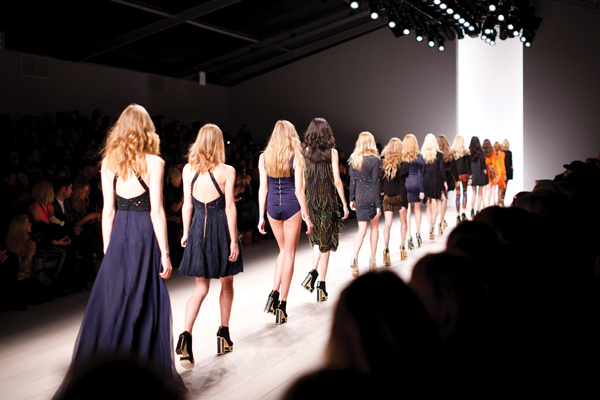 Wearable Trends for Spring/Summer

2016
Poring over the cutting edge looks from the runway is always fun but it can be tricky to work out how to adapt these trends into your own wardrobe. Today we're going to look at five key trends from the Spring/Summer ​'16 catwalks and show you how you can incorporate these looks into your everyday outfits this season.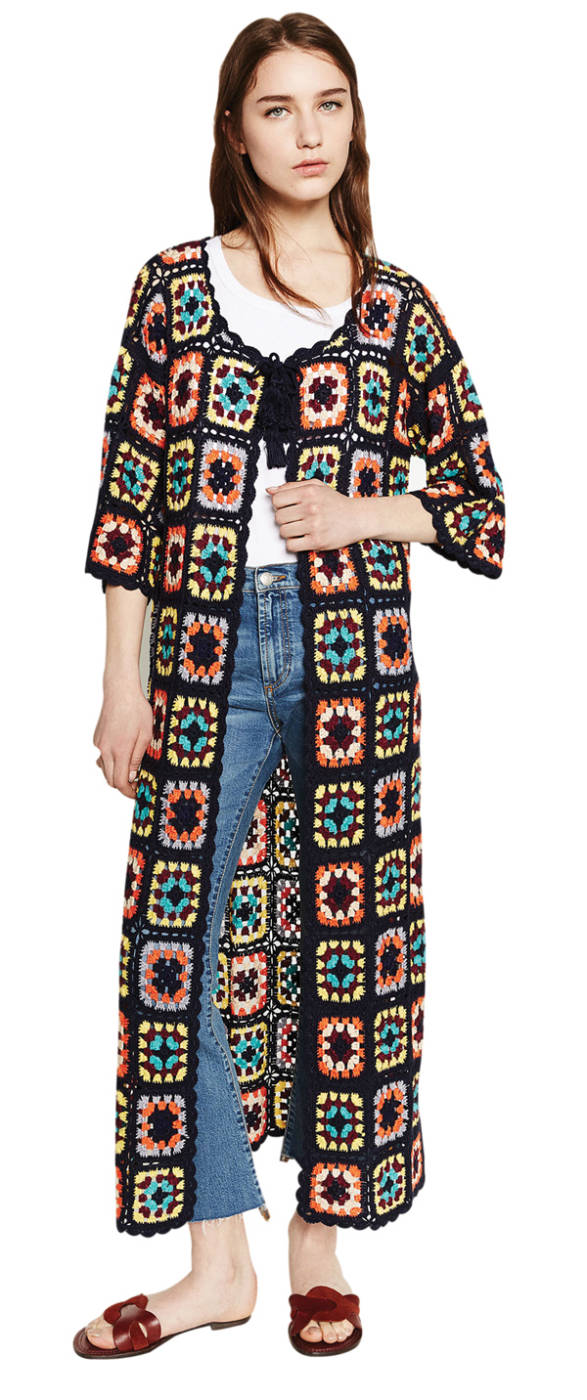 Vivid Colour Palettes
Spring lookbooks are traditionally filled with floral or pastel tea dresses, but things are a little different this season. It's time for a bold injection of colour and vivid, clashing colour palettes are the way to go. It's a fun way to celebrate the arrival of spring and say goodbye to the dark, oftentimes drab colours that dominate winter wardrobes. If you're not quite ready for that much colour, keep things small with neon nails and bright lipsticks.
We Love Zara's Patchwork Crochet Coat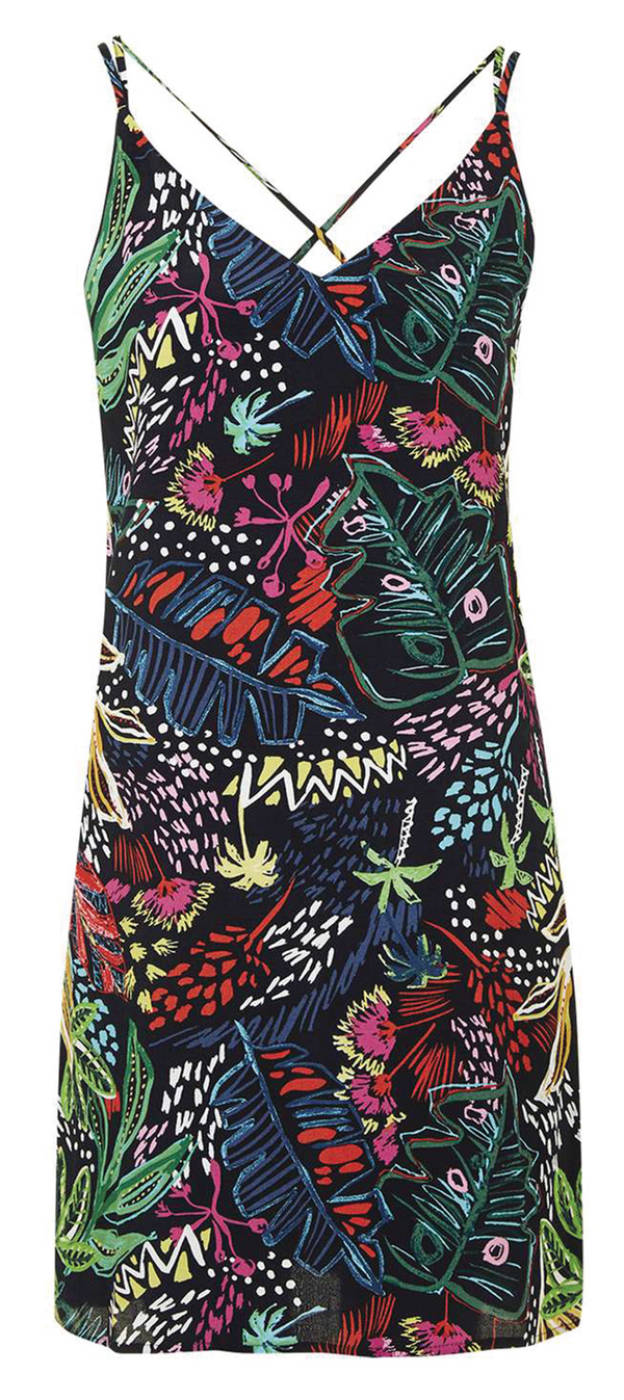 Slip It On
Whether it's a dress or shoes, the slip on reigns supreme this season. Slip dresses are back in favour and are one of the most wearable new trends, just don't opt for one of the sheer pieces from the runway for your next work meeting!
When it comes to footwear this season, it's all about being casual and comfortable. Mules are back and they've had a stylish new makeover, with Balenciaga debuting stunning lace flats that are guaranteed to be copied by high street brands up and down the country. To recreate the look yourself, pair heeled mules with a flowing maxi dress for a sunny afternoon around the barbecue.
We Love Topshop's Jungle Print Slip Dress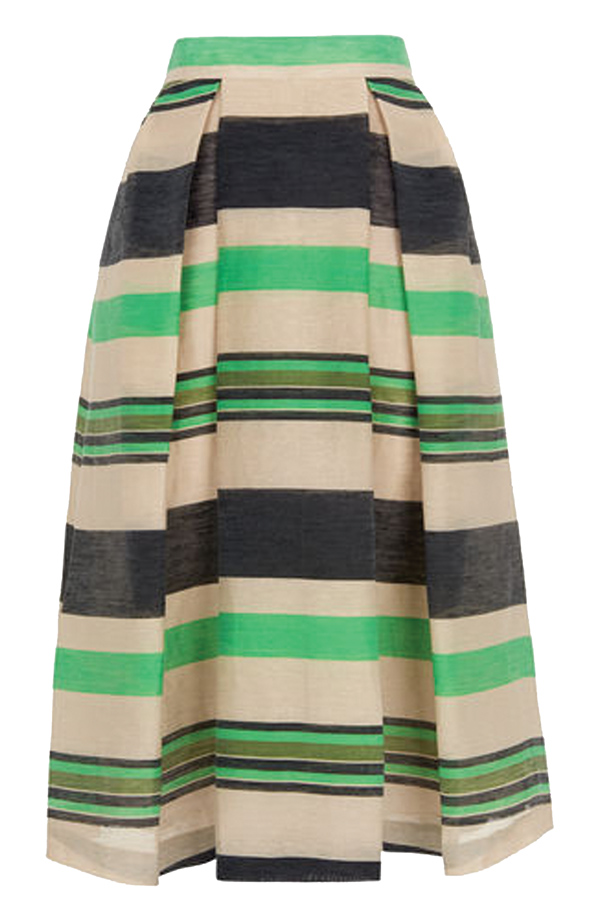 Unconventional Stripes
Preppy stripes are always a spring staple but this year the trend has been turned on its head – it's time to usher in the unconventional stripe. Curved, chopped, wavy or clustered, anything goes this time round, the only rule is to stand out. While Prada's mustard yellow striped twinset might not be your new favourite work outfit, an easy way to wear the look is to team a bold striped skirt with a simple white shirt or blouse.
We Love Whistles' Miriam Stripe Midi Skirt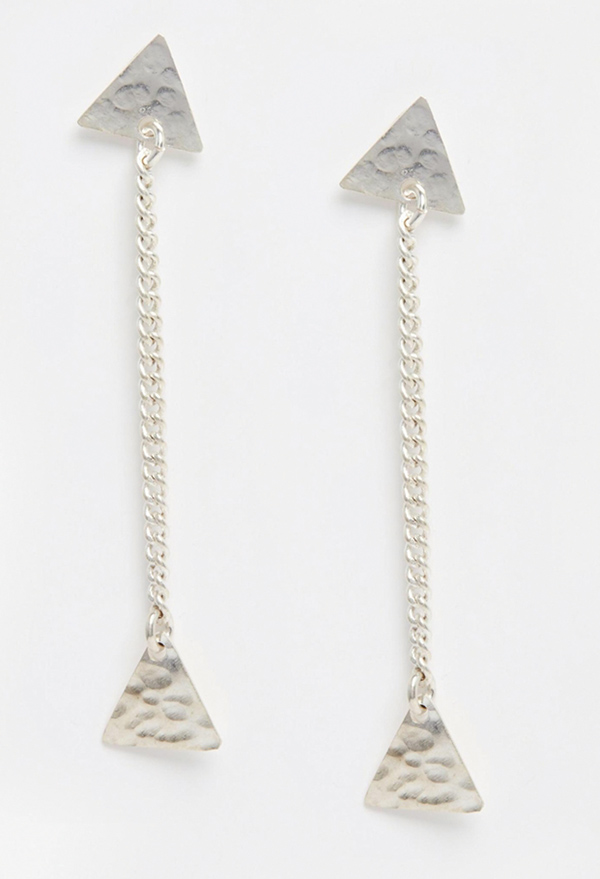 Eye-Catching Earrings
Accessories were certainly not ready to be overshadowed on the catwalk, with Celine's longline earrings and Rick Owens' alternative backpacks attracting attention from fashion magazines and blogs alike. Where spring jewellery is concerned it's easy to take inspiration directly from the runway – don your longest, most attention-grabbing earrings and you're good to go. Alternatively, merge two of your favourite pairs for a casual mismatched look.
We Love Made's Triangle Drop Earrings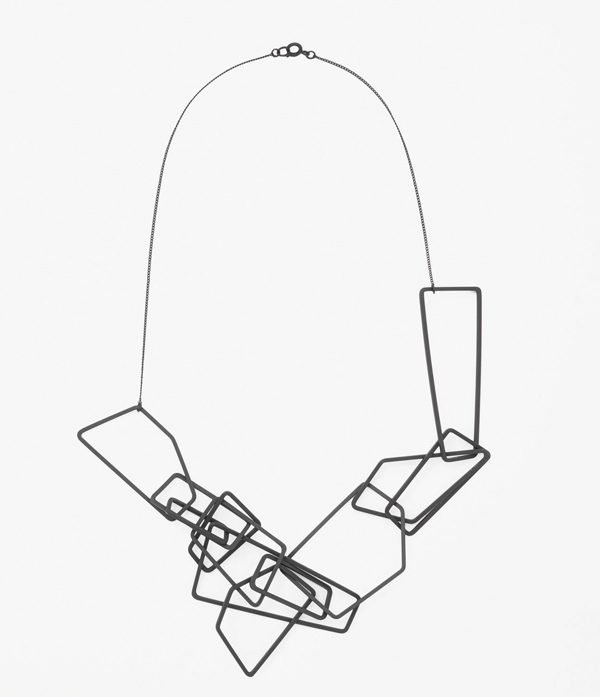 Texture, Texture, Everywhere
Whether it's Roberto Cavalli's ruffles, Loewe's mirrored jumpers or Marni's heavy chain handbags, texture is key this season. Bring interesting textures to your wardrobe with a few key statement pieces that enhance the outfits you already know and love. Think chunky chain chokers, mirrored stilettos and ruffled tailoring.
We Love Cos' Layered Wire Necklace
We hope you have a blast updating your wardrobe for spring and summer and we'll be sure to bring you details on this year's autumn/winter trends when the time comes. Rumour has it that Victorian aesthetics are due to have a big revival – watch this space!