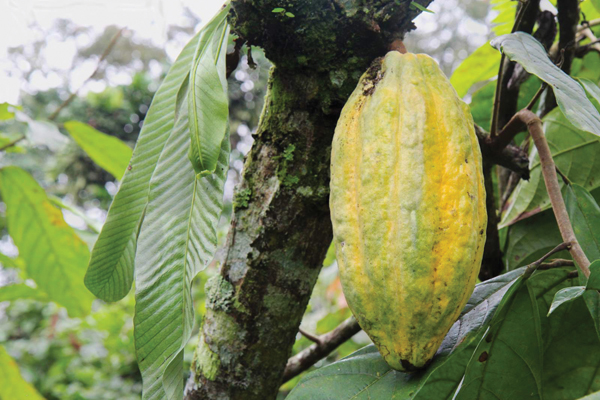 A chocoholic tour of Ecuador
Easter may be over, but the best chocolate is still found a little further afield… Journey deep into the remote and beautiful rainforests of Ecuador, and you will discover some of the highest quality chocolate in the world. And from hacienda stays on tropical plantations to tasting sessions at traditional chocolatiers in some of Ecuador's most historic towns, RealWorld Holidays (www​.real​world​hol​i​days​.co​.uk) are now offering chocoholics the chance to taste their way around Ecuador!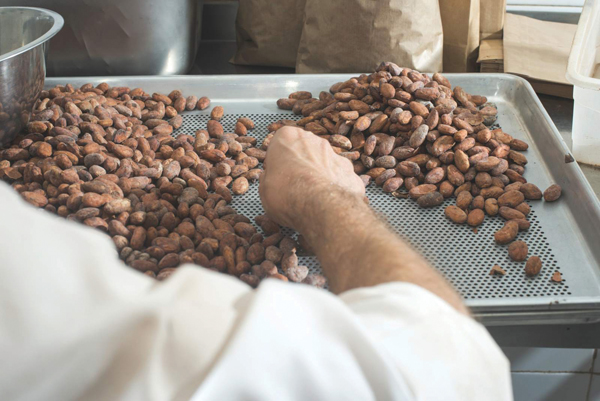 The country may be one of the smallest in South America, but it produces more top-grade chocolate than anywhere else, and quality is guaranteed by traditional production techniques, which include hand-sorting of the cacao beans. Many plantations are lovingly run by families who have been in the business for generations, and who welcome guests into their beautiful haciendas to enjoy a cup or two of delicious hot cocoa.
Ecuador's love of chocolate touches just about every corner of the country, from the wildlife-rich Cloud Forests in the north to the tropical Guayas region in the south. Many chefs are also now experimenting with the country's most famous ingredient, with home-grown cacao taking centre-stage on the menus of upmarket restaurants in cities like Quito and Cuenca. ​"Chocolate plays such a huge role in Ecuador's past that the country's traditions and cultures are firmly rooted in it," says Rosie Tobin of RealWorld, ​"and drinking hot cocoa is as common a ritual as drinking tea in the UK."
Specialist tour operators like RealWorld offer jam-packed explorations of these fascinating places, allowing travellers to combine their love of chocolate with the highlights of Ecuador, including wildlife trekking in the jungle and city tours of the country's UNESCO-listed capital city. What sets these tailor-made tours apart is their ability to provide a completely hands-on experience, allowing you to stay in historic haciendas on cacao plantations and learn the ropes of every aspect of artisanal chocolate production, from bean to bar!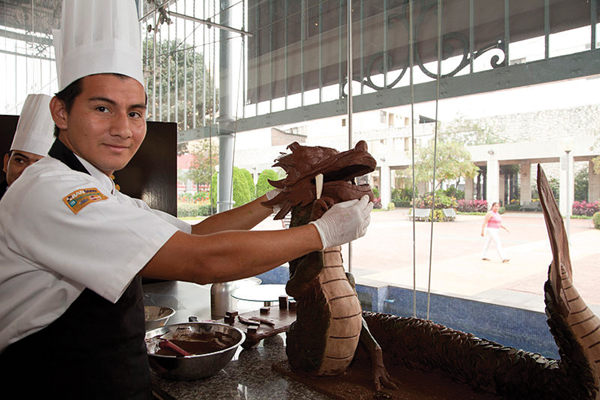 Ruta del Cacao
RealWorld have a 7‑day chocolate-themed tour of Ecuador, including tasting sessions in Quito, visits to artisanal producers in the Mindo Cloud Forest, and a hacienda stay on a historic plantation in Guayas. 2016 price of £1200pp based on two adults, includes all accommodation, internal flights, and most meals. International flights from most UK airports are available with klm​.com from £500 including taxes..
For more details see www​.real​world​hol​i​days​.co​.uk or
call 0113 262 5329.