When it comes to curry I've considerable catching up to do. Brought up by respectable middle-class parents in a respectable north London suburb in the 1950's, the most daring dining I experienced in my youth was probably in a Golden Egg. Remember them? They were the bold successors to Lyons Corner Houses.
Ultra conservative about what I popped into my mouth, I eschewed rather than chewed anything remotely un-British. I even regarded pizzas with enormous suspicion and missed out hugely when I went to study in Leicester, arguably the Curry Capital of England, by not even sniffing a saag let alone biting into a balti.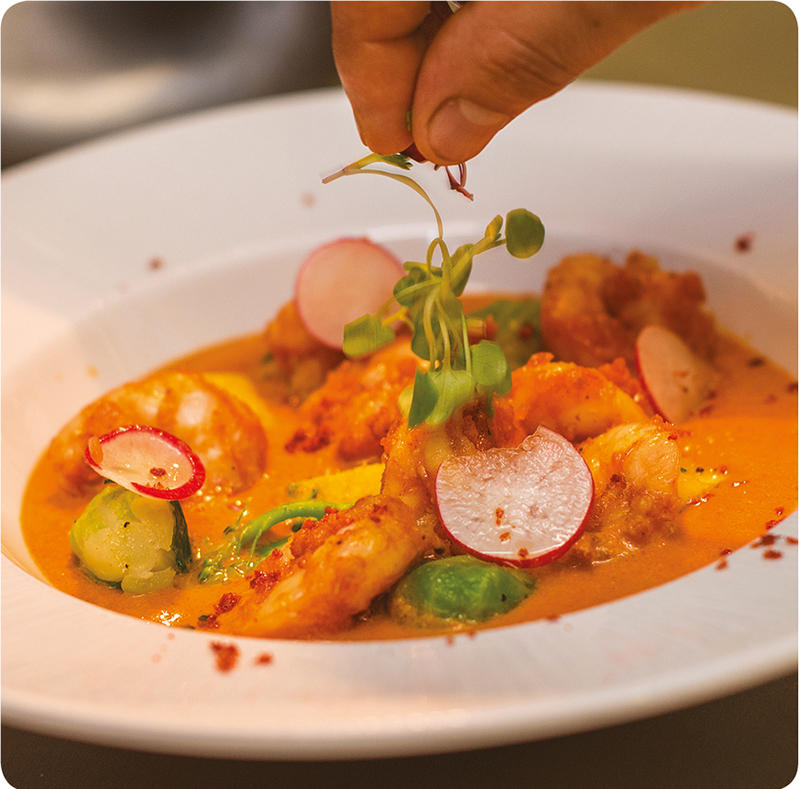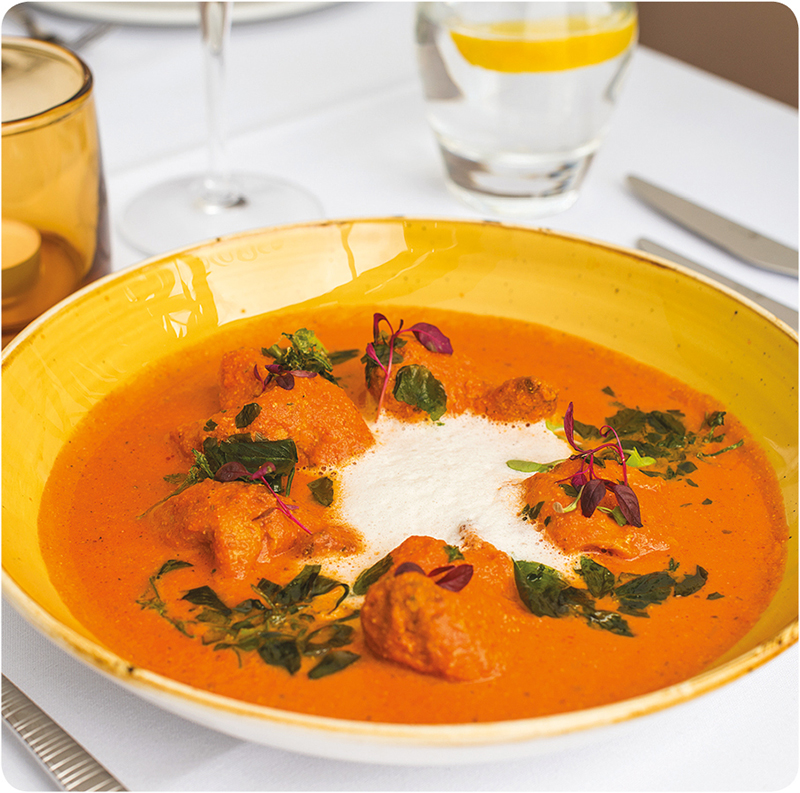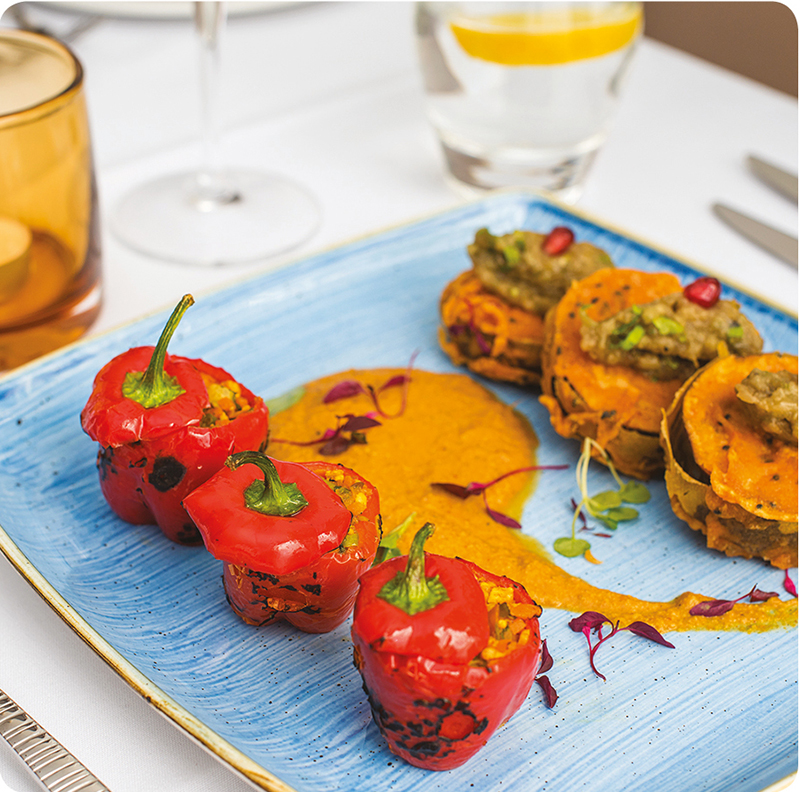 My wife must take much of the credit for eventually persuading me to overcome my innate fear of foreign food. But it was an agonisingly slow process and, even after I discovered curry, it was at least a couple of decades before I ventured beyond a safe chicken korma.
It was advancing years and failing eyesight that eventually combined to create the circumstances that obliged me to be bold. On my own in an Indian restaurant and without my reading glasses, I pointed to something on the menu that apparently wasn't chicken korma. Only when it was plonked in front of me did I realise my dreadful error. Too embarrassed to send it back and of an age where death, though unwelcome, wouldn't be too tragic, I not only ate it but also really enjoyed it. Ever since when I've been energetically making up for all those lost years by enthusiastically tucking into every conceivable type of curry from vindaloos down.
Although no expert, I'm comfortable talking curry and was therefore delighted to attend an award presentation recently at an exceptionally successful curry restaurant with the beguiling name, ​'Saffron Summer'. Just about as far removed from your standard curry house as a Michelin-starred restaurant is from McDonalds, it was magnificent.
Ranked by Trip Advisor the best Indian and one of the top three restaurants in the whole of Surrey, it had yet more praised heaped upon it as Awanish Roy, the head chef, was presented with a Certificate of Excellence by Pat Chapman, the legendary Editor of the Cobra Good Curry Guide.
Before and during the presentation speeches, I got unceremoniously stuck into a splendid array of innovative starters, including mini spherical cauliflower bhajis, bhel puri, gol goppa, mini wraps, chicken tikka and delicious morsels of Mumbai street food. Everything was perfectly prepared, beautifully presented and exceptionally tasty, which more than compensated for the disappointing absence of chicken korma!
Having stood for a while, we sat down for the main course, which was a choice between lamb biriani, murgh makhni and wild boar vindaloo, all served with saffron-flavoured rice. Purely for the purposes of research, I felt obliged to try all three and wasn't disappointed by any of them. If I had to choose just one, it would be the wild boar vindaloo, which wasn't searingly hot but had a piquancy for which Goan-styled dishes are justifiably renowned.
Since it's in Chessington not Chelsea, the prices in this outstanding restaurant are as similarly suburban as my old neighbourhood in north London. From a culinary point of view, I've come a long way from Southgate and it's certainly worth travelling quite a few extra miles to escape the winter blues and bask a while in ​'Saffron Summer'.
Written by Clive Agran.
Saffron Summer. 4 Ace Parade, Hook Road, Chessington. KT9 1DR. Tel: 0208 3914477