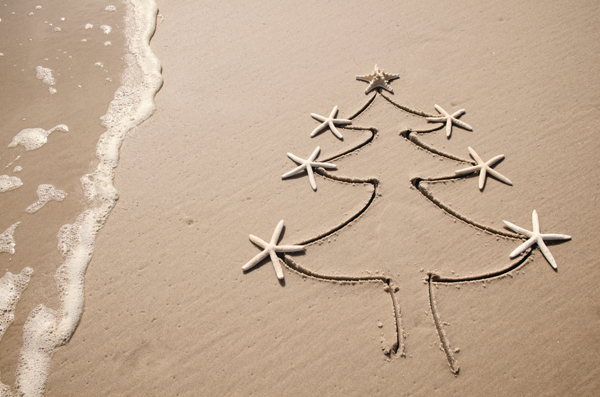 A place to escape
By the dunes and the coast, The Gallivant serves up inspirational food
The Gallivant is a restaurant with rooms across the road from the dunes in Camber. Inspired by the coastal motels you might find in California, it's a relaxing hideaway from the stresses and strains of modern life.
The restaurant is a calm and relaxing space that has a Scandinavian/New England feel. It was completely refurbished at the beginning of 2015, which included a brand new kitchen, marble cocktail bar and dining room.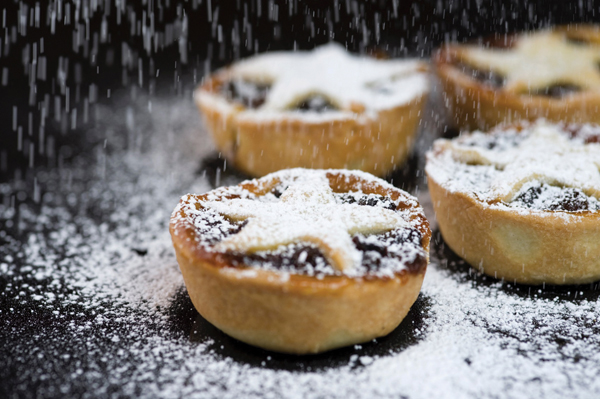 Oliver Joyce and Kevin Bennett took over the kitchen in September 2015. Between them they have worked at a senior level in some of the best restaurants in this country including the Waterside Inn, Alain Ducasse at The Dorchester, Chapter One and Buckingham Palace.
The Gallivant serves some of the best food in East Sussex in an informal, relaxed environment and is the perfect restaurant to enjoy a truly indulgent and locally sourced festive escape. The kitchen is serving food throughout the holidays, from breakfast through to supper for residents and non residents alike but for those who want to properly escape they have a couple of overnight escapes at Christmas and New Year that look pretty much what the doctor ordered.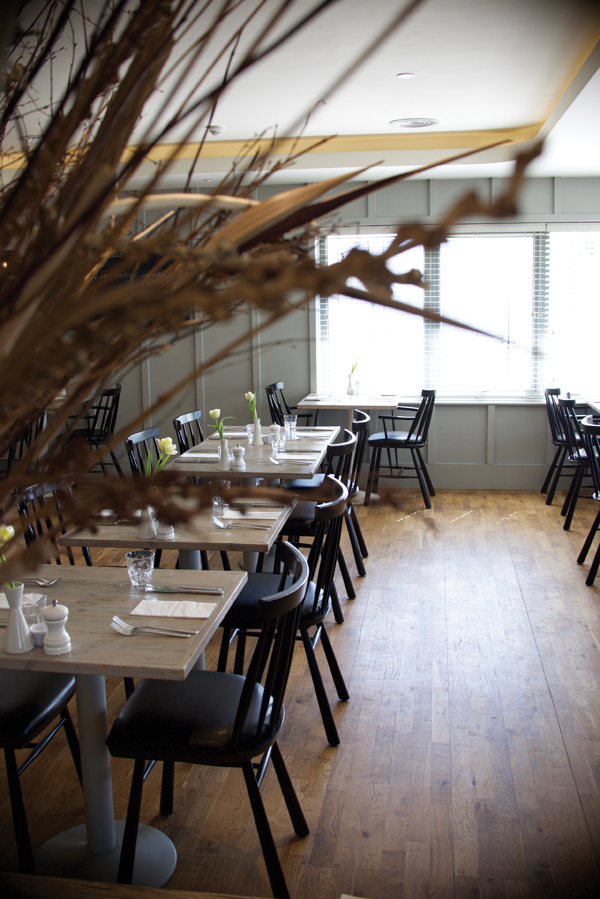 On Christmas Day a delicious looking four course lunch is being served with traditional roast goose as a centre piece and on New Year's Eve the kitchen is cooking a very luxurious six course Gourmet Dinner, which includes roast scallops, local Dungeness lobster and roast fillet of beef with truffles and wild mushrooms. If you can't make Christmas Day or New Year's Eve, throughout December they are serving a five course Gourmet Festive menu that can be taken at both lunch and dinner. Lots more information on all their menus and their festive overnight escapes can be found on their website.
www​.the​gal​li​vant​.co​.uk
or call 01797 225 057. New Lydd Rd, Camber, East Sussex TN31 7RB