Aldi offers a taste of the high life
Supermarket teams up with top mixologist to recreate world-class cocktail recipes to make at home
To celebrate the launch of its new botanical gin range, Haysmith's, Aldi has teamed up with TV mixologist and self-styled ​'flavour guru', Pritesh Mody, to recreate an impressive collection of world-class cocktails, but at a fraction of the price. What's more, Mody, who is a regular on Channel's 4 Sunday Brunch and BBC News, will be hosting a live cocktail making masterclass on Aldi's Facebook. to show shoppers how they can make these decadent cocktails from their very own home.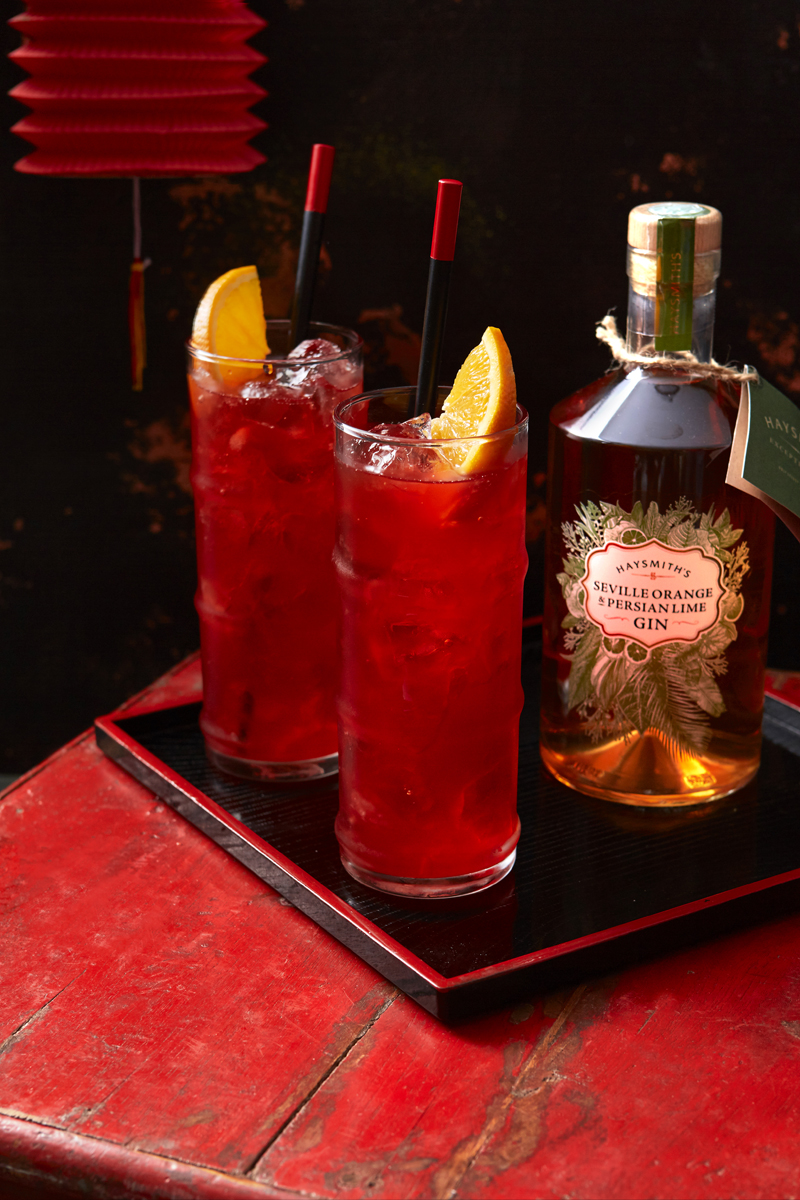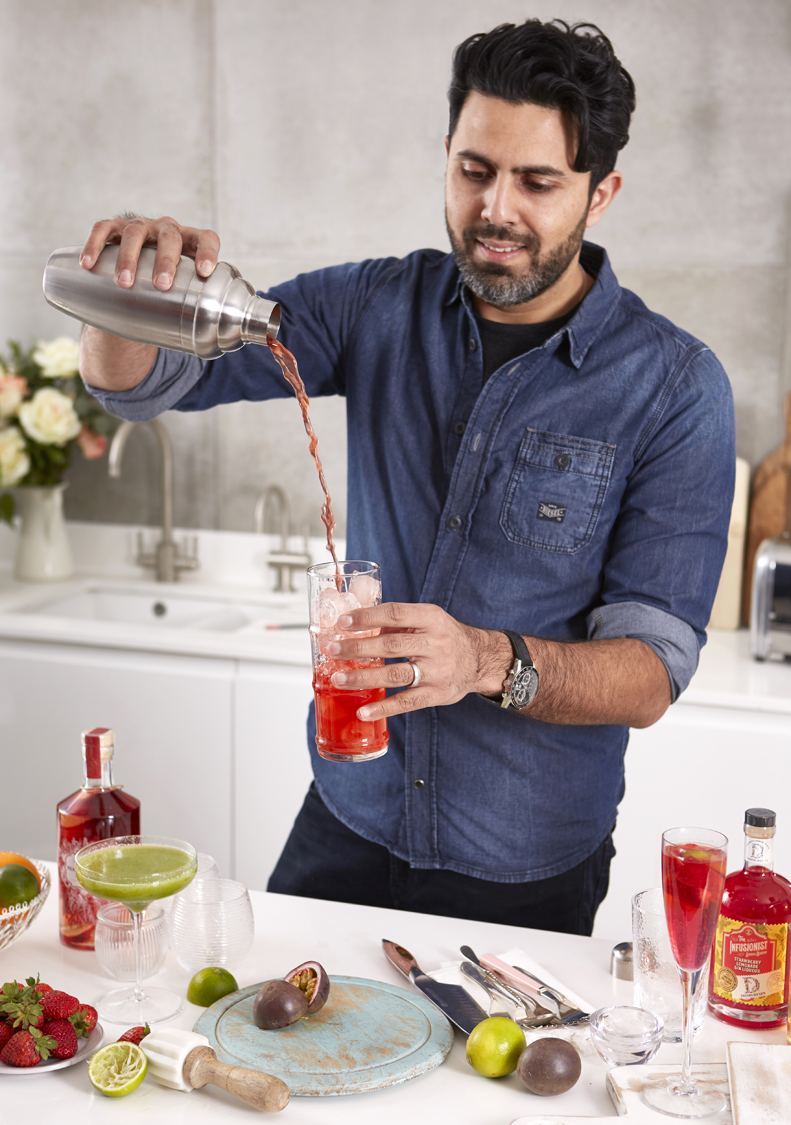 With staying in being the new norm, cocktail-lovers can join Pritesh on 24th April live from Aldi's Facebook at 5pm for a night of imagining that going out feeling. From muddling and mixing to shaking and stirring, Pritesh will teach step by step how to concoct and serve a selection of delicious cocktails. The night will be topped off with a virtual ​'cheers', cocktail in hand!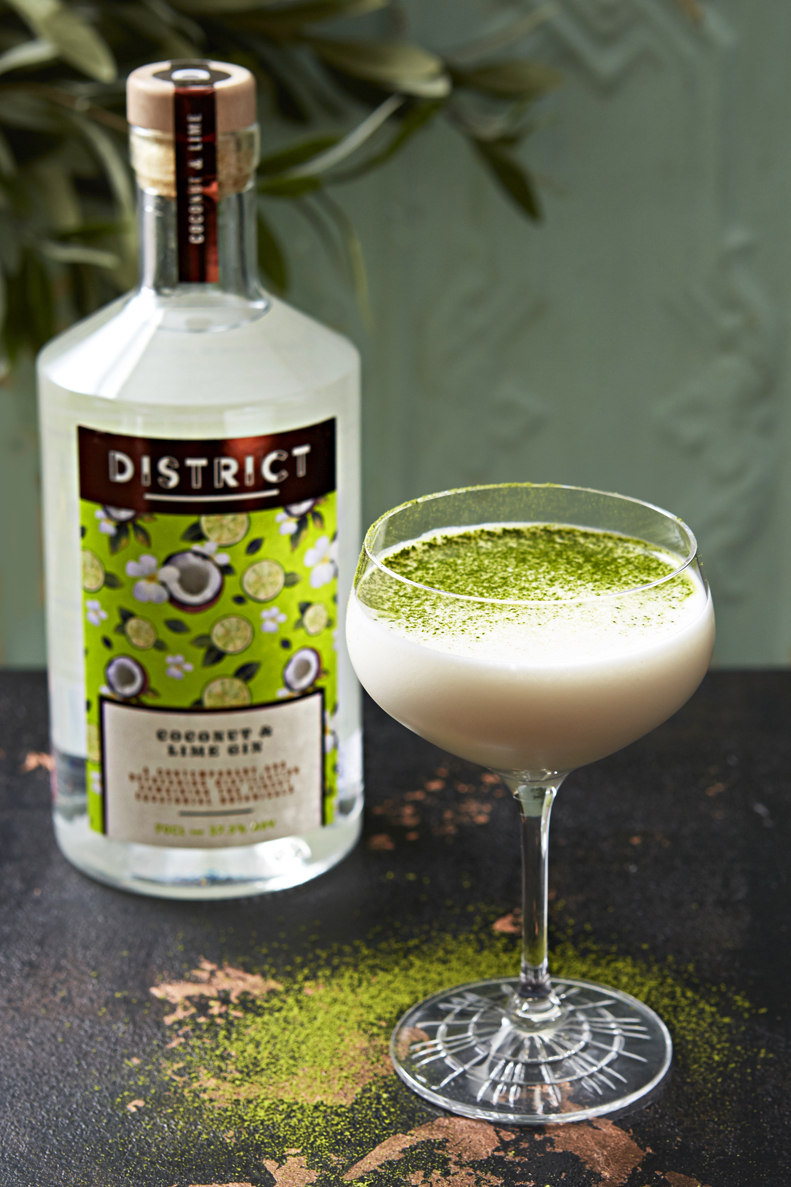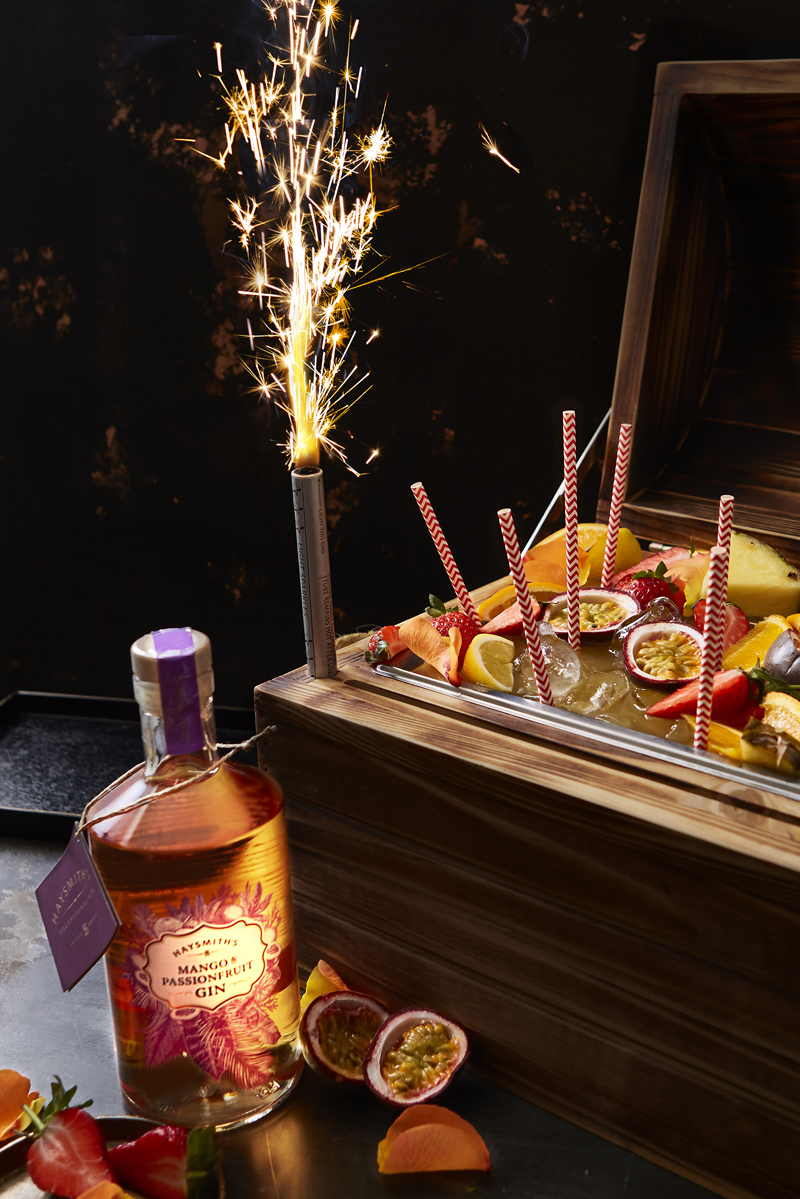 The exclusive recipes include Aldi's own take on some of the most famous drinks from around the world, including the Jardin D'aldi at £1.30 per serve, designed to be every bit as good as Château Marmont's Gardener's Gimley. Or try a take on Novikov's glamourous Wild Orchid cocktail with Aldi's Bloomin' Wild recipe, served at a sweet £2.13 per glass.
Pritesh Mody says: ​"With everyone stuck indoors, many of us are missing our favourite bars and restaurants. It's been a pleasure to team up with Aldi and the incredible new Haysmith's Gin range to create a selection of easy and affordable recipes that are inspired by some of the most exciting cocktails around. These drinks will allow everyone to mix themselves a little taste of luxury at home and perhaps even impress their friends during the now obligatory weekend drink online!"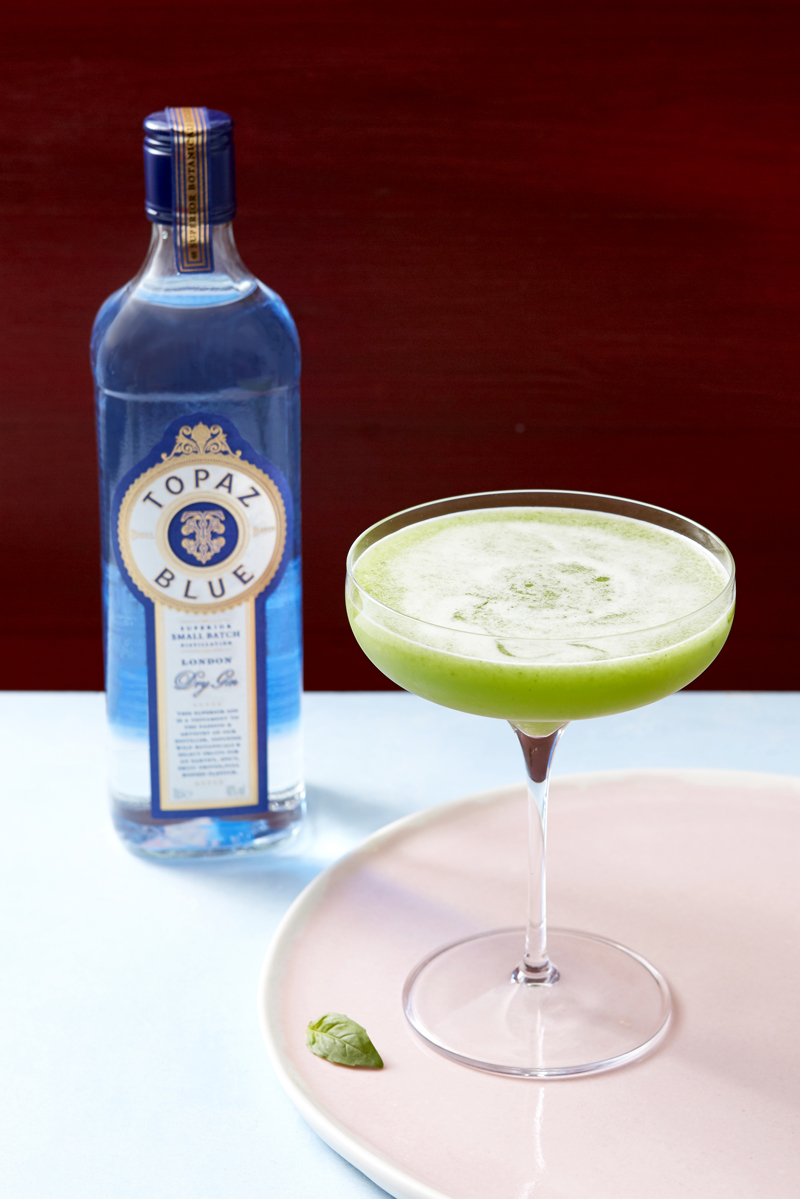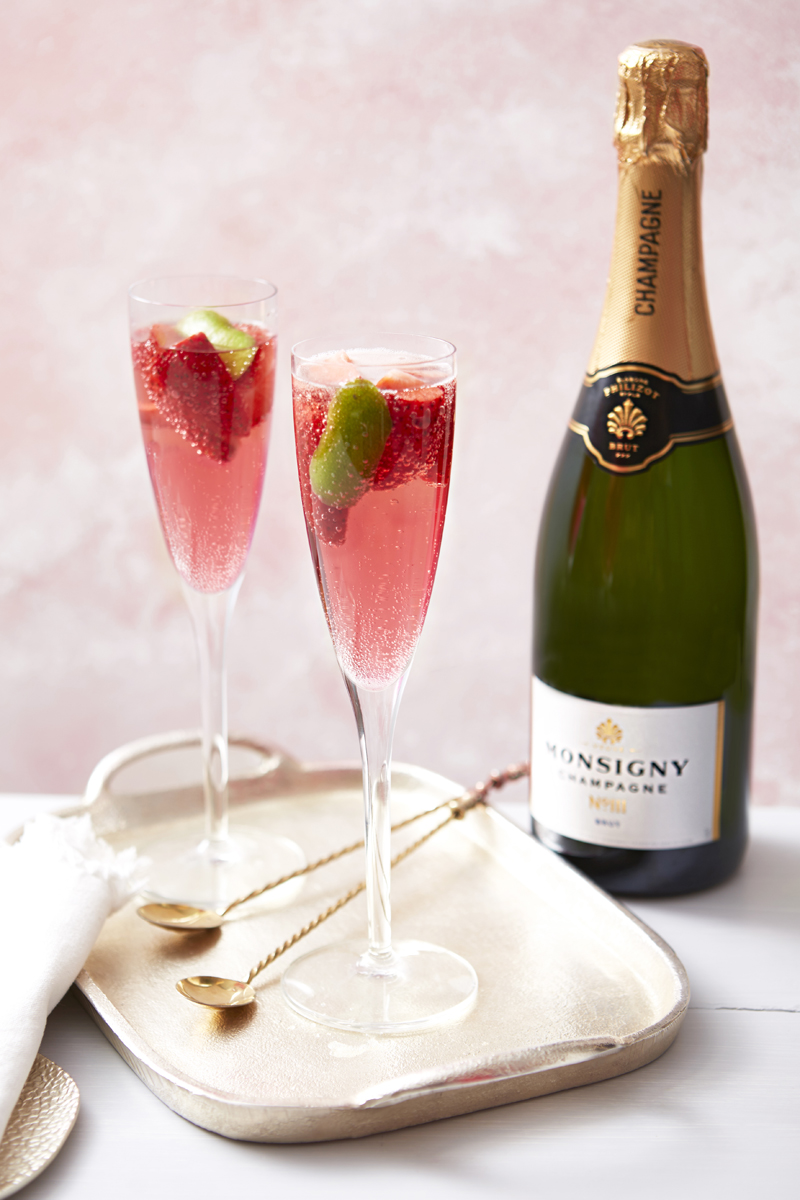 Aldi's delicious selection of top-notch cocktail recipes feature the supermarket's new Haysmith's Gin collection, retailing at £15.99. The new range is available now and includes Haysmith's Peach & Orange Blossom Gin, Haysmith's Mango & Passionfruit Gin and Haysmith's Seville Orange & Persian Lime Gin. The range can be enjoyed in a cocktail or kept simple with Aldi's premium Tonic Water and a generous slice of orange.
Don't forget to tune in live to the cocktail masterclass on 24th April at 5pm exclusively on Aldi's Facebook, to see how you can whip up these impressive cocktails from home and raise the standards in cocktail making.