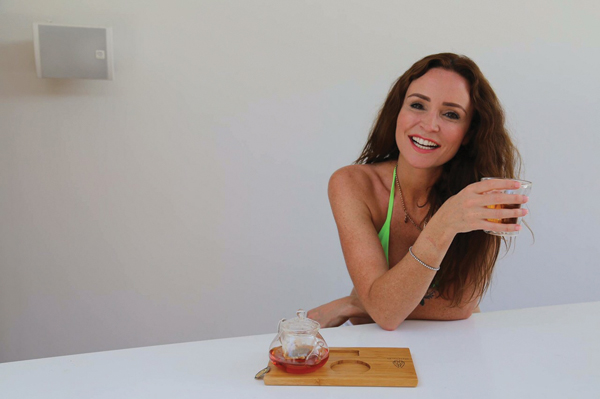 Brasserie Blanc – Anna O' Neill steps out in Farnham

My daughter and I were looking forward to our dinner at the Brasserie Blanc at Farnham. A girls evening out whilst the men were away working.
Excitedly we left Canterbury, took a nice steady drive to the beautiful and chic Farnham. Shame it was dark almost by the time we arrived so it'll be another excuse to go again soon.
Upon arrival to Brassiere Blanc we were immediately impressed with the setting of the restaurant, warm & cosy for the typical English weather. (Always a good sign in my eyes of a lovely restaurant entrance plus customers already sitting little after 7pm!)
We were greeted by the manager who kindly offered us champagne as we made ourselves comfortable at the table.
Yes, this place must be a success and I could see why. A trendy yet a comfortable atmosphere with really friendly attentive staff (wish I took the name of the girl serving us as she was wonderful.)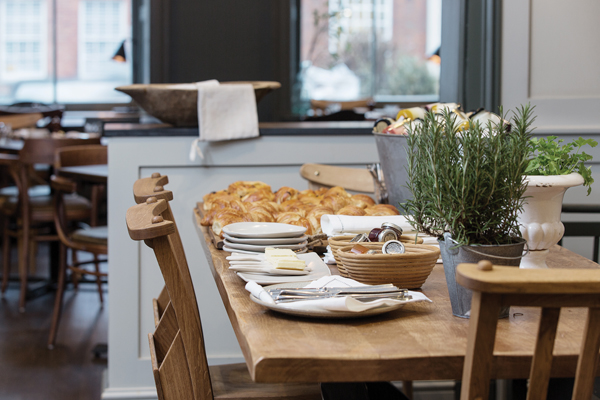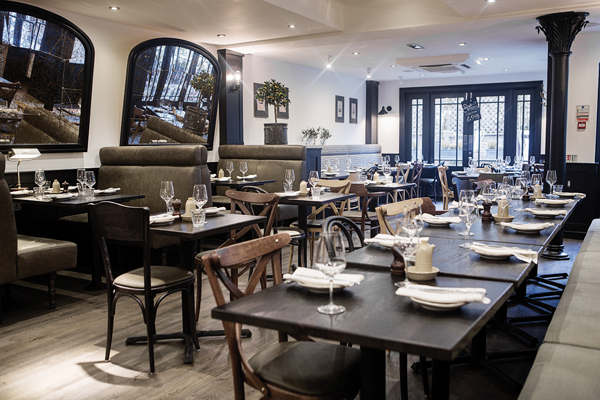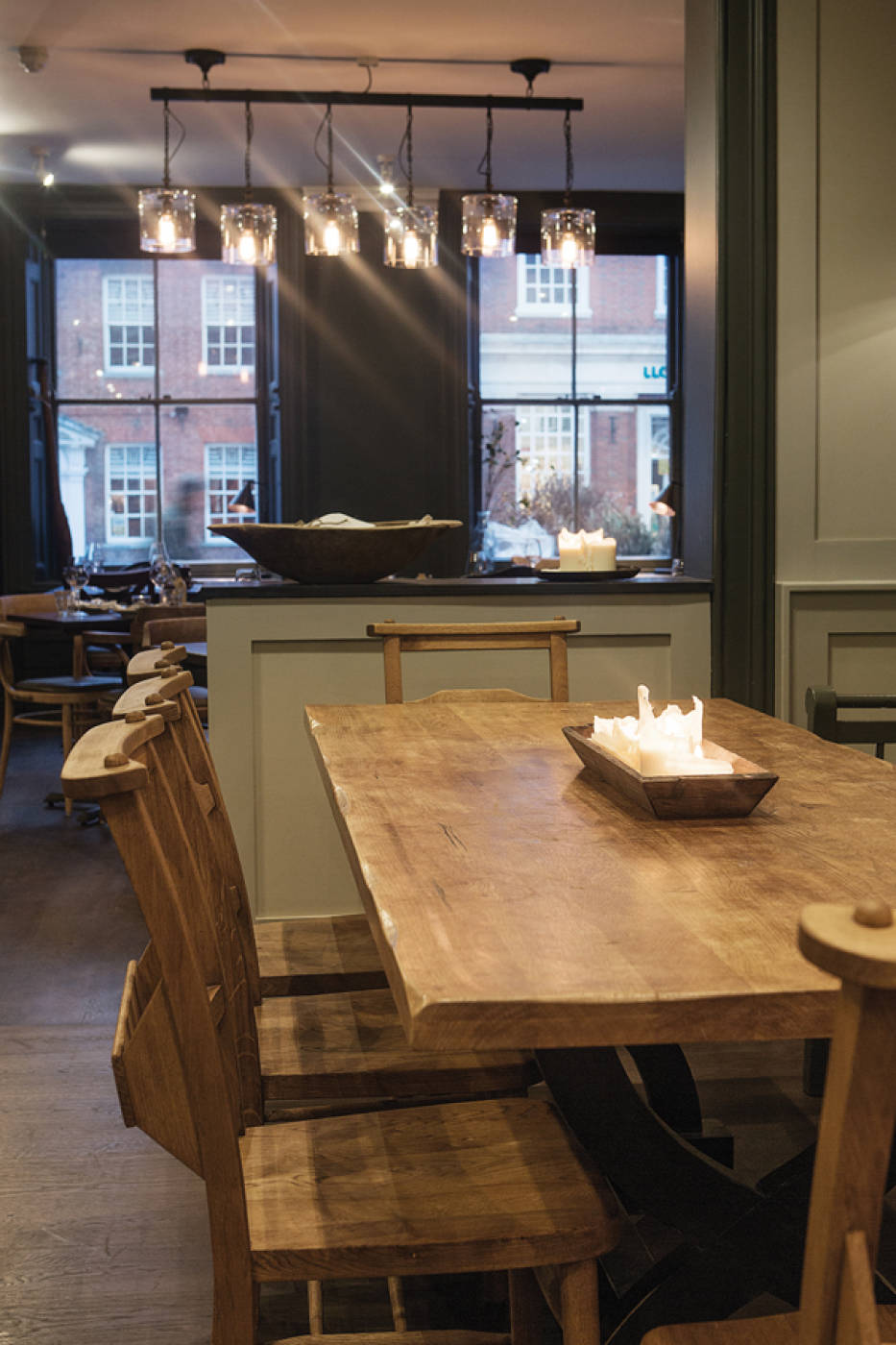 The menu was really catering for all tastes, I'd maybe describe the choice as rustic or homely with a twist of elegance. Would you be daring enough to have the escargot or play it safe with the seasonal asparagus?Jazmyn had the scallops to start, completely yummy, nicely presented and cooked to perfection, I had risotto with peas, simple yet really tasty & nicely presented.
Snipping on our crisp Sancerre the mains soon arrived. The beef stroganoff was unfortunately tasteless, I'm certain the chef may have forgotten the seasoning as in general this isn't a difficult dish to make, but with a fabulous waitress she came to the rescue, swiftly removed the beef in exchange of steak. This was cooked beautifully, so the stroganoff was soon forgotten.
We weren't leaving this place until we tested the deserts. Bingo! Soufflé on the menu, yes please! Or do we try the Crème Brûlée? Or maybe the Chocolate Slice with praline panacotta!? Oh decisions decisions …. so we ordered the lot!
The pistachio soufflé won it for me but if you're really into a delicious rich chocolate pudding then the Chocolate Slice is the one for you!
We left feeling delighted with the experience (minus the rain walking back to the car park and wishing I had booked a room for the night so I could sip the rest of that bottle of beautiful white wine!)
As a Mum, business woman and model I would visit Brasserie Blanc again. I will be sure to make a day (or night) of it next time to take full advantage, whether with my children or fiancée, I love the fact it is beautifully relaxed, so rock up in denim or your fancy dress. Perfect! Thanks guys.