Cocktails from around the world
While we're all staying home for the foreseeable future, there's every reason to try out a few new recipes in your home bar. Take a happy hour trip to Holy Island and the Douro and Rhine rivers, and let your tastebuds take you on a journey with these signature cocktails.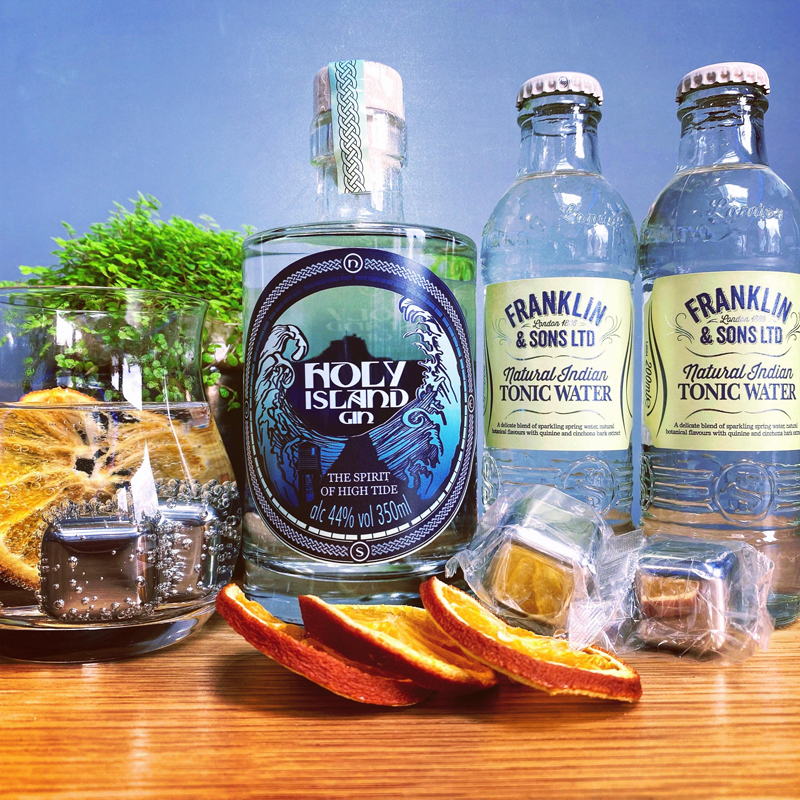 Holy Island's Hibiscus Gin Sour, Holy Island Gin
60ml Holy Island Gin
25ml freshly squeezed lemon
25ml homemade hibiscus and lemon syrup
1 egg white
Garnish with twist of lemon
Sitting one mile off the North East Coast of England, located mid-way between Newcastle and Edinburgh, lies the historic and beautiful island of Lindisfarne. Cut off by the sea twice a day, the island is home to 200 people and several thriving businesses, including successful boutique gin distillery The Holy Island Gin Company (HIG). Today sees HIG launching a new nation-wide gin delivery package from the island straight to your door. The Original signature dry gin has been crafted to capture the spirit of the high tide using both the most traditional distilling methods and the vapour infusion to deliver a flavour profile beloved by locals and visitors of the sea-borne settlement. Carefully selected botanicals such as sweet orange peel and nutmeg have delicately been infused to create the perfect balance of sweet and spiced without losing the distinctive presence of juniper. Island local and Holy Island Gin Founder, Andrew Cowan continues to create and distil up to 200 bottles of gin a week delivering the taste of island life to gin lovers across the country.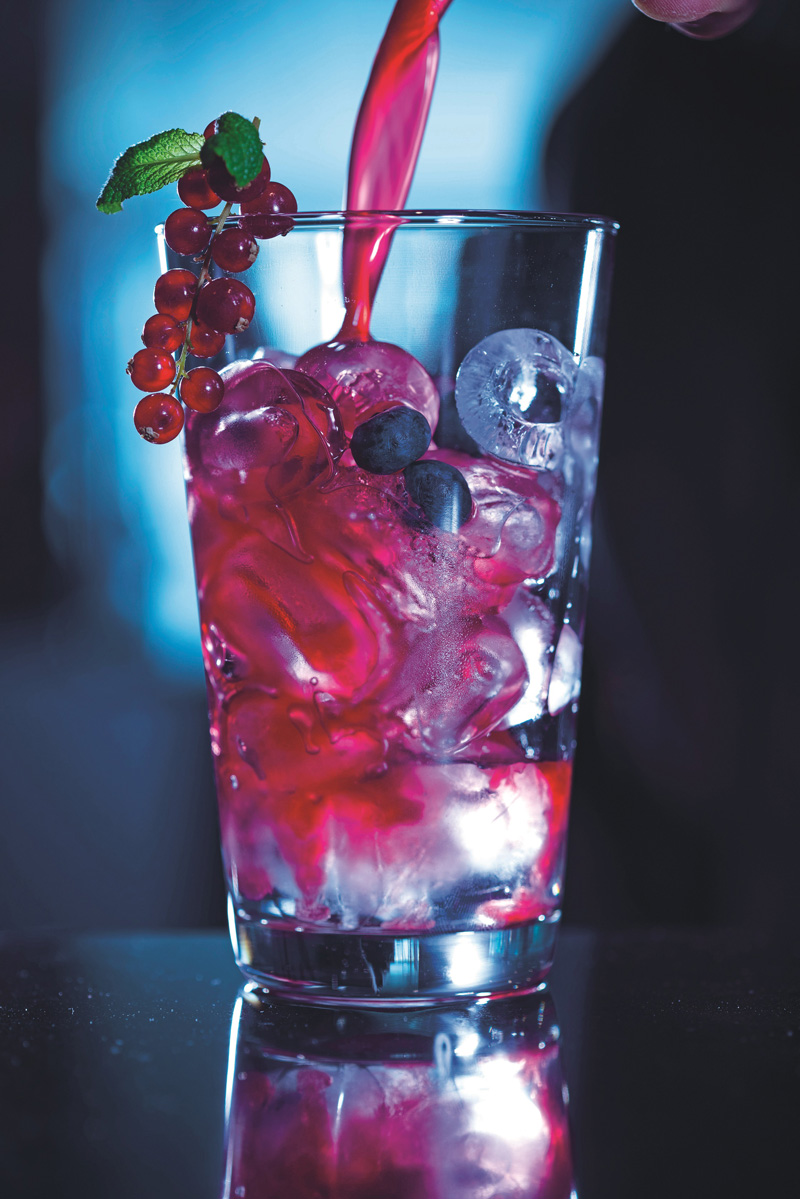 Portugal's Port Passion, Scenic Luxury Cruises and Tours
Equal parts Port Wine (white), passionfruit juice and cherry juice
Serve over ice in a tall glass
Scenic Luxury Cruises and Tours has long been sailing the Douro river, offering all-inclusive, luxury river cruises. With Cruise Director's who boast many years of experience in the region, Scenic's cruises offer guests local insight on wine, culture, geography and history. The local drink of the Douro region is well-known the world-over, however Scenic offer the above Portuguese-inspired cocktail as part of the brand's all-inclusive drinks package on their Douro river itineraries which offers a more high-end cocktail utilising the local Port Wine.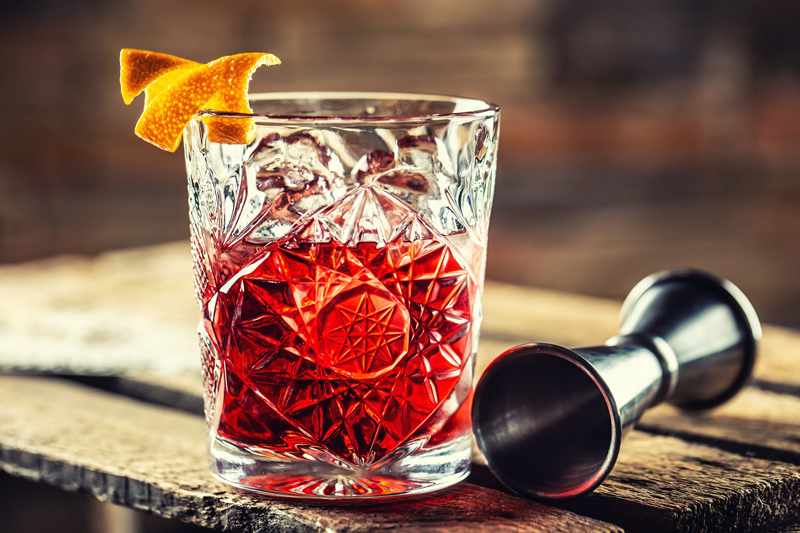 Dutch Negroni, Emerald Waterways
1 and half parts of Bols Genever
1 part Compari
1 part Sweet vermouth
Orange zest
Ice
The Dutch twist on an old classic, this cocktail sees the Negroni gin replaced with Bols Genever, a juniper-flavoured liquor from the Netherlands, commonly known as Dutch gin, and, is the drink from which London dry gin evolved. Get into the spirit of Emerald Waterways' eight-day Jewels of the Rhine river cruise from home by enjoying a taste of lively Amsterdam, one of the cities included in the itinerary.