Cross Inn – a Pub through the ages
The Cross Inn was built around the 16th century and is cantered in the beautiful village of Staplecross, near the ancient town of Robertsbridge. Legend states that the supporting beams within the pub were part of a pair ships that sunk during the Spanish Armada in 1588. In the early 21st century the beams were in fact carbon dated and were aged to be from the 16th century.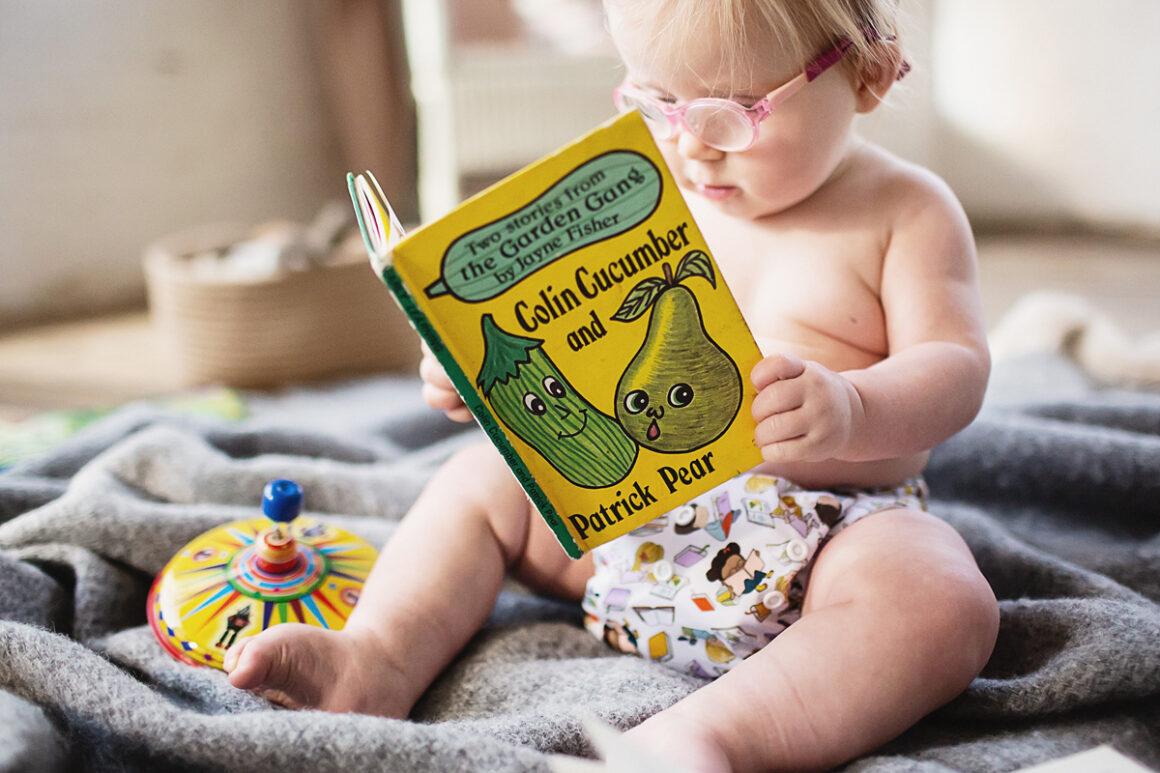 At the turn of the 19th century The Cross Inn consisted of three bars; The salon bar (left of bar), an off-licence (centre of bar) and a public bar (right of bar). Today The Cross Inn is still a family run business, offering a character filled pool room, a rustic restaurant and bar.
The pub has a delightful garden both to the front and rear. Real suntraps, a beautiful place to rest your legs and enjoy a refreshing cold drink on a hot summers day.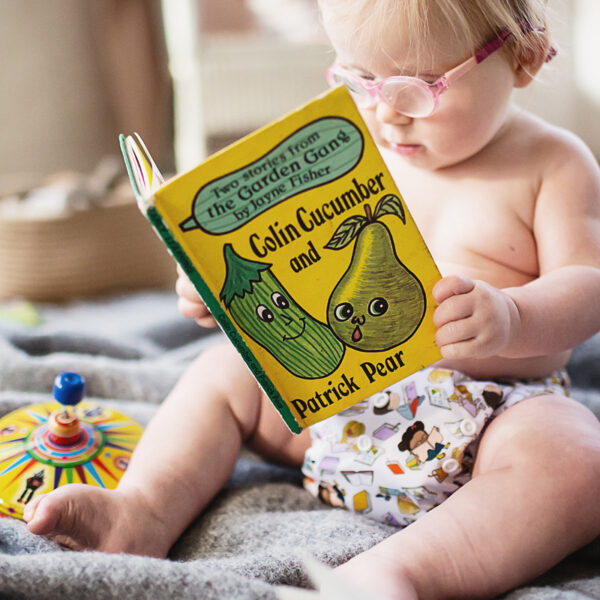 In colder times the pub has a cosy open fireplace to help you keep warm and dry. A perfect end to an autumn dog walk around the village of Staplecross.
The Cross in has a wide selection of food and drinks. Cider, ales, lagers, vast selection of wine or even something a little more adventurous like their historic ​'Alabama Slammer'!
You may even catch some live music if you're lucky. Overall a great pub nuzzled into the heart of Staplecross and a wonderful kept place to relax and socialise.