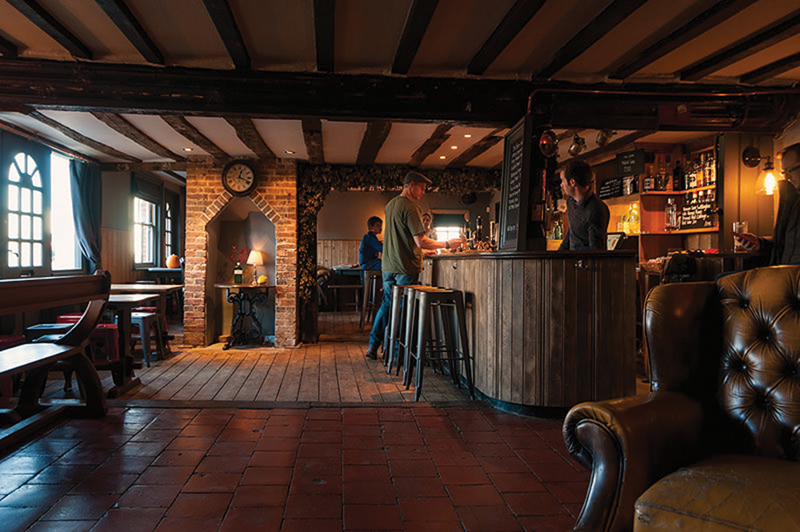 Down to earth in the country
It is refreshing once in a while to get out to the countryside of an evening to find an out of the way bolt hole and enjoy some down to earth pub food without the frills. These days there are still a few places like this left if you can find them! One of these is the Cross Inn, a place that has gathered an enthusiastic following with the locals in Staplecross. We only live 15 minutes away though winding leafy country lanes, so why not?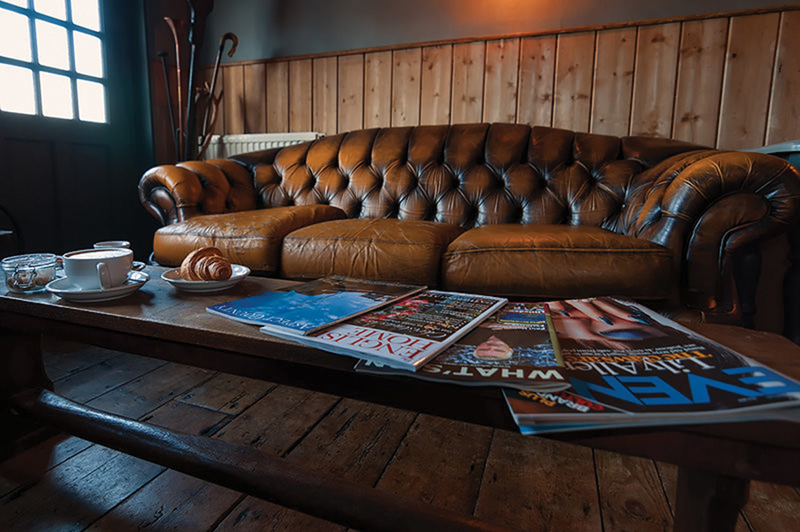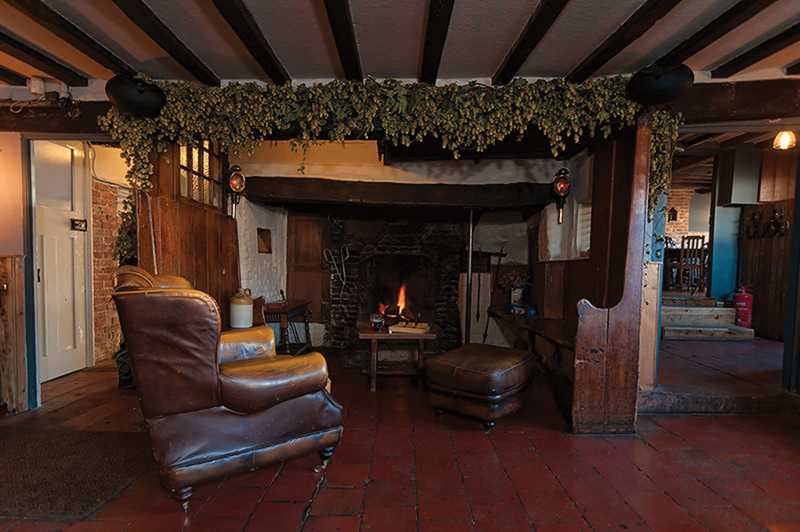 Forged in the 15th century, The Cross Inn stands on the bend of the road in the Sussex village of Staplecross. Their fireplace dates back to 1479 and legend has it that the supporting beams which run over the fireplace were from a pair of ships sunk during the Spanish Armada battles in 1588.
Inside the décor is rustic, rough hewn, inglennooks and crannies, a good old bar, those beams and wood flooring. This is a proper country inn, ready to cater for the locals. Hops, fireplaces and a well stocked bar complete the picture. Tonight the place is a mix of regulars, a smattering of commuters winding down and some lively girls on a mission, creating a friendly buzz, but not intrusive. Families with (well behaved) kids and dogs completed the surroundings of this pub that serves the local community well. Outside there is an expansive beer garden where the kids can roam in safety.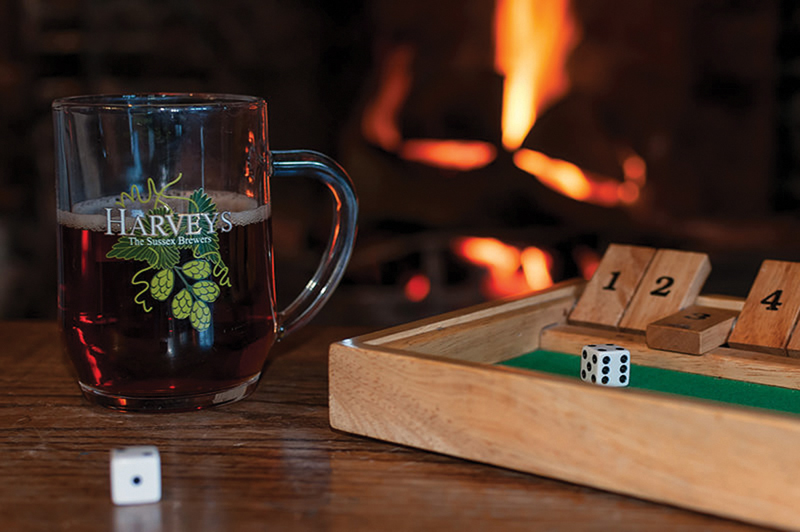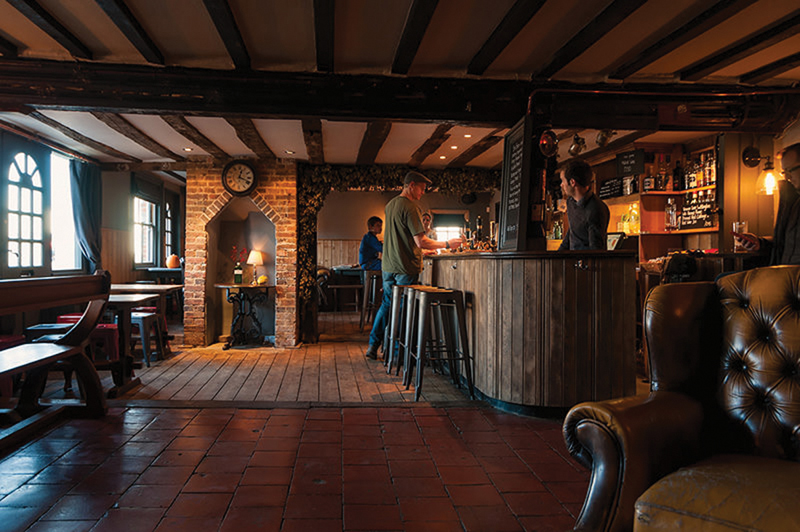 We tucked into a cosy corner by the window with a view of the Staplecross war memorial to check out the offerings from the menu. Plenty of choice, but not overbearing with a good selection of mains for us. Choose from beer battered cod chips and peas, beef and ale pie new potatoes, cottage pie seasonal vegetables, beef lasagne and more. Other extras from the blackboard round off a good choice of ​"proper" meals.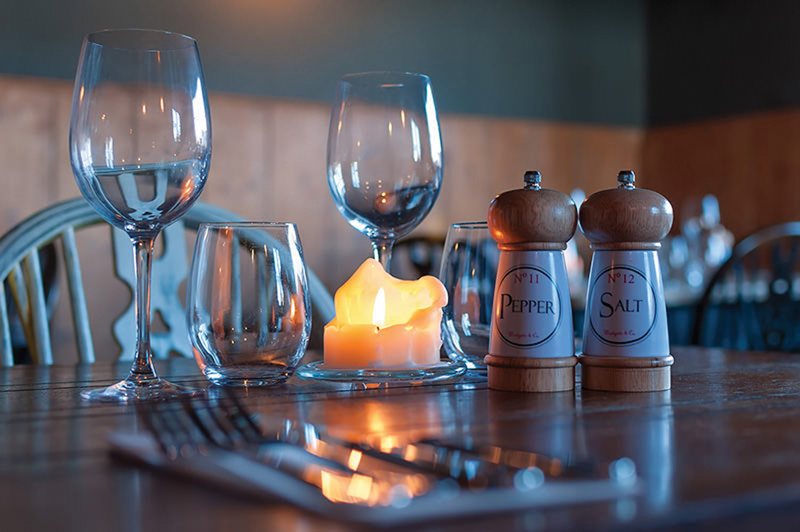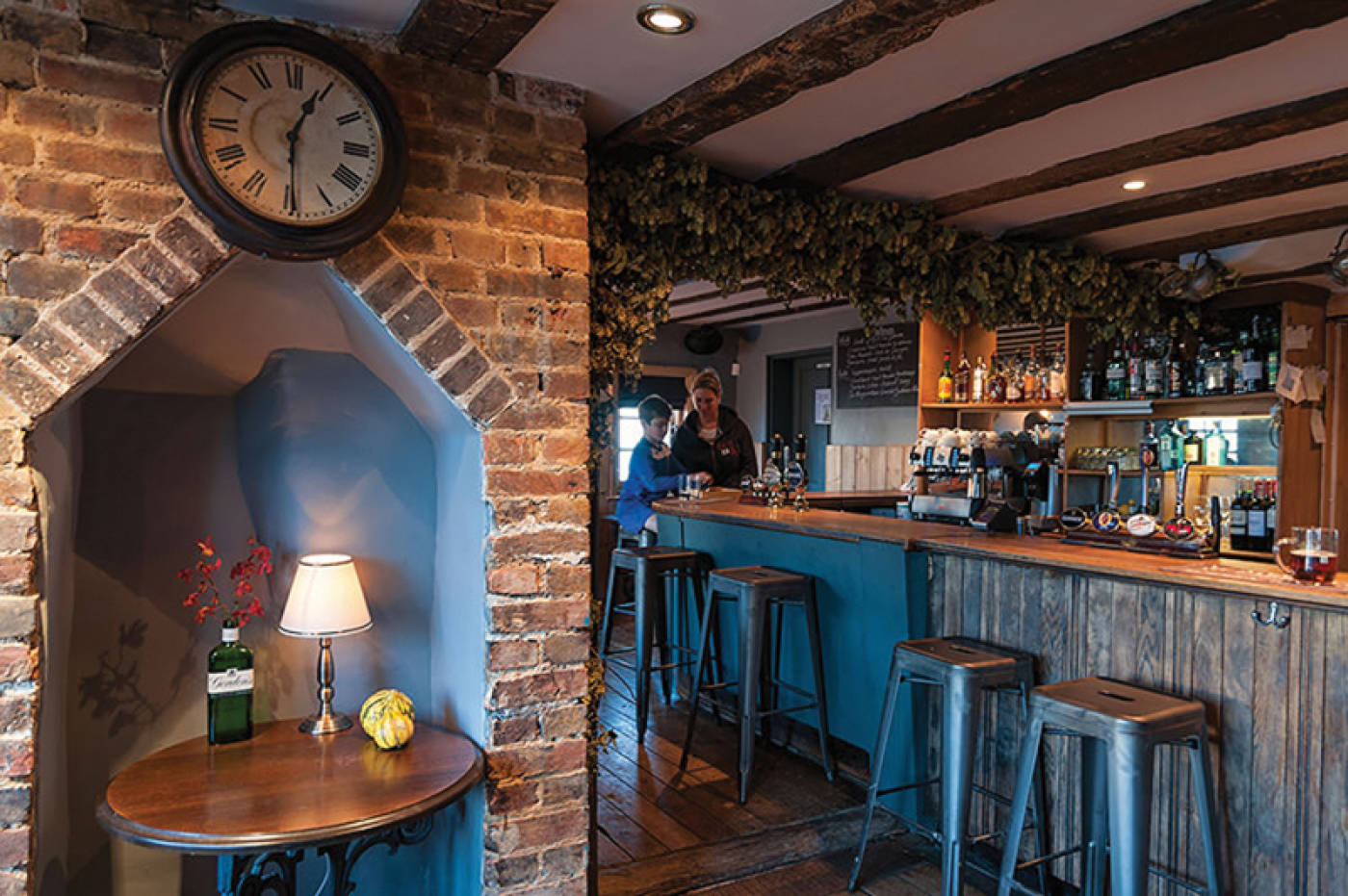 For starters I enjoyed a tasty tomato soup, thick with infused herbs and spices My wife tucked in to a tasty prawn cocktail, while my daughter polished off her nachos with a cheese, salsa, sour cream and jalapenos topping.
My pint of bitter was well kept and there is a good variation of wine choices behind the bar. Service is effusive and friendly with no airs and graces, a refreshing experience.
On the menu there were a good number of burgers, so we went for one plus sausage and mash with a tasty onion gravy. Toffee pavlova and caramel fudge went down nicely to conclude the evening.
The Cross Inn is an unpretentious and down to earth traditional local pub, where you will find the food filling and the welcome homely. They have also opened their new private dining room, a welcome addition to the pub, so you can book the room for up to 24 people for a private dining experience in the country.
Cripps Corner Road, Staplecross,
Robertsbridge TN32 5QA
Phone: 01580 830217
www​.the​crossinn​.com