The ​

'

Muddy Boots'
When creating this country cocktail, your senses will be aroused by the floral star anise, spicy tones of Jamaican ginger, the deep warmth from the spiced rum and the slight tingle that is left on your tongue. Indulge in the perfect end to a wet Spring walk, you don't even have to get muddy.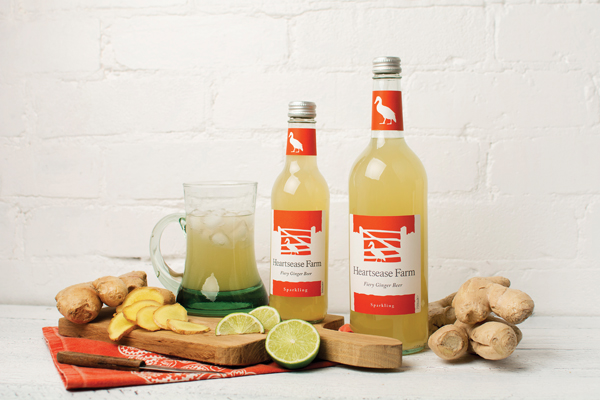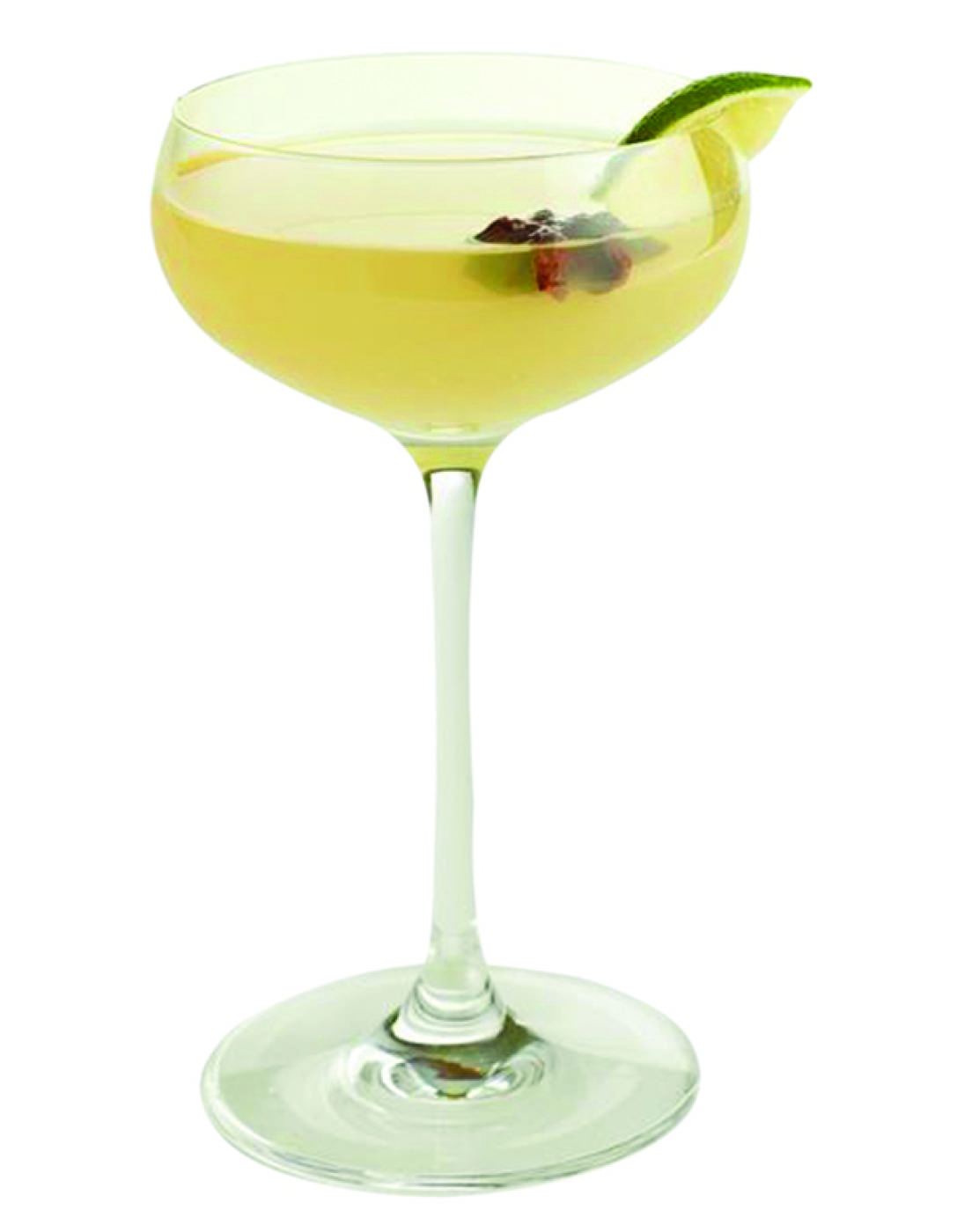 Muddy Boots
• 150 ml Heartsease Farm Fiery Ginger Beer
• 50 ml Spiced Rum
• Star Anise
Garnish
Wedge of lime
Method
Artistically pour the chilled ginger beer followed by the rum into an old fashioned champagne glass. Perch a perfectly cut lime wedge on the rim.
Notes
Add more Star Anise to taste.
The ​

'

Raspberry Pitchfork'
Think sweet but strong, not ​'dull and done it before' with this refreshing take on a Vodka based cocktail from Heartsease Farm.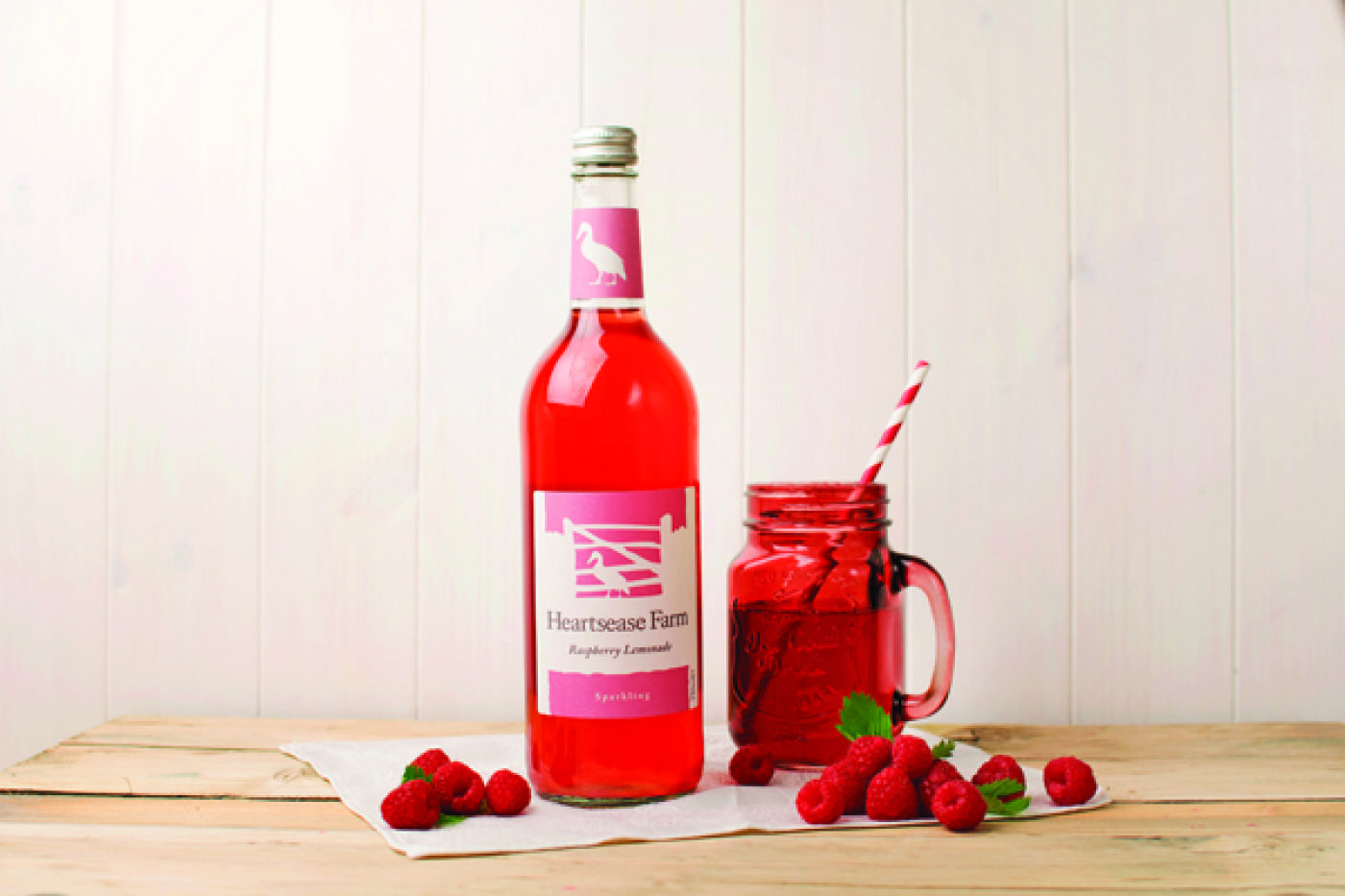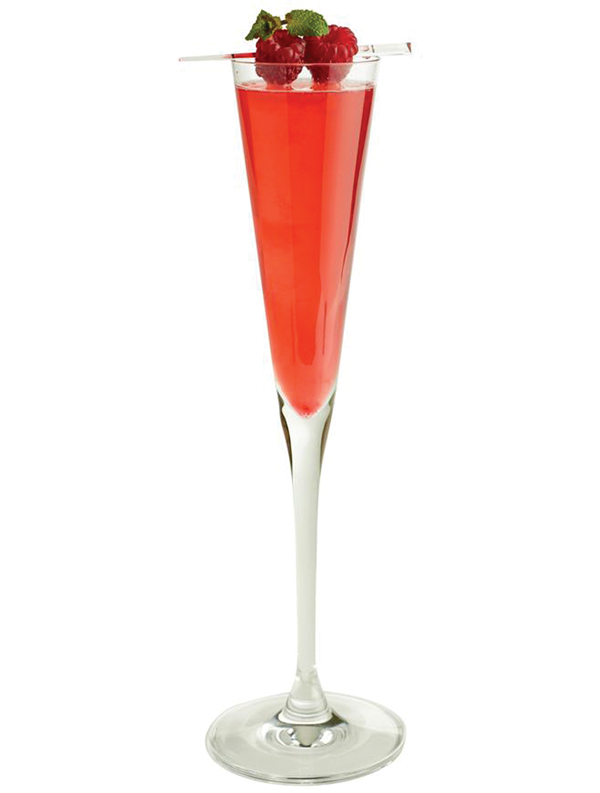 Out with boring old Prosecco and Champagne (yawn). Instead, arouse your senses with the sharp tones of Framboise, Vodka & Heartsease Farm Traditional Lemonade. All held together with the reassuring sweetness of Raspberries.
Don't be left disappointed. Seize the day! Impress your date with this sweet, yet punchy tipple that is sure to get romance blossoming…
• Muddled raspberries
• 30 ml Vodka
• 10 ml of Framboise liqueur
• A drop of Absinthe
• 90 ml Heartsease Farm traditional lemonade
• 15 ml of lemon juice
• Finished off with a slice of lemon
Radnor Hills Mineral Water Co. Ltd
Heartsease, Knighton, Powys LD7 1LU.
Tel: 01547 530 220
www​.rad​norhills​.co​.uk