Enjoy the simple moments and order online with Peter's Yard
Peter's Yard is an award-winning crispbread company making exceptionally high quality, Swedish-inspired crispbread here in the UK. Made using traditional Swedish recipes and all-natural ingredients, the authentic crispbreads are high in fibre, free from anything artificial, and use only organic flours. The sourdough is naturally fermenting for 16 hours before each batch is made.
Whether it be enjoying a light snack while working from home, a slowly savoured cheeseboard for that evening video call with friends or as an alternative to bread at lunch time, Peter's Yard has a crispbread for every occasion.
The combination of their light, crisp texture and simple, high quality ingredients make them the perfect partner for any topping and of course the natural choice for cheese.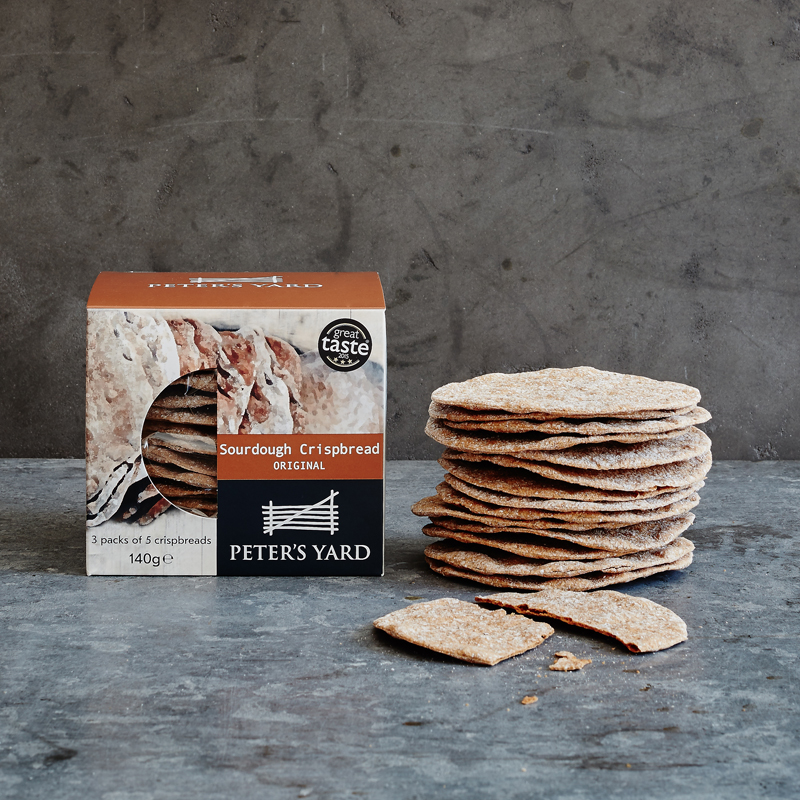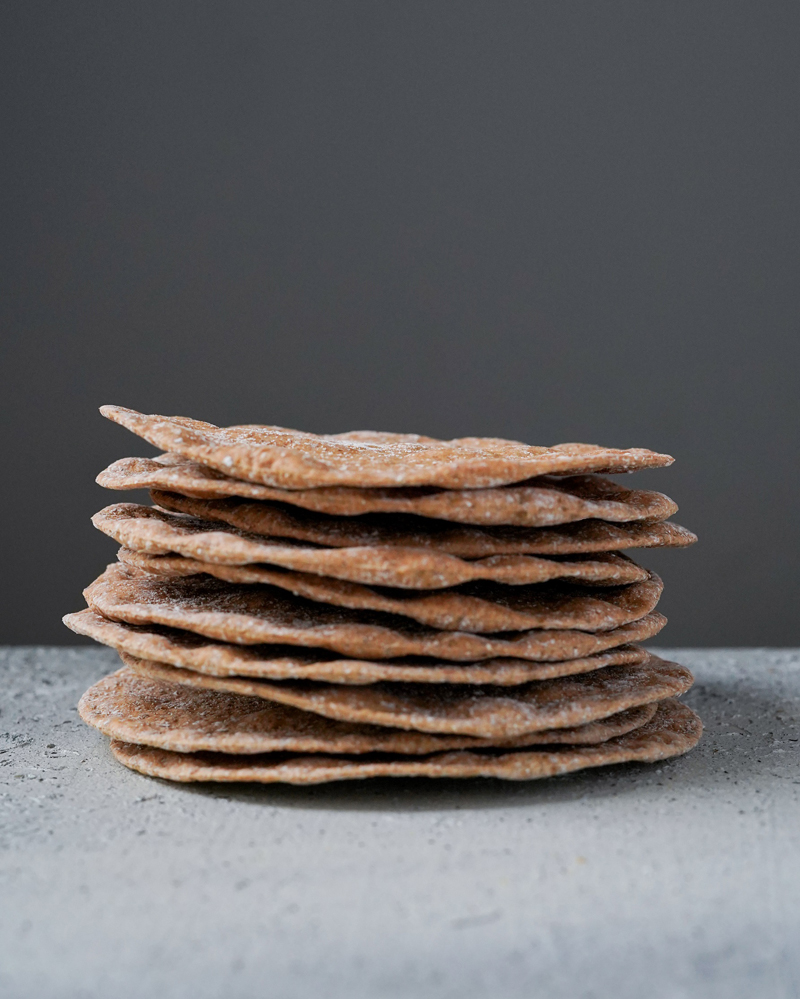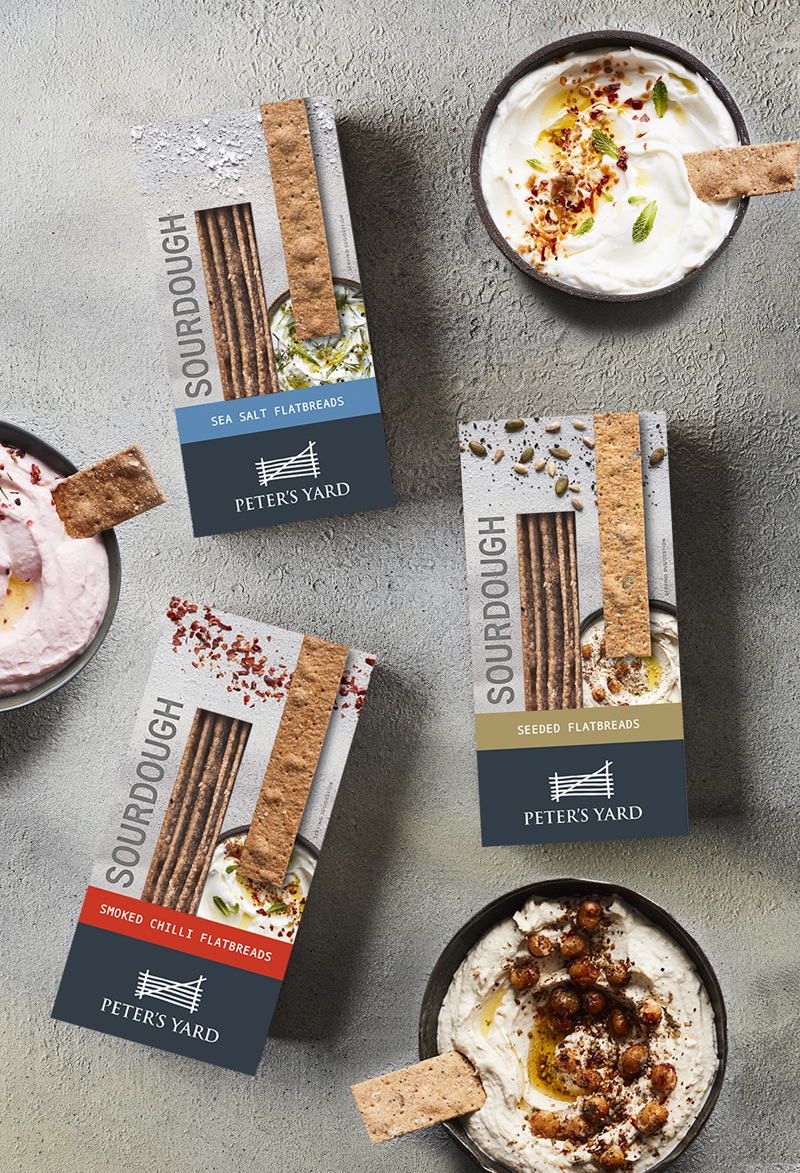 Peter's Yard is offering an at home delivery service, allowing you to continue to enjoy moments of simple pleasure. Through ordering directly from their website, you'll have access to the full Peter's Yard range which includes Original, Pink & Black Pepper, Spelt & Poppy Seed, Spelt & Fig, Seeded Wholegrain, Charcoal & Rye, as well as the newest Sourdough Flatbread range.
With no minimum spend, prices start from £2.95 for a single pack of minis or cases of 12 for £31.00. Delivery cost is £4.50, with free shipping being offered to any orders over £50.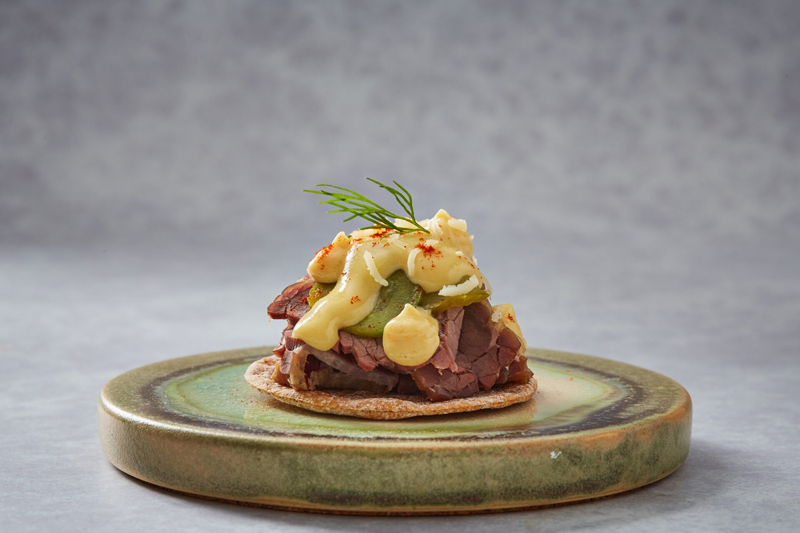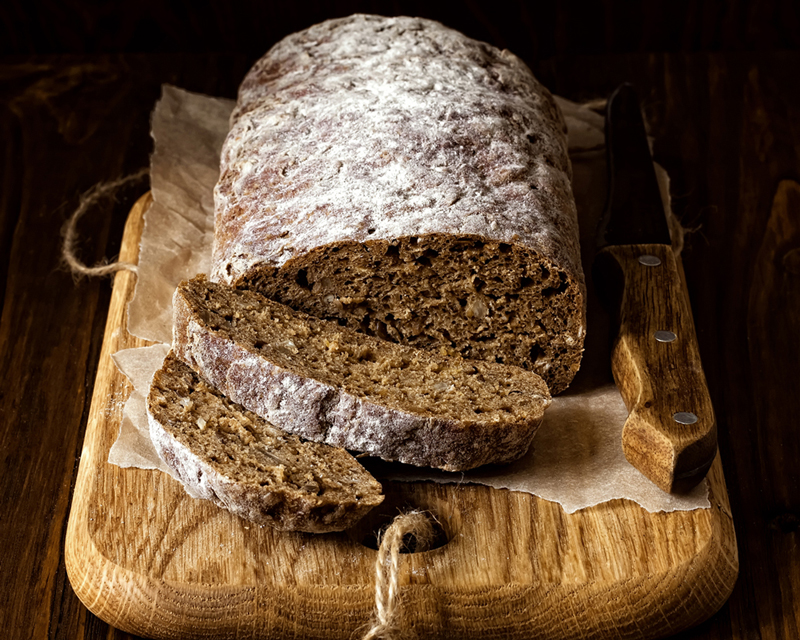 As well as being available online, Peter's Yard is also stocked in over 2000 independent delicatessens, cheese shops, specialist shops and farm shops and also available in Waitrose, Ocado, Booths, Sainsbury and Whole Foods Market.
Order online at: www​.peter​syard​.com/shop
Follow Peter's Yard on Twitter and Instagram: @petersyard