Clive Agran reviews this pretty little village pub which has been transformed into something quite exceptional by the new management and a talented chef.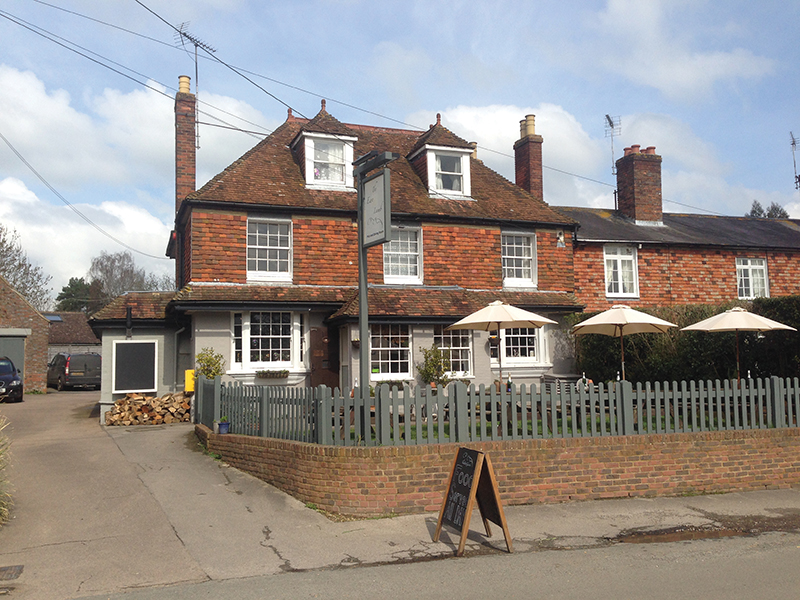 Not a fan of spirits, the broad range of 20 or so gins on offer at the ​'Ewe and Lamb' in Rolvenden Layne near Tenterden is only of academic interest to me. However I do like wine, as does my wife (Rose), and so we're both extremely interested in the wine available to accompany our dinner. But there's a problem – I prefer red, she only drinks white. Because I'm chivalrous to a fault, we sometimes share a bottle of white but I'm driving tonight and so one glass is all I'm allowed.
If you drink wine by the glass, your choice is normally heavily restricted to popular whites like Sauvignon Blanc or Chardonnay and reds such as Merlot or Shiraz, which are, let's face it, a bit unexciting. But here you can order a single glass of any of the more than 20 wines on offer, which is remarkable. And they're reasonably priced.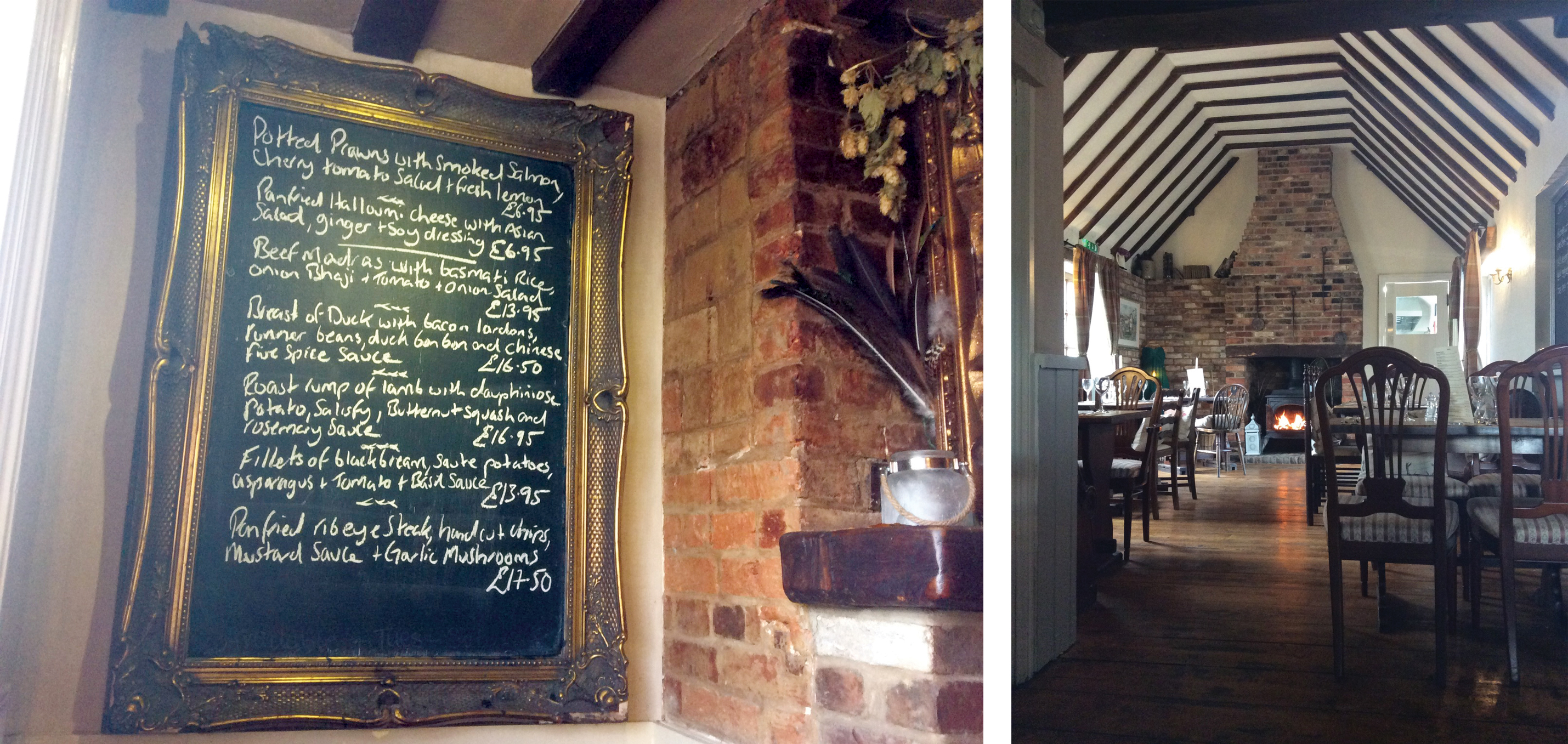 This pretty little village pub has changed a lot since we were last here, which was quite a while back. Ben and Tess, who took over about 12 months ago, have improved it out of all recognition. Ben has lived abroad in Italy, France and Malta but has now returned home for good. Previously involved in refurbishing pubs and restaurants, he has clearly put his considerable experience to good use. By all accounts the pub was in a pretty sorry state before they arrived. ​"Nothing worked," recalls Ben, ​"and the kitchen had to be completely overhauled and proper commercial appliances installed."
Tess has been working in catering since she was 16 and, together with Steve, has transformed the ​'Ewe and Lamb' into something quite exceptional. To this end they have been fortunate in finding a very talented chef, Steve Slade, who learnt his trade in France and most recently taught catering in Sussex College. He rather missed the ​"practical side" of his profession and is now revelling in his new job in Rolvenden Layne.
Rose and I are seated at the most sought-after table, right by the open fire and bang next to the specials' board. Take my advice, table three is the one to go for. Ordinarily we don't bother with a starter but I can't resist calamari and so Rose sits patiently while I crunch my way through genuine pieces of authentic squid and not those curiously identical rings that look like they've fallen off a curtain rail and have the texture of a squash ball.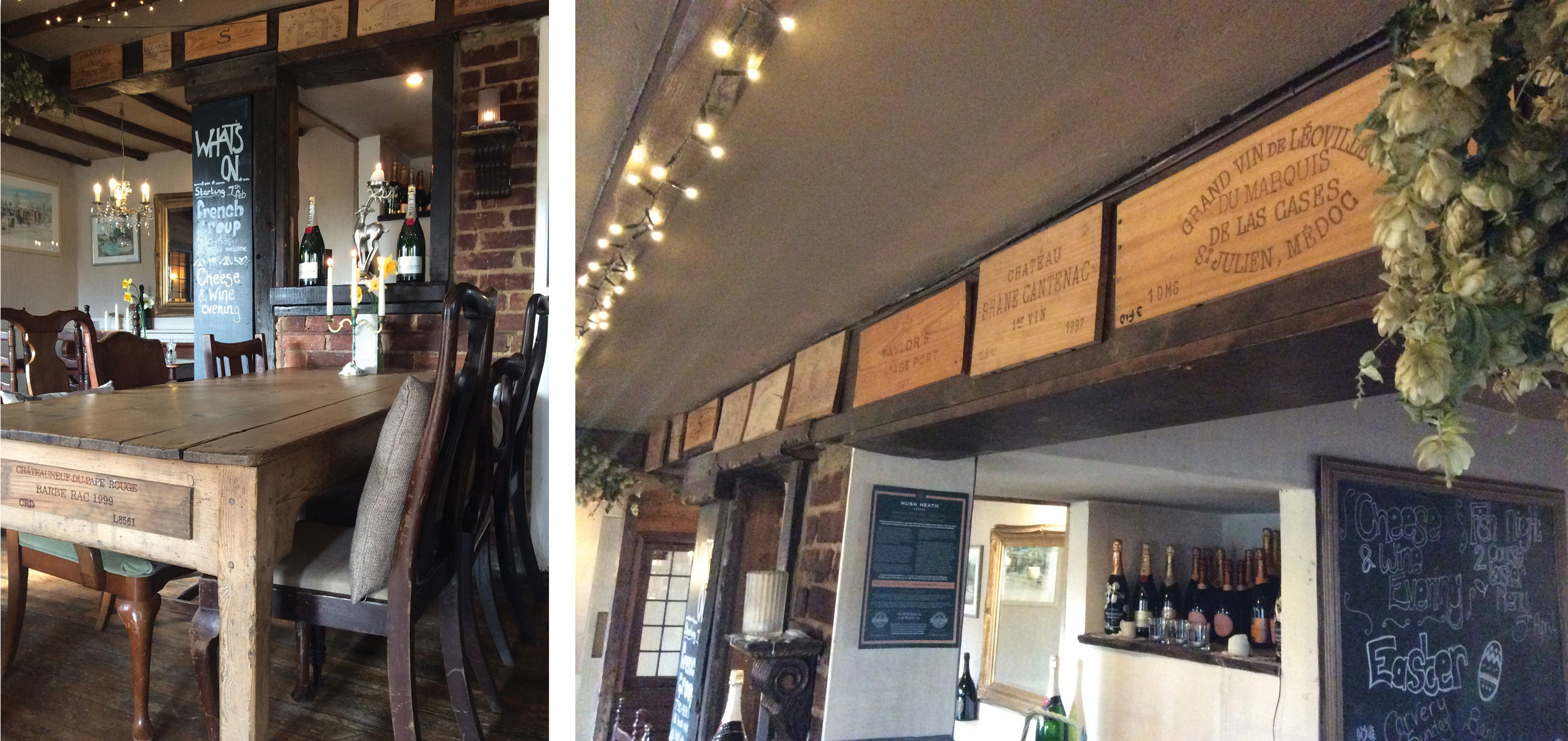 Choice can create uncertainty and I agonise over the fillets of black bream with chicory, runner beans, bacon, celeriac purée and red wine sauce as against the homemade fishcakes, tiger prawns, vegetable stir-fry and crab bisque. After what the friendly waitress must think is an age, I opt for the latter and, although I don't know what the bream is like, I have no regrets as my fishcakes are fabulous.
While I'm drooling over them, Rose is tucking into her Thai chicken curry, which she describes as, ​"Absolutely delicious and perfectly spiced." Since I indulged in a starter, we briefly consider foregoing a dessert. However, an apple crumble and custard is hard to resist and so we enjoy another home-made masterpiece.
And with special events including two-course fish evenings, cheese and wine specials and French classes every Wednesday evening, je dis ​"Vive la Brebis et Agneau!"
Reservations
01580

241837

.


26

Maytham Road, Rolvenden. TN

17

4

NP
www​.ewe​and​lamb​.co​.uk