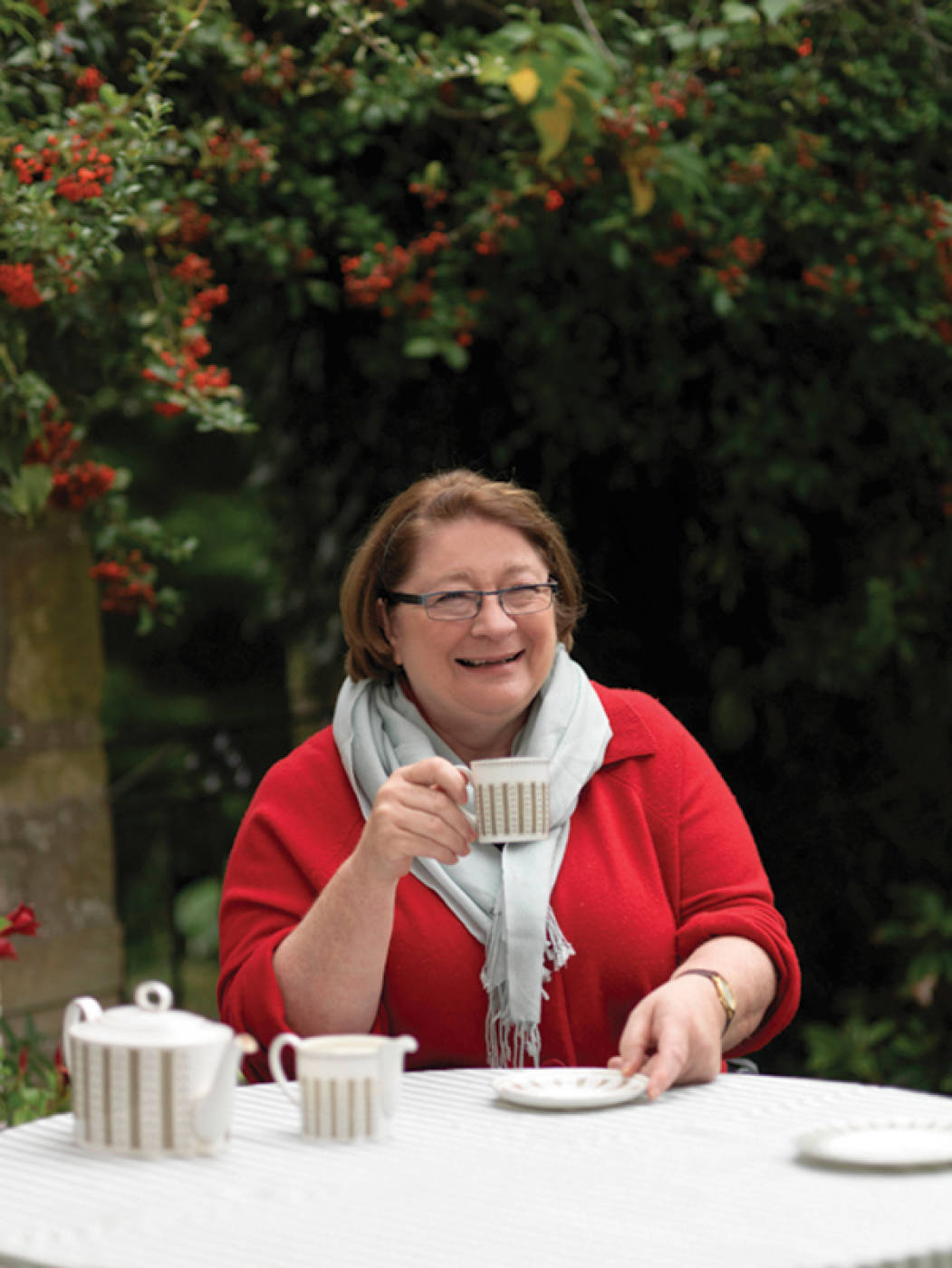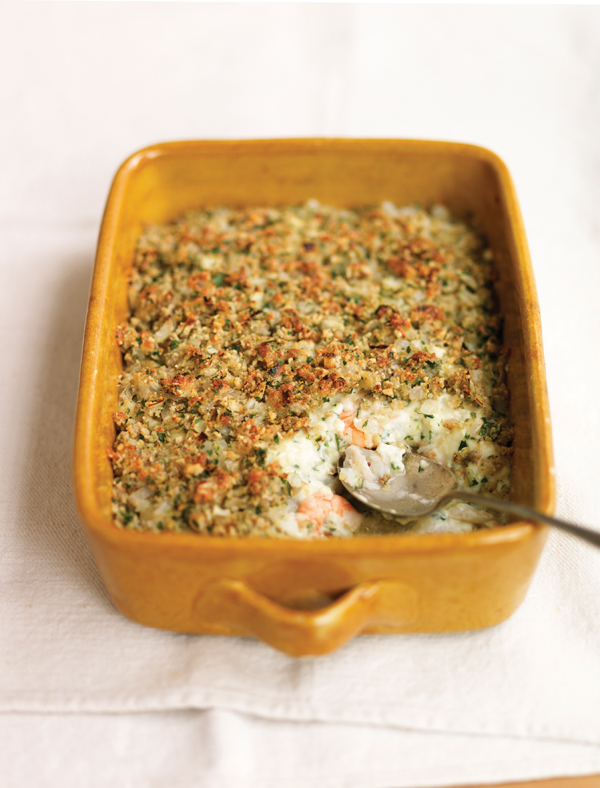 We've been enjoying the summer season for a couple of months already, but it's right now, when August melts it's way into September – that the Autumn harvest is coming into season. Butternut squash will be plentiful and your outside tomatoes are starting to ripen. Meats and fish will come alive with the freshest seasonal vegetables that are currently in abundance. It's at this moment that you should be running to the kitchen to take advantage of the most generous time of year. I believe it's about packing in as much seasonal flavour onto one plate as possible, cooking lighter and brighter!
That being said autumn can be full of secrets; it is mysterious and unpredictable, making those last dreamy-hot days with the long amber light so achingly beautiful. I find autumn food the most appealing and most healing; as the fruits and vegetables have been growing for so long, they have built up a sourceful amount of nutrients having spent months rooted to the ground, which in my opinion only enhances the flavour.
I adore fish all year round, as it's incredibly versatile throughout all seasons. It's light enough for the warmer evenings and as the days grow shorter and colder it's warm and comforting. Seeing as we're heading into cooler weather I want to share my fish pie recipe.
I use a classic method to make a white sauce – infusing the milk with the herbs, onion and peppercorns to give a deep, aromatic flavour before combining it with a roux. The unusual crust on the fish pie provides a much lighter variation and a delicious twist on an old favorite. This is lovely severed with roasted butternut squash or green beans..
www​.rose​maryshrager​.com
Twitter: @RosemaryShrager
Rosemary Shrager's Absolutely Foolproof Classic Hom
e Cooking by Rosemary Shrager, Published by Hamlyn, £18.99 (www​.octo​pus​books​.co​.uk)
Fish Pie with walnut and parmesan crust
Serves 4 – 6
700g white fish fillets (such as haddock,
pollock, hake or sole), skinned
200g undyed smoked haddock fillet, skinned
40g unsalted butter, melted
100ml Fish Stock
3 tablespoons chopped parsley
3 tablespoons crème fraîche
150g shelled cooked prawns, preferably
large ones
sea salt and black pepper
For the béchamel sauce:
500ml full-fat milk
2 bay leaves
½ onion, peeled and cut in half
6 white peppercorns
a sprig of thyme
40g unsalted butter
40g plain flour
sea salt and white pepper
For the walnut and Parmesan crust:
30g unsalted butter
1 onion, finely chopped
4 tablespoons finely chopped parsley
60g walnuts, crushed
60g breadcrumbs
2 tablespoons grated Cheddar cheese
4 tablespoons grated Parmesan cheese
1 egg yolk
a pinch of cayenne pepper
1 Pour the milk into a saucepan and add the bay leaves, onion, white peppercorns and thyme.
2 Bring slowly to simmering point.
3 Remove from the heat and leave to infuse for as long as possible.
4 Strain the infused milk into a jug.
5 Gently melt the butter in a heavy based saucepan. Add the flour and cook, stirring, over a low heat for 1 minute, without browning.
6 Gradually add the infused milk, stirring constantly with a wooden spoon.
7 Make sure the mixture is smooth and well blended each time before you make the next addition.
8 When all the milk has been added, continue stirring until you have a smooth, silky cream.
9 Bring to the boil and simmer on a low heat for 2 minutes; this helps round off the flavour.
10 Season the sauce to taste with salt and white pepper.
11 Remove from the heat.
12 Preheat the oven to 180°C/Gas Mark 4. Cut the fish into large chunks. Put them into a gratin dish in a single layer.
13 Season the fish with salt and pepper, pour over the melted butter and fish stock.
14 Cover the dish with foil.
15 Place in the oven and bake for about 15 minutes, until the fish is only just cooked. Remove from the oven and leave to rest for a few minutes.
16 To make the crust, melt the butter in a frying pan.
17 Add the onion and cook gently until softened.
18 Put the fried onion into a bowl with all the remaining ingredients, mix well and season to taste with salt and pepper.
19 Pour off all the juices from the gratin dish containing the fish and set aside.
20 Gently reheat the béchamel sauce, if necessary, then add 4 – 6 tablespoons of the fishy juices to it – but be careful not to thin down the sauce too much.
21 Stir in the parsley and crème fraîche and season to taste.
22 Add the prawns to the fish.
23 Pour the sauce over the top.
24 Scatter over the crust. Place in the oven and bake for about 25 minutes, until browned and bubbling.