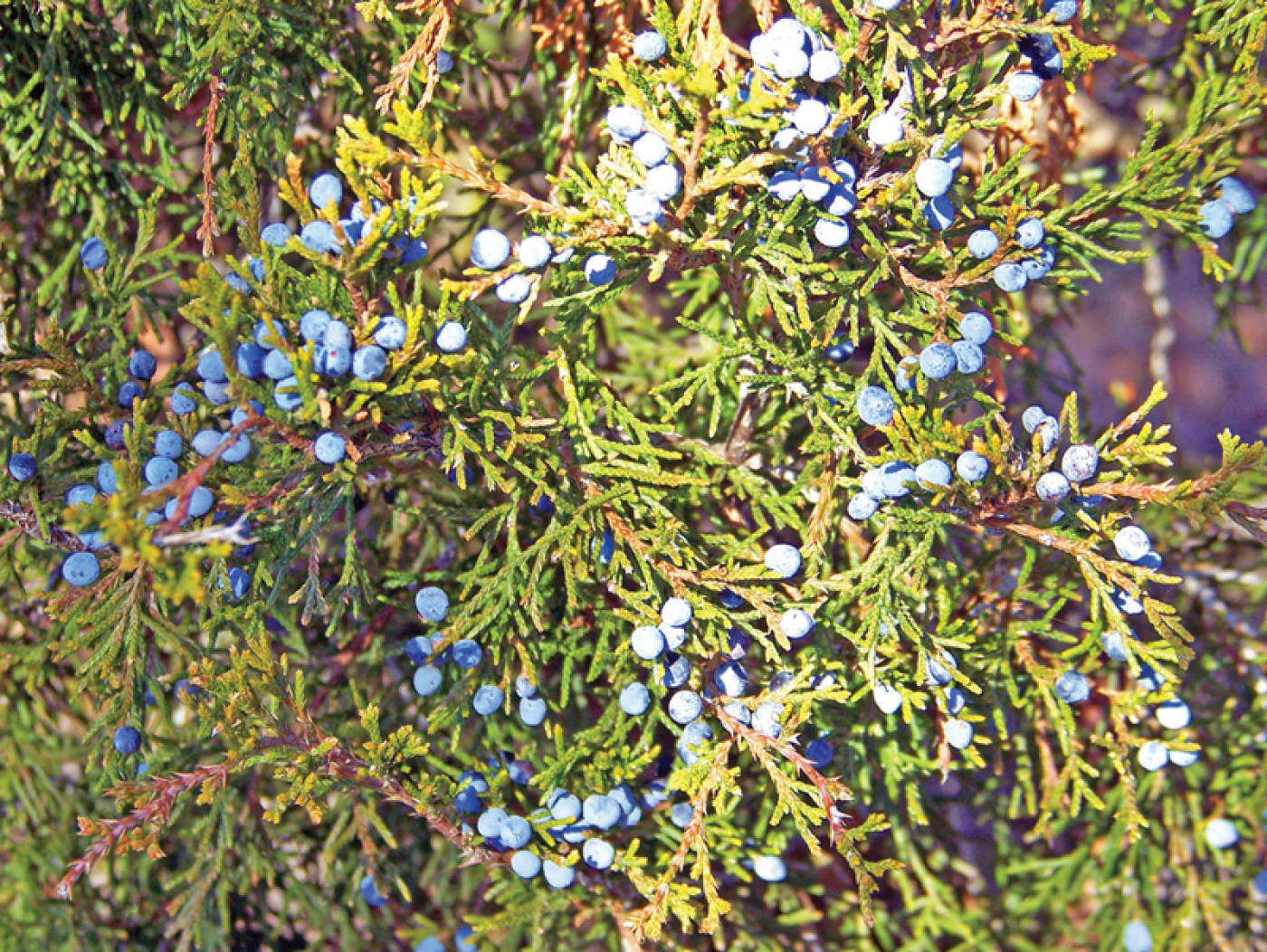 Luxury London Lifestyle
"The Gin and Tonic has saved more Englishman's lives, and minds than all the doctors in the Empire" Winston Churchill
2016 was officially the year of gin. According to figures released by the Wine and Spirit Association, gin sales reached an impressive £1 billion, with gin bought in shops increasing by 13 per cent and in licensed premises by 19 per cent. Overall, it's thought that around 40 million bottles of gin were bought in 2016 – 7 million more than in 2012.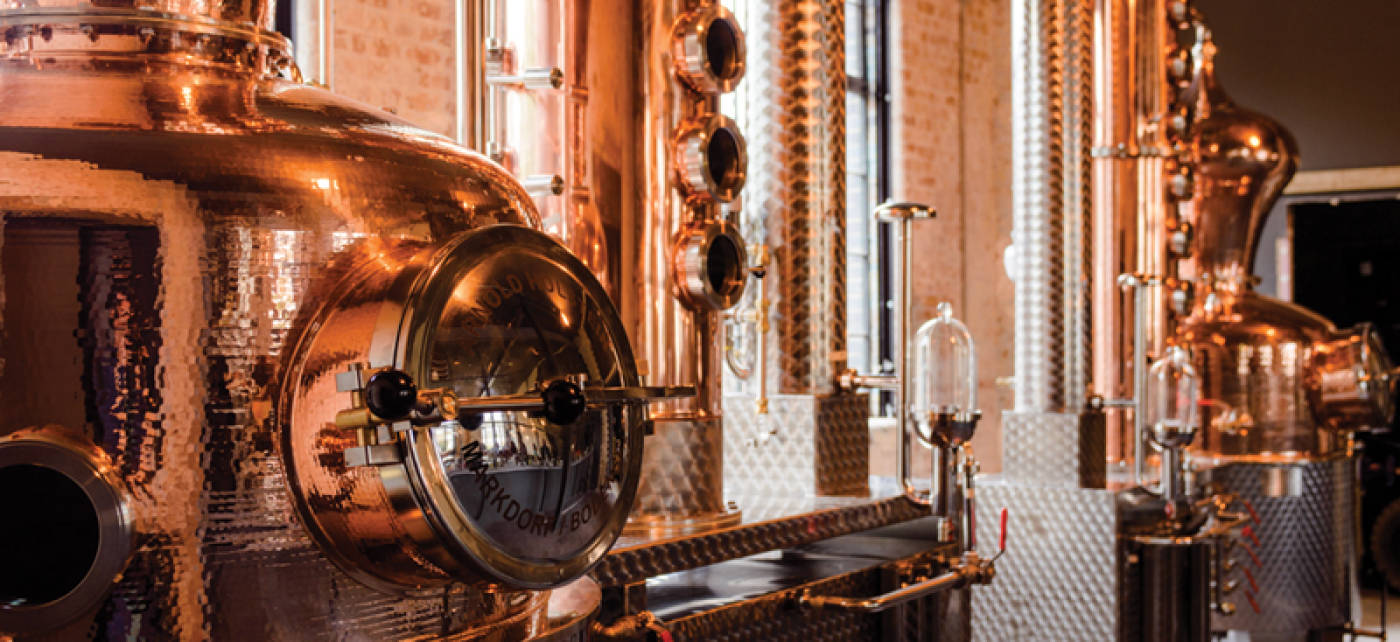 Reflecting this trend more and unusual Gin dens are popping up across the capital virtually on a daily basis! Here is a selection of some of our favourites:


214 Bermondsey
Under Antico restaurant in Bermondsey you'll find this secret gin bar where the G&Ts are taken so seriously, they've insisted on making their own homemade tonic, (created with specially imported quinine that allows the delicate gin botanicals to sing out). Test your taste buds with a blind gin flight of three different G&Ts. Try and make it down to a Sunday Social, with a weekly changing menu of gin tipples from £5 a pop.
214 Bermondsey Street, SE1 3TQ
www​.214​-bermond​sey​.co​.uk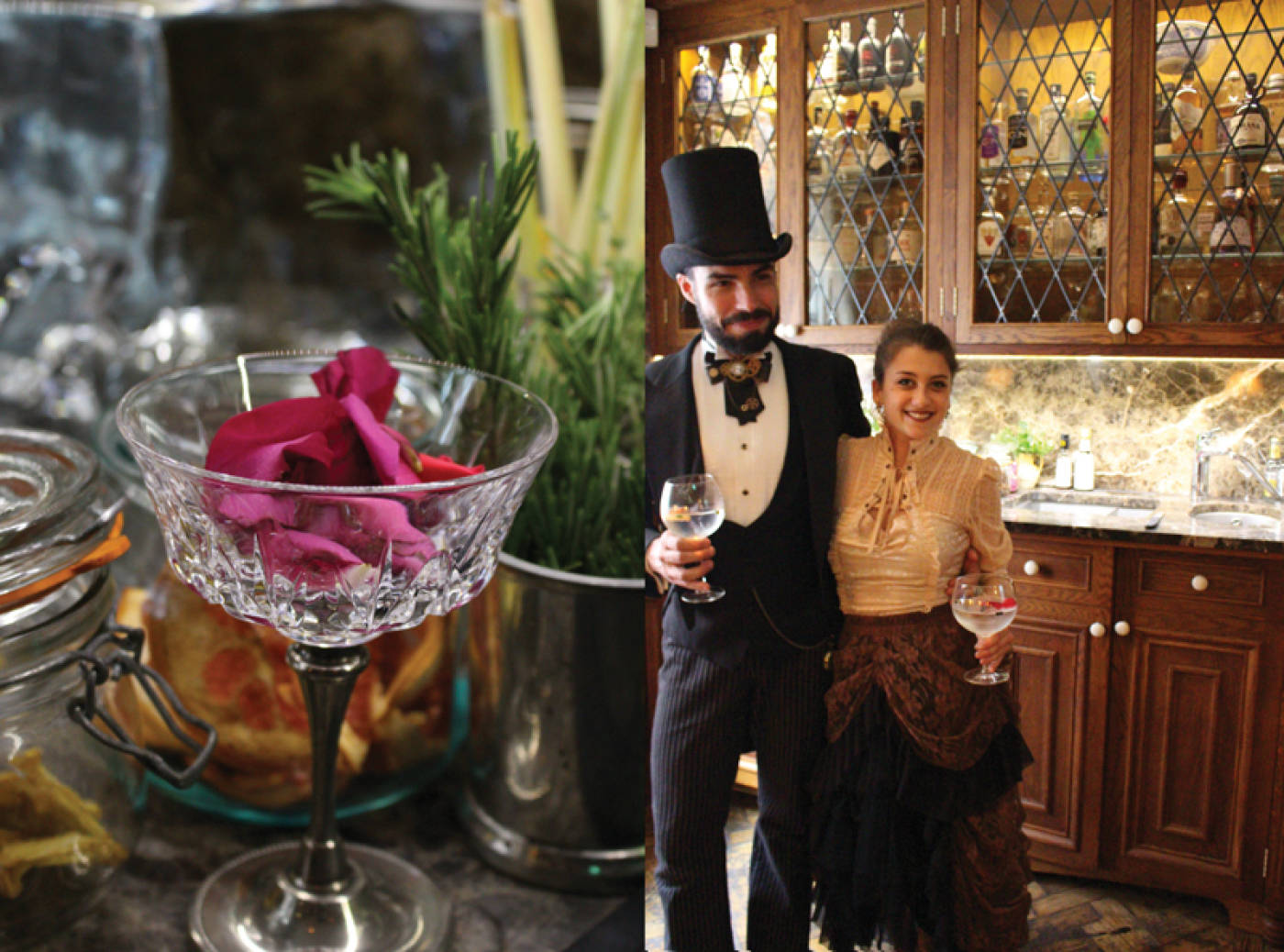 Mr. Fogg's Gin Parlour, Covent Garden
Head up the stairs at Mr. Fogg's rowdy beer tavern and you'll find this cosy old-world gin haven with fancy sofas, and one hell of a gin
collection – there are over 315 bottles. You can also book onto a gin master class where you'll get a full history of the good stuff while you sample a diverse range of gins from across the globe.
1 New Row, WC2N 4EA
www​.mr​-fog​gs​.com/​g​i​n​-​p​a​rlour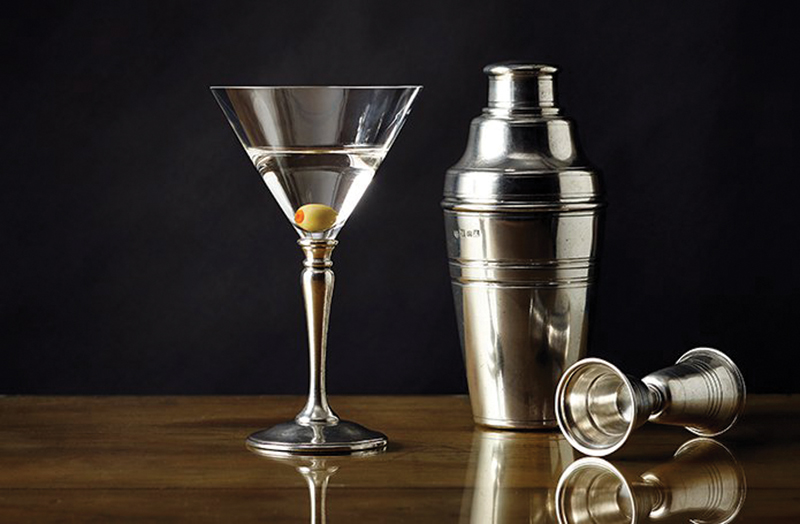 The London Gin Club, Soho
This place is unassuming from the outside (it looks just like a standard London pub), but walk inside and you enter a 1930's gin shrine. It doesn't look like it's changed since it opened over 80 years ago. There are 270 different bottles behind the bar, and cocktail recipes dating back to the 1800s. Every effort goes into making sure you have the optimum gin drinking experience, served with large cracked ice so your drink won't dilute. The tonics, and even the garnish, are carefully thought out to match perfectly with your gin of choice.
The Star, 22 Great Chapel Street, W1F 8FR
www​.thelon​dong​in​club​.com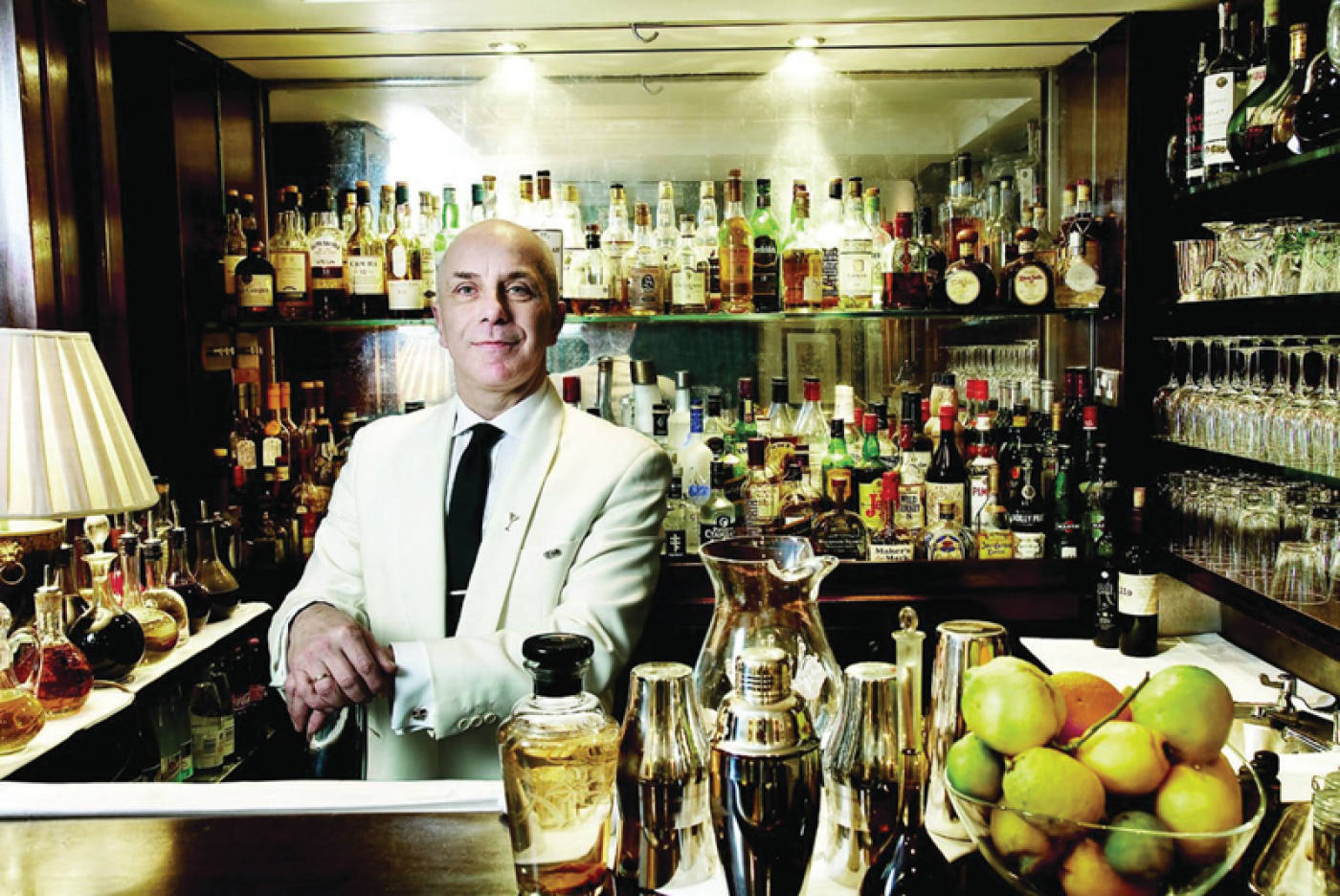 Duke's Bar
Although not a dedicated gin bar, Duke's Bar has a special place in the history of gin. It was the place where James Bond creator Ian Fleming first conjured up the Vesper Martini cocktail ​"shaken not stirred", of course. Fleming was a regular here, and seemingly little has changed in this cosy bar with the gin Martinis still famous the world over.
35 St. James's Place, London SW1A 1NY
www​.dukeshotel​.com/​d​u​k​e​s-bar
East London Liquor Company
Choose from three different gins distilled on site at this Bow bar housed in a former glue factory, or sample gin cocktails such as Red Snapper, Negroni or gin sours. With industrial features and a view of the stills, you'll feel at the heart of the production process at East London Liquor Company – you can get an even better idea of how it's made with the 90-minute Spirit of Gin Tour and Tasting.
Unit GF1, Bow Wharf, 221 Grove Road, London, E3 5SN
www​.east​lon​donliquor​com​pa​ny​.com/​o​u​r​s​t​o​r​y​.html
Sipsmith Distillery Tour
Discover the story behind the pioneers of London's recent gin resurgence. Sipsmith became the first company to be granted a warrant to distil gin in London for 189 years when, in 2009, its distillery opened in Chiswick. Join one of the evening Sipsmith tours or book on the Gin Extravaganza to also visit one of London's last remaining gin palaces for a three-course meal featuring gin-themed botanicals such as juniper and citrus.
Sipsmith recently also hosted hot Gin on the roof at Firmdale hotels Hamyard, which was a sell out. Lets hope they do it again soon!
The Distillery, 83 Cranbrook Road, Chiswick, London W4 2LJ
www​.sip​smith​.com/​tours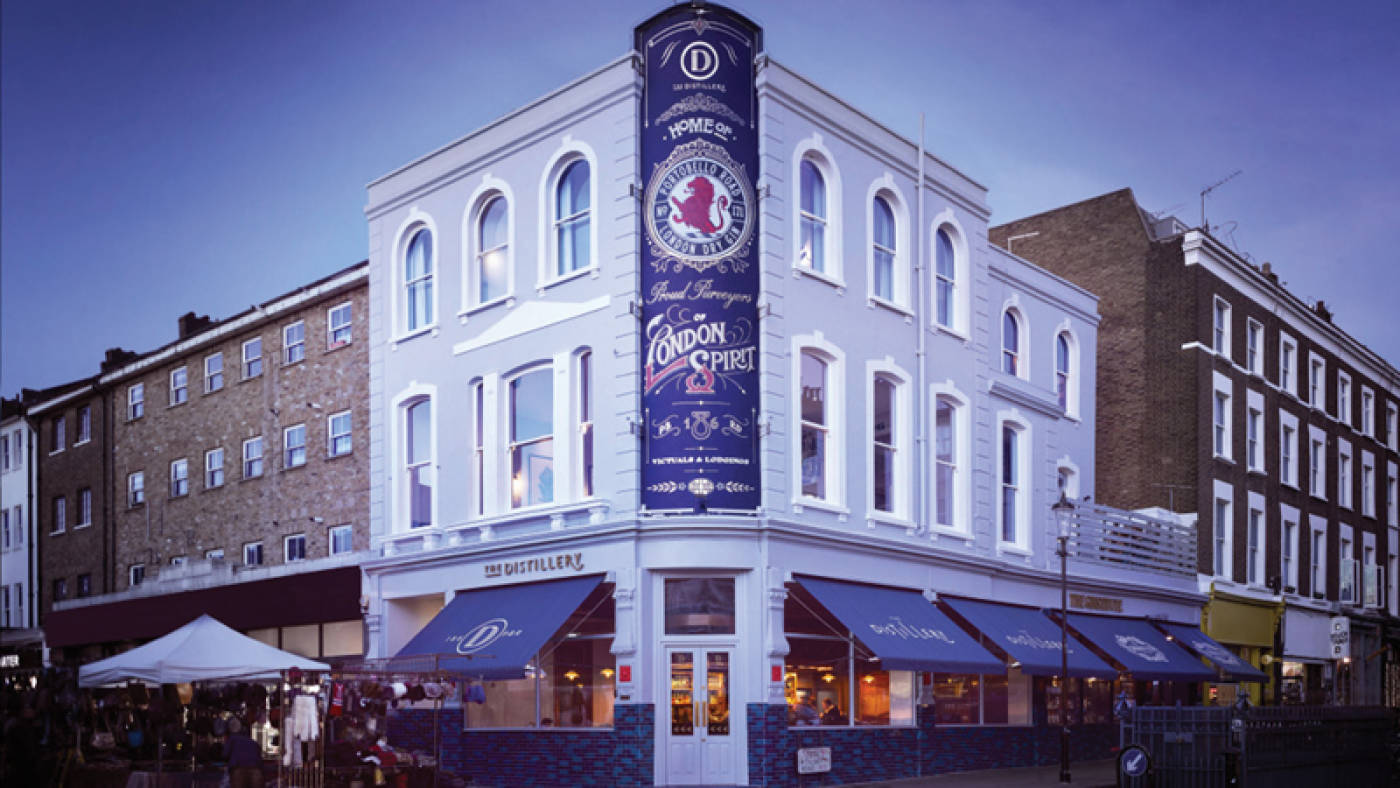 The Distillery
The Distillery is a four-storey boutique hotel, dedicated entirely to the drinking of gin. The brainchild of the Portobello Road Gin company, in addition to the three guest rooms (which, naturally, are well-stocked with the nation's new favourite drink), it also features a working distillery, two bars, a gin museum, an off-licence and a gin-making experience entitled ​'The Ginstitute". It's easy to see why its founders refer to it as a ​'gin palace'!
186 Portobello Road, London W11 1LA
www.the-distillery.london
For our Sussex readers who now fancy a tipple, don't fret the county has its fare share of award winning distilleries as well.
Blackdown Distillery, West Sussex
Nestled in the foothills of Blackdown Hill, set amidst sprawling ancient woodland near where Lord Alfred Tennyson once lived; writer of such epic works as Charge of the Light Brigade, is the innovative Blackdown Distillery.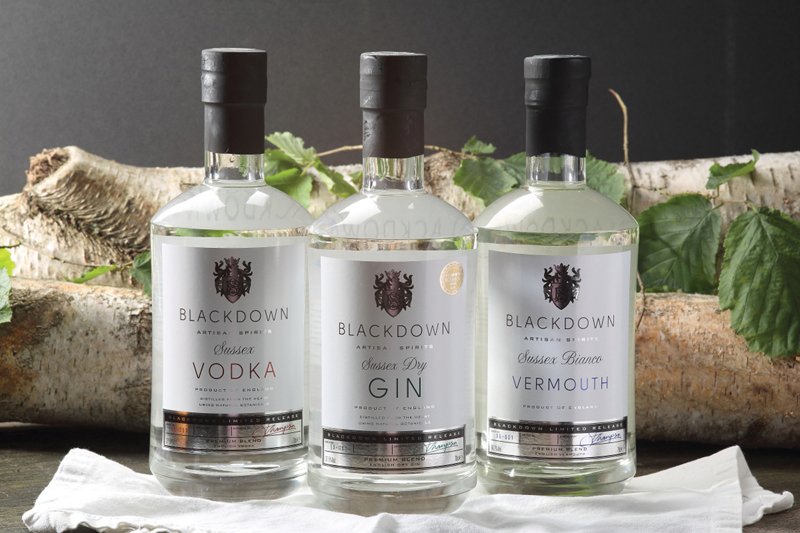 Producing a luxurious collection of distinctive award-winning spirits, handcrafted in small batches in the oldest distillery in Sussex, Blackdown pride themselves on using only natural botanicals, focusing on quality and provenance.
They also use only British suppliers for their ingredients and packaging, ensuring their products are truly British.
Try before you buy!
Blackdown cellar door is open throughout the year. Check the website for opening hours. They also offer ​"click and collect"!
www​.black​down​cel​lar​.co​.uk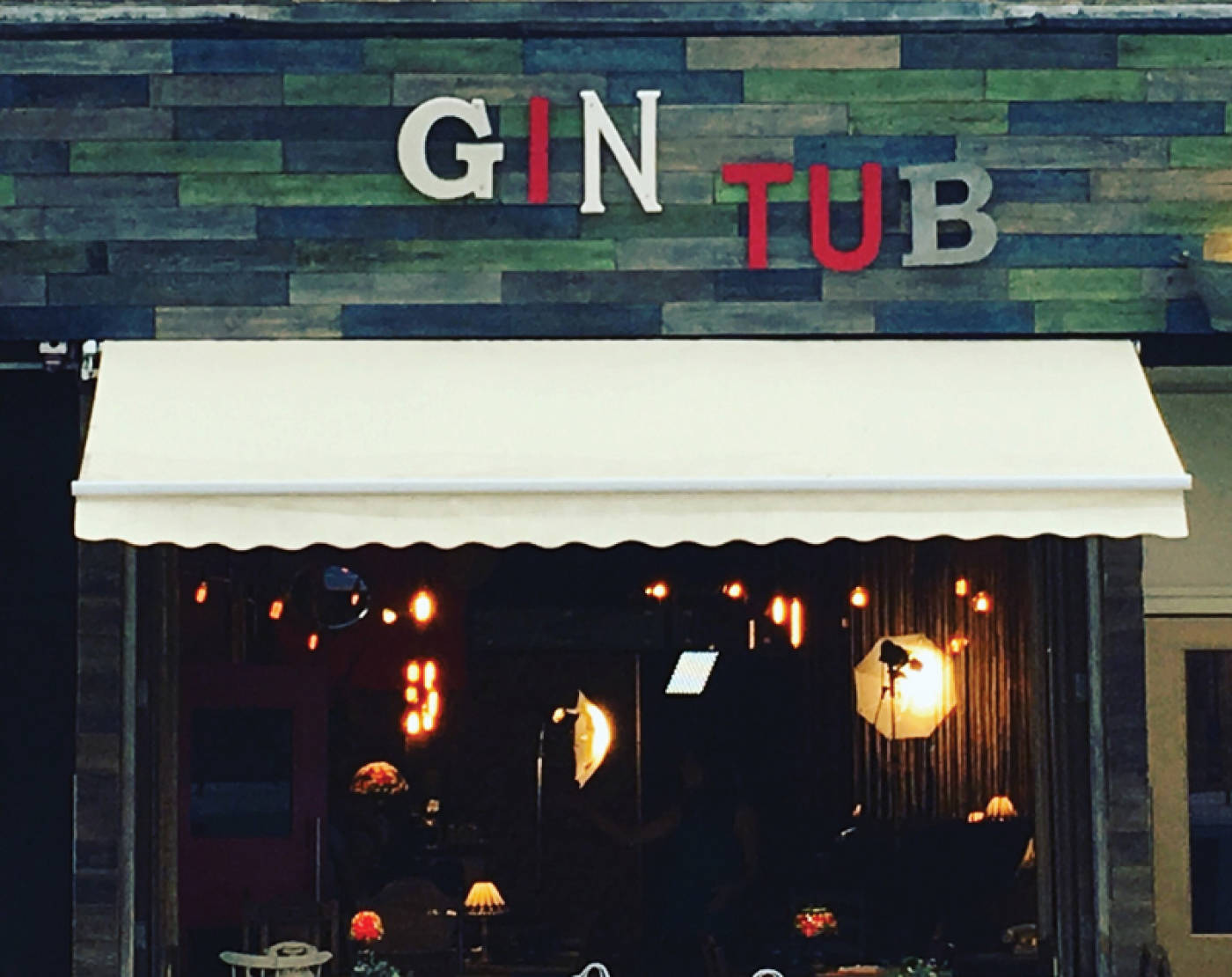 The Gin Tub (and Rum Cage!)
The Gin Tub in Hove has made headlines for filling the insides of its crimson and bare-brick walls with silver foil and it's ceiling in copper wire to create a faraday cage, which blocks all mobile signal. The novelty doesn't stop there. Each table is fitted with a faux rotary dial phone, which customers use to order from the bar, but also call strangers on other tables. (A landline has been installed, too, in case of an emergency.)
16 Church Road, Hove BN3 2FL
www​.thegin​tub​.co​.uk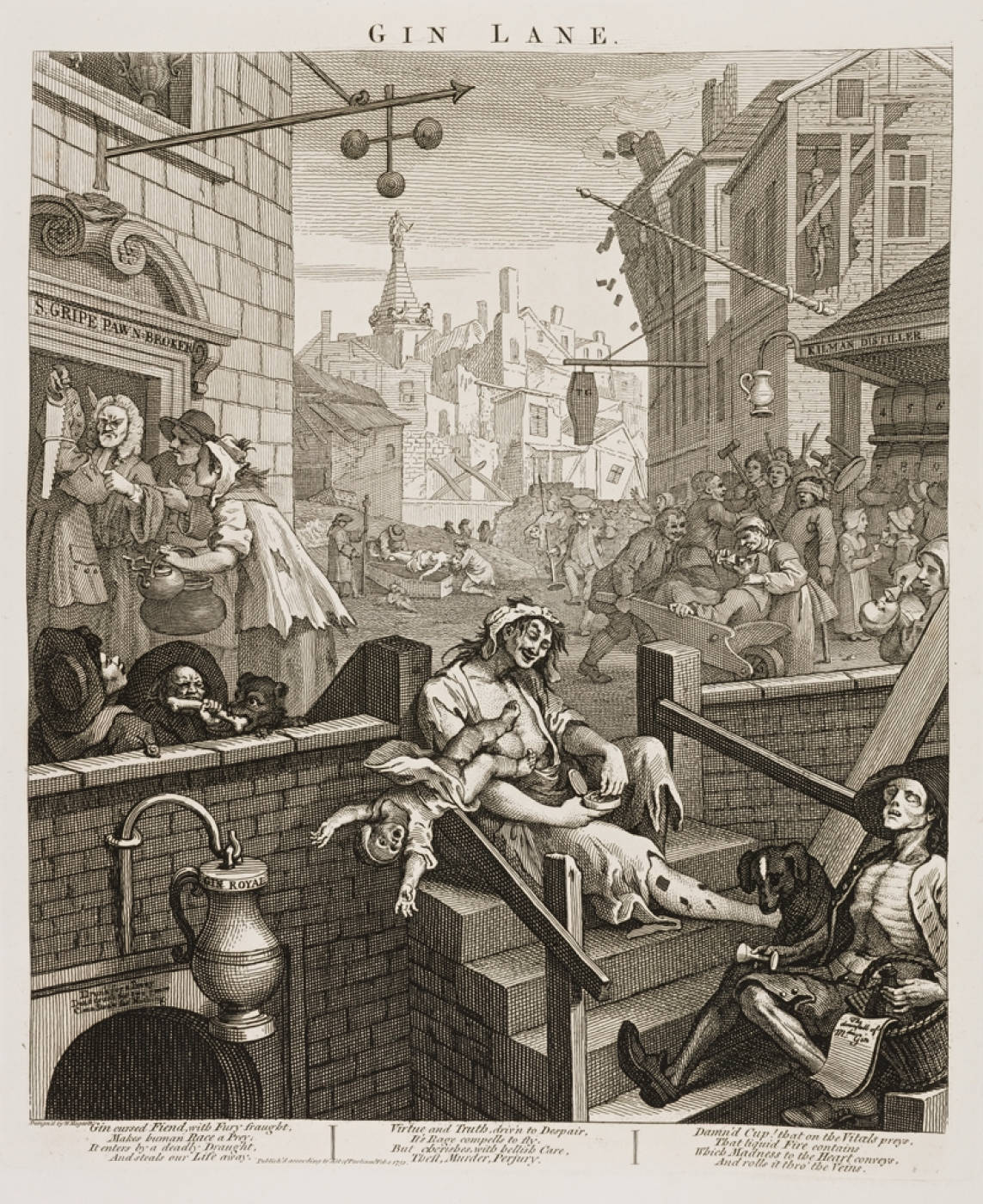 All about Gin
Myth and legend
The first confirmed date for the production of gin is the early 17th century in Holland, although claims have been made that it was produced prior to this in Italy. In Holland it was produced as a medicine and sold in chemist shops to treat stomach complaints, gout and gallstones.
Dutch courage
English troops fighting alongside the Dutch in the Thirty Years' War (1618−1648) noticed that the Dutch soldiers were extremely courageous in battle. This bravery was attributed to the calming effects of the medicinal elixir known as gin, small bottles of which where carried by Dutch troops hanging from their belts. English troops soon followed their Dutch counterparts example.
Hot gin and gingerbread
Whenever the weather turned cold in 18th Century London, crowds would gather to explore the stalls and tents selling hot gin and gingerbread that popped up along the frozen River Thames, at what became known as the London Frost Fairs.
The gin craze and mothers ruin
Historians attribute gin as being England's first drug craze and an early harbinger of binge drinking! Its consumption was particularly marked in women, thus its various female nicknames including Mothers Ruin, which is said to describe the disastrous effects on the family as a consequence of mothers drunk on gin.
Hogarth depicted the perceived evils of gin drinking in his etching and engraving ​'Gin Lane', published as a pair with ​'Beer Street' in 1751. The images were designed to advocate the merits of beer drinking, compared to the evils of gin drinking. Thus ​'Beer Street' depicts happy and healthy residents going about their daily lives, whereas ​'Gin Lane' shows shocking scenes of infanticide, starvation, madness, decay and suicide.
The gin riots
The Gin Act was introduced in London in 1736, in an attempt to tackle the burgeoning problem of alcohol abuse by the poor, widely attributed to gin consumption. The Gin Act made gin prohibitively expensive. A licence to retail gin cost £50 and duty was raised fivefold to £1 per gallon with the smallest quantity you could buy being two gallons. The Prime Minister, Sir Robert Walpole, and Dr. Samuel Johnson were among those who opposed the Act as they considered it could not be enforced against the will of the common people. They were right. Riots broke out and the law was widely and openly flouted, with gin production going underground and consumption continuing to rise.
The Gin Act was finally repealed in 1742 as unenforceable and a new policy, which distillers helped to draft was introduced.
The birth of the Gin and Tonic
As the British Crown took over the governance of India, British immigrants began to struggle with the ravages of malaria. A local cure came from the bark of the cinchona or ​'fever' tree, which contained the notoriously bitter quinine. To make it more palatable, sugar, lime, ice and gin were added – and the G&T was born.
A full archive of Articulate and Luxury London Lifestyle articles is now available at www​.pure​lux​u​rylifestyle​.co​.uk