Mulling it Over
Recipe for Christmas mulled wine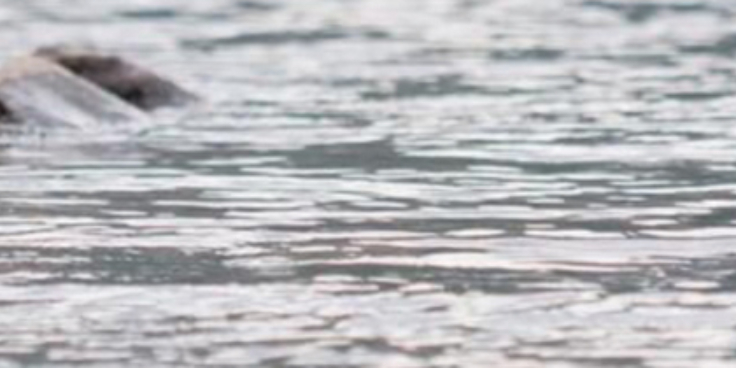 Mulled wine, Glühwein or Glögg whatever you call it, this smouldering drink of heavy red wine, a splash of brandy and warming spices promises to raise the temperature on a cold, crisp winter's day.
Traditionally served in a glass mug the flavour combinations of orange, cinnamon and mulling spices (star anise, cloves) makes the perfect drink for a festive occasion. Mulled wine is very easy to make, and the scent fills your home with Christmassy fragrance. For a non-alcoholic alternative, remove the brandy and swap the red wine for apple juice then sit back, enjoy and get into the Christmas spirit.
Ingredients
• 1 (750ml) bottle red wine (fruity and full bodied)
• 60ml brandy
• 1 orange, pared peel
• 2 cinnamon sticks
• 8 whole cloves
• 2 star anise
• 2 – 4tbsp sugar, honey (or your chosen sweetener)
• Optional garnishes – citrus peel, cinnamon sticks and or star anise
Method
1 Put the red wine, brandy, orange peel, cinnamon, cloves, star anise, and sugar (or honey) in a large pan cook on a low heat for 10 minutes.
2 Remove from the heat and cool, leaving to infuse for about 30 minutes.
3 To serve, gently reheat (without boiling) pour into mugs or heatproof glasses, add garnishes of your choice.
Tips
• If left on the heat the spices will become stronger.
• Leftovers can be kept refrigerated for a day, but it is advisable to remove the fruit.
• Any good quality red wine can be used but a Merlot, Zinfandel or Tempranillo work well.