Norwegian food trail
There has never been a better time to go to Stavanger
With the ongoing oil crisis, Norway continues to be one of the best value destinations – even despite the recent drop in the pound. One of the hardest hit is Stavanger, the charming oil capital of the North Sea. With hotel and flight prices plummeting, this is the time to visit the city renowned for its food scene and natural wonders.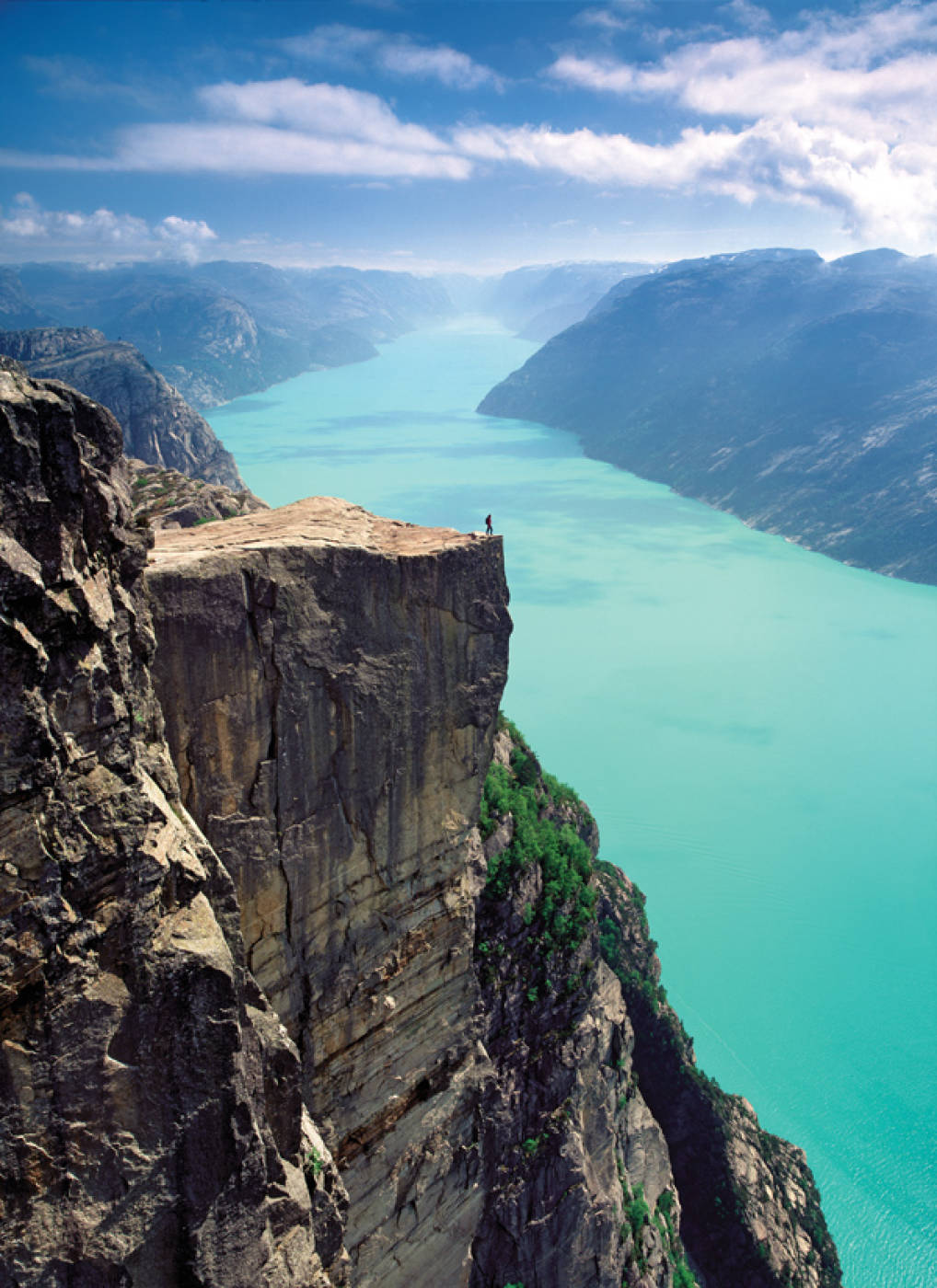 Characterised by white wooden houses, narrow cobble streets, a rich art scene and now an innovative foodie destination, you would be forgiven for not knowing this is the oil capital of the North Sea.
Since the discovery of oil in the late 1960s, Stavanger has led the way through Norway's development into the fifth largest oil exporter in the world. Thus there is little wonder the city of 130 000 inhabitants took a hit with the recent oil crack, with oil prices reaching a 12-year low this year. However not all is grim, as the combination of a weak Norwegian currency with high hotel-and flight availability means there has never been a better time to go to Stavanger.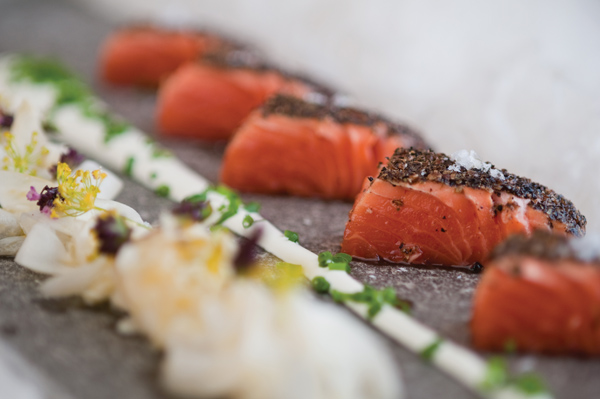 Located pretty much on the sea, Stavanger enjoys easy access to some of the best resources nature has to offer, making it the uncrowned foodie destination in Norway. Foodies from abroad and at home come for herring tasting at super fresh Fisketorget restaurant, translating to the Fish Market restaurant, or to experience what is described as food spa at Sabi Omakase. The tiny restaurant seats nine people, and the chef prepares 18 different sushi dishes in front of you. It is worth noting that the chef himself, Roger Joya, came fourth in the sushi world championships in 2015, which made him the best sushi chef outside of Japan. For the festival goers, we strongly recommend Gladmat, the city's food festival in July every year. The biggest of its kind in Norway, it attracts up to 300 000 visitors over the weekend. Here Michelin starred chef Sven Erik Renaa exhibits along with more causal Italian eateries.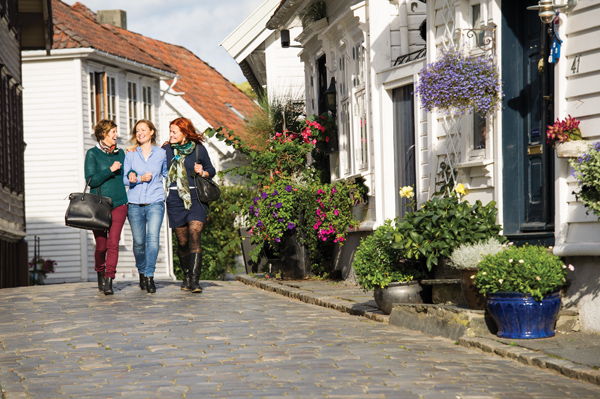 After eating your way through the city, do as the Norwegians and go for a hike. The Stavanger region is surrounded by majestic fjords, and one of the most iconic sights in Norway namely the Pulpit Rock. The rock is the highlight of a two-hour long decent, covered in stunning scenery and even a lake or two to go for a swim.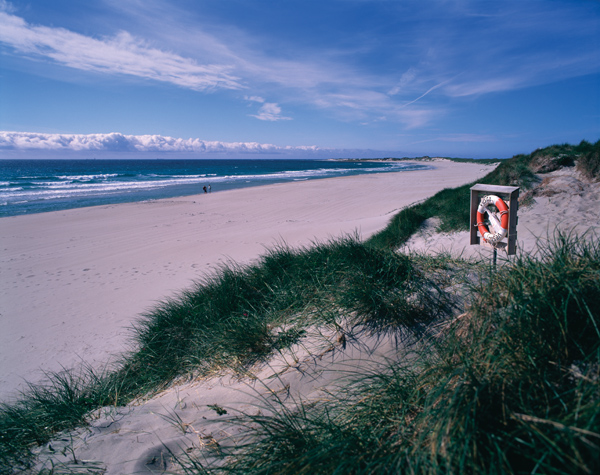 Insider's tips
10 minute east of central Stavanger you find Stavanger Øst. A typical ​'up-and-coming' area this used to be run down until some eager locals opened a food hall, Mathallen, along with the only city cheese maker in Norway, Fønix. The area is very homely, while offering some of the best food experiences in the city. For some fantastic cheese and seafood try Ostehuset, ​'the cheese house'.
How to get there from London
Flight time about 1,5 hour. Norwegian, SAS and British Airways fly several times per day between London and Stavanger.
Norwegian Air, from £44.90 one way.
www​.nor​we​gian​.com
SAS, from £65 one way.
www​.fly​sas​.com
British Airways, from £47 one way.
www​.britishair​ways​.com
Where to stay
Mid-range: Comfort Hotel Square,
www​.nordic​choice​ho​tels​.no/​c​o​m​f​o​r​t​/​c​o​m​f​o​r​t​-​h​o​t​e​l​-​s​quare
From approx. £63 for a double room, incl breakfast
Botique: Myhregarden Hotel Stavanger,
www​.myhre​gaar​den​ho​tel​.no
From £80 for a double room, incl. breakfast
For more information see
www​.vis​it​nor​way​.com and www​.region​sta​vanger​.com