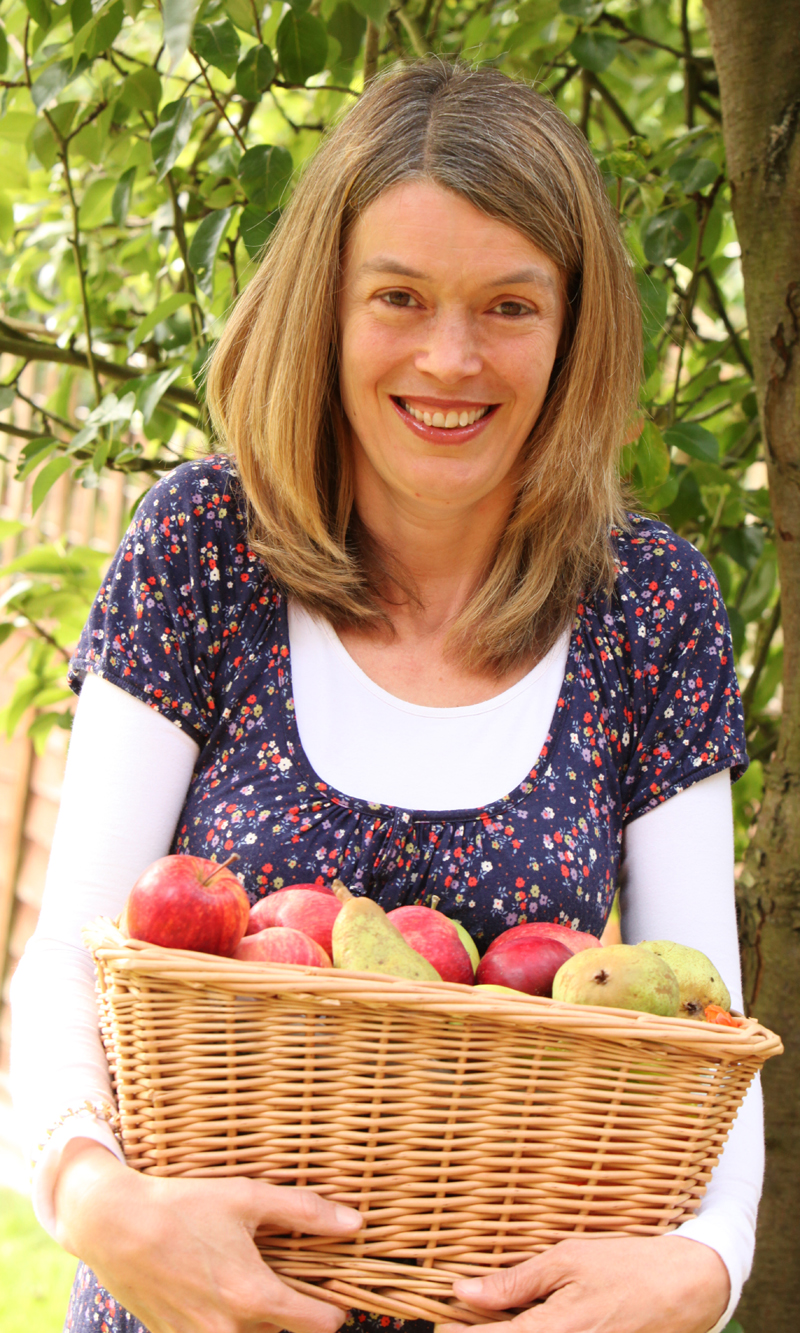 Nutrition Expert Reveals: Healthiest holiday foods and cocktails to make at home
With social distancing continuing, our dreams of going away on holiday will most likely be unfulfilled this year. However, this should not stop us from recreating the holiday vibe from the comfort of our homes!
With that in mind, OnBuy​.com has reached out to nutrition specialists in order to find out how we can recreate delicious and healthy holiday foods and cocktails at home.
The healthy foods that will take you away
OnBuy​.com reached out to nutritionist Paula Werrett, from the Institute for Optimum Nutrition, for some tips on what recipes we can recreate at home in order to make us feel like we're in some of the dreamiest holiday destinations in Europe! Perfect for the warm bank holiday predicted this weekend!
Greek
Greek Salad: bursting with olives, tomatoes, cucumbers, and lots of olive oil. Olives and olive oil is a healthy monounsaturated fat which is rich in protective antioxidants known to be anti-inflammatory and to reduce stroke, heart attack and cancer risk.
Houmous: rich in protein, slow-releasing carbs to help weight management, high in fibre, contains calcium, iron, selenium, B Vits, Manganese.
France
Ratatouille with grilled fish: delicious and packed with health-promoting nutrients such as dietary fibre, vitamin B6, and folate as well as vitamins beta carotene, vitamin C, vitamin K and manganese. Grilled fish – high in omega 3 fatty acids known to be anti-inflammatory as well as vitamins D and B2, calcium, phosphorous, iron, zinc, iodine, magnesium, and potassium.
French red wine: you can accompany the ratatouille with this delicious and healthy drink, that is rich in resveratrol, a great ingredient for a healthy heart (if drank in moderation).
Spain
Paella: contains saffron, a potent antioxidant thought to be beneficial for mood, libido and sexual function as well as seafood rich in zinc vitamins A, B, and D, as well as omega‑3 fatty acids. Plus, it's a beautiful sunshine yellow! Fish is also rich in calcium and phosphorus and a great source of minerals, such as iron, zinc, iodine, magnesium, and potassium.
Spanish omelette: rich in protein and vitamin D containing eggs (important if not getting as much sun, as usual, this year) as well as onions rich in anti-inflammatory quercetin.
We've spoken of food (and wine), now it's time to big it up with cocktails!
Because you can't be on holiday without a refreshing cocktail in your hand. Paula Werrett and Belinda Blake from The Institute for Optimum Nutrition, each gave us a delicious and healthy cocktail recipe we can do at home:
Paula Werrett's Ginger Peach Kombucha cocktail:
Can be made with or without vodka. Lovely summery colour with great antioxidants, like peach and ginger and probiotic / prebiotics nutrients from the kombucha – so good for gut health.
• Peach juice / purée (2−3 tbsps)
• Few tsps. Of fresh lemon juice
• ½ −3÷4 cup of ginger kombucha (can use ginger ale if can't find kombucha but will lose some of the health benefits)
• Can drink as a mocktail or add measure or two of vodka or add prosecco to taste
Belinda Blake's Super Sunshine cocktail:
• 2 whole unwaxed lemons, and cut into quarters
• 4cm piece ginger root, peeled
• 4cm piece of turmeric, peeled
• 1 pineapple, peeled and chopped
• 750ml orange juice
• 200ml vodka
Put the lemon, ginger, turmeric, and pineapple through a juicer, pour the juice into a large jug and stir through the vodka and orange juice. Serve in a high ball over ice and enjoy straight away as a vibrant apéritif!