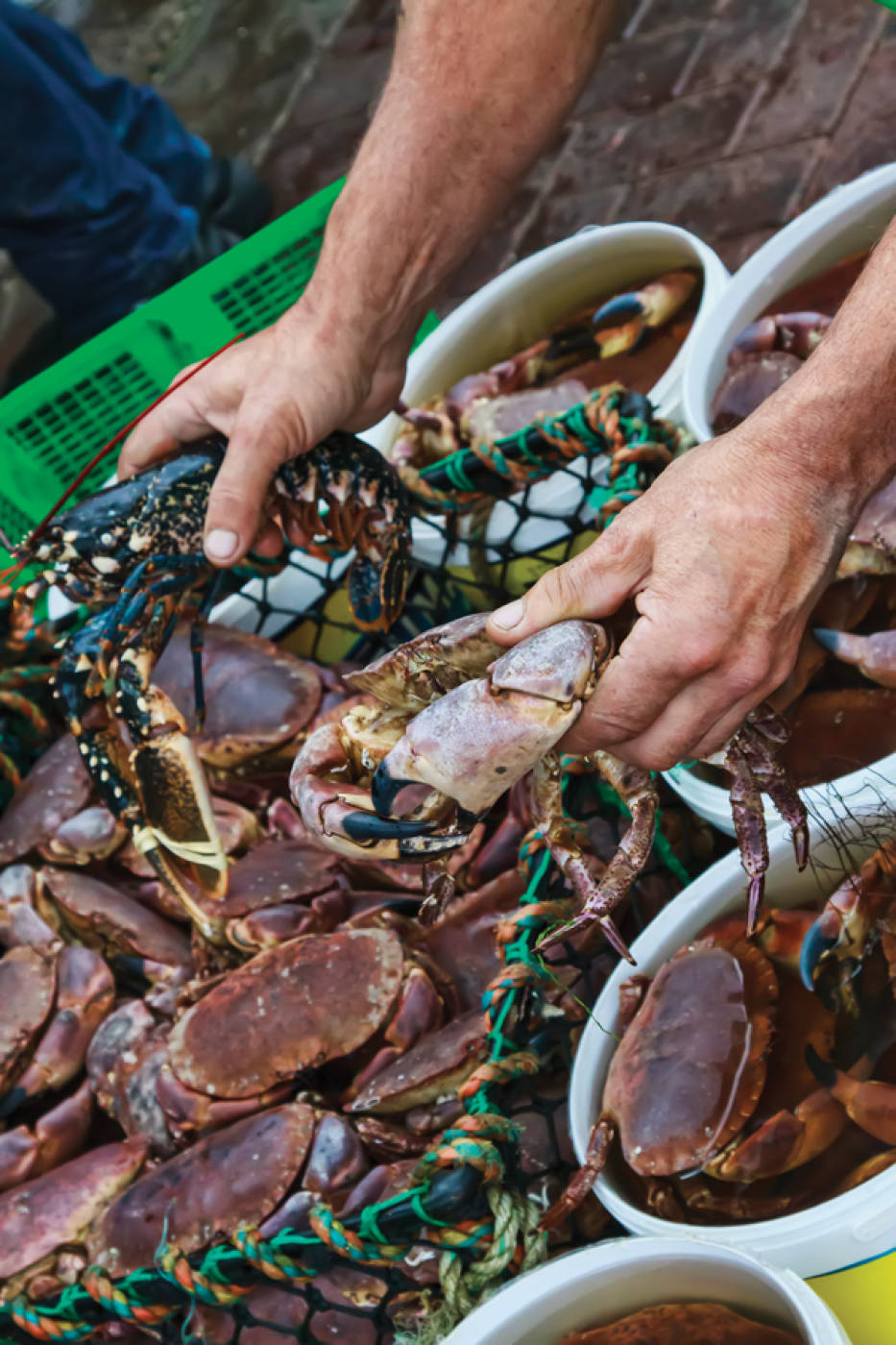 Historically Oban was no more than a shipbuilding yard with a small quarry on the side. Then in the 1700s, the Oban Distillery was born and the town grew around it. The town is the border between the Scotland's West Highlands and the Islands; and with its perfectly formed sheltered harbour it has the makings for a principal seaport. So, when the distillery began shipping alcohol, industry followed with wool, slate and kelp. With its striking mountain and loch views it's easy to see what's been capturing the creativity of the town's inhabitants for centuries. Now Oban is Scotland's favourite west coast holiday town.
Stroll through the floral displays of Argyll Square with it myriad shops and cafes and head towards the main shopping area of George Street which overlooks the bay. Leading off George Street are small lanes hiding independent boutiques well worth exploring – like Chalmers of Oban, tartan specialist and leading supplier of kilts.
Near the kilt shop and wedged into the steep cliff hunched over Oban is one of Scotland's defining places, the Oban Distillery. It's physically and spiritually at the heart of Oban which is accurately reflected by the character of its single malts. Take a guided tour of the facility and learn about the ancient art of distilling, then enjoy a dram or three. You couldn't find a better way of spending an hour.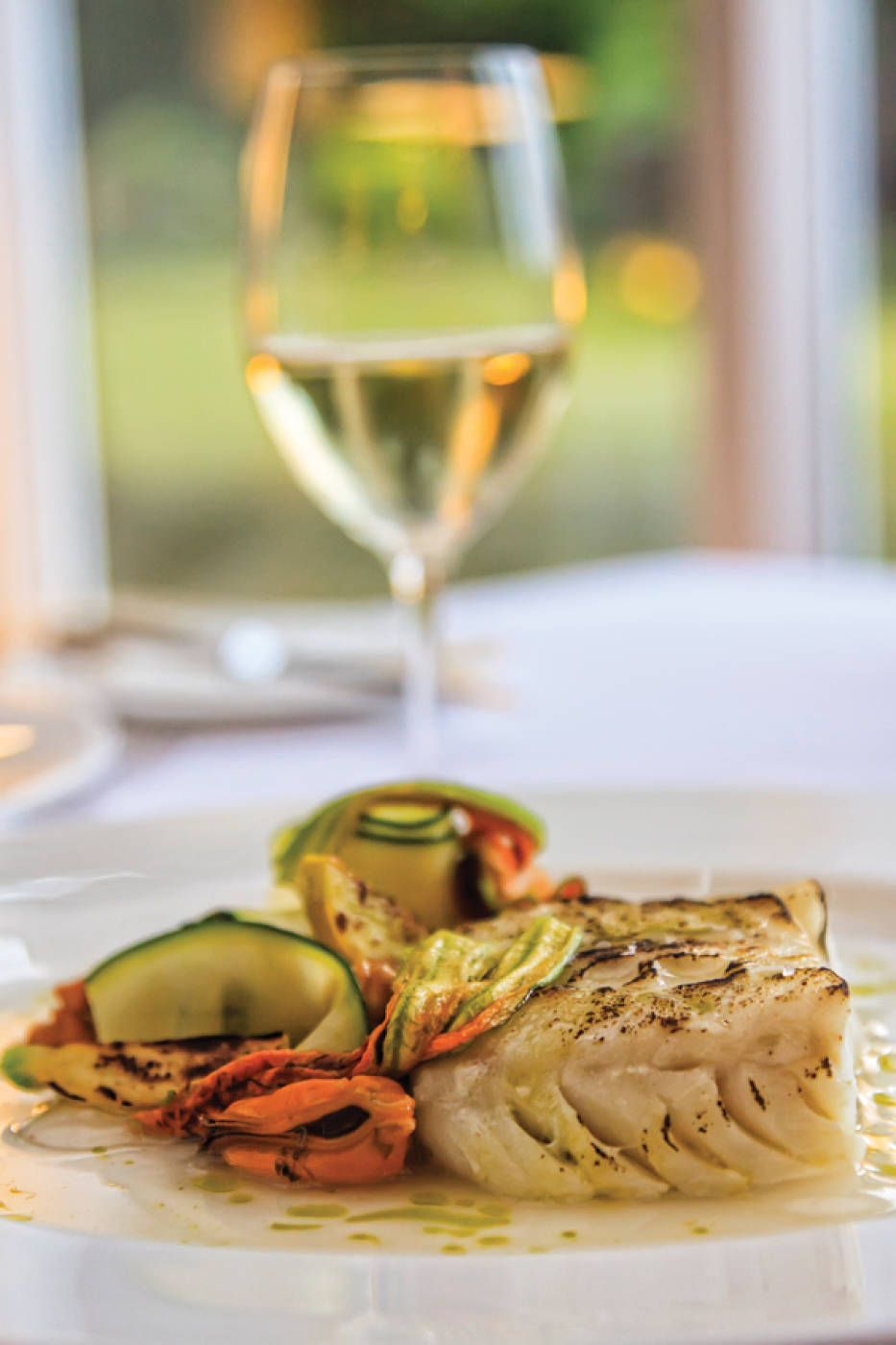 Renowned for the variety and quality of seafood landed in the harbour, you'll not struggle to find great fish in Oban, whether it's good pub grub, a quick take-away or a candle-lit dinner. At the award-wining Fishouse Restaurant with its panoramic harbour views and open kitchen you'll sample local ingredients, simply cooked and served with care. Then there's unique and totally original alfresco dining at the Oban Seafood Hut where you get to eat the best prawns, clams, molluscs, oysters, mussels and scallops on the pier where it was landed just an hour before. You couldn't get fresher!
Where to stay
Just a short drive from Oban is the quiet Isle of Eriska. Against a backdrop of mountains, ocean mist and Scottish landscapes, it has a certain mystique about it. Rattling over an old wooden bridge you immediately enter a concealed whisper-quiet world of lavender, purple rhododendrons and wildflowers. Round a bend in the road and there she is, the Grande Dame herself, the five-star Eriska Hotel – a Victorian Manor House set in swathes of manicured lawns and edged with 350-acres of ancient forest.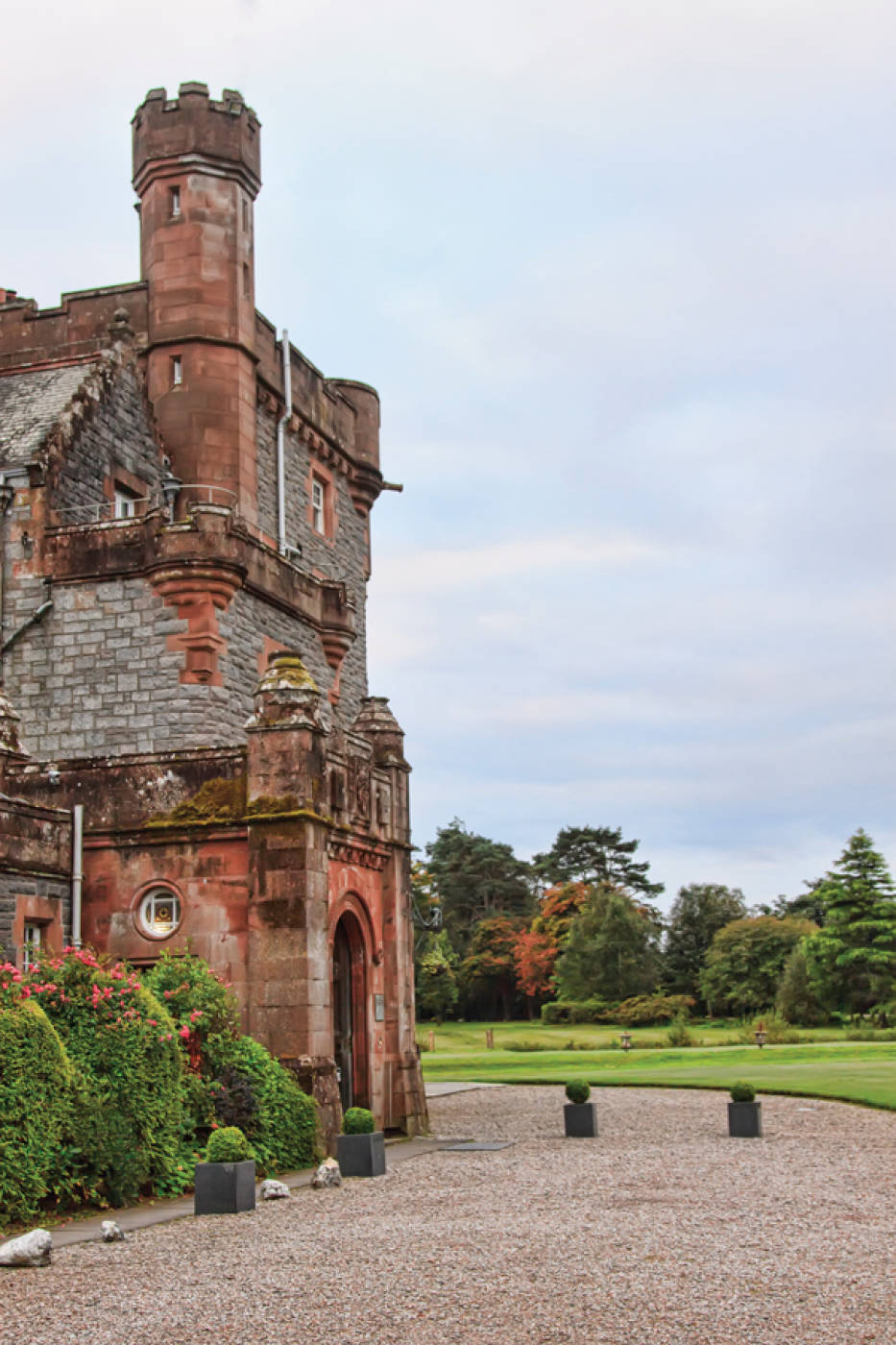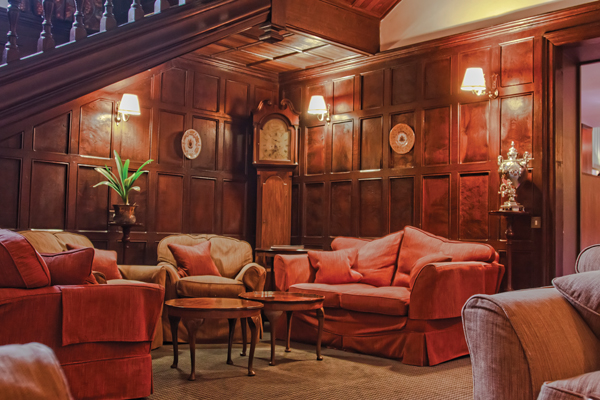 The very stately 25-roomed Manor, built just five years after Thomas Edison invented the light bulb, is a genteel affair set on its own private island. Take a walk around the picturesque Loch Creran and watch the fishing boats. On route you may well come across wild deer and badgers roaming the island. Although the scenery will dominate you may spot the chef collecting watercress and herbs from his natural larder.
Dining in Eriska's Michelin star restaurant is an experience unto itself. Chef Ross Stovold has a fresh approach to food, creating a fusion of classic and modern with foraging's from the seashore. He's inspired by the land and what the season brings to the plate, capturing the flavour and taste of the region using local produce, thus ensuring a superb four-course dining experience which includes a cheese trolley. Half board room rates start at £333 (closed each January).
For a multi-generational getaway requiring greater privacy and flexibility, rent their self-catering cottage – Arnott's House. It comes with three large ensuite bedrooms (one downstairs), a large well equipped kitchen, a comfortable sitting room and enormous conservatory – so you won't be lacking for space. The cottage is a short walk from the Manor but may as well be a million miles away as the only creatures that could disturb you are the local deer that pop over in the evening to graze. Weekly rates start at £1,500. (www​.eriska​-hotel​.co​.uk)
Getting there
Forget the stressful short-haul flights! The entire Ashford to Glasgow journey took just over five hours, hurtling through some of the UK's most spectacular countryside. The easiest and quickest way to reach Glasgow starts with a journey on the South East high-speed train from Ashford International to St Pancras (www​.south​east​ern​rail​way​.co​.uk – £40.20 return), then a high-speed Virgin train from Euston (www​.vir​gin​trains​.co​.uk – £92 return). Be sure to book in advance to secure the best price. Once in Glasgow hire a rental car from www​.car​rentals​.co​.uk. Prices start from £14 per day. Getting around Argyll requires a few Cal Mac ferry journeys; be sure to plan your trip taking advantage of their Island Hopper prices (www​.cal​mac​.co​.uk).
The thing with kilts
Every country has a national identity and for Scotland, it's the traditional kilt. They're made from hardwearing materials and traditionally feature a tartan pattern which is all about Scottish clans. The kilt assistant at Chalmers of Oban advised that the pattern on a kilt is always arranged vertically and horizontally. The weight of thread used in production affects the size of a single ​"sett", which is the block of colour which forms a pattern and repeats. ​"A clan may have more than one colouring associated with it, and there is no limit as to how many one clan can have," she said. Although kilts are traditionally made from woollen tartan cloth, they're sometimes made from other materials too. Tweed, for example, is a popular alternative to standard kilt materials. Convention dictates that kilts are worn at special occasions such as weddings and funerals. An evening wear kilt is worn at more formal occasions and features more ornamentation in the tartan patterning and kilt accessories. For everyday use, day wear is used. Day wear kilts are more rugged and plain, as they're meant to be worn on a daily basis.
A Fyne Brewery
On route to Oban from Glasgow stop off at Fyne Ales, an award-winning craft beer made with integrity in one of Scotland's most spectacular locations. The ingredients are sourced from around the world and brewed with soft Highland water which is collected from the hills behind the brewery. Fyne Ales are located in the picturesque surroundings of Glen Fyne and do a guided tour of the brewery followed by tutored tastings, which guide you through the different flavours and aromas of their beers. Afterwards, you can partake in a courtyard lunch with a pint of your favourite beer and a steak pie made with beef from their own herd of highland cattle. (www​.fyneales​.com)
For more information about holidaying in Scotland see www​.vis​itscot​land​.com