River Cottage – Christmas Gift Guide

2017
Cookery Courses at River Cottage HQ
River Cottage Cookery Courses are as broad and diverse as they are in-depth. Spanning a wide selection of topics across all seasons of the year, and ranging from one to four days, they offer the perfect opportunity to master new culinary techniques. Taught by a team of experts, and recently recognised for their excellence with two major industry awards this year, the courses will inspire any keen amateur cook, food enthusiast or budding smallholder to cook, grow and forage. All of the courses are run with an emphasis on local, seasonal produce with a nose-to-tail ethos.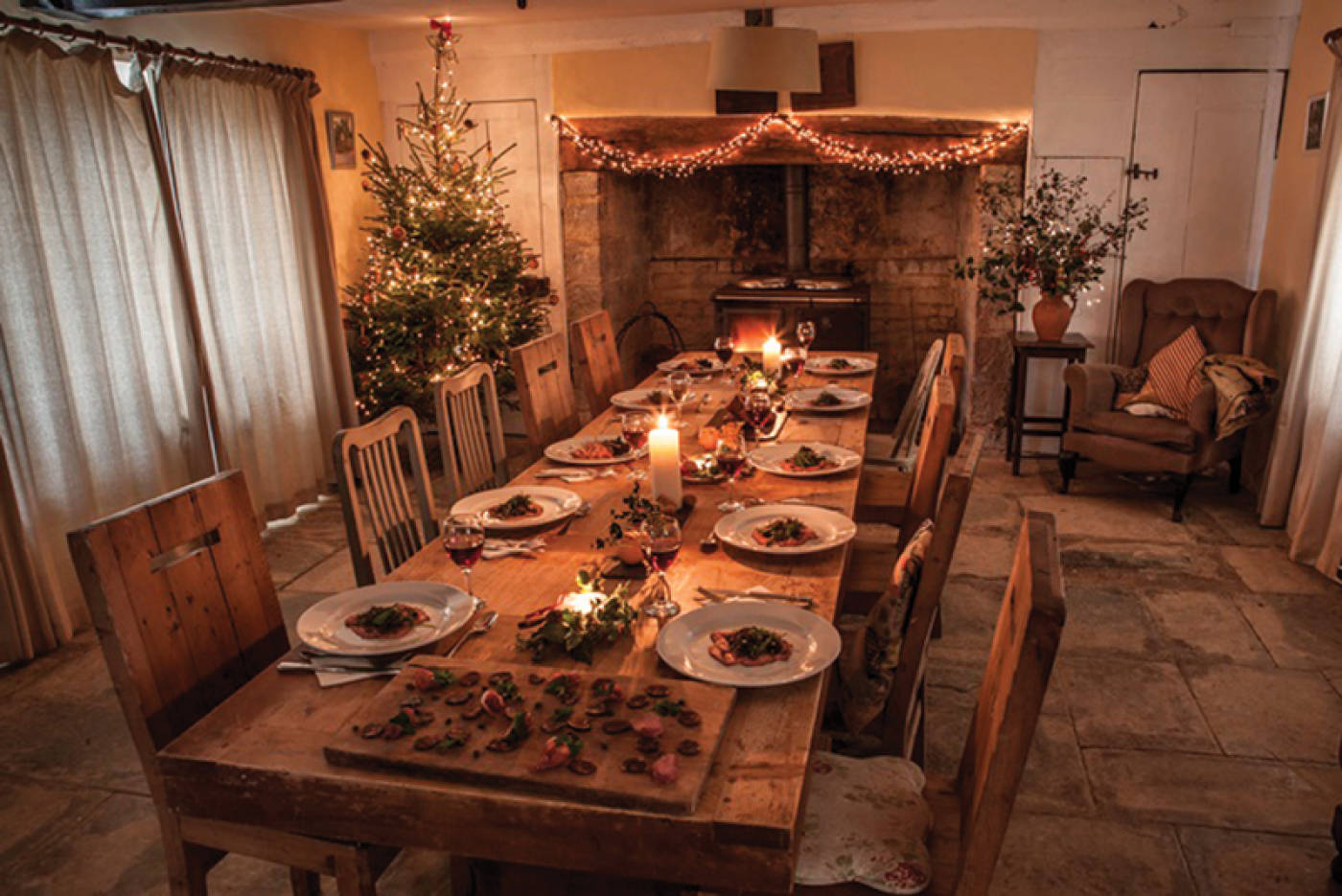 Dining Experiences at River Cottage HQ
Experience the unique atmosphere of dining at River Cottage HQ, Britain's best loved farm. Each dish is a celebration of the best of the seasons, and produced in the kitchen which buzzes with creative energy. Diners can witness the theatre of the open kitchen, whilst they sit at their tables in banquet style and listen to the talented River Cottage chefs guide them through a feast made from the finest seasonal ingredients. Guests will have the chance to learn about the provenance, techniques and ethos behind each dish.
River Cottage Gifts
Give a little bit of River Cottage to your foodie loved ones this Christmas with the range of branded knives, clothing and kitchen gifts. You'll also be giving your gift with a clear conscience, as all products are manufactured ethically and responsibly.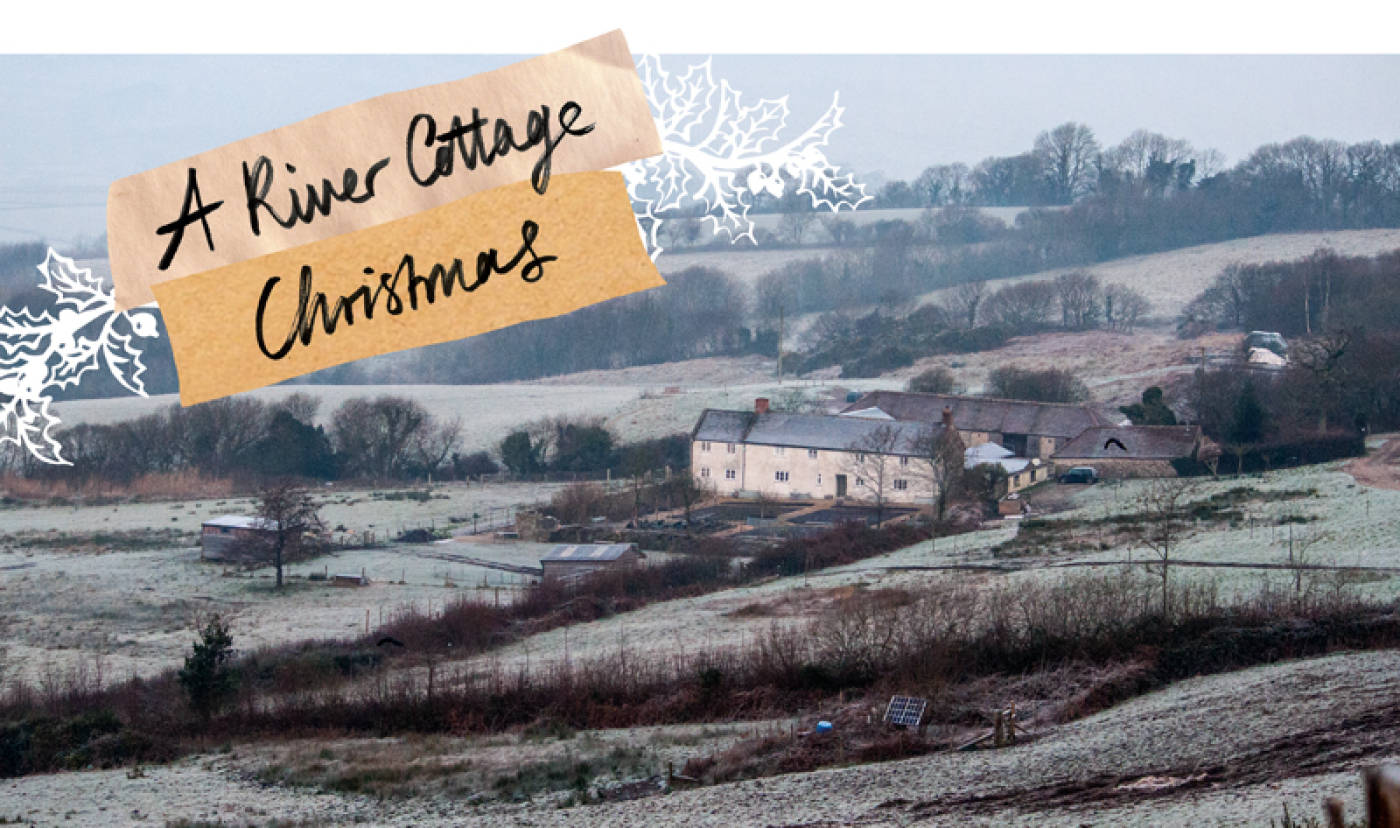 River Cottage Gift Vouchers
And if you're finding it hard to choose, then take the pressure off your present buying dilemmas by giving a River Cottage gift voucher. A River Cottage gift voucher can be redeemed against Cookery Courses, Dining Experiences, River Cottage branded products and in any of the River Cottage Canteens. A handy choice, for the notoriously last minute among us.