The Grape Wizzard
Riesling as a grape is a bit of an enigma! Most famously associated with Germany, where almost half the world's production is grown, it is associated with many styles from dry, off dry, or as most commonly known, with sweetness. The white Riesling grape grown here in the cool, northern European climate, results in highly aromatic, almost perfumed wines, with noticeable levels of acidity. Often consumed young, oak is very rarely used so the big bold fruity flavours are left to shine: think juicy green apples and other tree fruits such as peaches, pears, and apricots in abundance, often with a striking petrol note brought about by ripeness, acid content, high sun exposure and water stress!
Situated in the small town of Eltville, Rheingau where the vineyards are steep, the vines are old and the soil has a high slate and quartz content, you will find an enigmatic and energetic, newcomer to the wine world: Eva Fricke. After travelling the world, learning her trade, she decided to pursue her passion for dry Rieslings in her native Germany and settled for the unique terroir of Lorch in which to produce her favourite style of Riesling: dry, mineral and age worthy. Her approach is to focus on the best of a single grape variety and to produce various flavours and aroma profiles, based primarily on the character of the vineyard site. The result are wines that are vibrant, aromatic and outstanding!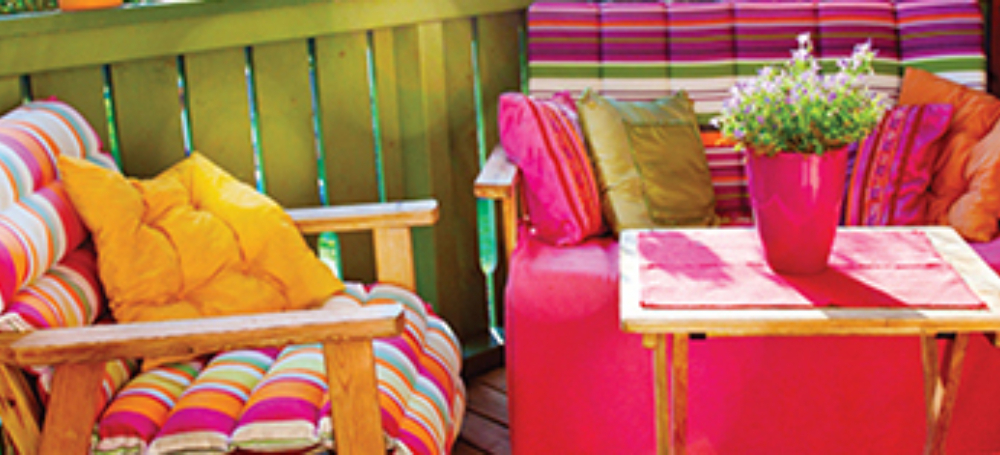 2019 Rheingau Riesling Qba Trocken
• Dry
• Juicy apple and peach with a dry finish
• £17.75 Berry Bros
2019 Kiedrich Riesling Qba Trocken
• Dry
• From sites around Keidrich, notes of kumquat & candied citrus fruit.
• £25.50 Berry Bros
2018 Lorchhäuser Seligmacher Riesling Qba
• Off dry
• Slate with notes of peach & passion fruit, fabulous acidity with a mineral salty finish.
• £27 Lay &Wheeler
Riesling is truly one of the most versatile of wines. It's good balance of sugar and acidity means it is easily paired with foods such as white fish and pork. And it is one of the few wines that can also stand up to the stronger flavours and spices of Thai and Chinese cuisine. Best served at 11 °C (52 °F) to fully appreciate this wines dangerously delicious character
So, next time someone mentions Riesling, try not to think of the 1980's – Blue Nun and Black Tower to be precise. There is a new breed of exceptional German producer to consider. Eva Fricke is one such winemaker. The winery is small but her wines are bold and exceptional. Give them a try!