The Graze on Grand relaunch
Tuesday October 11th saw the launch of a new and exciting offering at the elegant and wonderfully situated Graze on Grand, a restaurant with an enviable position on the seafront in St Leonards.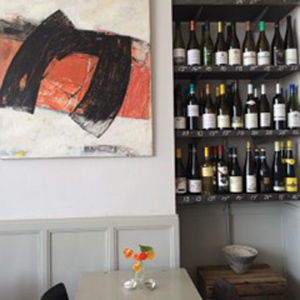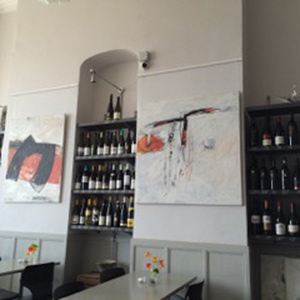 Re-launching their menu under the supervision of the talented new head chefs Matthew Kennard-Bowen (UK) and Florian Schuessler (Germany), Graze on Grand is turning the page on a whole new chapter of contemporary dining.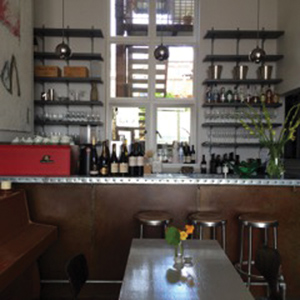 The Graze on Grand October launch last month showcased their culinary flair as well as tasters of the new ​"large plates" that have been added to the original small plates concept giving serious depth to the exceptionally crafted menu of local and carefully selected seasonal produce. Examples include Romney marsh lamb, cod with brandade fritter and local gurnard which all come with mouth watering vegetables and accompany an eclectic and extensive wine list.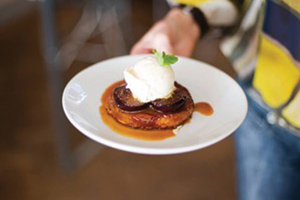 Not only is Graze on Grand an excellent restaurant, wine bar, coffee and cake destination and all round inviting place to just settle in and enjoy the latest art exhibition, but also hosts cutting edge jazz music, as well as monthly wine tastings, sommelier consultancy and venue hire.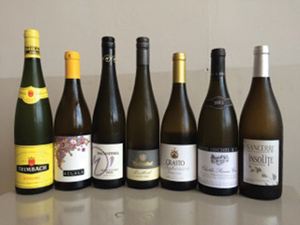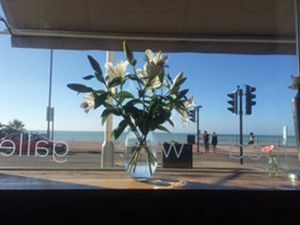 However, one of the most impressive strings to Graze's bow is the immense library of wines, hand-selected by owner and expert Stephanie. This is not only a selection to be chosen over a meal, but also a bottle shop in itself, where you can pop in and make a purchase without eating in, but capitalise on the unusual and frankly impressive array of fine wines. Or you can even call 01424 439736 and order a case or two delivered to your door in the TN34/37/38 postcodes.
16 Grand Parade
St Leonards-on-sea TN37 6DN
Phone:01424 439736
www​.grazeon​grand​.com
info@​grazeongrand.​com