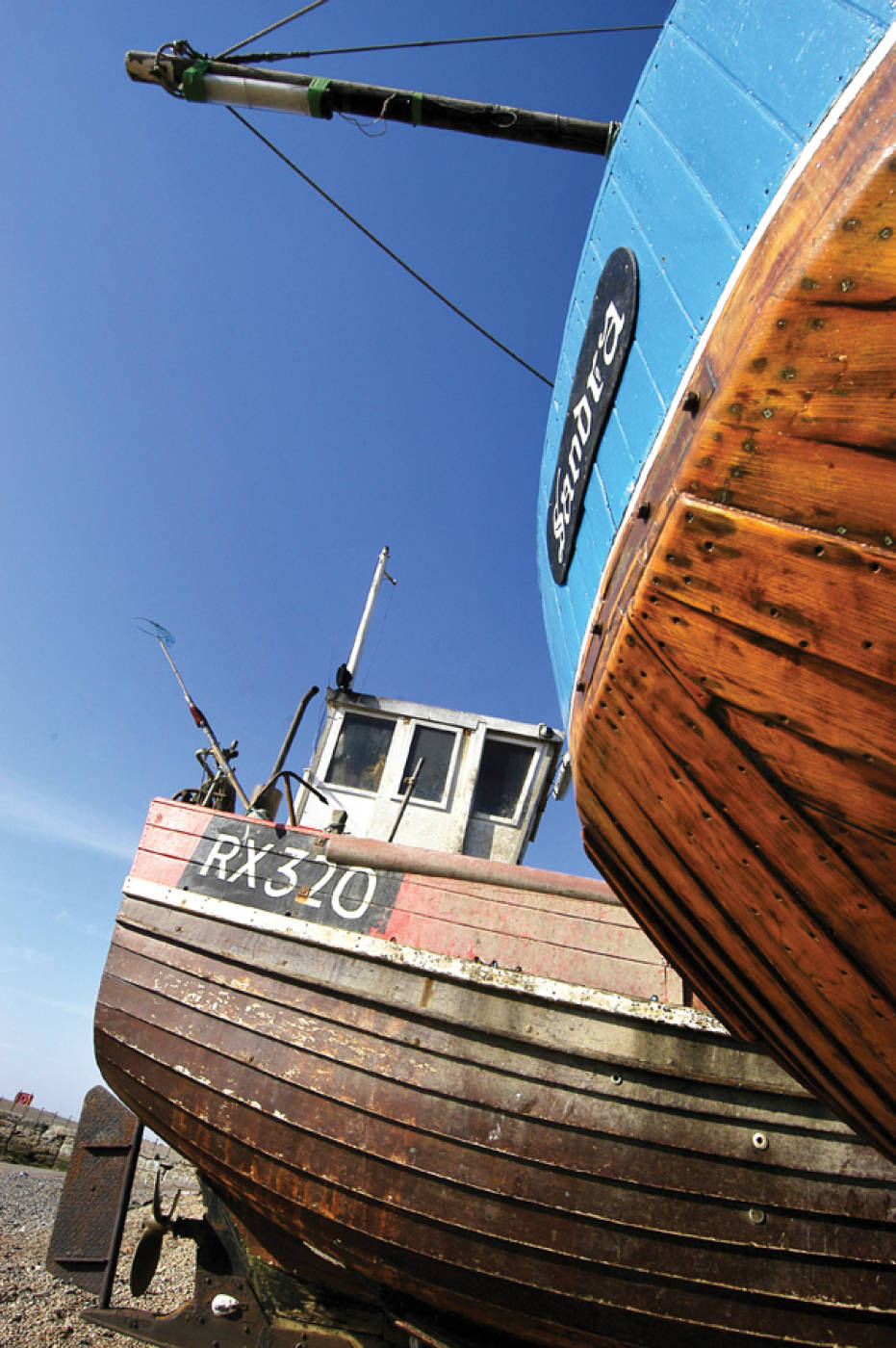 The Ultimate Seafood

&

Wine Festival
This month in Hastings, popular with visitors for
950

years and counting

Relish and indulge in a mouth-watering weekend of delicious seafood and succulent wine at Hastings Seafood and Wine Festival 2016. Set on the Stade in Hastings picturesque Old Town, next to the fishing beach and unique black net huts, there will be over 40 stalls from local restaurants, producers and vineyards selling their best fishy dishes, tasty treats and gifts.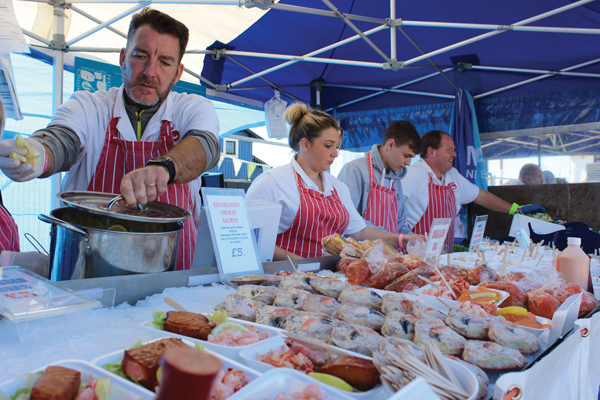 To mark the 950th anniversary of the Battle of Hastings there will be a 1066 theme to this year's event. If you get past the Norman guards, visit the Saxon encampment to find re-enactors cooking medieval style over a fire pit. Children and inclined adults can try on armour and learn about crafts of the time. They'll be juggling jesters too. To add to the colour, come dressed as a Norman or Saxon and claim a free glass.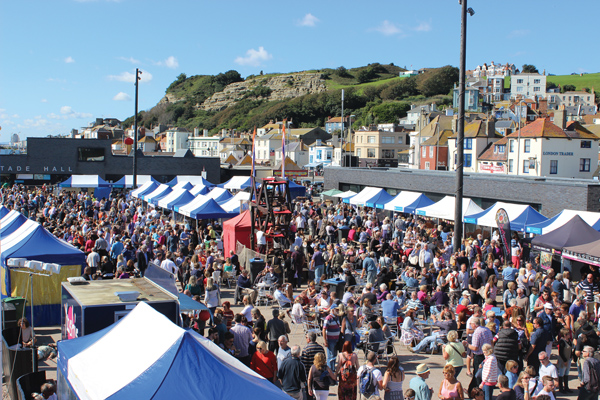 No event in Hastings would be complete without live music. It kicks off on Friday night in the marquee on the beach with Super Ska 2. Catch two great bands; The Mighty Sounds and The Two Tones. Music continues through the weekend with acts such as the Sam Calver Band, Kat & Co and the Blues Brother and Soul Sisters. And don't forget Liane Carroll. She is back with her band for the ever popular Liane Carroll Jazz Breakfast on Sunday morning. The FILO Brewery will be running a beer festival in the marquee all weekend.
Hastings has the largest beach launched fishing fleet in Europe. Hastings fishermen have been using the same sustainable methods in small boats for centuries which have been recognised by the Marine Stewardship Council. Hastings fleet has recently been awarded MSC plaice to add to the already certified herring and Dover sole they catch.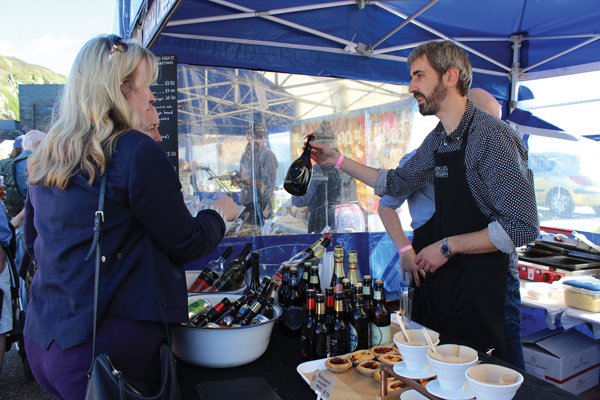 Billingsgate Seafood Training Kitchen will take over Classroom on the Coast for the weekend. They'll be offering hands-on cookery sessions for families. Cooking
with local plaice, families are encouraged to learn how to fillet and prepare fish to take home and cook. Prices for these sessions are £2 or £5 for families which
is a super bargain. Billingsgate will also host a free demo session per day.
Staying with the 950th theme, there will be an exhibition by photographer, John Cole of Hastings' Fishermen in the Stade Hall as well as a panel talk with John and Hastings Fishermen's Protection Society about his recent trip to Normandy where he took photos of fishermen in Quiberville.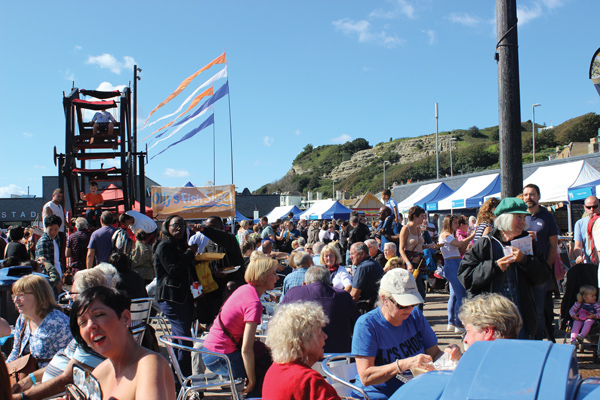 Don't miss out on a fantastic weekend where's there's something for all tastes and ages.
Hastings Seafood and Wine Festival; 17th and 18th September, Stade Open Space
Tickets for both days are £1 in advance from Hastings Tourist information Centre or £2 on the day. Under 18's are free. You can also buy tickets for Super Ska 2 and the Liane Carroll Jazz Breakfast. No guide dogs, except assist dogs. Organised by Hastings Borough Council.