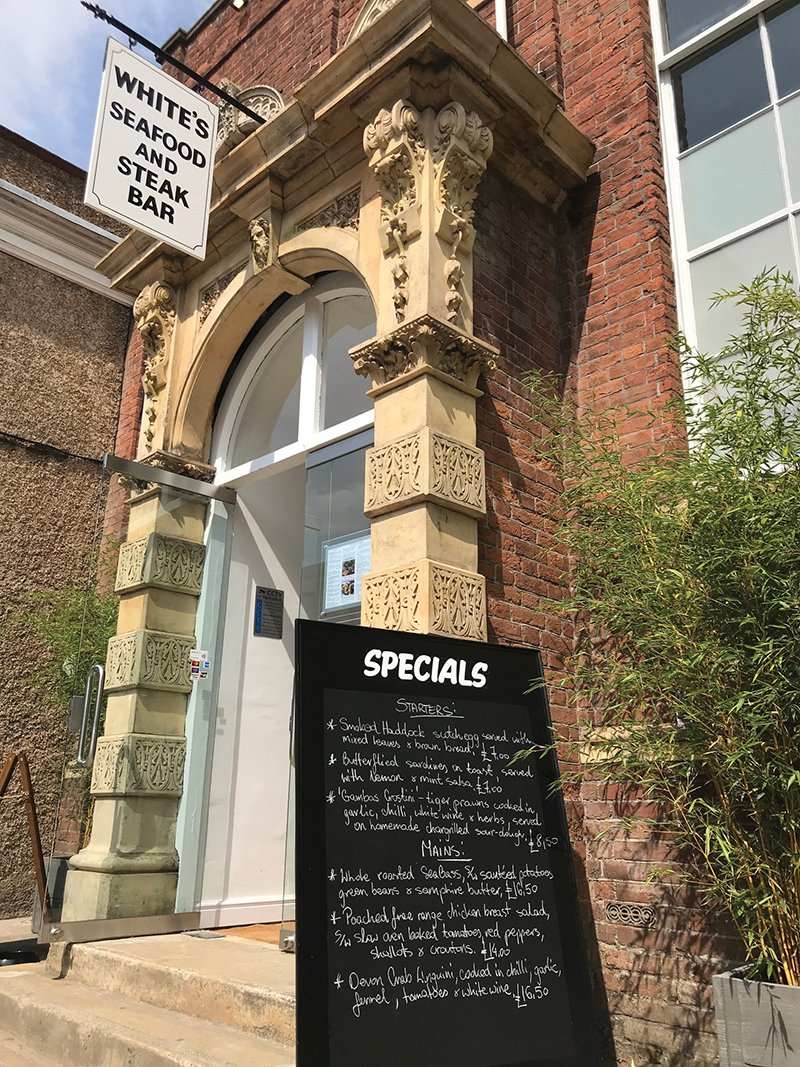 Aspect sampled the offerings at a great new meeting place in Battle High Street-WHITES- a seafood and steak venue that has added an extra brick to the foundations of the rising number of good food hotspots around Battle High Street in 2018. Eat out? Eat Battle. With no fewer than seven great venues we can recommend, WHITES has now become the newest, making it a no brainer if you are stuck for new places to sample when it comes to eating out.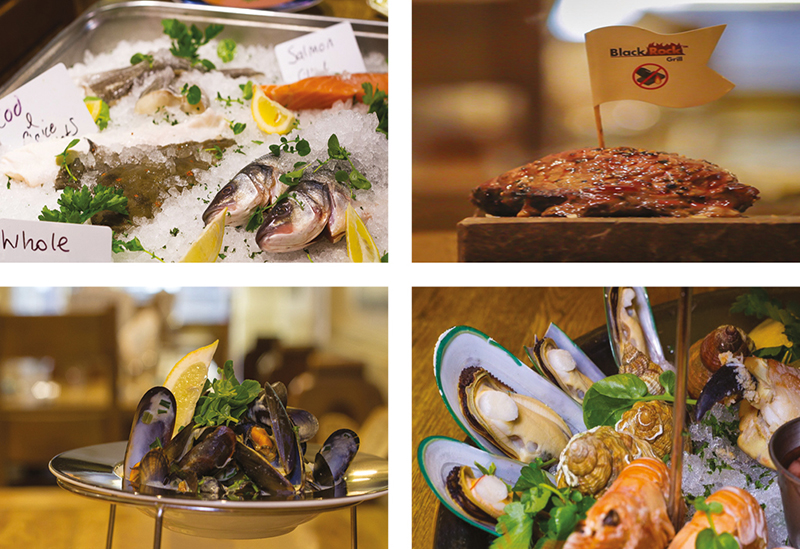 Cosy inside the solid walls of an old chapel, no expense has been spared to create an enticing environment to meet and enjoy good company and great food. From old signage, original items of furniture sourced from Europe and the UK, to original artworks, some bespoke fittings and vintage radiators, the ambience created brings diners back again- and again.
With their close contacts with the Hastings fishing community and through their other well known WHITES restaurant in Hastings Old Town, owners Alex and Ellie source only the freshest seafood from the Hastings fishing fleet and the South Coast. And did it come through in the dishes served up to us! Aspect has sampled some tasty offering at White's, ones to recommend (we tried them all) are their wonderful rope grown mussels and the beer battered cod. Meat lovers? Go for succulent slow cooked belly pork, to die for hot rock fillet or their brilliant burgers.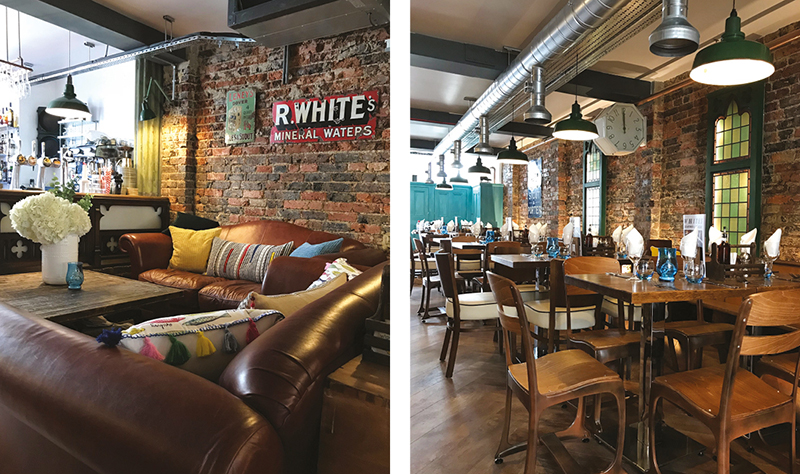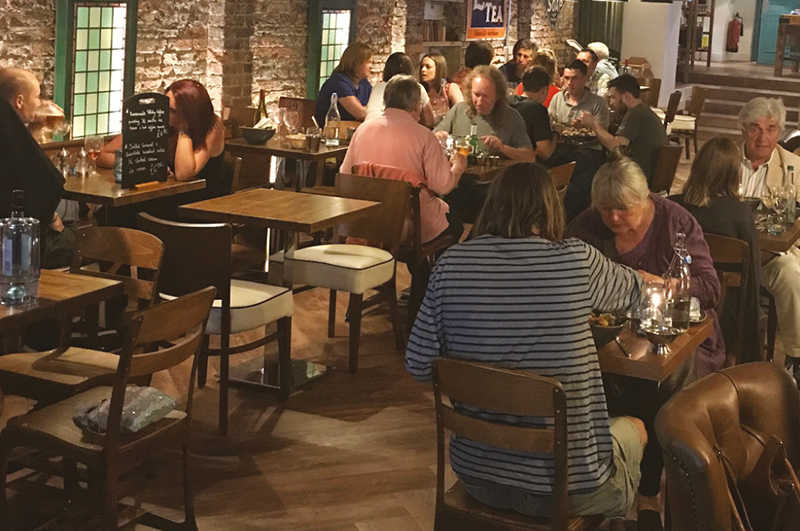 Light lunches, a daily specials board or go à la carte, up to you. Before you try, best to book ahead, especially evenings. Up for a treat? Call 01424 772357.