Why not Eat, Drink, Stay?
The Kings Head Inn beat off competition from nearly 300 other pubs in the area to be crowned Pub of the Year in 2015.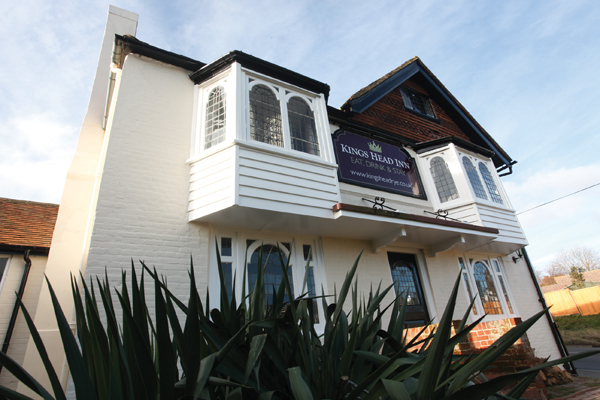 An appearance on Channel 4's ​'Four in a Bed' just after they opened the refurbished Kings Head Inn on the edge of Rye helped Steve and Lisa Tindall launch their new venture. That was back in 2014 but endless repeats ensure continuous publicity and rarely does a week pass without at least one guest remarking, ​"Didn't I see you on TV?"
The exposure helped ensure the brave step the couple took by taking on a pub that had been shut for two years proved a wise one. The rather tired interior of what had previously been called ​'Top of the Hill' was completely gutted and Lisa, who clearly has a considerable talent for design, set about establishing what she describes as a ​'family feel'. ​"After all," she remarked, ​"it's a family run business."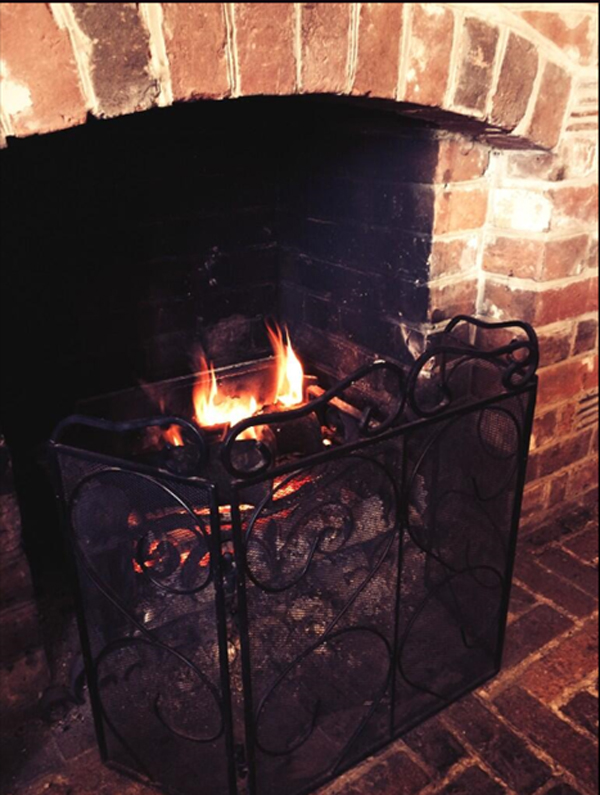 Lisa and Steve, who recently celebrated their 20th wedding anniversary, were childhood sweethearts who first met 31 years ago when pupils at the Thomas Peacocke School in Rye. Lisa looks after the front of house and ensures everything in the restaurant runs smoothly while Steve is Head Chef. Previously in the motor trade, he re-trained in his early 30s and now loves what he does.
"We're passionate about what we do," revealed Lisa. ​"We put our heart and soul into the business because it's our business and it's a way of life."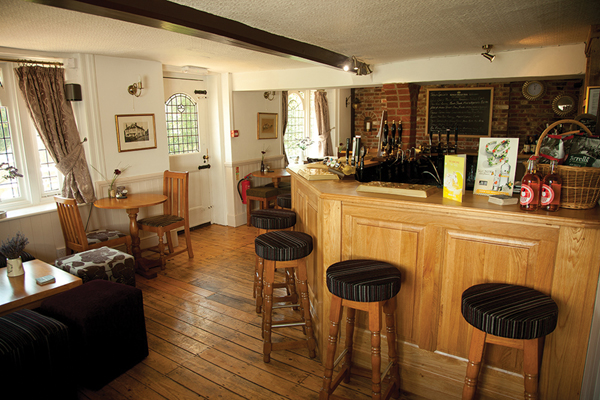 The total commitment has brought both great success and deserved rewards. The Kings Head Inn beat off competition from nearly 300 other pubs in the area to be crowned, the appropriate word in this instance, ​'Pub of the Year' in 2015. And the Tindalls are hoping to retain the title this year. As for the rewards, Lisa and Steve enjoy exotic holidays and recently returned from Thailand. The trips aren't entirely recreational as Steve takes the opportunity to research new ingredients and dishes.
With a wooden floor, bar and beams, the cosy and comfortable restaurant exudes warmth and a delightfully relaxed atmosphere. Drinkers on stools sipping their beer at the bar sit comfortably adjacent to diners. The extensive menu is dotted with welcome words such as ​'free range' and ​'organic' but ​'homemade' is comfortably the most frequent.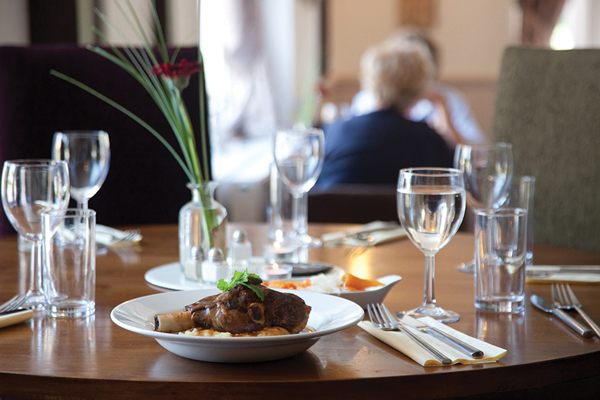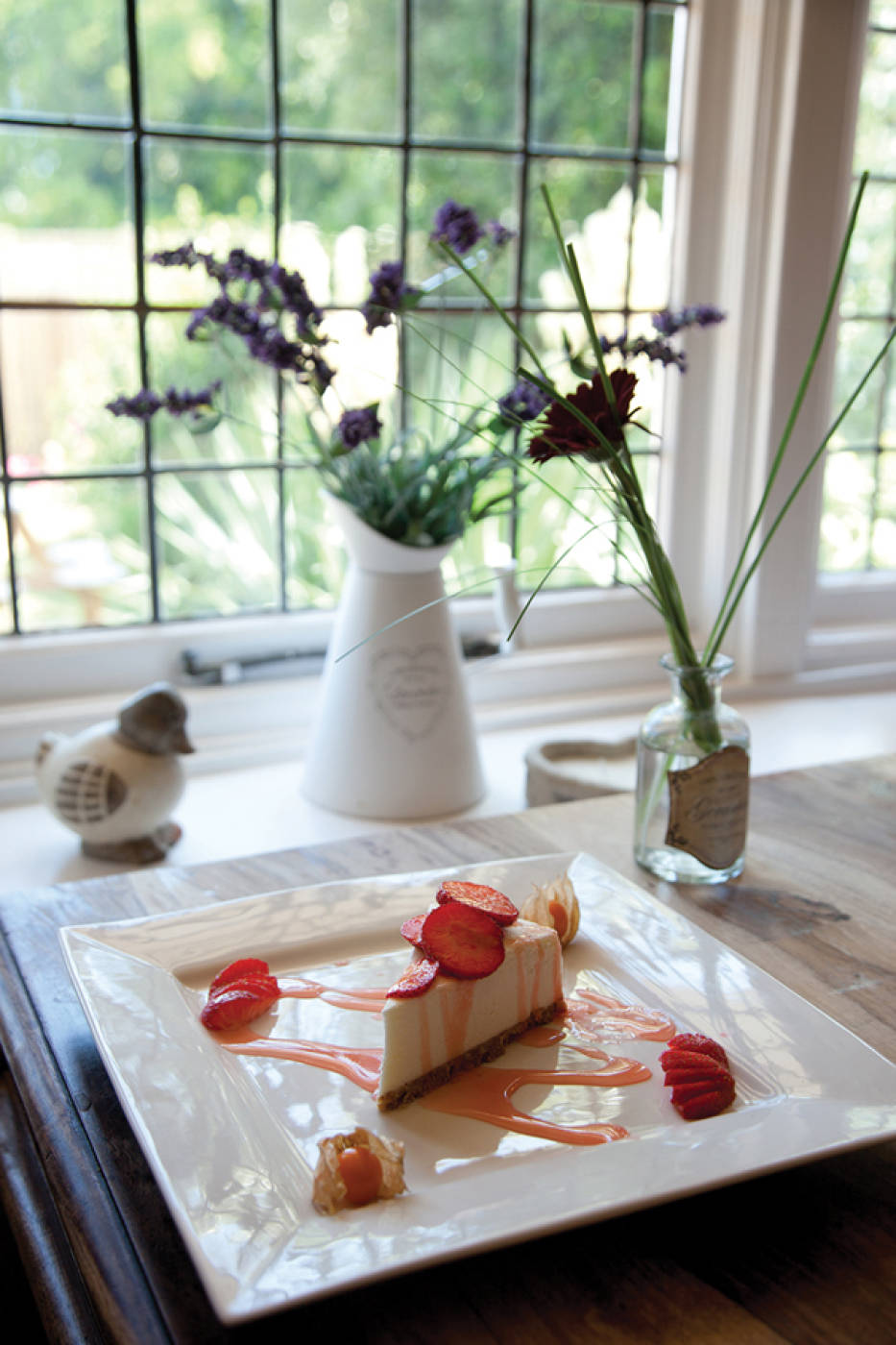 As you would expect of a quality restaurant enjoying such close proximity to both the sea and Romney Marsh, fish and lamb feature prominently on the main menu and the ​'specials' board. My locally-caught cod and chunky chips with peas was simply perfect as was my wife's steak and ale pie with creamy mashed potato and assortment of vegetables.
The main course helpings were so generous that we would normally not have bothered with desserts but, conscientious almost to a fault, we persevered with our ​'research' and were richly rewarded with a lovely soft wedge of sticky toffee pudding and a brandy-snap basket filled with the most delicious ice-cream, both of which were beautifully presented.
Even though I didn't consume enough Harveys to require one, I should perhaps mention there are nine very attractive bedrooms available. Finally, Aspect County can exclusively reveal that the Tindalls have just purchased The Ship at Dymchurch and it will be fascinating to see what further magic they perform there.
Rye Road, Rye TN31 7NH
Phone: 01797 225962
www​.king​shead​rye​.co​.uk