Firing up your BBQ this weekend?
Eight tips to make sure you're good to go
With lockdown restrictions lifted, and the sun uncharacteristically shining there is a notable sense of optimism in the air. As we're almost in mid-summer, many of us will be celebrating with family BBQs or larger parties to usher in the hopeful return to normality. Over half of those BBQs will be fuelled by LPG, a safe, portable, reliable, and easy to use heat source that is low in carbon emissions. Clean-burning, smoke-free and flexible LPG is used to power appliances such as patio heaters, space heaters and, most importantly for his time of year, BBQ grills.
Whilst the Covid lockdowns was in place, and restaurants closed, many of us have rediscovered the joys of outdoor living. Last year alone us Brits cooked over 100m BBQs with family and friends between April and August, up 44 percent on 2019.
2021 looks set to be no different, with many gardeners around the country planning to make more use of their outside space. Comfy sofas, casual dining areas, and outdoor kitchens are all part of the rage along with lighting, outdoor heating and of course BBQ's.
There is no doubt that we are all looking forward to spending our summers seeing friends and family around the good old barbie. But before you decide to dust off the BBQ stored in the shed all winter, and light it up for the first time, here are some useful tips for keeping things extra safe when it comes to maintenance and installation.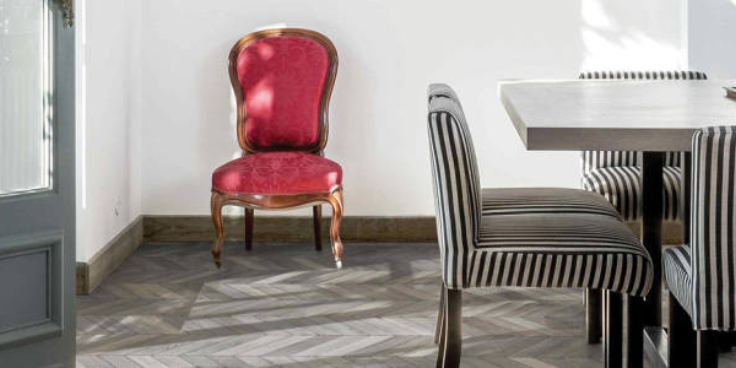 Before lighting your

BBQ

after several months in storage, ensure that you check all the

LPG

fittings are fitted correctly.
Make sure you are using the correct gas cylinder type and size specified by the manufacturer. This will be propane or butane.
Once lit and ready for use, it's important you don't start moving your heater or

BBQ

about. It can pose a real risk to safety if you do this, so it's better to plan your position before lighting your appliance.
With the unpredictable British weather, it is best to ensure you're keeping your appliance shielded from high winds and adverse weather conditions. Patio heaters are generally quite tall and can become unstable in exposed positions.
Don't be tempted to bring your patio heater or

BBQ

into an enclosed space like a marquee or tent, or under an umbrella – this could lead to fumes and risk of burning or injury.

LPG

has an odour which makes detecting leaks easier. If you notice a persistent gas smell turn off the gas supply at the cylinder valve until the cause has been investigated and fixed.
If you've run out of gas and need to change your cylinder, make sure you follow the manufacturer's instructions closely. The gas cylinder valve should be closed before you disconnect, and it's important you change the cylinder away from any sources of ignition including candles, cigarettes and flame lamps.
If you have an empty cylinder or want to return a cylinder, these can be taken back to the point of purchase, or you can phone the number on the cylinder to arrange collection or return.