Garden of the Year Award 2021
The award celebrating the UK's finest historic gardens featuring four within Sussex and Kent.
Since the launch back in April, over 10,000 votes were cast for the Historic Houses, Garden of the Year Award. If you were lucky enough to visit one of the shortlisted gardens this year, and voted for your favourite, then you'll be pleased to know that the winner will be announced on Tuesday 16th November. Amongst the eight spectacular nominated gardens in the UK, which included, Gordon Castle Walled Garden, Moray; Harewood House Gardens, Leeds; Kelmarsh Hall Gardens, Northampton; Lowther Castle Gardens, Cumbria, four are here in the South East – Doddington Place Garden, Kent; High Beeches Gardens, West Sussex; Penshurst Place Gardens, Kent and Riverhill Gardens, Kent.
We are a nation of garden lovers and the outside spaces around the country have been appreciated more than ever recently. As the year is almost drawing to a close, spare a thought for the gardeners working away to make sure that the grounds and plants are protected for the duration of the harshest months of the year, in preparation for the bountiful bursts of colour and life we look forward to in spring.
For almost forty years the public have voted one of Historic House's collection of gardens their favourite of the year. Any garden that is regularly open to the public may enter the award. The judging panel whittles down contenders for the main award to a shortlist of eight, which then compete to win the votes of the public and Historic House members all summer. In addition, the panel make a second, direct, award to a garden they consider embodies excellence on a smaller scale, either of area, staffing, or access. Each winner holds the crown for the whole of the following year.
Ursula Cholmeley, the Gardens Editor for Historic House magazine and Chair of the Gardens Committee commented:
'Gardens are the reason millions of people visit our built heritage every year. They adorn some of our finest architecture. Historic Houses has recognised these beautiful, lived in places for many years through the Garden of the Year Award. We particularly recognise the multigenerational work of individuals, families and communities.
Many local communities have a deep affiliation for the local ​'big house' and gardens that open regularly offer space for tears and laughter, for reflection or for family time. Visitors get the opportunity through GOYA to acknowledge how much these fine gardens mean to them by voting for their favourite.'
Although some of the gardens may be closed now for the winter months, here's a brief description of what you can expect, from the nominated gardens, in the South East, in 2022:
Penshurst Place Gardens, Kent (main image)
Surrounded by eleven acres of walled formal gardens and housing one of the few surviving medieval Baronial Halls in England, Penshurst Place is an historical gem in the Weald of Kent countryside. The stately home and gardens were once used as a hunting lodge for King Henry VIII, and now feature beautiful staterooms and grounds that are frequently showcased in popular TV and film productions.
www​.pen​shurst​place​.com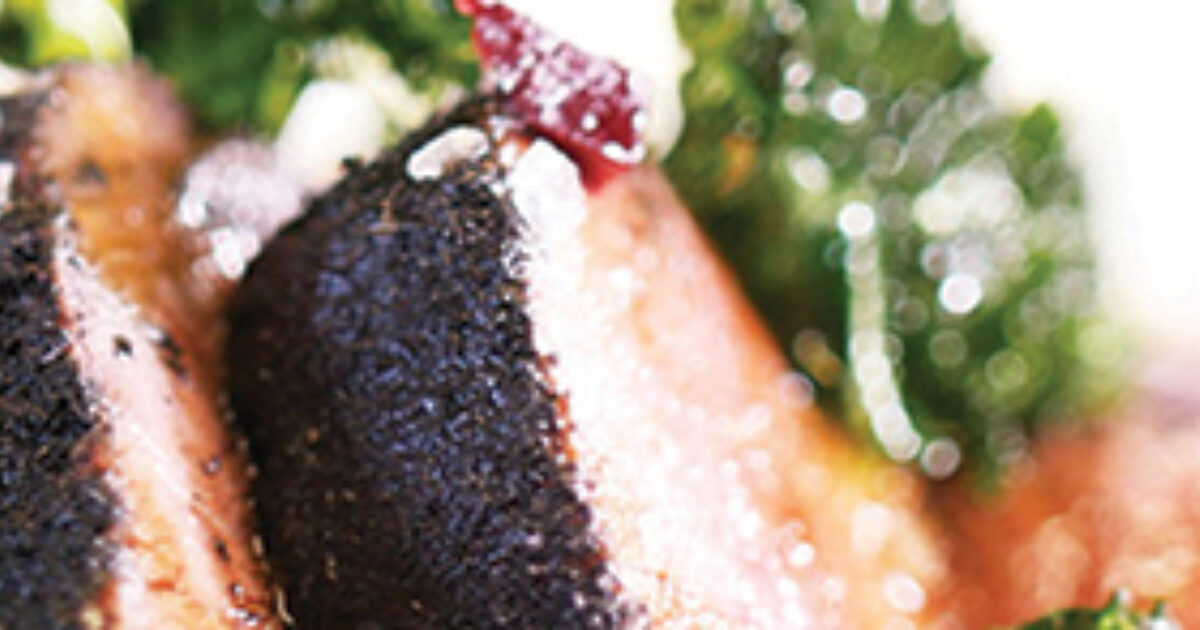 Doddington Place Garden, Kent (below)
Doddington Place is surrounded by wooded countryside in an area of outstanding natural beauty on the North Downs. The landscaped gardens, recognised of being of historical importance by Historic England, are set in the grounds of an imposing Victorian mansion and cover ten acres.
www​.dod​ding​ton​place​gar​dens​.co​.uk

High Beeches Gardens, West Sussex
A hidden gem in the High Weald of Sussex, High Beeches is a botanical treasure trove planted with many rare trees and shrubs. There is much to see at every season: In spring the magnolias and camellias are under planted with swathes of daffodils and the woodland glades and vistas are, in early summer, carpeted with bluebells and filled with the colour and fragrance of the many rhododendrons and azaleas.
www​.high​beech​es​.com
Riverhill Gardens, Kent
170 years of continual planting by six generations of the same family has created a rich and valuable plant collection for visitors to enjoy at Riverhill. The gardens are an intriguing mix of historic and traditional planting, with contemporary and quirky twists for families and garden lovers alike.
www​.river​hill​gar​dens​.co​.uk