How to plan your garden design
5‑steps to an outdoor space you'll love. By Sarah Wilson, Gar​deningEtc​.com – the home of outdoor living.
When you're planning a new garden design, it's difficult to know where to start. From hard landscaping to choosing the right plants for your conditions, there's a lot to take in! We will take you through each step, to ensure that you'll have your dream space in no time at all.

Know the rules
If you're planning to put up fences, walls or gates you may need planning permission. If the structure will be over a metre high and next to a highway, or over two metres elsewhere, you'll require the official say-so. Be aware that your rights could also have been removed by an article four direction or planning condition. If you live in a listed building, or the structure is a boundary with a listed building, you'll need permission.
Taking down a fence, wall or gate, or improving them? Planning permission isn't required provided there's no height increase, unless you live in a Conservation Area, where you might need to get the go-ahead from your local council.

Budget and timing
If you want help with your garden makeover, you could call in a designer to create a plan and use a contractor to carry out the work, or a company to design and build your new outdoor space. Expect to pay from around £7,000 with design, materials, planting and construction included; costs could be around £25,000 and up for a medium-sized garden. The initial landscaping is usually the costliest part.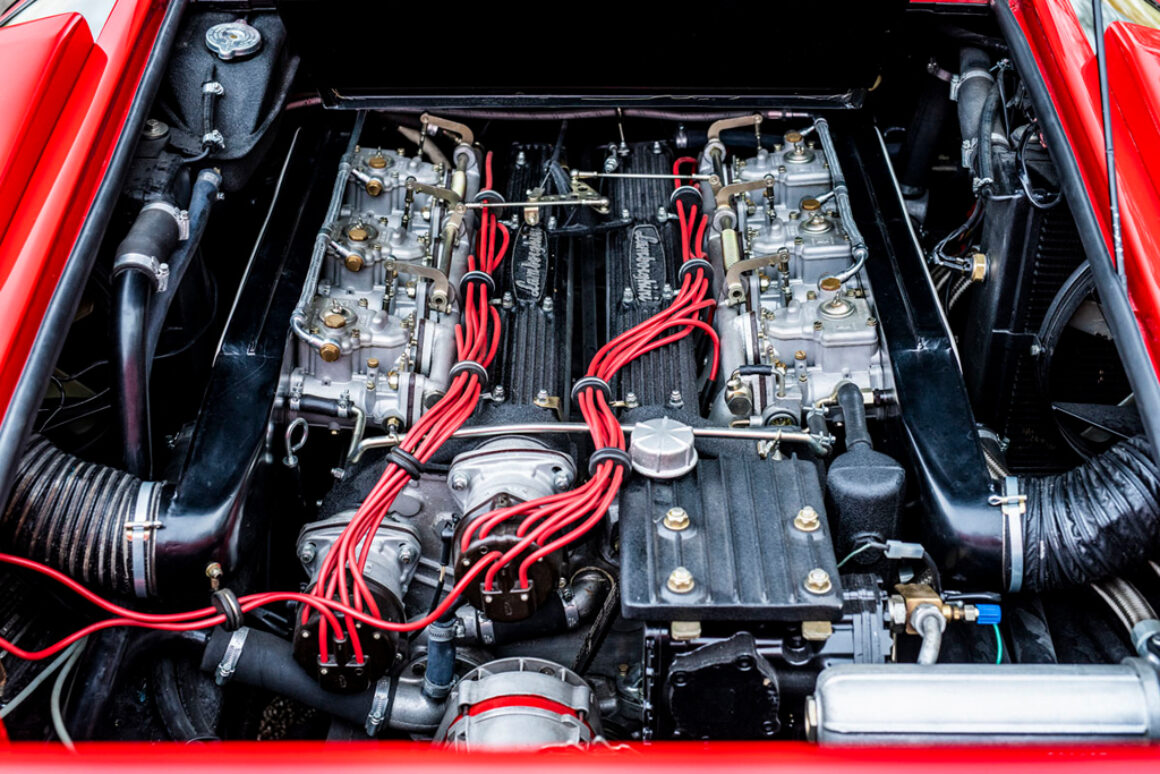 Landscaping materials
Hard landscaping like drainage and levelling, fencing and retaining walls, paving and decking, and preparations for a lawn should all take place at the beginning of a garden makeover. Consider the maintenance you'll need to undertake when you're choosing the materials and the divisions between them. How you lay paving also matters: random patterns with different sizes of slab create a more traditional effect, whereas a single slab size and a linear layout looks contemporary.
Grass: real or fake?
Think about whether you want authentic grass or if you prefer artificial turf. While the designs of the past were easy to spot, today's versions are extremely realistic. You won't need storage space for a mower, meaning it can be a particularly good option for small gardens, and you can say goodbye to mud and parching, too. Artificial grass can also stand up to kids' games and the efforts of the dog to dig it up, but you'll need to prepare the ground and put down a weed-proof membrane. The downsides? It will cost you more to lay than genuine turf and it has a limited lifespan (seven to 20 years).
If you prefer real grass, you can choose from grass seed or turf rolls. Laying rolls of turf means a new lawn much faster than with grass seed, but you'll need to put them down within 24 hours of delivery. Turf can be laid from early autumn to early spring. A lawn should be created alongside the soft landscaping when the beds will also be outlined, then planted.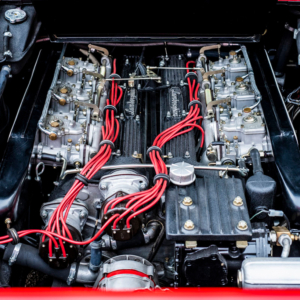 Decking decisions
Decking can help zone a garden, providing areas for seating and dining, and create level areas within a sloping plot. The lowest cost option is to lay softwood boards; opt for pressure-treated timber, which gives the wood more durability and resistance to rot and other hazards that can reduce a deck's longevity. Hardwood decking is more costly but has a long life span and is resistant to rot and warping. Composite boards, made with plastic and wood fibre, are durable and low maintenance, but you wouldn't be able to change the finish in future.
If you live in a house, laying decking falls into the permitted development (PD) régime, so you won't need planning permission to add it if you follow the rules: decking can be no more than 30cm above the ground and, together with extensions and outbuildings, must cover no more than 50 per cent of the garden. Check that there aren't other restrictions that apply to your house, though, and remember that flats and maisonettes don't have these PD allowances.