Transform your garden into an eco-friendly haven with recycled rubber innovations
Get creative with these five easy projects that'll elevate your garden's environmentally friendly status and make your plot the envy of the neighbourhood this summer! Primeur's virtually indestructible recycled rubber garden products offer a world of opportunities to instantly transform drab gardens into classy outdoor rooms. Here, we look at five easy lockdown projects for June that'll create outdoor living havens – ideal for the staycation summer ahead.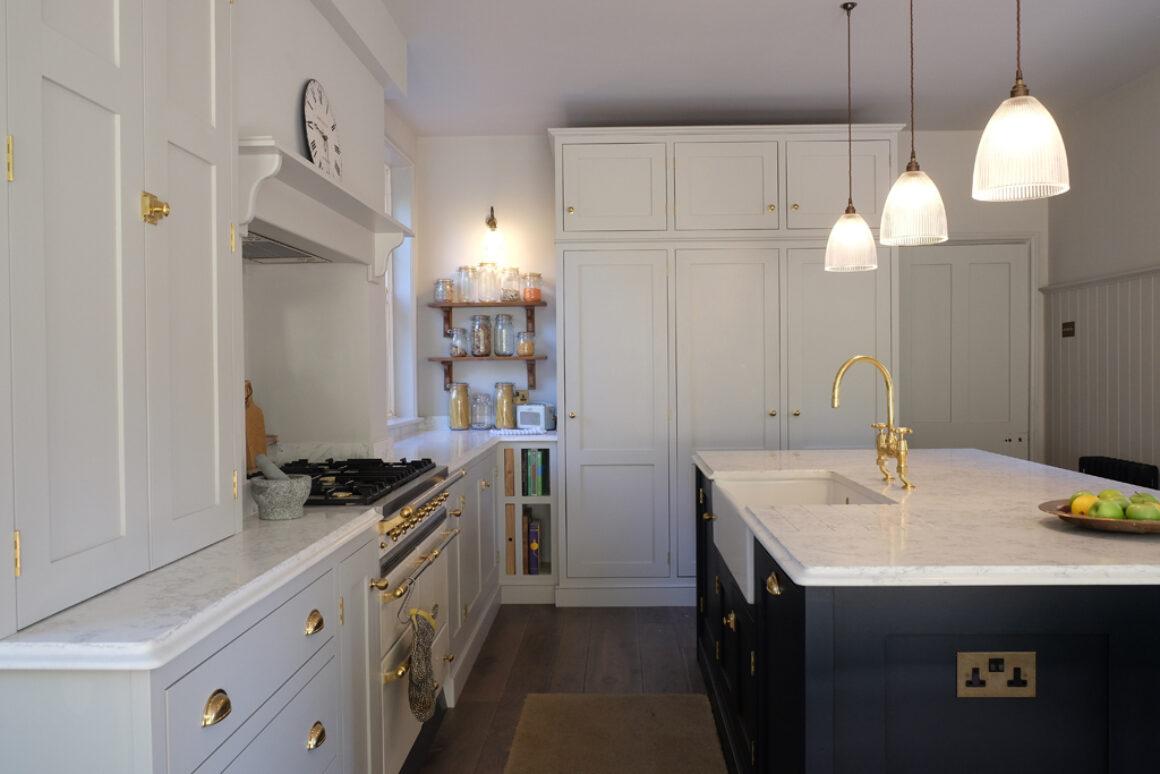 Give your lawn a break
Laying Primeur's Recycled Rubber Stepping Stones on heavily trodden routes to sheds, greenhouses, garages, ponds, decks and veg beds can relieve the burden on recovering grass. Available in a host of designs and colours to cater for all tastes, these virtually indestructible stones are mould and mildew resistant – a much safer, softer and grippier surface compared to traditional materials.
Style-up your staycation summer
All-weather sofas, solar lighting and a patio heater are essential ingredients of any ​'outdoor room' but no urban chill-out area is complete without plants. Primeur's sleek, stylish, Tierra Verde containers add instant impact to any garden space – whether they're home to stately box topiary, bee-loving blooms of lavender, a riot of colour from summer bedding or herbs and tomatoes for ultra-fresh al-fresco dining.
Even better, unbreakable Tierra Verde planters such as Symphony and Sonata won't crack or deteriorate. And these self-watering marvels will keep plants in top condition, cutting down on daily running about with a hose or watering can.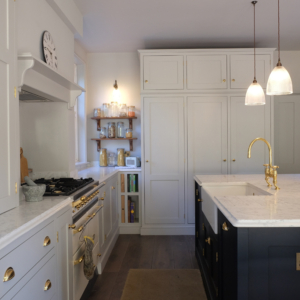 Enjoy a night on the tiles… at home!
Government advice to avoid all non-essential overseas travel during the Covid-19 pandemic has curtailed the nation's holiday plans, but now that we can relax outdoors with up to six members of family or friends who don't live in the same household (or eight if you live in Scotland), there's never been a better time to spruce-up outdoor living areas and party zones.
Primeur's eco-friendly Recycled Rubber Deck Tiles, available in steel-grey or earthy tones, instantly transform ugly hard standings such as concrete or unattractive paving into contemporary outdoor entertaining areas – perfect for enjoying warm summer evenings or a barbecue with family and friends. Unlike timber decking, the tiles are easily installed, maintenance-free and won't rot or become slippery.
Give borders curve appeal
Garden designers know that curved borders inject a new dynamic to gardens compared to straight lines. Unlike easily broken concrete edging, Primeur's naturally flexible Recycled Rubber Border Collection will curve around contours, enhancing the flow of your garden.
They're easy to install and withstand all weather conditions. Why not plant red-hot salvias, dazzling yellow marigolds and intense blue lobelia to create a rainbow backdrop to border edging and mark the achievements of the NHS?
Food shortages ahead of lockdown led to a revival in Brits growing fruit and veg at home, so consider using rubber border edging to build raised kitchen garden beds. Raised beds are ornamental, improve drainage and provide easy access. Rubber edging won't rot, unlike timber-constructed beds.
Jazz-up ​'outdoor rooms' with houseplants
The trend for ​'outdoor rooms' has blurred the line between interior décor and garden design, with homeowners increasingly regarding their outdoor space as an extension of the home. Tierra Verde self-watering planters can stylishly display houseplants indoors during colder months – a removable drainage plug ensures that no water can escape and damage carpets or flooring. However, many of this season's most popular houseplants, including bird of paradise, mother-in-law's tongue and Madagascar dragon tree will happily enhance outdoor rooms in a sheltered spot, shielded from strong sunlight in summer.
Recycled rubber – did you know?
Primeur's innovative garden products are made from recycled rubber tyres, which would have otherwise taken 80 years to decompose if dumped into landfill.
Recycled rubber garden products are virtually indestructible: they won't crack, fade, stain or rot – making them ideal for gardens where kids and pets play.
A tyre contains more than

200

ingredients, but

6

kg of rubber crumb can be recycled from a single tyre and transformed into durable and stylish garden products.
All of Primeur's recycled rubber products are non-toxic as well as being lawnmower and nylon cord trimmer safe – perfect for use in gardens, play areas and on allotments.