A beauty routine fit for a billionaire
When we look to the 1% we are almost always overcome with envy. They live in the most expensive homes, drive the most technologically advanced cars and vacation in the most exotic locations. In addition to their shiny material possessions, they almost always look healthy, fit,glowing and beautiful. Why? Because of the luxurious beauty treatments are part of their health and beauty routine. So what would a beauty routine fit for a billionaire look like?
Hair Removal
Hair removal is a key part of almost every woman's beauty routine. While most women either shave or visit their local salon for a wax treatment, the elite are choosing the latest and most innovative method of hair removal – lasers.
A full body hair removal course of eight sessions at one of the most credited clinics in the city of London, is priced at £2285. A four to six week gap is needed between each appointment, taking a total of 48 to 52 weeks (just under a year) to complete the treatment course. Once complete, you can expect to have smooth, hair-free skin worthy of any goddess.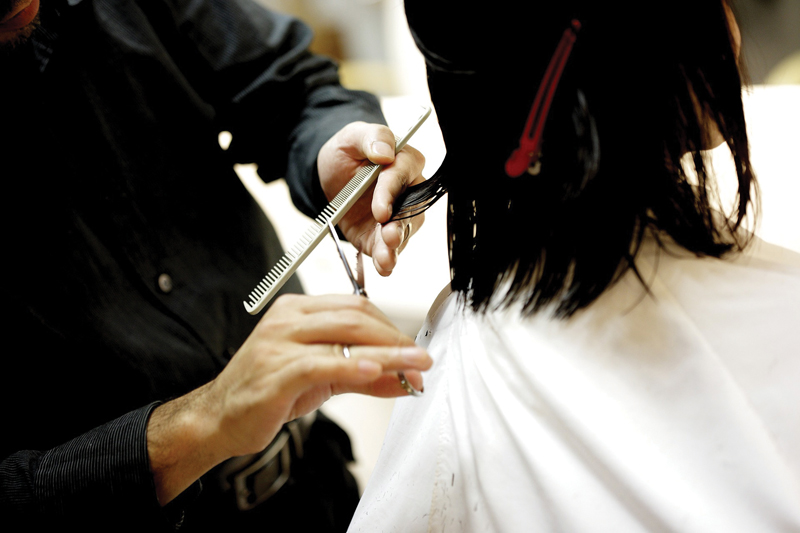 Hair Styling
It is recommended that you book an appointment with your hairdressers every six to eight weeks, depending on weather you need a cut or colour. Typically, women in the UK spend anywhere between £25 and £50 for a haircut. In comparison, the 1% will Spend what most people make in a year on a single haircut – welcome to the lives of billionaires.
The Diamond package at Stuart Philip's Holistic Hairdressing Salon in Covent Garden, London, starts at £25,000. As part of the package, you are flown into the city first class, before being driven to your hotel in a limousine. After dining and an indulgent lunch, Top British stylist Stuart Phillips will begin your consultation.
Once studying your face shape, bone structure, body type and personality Phillips will determine the perfect style for you. During the haircut itself, you will be entertained by four performances of your choice as you sip champagne and nibble on canapés.
Spa Treatments
Spa treatments are part of many celebrities and billionaires beauty routines, it helps them escape the demands of their career and revitalize their body and mind. While there are many luxurious spas in the world, only a handful can be regarded as the best in the world.
The Mandarin Oriental, Bangkok, Thailand, named most outstanding city spa of 2017by Conde Nast Traveller, offer a variety of individual treatments, packages and weekend retreats.
With unique treatments that blend contemporary and ancient techniques for just under £1,500 This three-day, two-night retreat is comprised of restorative therapies based on a combination of traditional Eastern and modern Western techniques – including aSynchronised Keraleeya Abyangam massage and private yoga session.
Meanwhile, a one hour facial packed with a variety of either cleansing, nourishing or radiance boosting ingredients costs just over £100. To maintain the long-term affects of a facial, experts recommend visiting the spa at least once a month.
So there you have it, a beauty routine where you will emerge looking and feeling radiant. Unfortunately, the same cannot be said for your bank account.