Are you looking for perfect eyebrows?
If the eyes are the window into someone's soul, then your eyebrows are the window frame. Is it any surprise that we go to so much effort to ensure our eyebrows look perfect?
Are you someone who has been trying to bulk up those thin striped brows; using eyebrow pencils, eyebrow extensions or eyebrow tattoos? Well STOP and think is all that effort really worth it? If your eyebrows are damaged from a lifetime of tweezing, there is now a way to restore them in 1 simple Eyebrow Restoration procedure. We spoke to Amir Nakhdjevani, chief surgeon at Bella Vou Cosmetic Clinic to find out more about this revolutionary procedure.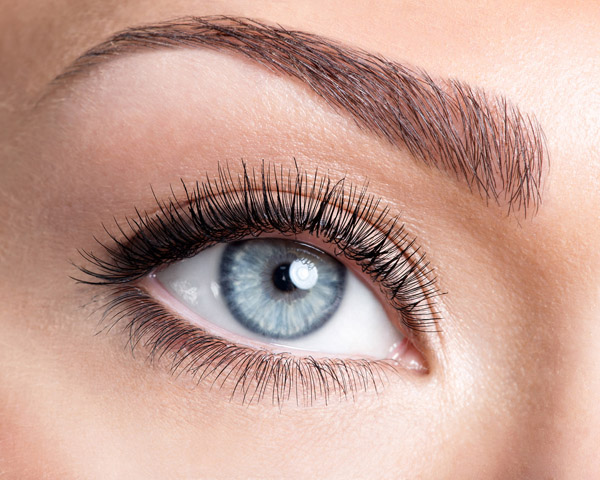 "Eyebrow Restoration is ideal for anyone looking for a permenant solution for perfect eyebrows, or those who have damaged their eyebrows. Most of my patients have lost the shape of their eyebrows as a result of over plucking or old age."
Who needs eyebrow restoration?
● Old age
● Facial burns / injuries
● Overplucking
● Genetic conditions
● People who have undergone medical treatments
Your brows can either give you the confidence you deserve, or could leave you wanting to curl up and cry. If you have the misfortune of little or no brows, then eyebrow restoration will enhance your looks by framing your face.
Benefits of eyebrow restoration:
● Natural looking results
● Personalised style
● Improved self confidence
● Permanent freedom from constant brow grooming
● Minimal signs of surgery
If you are tired of grooming your brows, and are looking for a long term, natural solution then eyebrow restoration is for you. Hair transplantation specialists, such as those at Bella Vou are fully trained in solving permanent hair loss. So, if you are someone wanting to get perfect brows, then Bella Vou can provide you with this unique cosmetic procedure, only being carried out by a handful of cosmetic surgeons.
For more information about eyebrow restoration with Bella Vou's team of experienced cosmetic professionals, contact Bella Vou on 01892 257 061 or visit www​.bellavou​.co​.uk