Many more people are embracing cosmetic surgery as a means of making themselves not only look more youthful, but feel more confident and content in the process.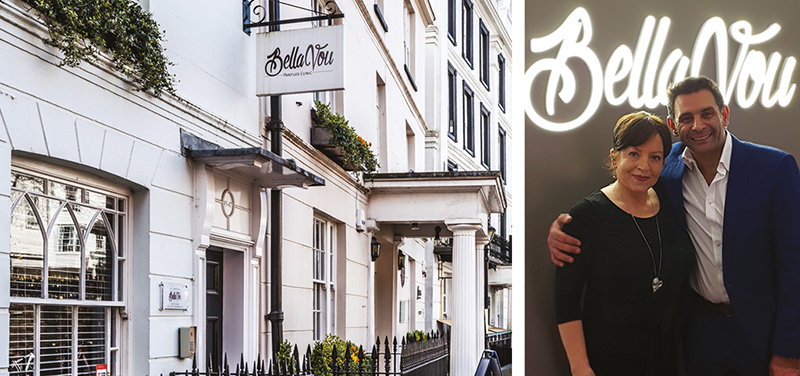 This was the case for 63-year-old Angie Davidson, who, after losing weight, made the decision to undergo facelift, neck lift and eyelid surgery at the Bella Vou clinic in Tunbridge Wells in June 2017.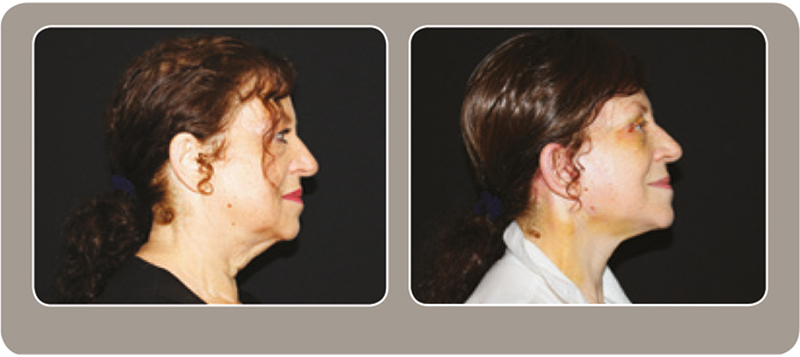 "I had just turned 60 and wasn't happy with the way I looked, so started a strict exercise régime and looked at my diet, losing about 10kg over a year or so," she says. ​"The unfortunate side effect was that I was left with quite a lot of excess skin under my neck, so decided to see if there was anything that could be done about it."
At Bella Vou, she was introduced to consultant plastic surgeon Mr Amir Nakhdjevani, learning of his innovative Concept™ Facelift, which uses local rather than general a anaesthetic during surgical procedures. She continued: ​"Amir's procedure has made cosmetic surgery much more accessible, as it's something that you can do in a day, and within a week, you're back to normal."
Indeed, the revolutionary procedure's use of local anaesthetic significantly lowers the risks associated with a traditional facelift, which are typically carried out under a general anaesthetic. Significantly reducing the bruising and downtime of recovery from months to a matter of days, it takes just two to three hours, without the requirement of a hospital stay.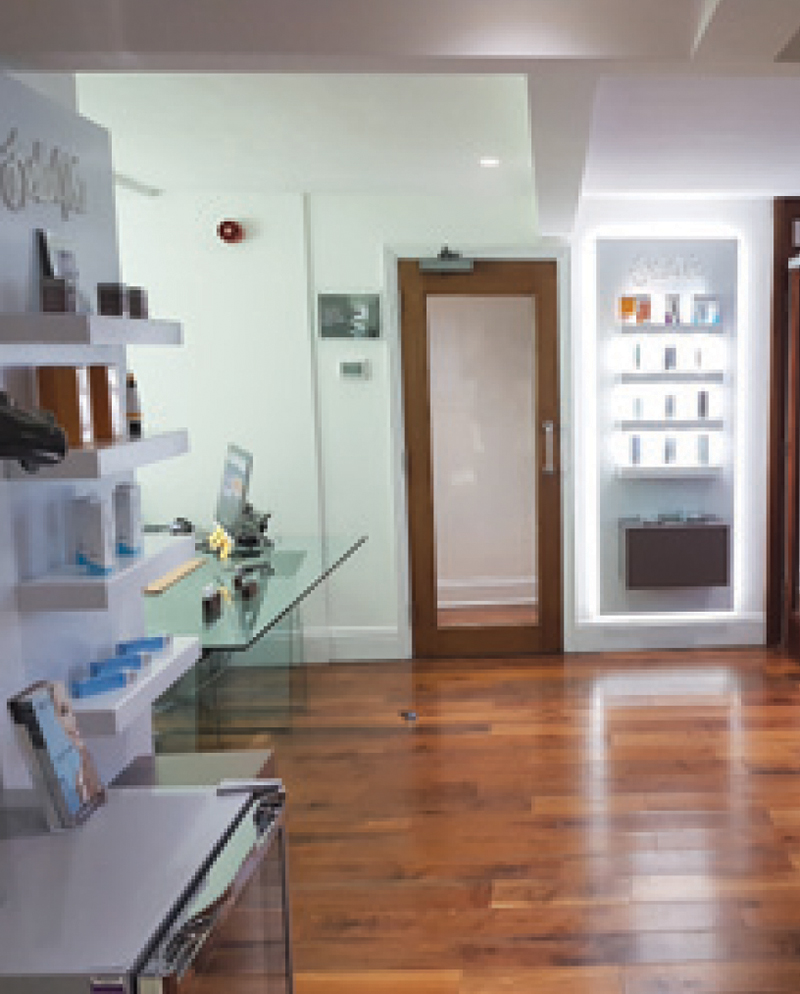 The very same aspects of the face are addressed, for example muscle tightening and excess skin removed."The results were astounding and immediately noticeable," reflects Angie. ​"I was awake throughout the entire procedure, and could see the amazing effects straightaway. I took photos of my recovery over a week, and within that time, my makeup was back on and I had returned to work."
Now, Angie feels better than ever, enjoying the aesthetic benefits as well as the emotional and psychological shift that's occurred as a result. She feels healthier, happier and younger, and today advises others who are thinking of undergoing similar procedures, while looking forward to feeling her best for many years to come.
"This is something that I would highly recommend people do if they want to," she concludes. ​"I'm mesmerised by my face and can't stop looking in the mirror. I see this as an investment; I have invested in my body and my face, and I plan to keep that going.".
BELLA VOU
45 – 47 The Pantiles, Royal,
Tunbridge Wells, Kent TN2 5TE
01892 257357
hello@​bellavou.​co.​uk
www​.bellavou​.co​.uk