Cosmetic treatment company develops the UK's first natural bio-filler
Using cryogenically preserved live tissue to rejuvenate and repair skin. Top cosmetic surgeon and pioneer of Uvence, Dr. Olivier Amar, discusses the future of cosmetic treatments and why beauty is becoming more personal.
Cosmetic treatment company
Uvence has developed the UK's first ever 100 percent natural cosmetic injectable. Using purified extracts of your very own live tissue, the Uvence system provides a long term, safe and effective solution to rejuvenate and repair your skin. The treatment can also be used to fix the damage caused by dissolved fillers and botched Botox treatments.

Pioneered by cosmetic surgeon Dr. Olivier Amar and adopted by leading aesthetic doctors such as Maryam Zamani, the procedure is the first of its kind in the UK, bringing together micro liposuction, nano-fat transfer and cryogenic preservation to offer an on-demand service for patients.
The service was pioneered out of London's prestigious Cadogan Clinic and is currently available in several London clinics. Uvence is soon to roll out to clinics across the UK, and customers in Royal Tunbridge Wells can expect to access the treatment in their local area by the end of the year.

The price for a course of Uvence treatment is £7,500 – this covers the entire process, including the initial extraction, purification and cryogenic storage of the tissue for up to five years, as well as five injectables which can be used at your discretion. The price can be spread over the entire course of treatment.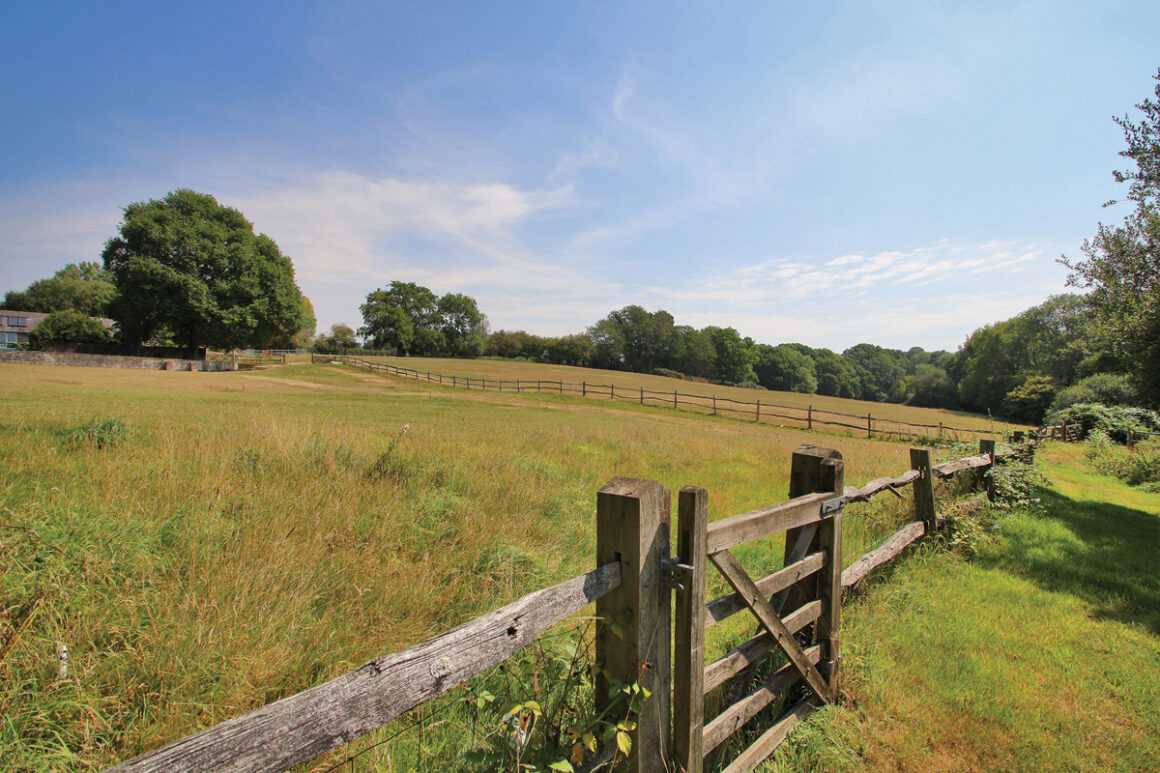 How the Uvence treatment works
Uvence creates its personalised products from your own fat cells, which are extracted by an initial micro or mini liposuction. This is carried out under local anaesthetic in under 30 minutes, with little to no recovery time.
Following extraction, your fat cells are taken to Uvence's independent lab, where they undergo an extensive purification process to create Uvence's patented ​"Super Enriched Tissue". Then, the purified extracts of your tissue are frozen in Uvence's cryopreservation facility and can be kept for up to five years for reinjection at any time you wish.
When you request a Uvence treatment, your purified tissue is transported to your local Uvence-supported clinic and is re-injected to immediately rejuvenate and dramatically improve the smoothness and elasticity of the skin.
The reinjection process is carried out in a matter of minutes, with no recovery time. Patients are able to immediately return to work. The speed and minimally invasive nature of the treatment means that Uvence is the ideal beauty and wellness solution for time-poor patients that still want the very best in natural skincare.
Cases for treatment using Uvence
The treatment can be carried out proactively, and the benefits of every treatment are clearly visible for several months. Uvence can be used almost anywhere on the body, and can be used for purely cosmetic purposes, to treat skin impurities, scars and burns, or even to speed the recovery process from injuries.
Alternatively, Uvence can be used as a reactive solution to treat ​'filler face' or poorly administered Botox treatments, repairing the damage caused by dissolved fillers and botched treatments.
Uvence can also preserve 10 injectable vials of the Super Enriched Tissue for up to five years, following the initial extraction, thereby providing Uvence's patients with a long-term, natural solution to maintain a rejuvenated, youthful aesthetic.
The future of beauty is personal
In addition to this never-before-seen standardised approach to cosmetic treatments, Uvence also offers a uniquely personal service to customers. In recent years, the beauty industry has begun to trend toward diversity in their products. Cosmetics, for example, have evolved from a one-sized fits all approach with limited options, to the current day in which beauty products are developed for people of all backgrounds, skin tones and skin types.
As this trend continues to develop, the future of the beauty and cosmetic treatment industry will become more personal. Uvence is peerless in their provision of treatments which are completely unique to each individual, by providing a treatment which uses a patient's own purified tissue to regenerate their skin.
Furthermore, brand new national research from Uvence shows that over 6‑million people in the UK have a desire to have a cosmetic treatment, but don't want to inject synthetic materials into their bodies, whilst over 1 in 3 people have experienced signs of premature aging during lockdown. With Uvence, people across the UK will now have access to an all-natural treatment, with none of the risks associated with other procedures such as dermal fillers and Botox.