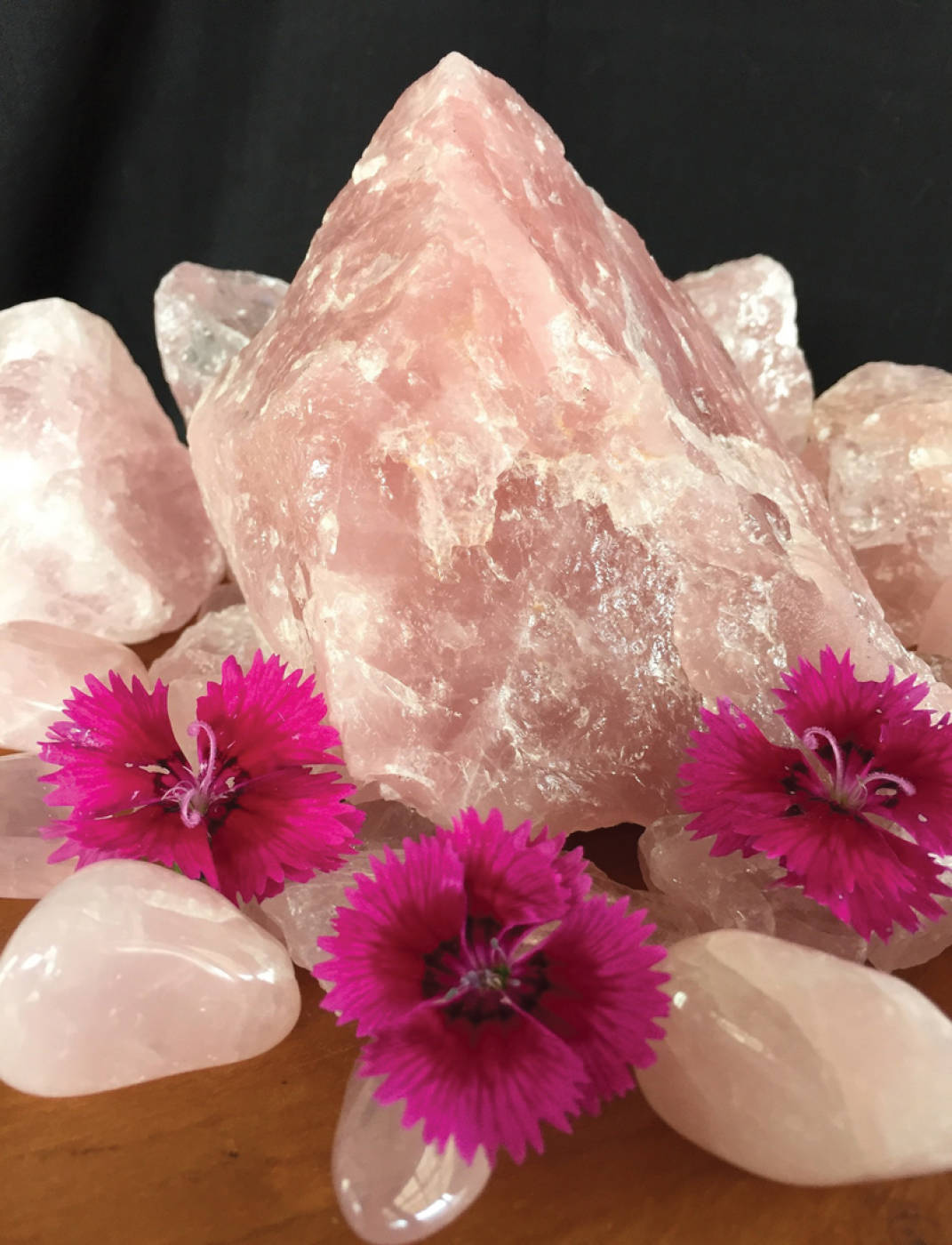 Crystal-infused beauty products
What are they and do they really work?
Every few years, a new – and almost bizarre – beauty trend sends shockwaves across the industry. First it was mineral makeup, which revolutionised how we viewed beauty ingredients; diamonds then shook up the nail polish market, giving colours an unbeatable sheen and long-lasting finish; and, if things weren't getting extravagant enough, celebrities began pasting gold on their faces due to its anti-inflammatory properties. Today, the spiritual and beauty industries have come together to bring us the latest beauty trend – crystal-infused skincare.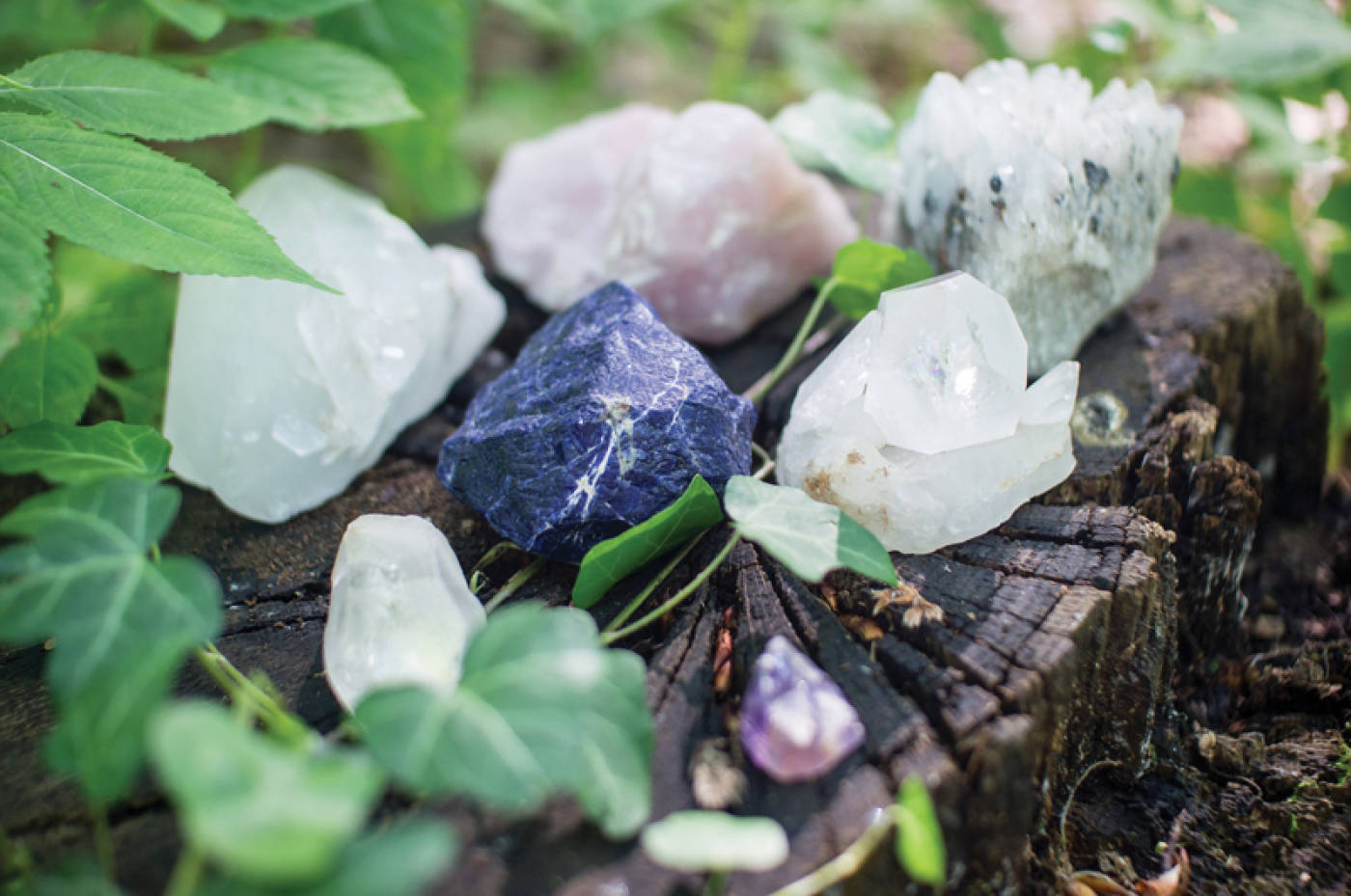 This new age trend began in spas, which offered everything from rose-quartz face treatments the tone the skin to one-to-one sessions with a holistic reiki master and crystal healer. Today, the crystal has made its way to your vanity table, with brands releasing a variety of product to improve our physical appearace as well as our spiritual well-being. These products include moisturizers containing tourmaline crystals to fight the signs of aging and exfoliators made from crushed rubies.
Both spas and skincare brands claim that the crystal products and treatments are designed to both improve the condition of our skin and our mood. A face mask that will banish wrinkles and emit good vibes – What's not to like?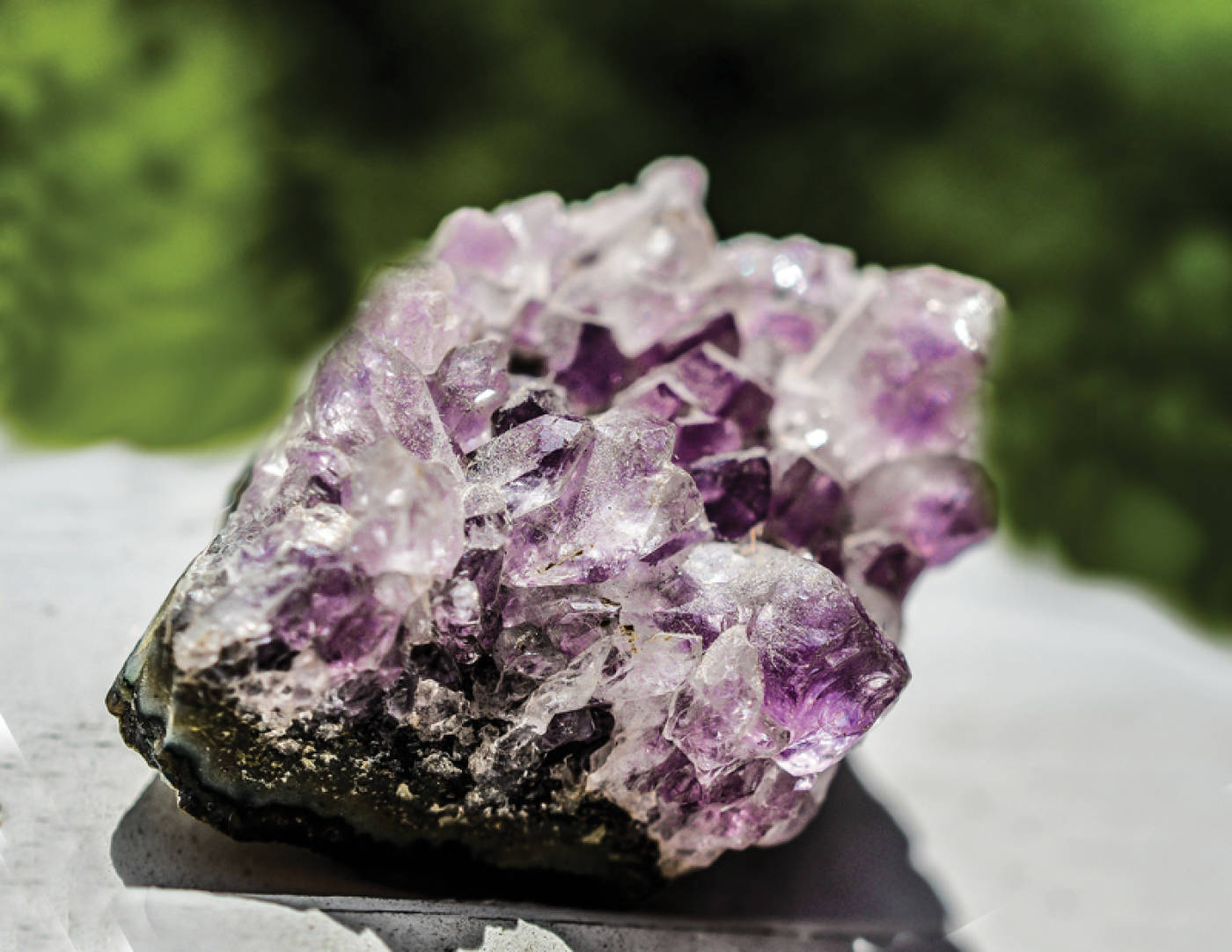 While using gemstones to heal and detoxify the body isn't anything new, using crystal-infused beauty products has become widely popular with celebrities. So how do these products work – and more importantly, do they work?
Crystal healing has been practiced throughout history by civilisations around the world. The ancient Egyptians, for example, used crystals both spiritually and cosmetically. For this reason, many people today are turning to crystal-infused products to improve their skin and mental well-being.
The products that you find in the department store will either have tiny crystals suspended in a solution of some kind (cream, serum, liquid) or will have been soaked in crystals. When our skin absorbs a product, the chemicals and minerals within it will enter the bloodstream – giving us the benefits of the crystal both inside and out. However, before you empty your purse and start scrubbing your face with rubies and diamonds, let's take a look at this trend from a scientific standpoint.
To put it simply – there is no scientific evidence that supports the claim that crystals can be used to treat or prevent diseases or other medical conditions. Furthermore, there are no scientific studies that prove crystals can be used to induce or promote a physical state or emotion. In fact, many medical professionals and scientists refer to this New Age holistic treatment as a pseudoscience.
While the spiritual benefits remain unsupported by science, the effectiveness of crystals in skincare products remains unclear. Further research will need to be done in order to fully determine whether these products are worth the hefty price-tag. In the meantime, there are thousands of products containing natural ingredients that are already proven to tackle all-types of skin concerns – many of which are a fraction of the price of the crystal-infused products on the market today.