Dance into

2016

with Strictly, Fitter Stronger at Chewton Glen
Start the New Year in sparkling form. Dust off your dancing shoes and enjoy a ​'Strictly Fitter, Stronger weekend retreat at Chewton Glen in January 2016, which offers a sustainable, realistic approach to exercise that fits in with busy lives.
During this enjoyable weekend, guests will learn nine dances; improve their posture in gentle Pilates classes with coach Simon Jones, who will also offer advice on nutrition. Guests will hear about the behind the scene action from the stage of the highly successful BBC 1 ​'Strictly Come Dancing' programme. Strictly's professional dancer and ​'It Takes Two' dance expert Ian White, will also lead a ​'Fitsteps' dance class.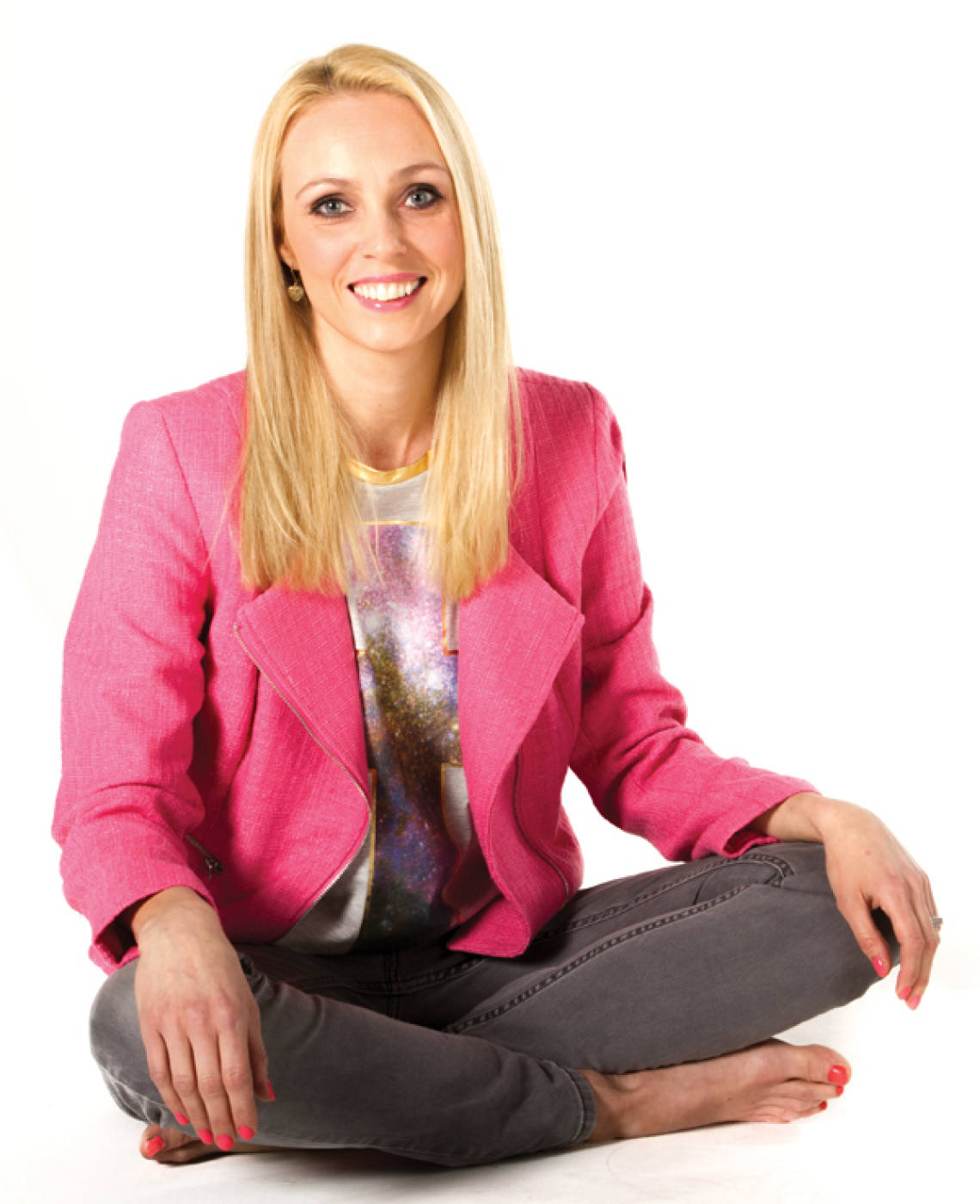 Talking about his involvement in the retreat, Ian said: ​"I'm thrilled to be part of Fitter Stronger's dance weekend. Dance is a terrific fun way to exercise but it is also great for the soul and makes you smile. It is a huge part of my life and I know how much joy it brings to beginners and experienced dancers alike and would encourage anyone to come along. And I'll be there to take you behind the scenes at Strictly, too".
Another fabulous dancer supporting the retreat is Strictly champion Camilla Sacre-Dallerup, who will explain why dance is good for body and soul. Camilla commented: ​"I'm thrilled to be involved in the Strictly, Fitter Stronger weekend mainly because dancing has been part of my life for over 30 years and through dance I have learnt that when our mind and body is in harmony we feel happier and healthier. Dancing brings us to a meditative state, and no matter what is bothering you when you arrive at your dance class, you will feel less bothered by it when you leave. It's simply impossible to focus on anything else than the steps and the music whilst dancing and this is what really helps you clear your mind plus of course the movement helps the endorphins in the body and uplifts the mood. Dancing is what brought me to actually teach meditation and visualisation. I can't wait to share some of the mindful tools, which saw me through over 30 years of competing, with the guests", concluded Camilla.
Suitable for complete beginners, those recovering from illness and injury and those who have danced all their lives, guests will enjoy a delicious, filling, nutrient-dense menu with much of the food grown on site and experience a five-star tea dance.
The launch weekend will take place at Chewton Glen between 8th to 10th January 2016 and costs £910 per person, based on two guests sharing. The cost includes:
• Two nights' accommodation in a double or twin room
• All meals and non-Alcoholic beverages
• Afternoon tea dance
• All classes and talks
• Full use of the award winning spa and leisure facilities.
For further information or to book a place please call Paula Kerr on 01732 824443 or visit www​.fit​ter​stronger​.org