Get beach buff for the summer – Take some tips from Aspect with Bella Vou
"I had my first child around twelve months ago but despite being active and practising yoga daily I still don't feel confident enough to wear a bikini on the beach this Summer. What could I do to give myself that extra confidence boost?"
With warmer weather finally upon us and the summer holidays within sight, many people will be looking forward to dusting off their swimwear and preparing to hit the beach.
However, for mothers of all ages the effects of pregnancy and breastfeeding can cause numerous physical changes, and many people find the prospect of exposing a little more skin in the summer can cause anxiety and low self-confidence that lead us to covering up and wishing to have our former shape and tone back.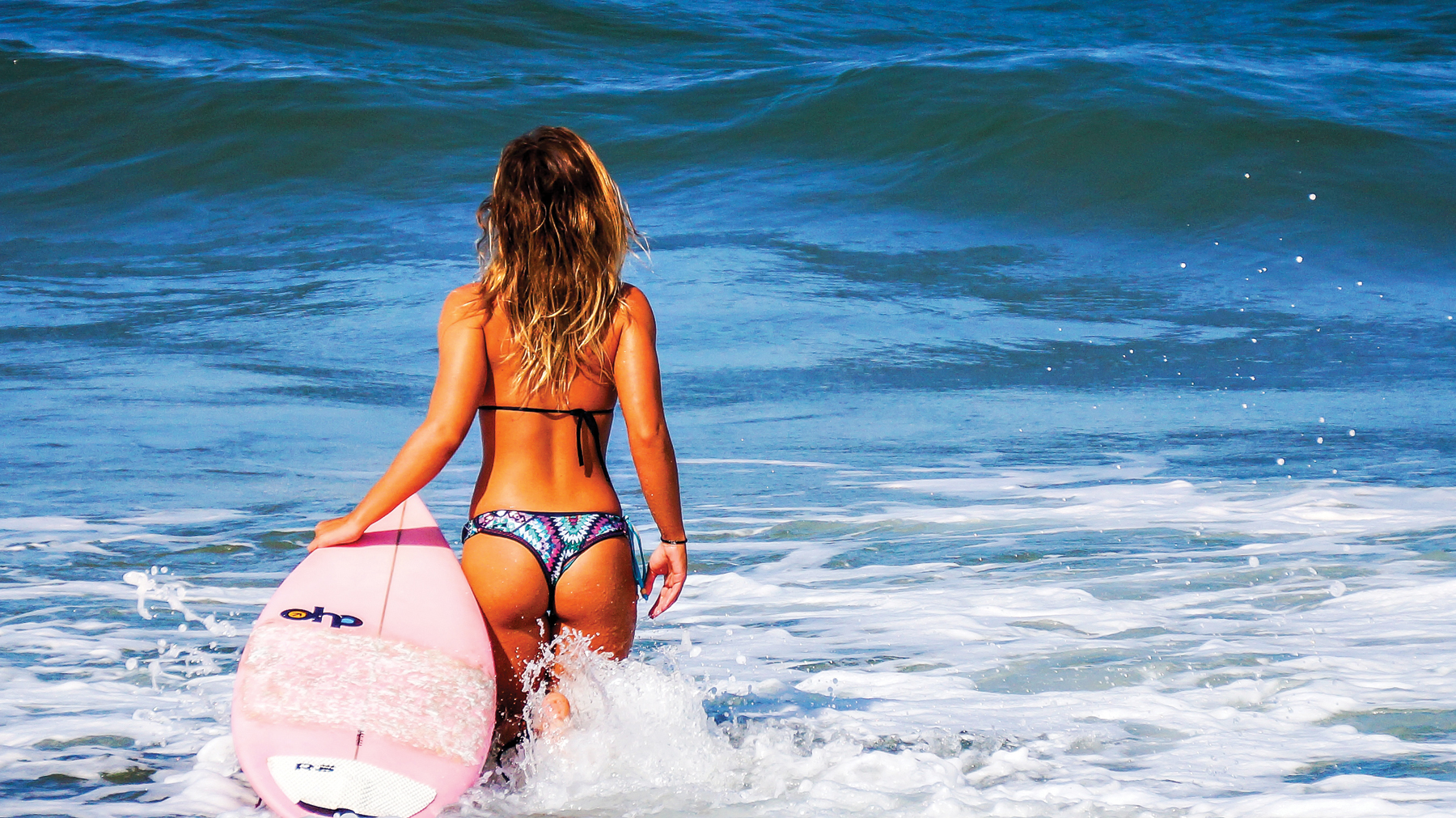 Fortunately there is a range of cosmetic treatments and procedures that can help you restore your confidence this summer, meaning that you can enjoy family days out at the pool or beach without feeling anxious. Many of the most popular aesthetic procedures are minimally invasive, allowing you to hit the beach only a few days after being treated.
Chemical peels
Taking care of a young baby often means plenty of sleepless nights, early mornings and stress, not to mention all those lovely hormonal changes that can really take a toll on your skin! To give your complexion a radiant summer makeover, consider getting a chemical peel to improve your skin's texture. Chemical peels are very effective at combating wrinkles, lines, acne scars and rough skin and reveals refreshed and regenerated skin after treatment which is smoother and more radiant. The effects of a good peel will last up to 12 months.
Body contouring with liposuction
For most people, hitting the gym and eating right just isn't enough to shift those extra baby pounds and achieve a perfect bikini body. Liposuction can help to remove stubborn fat from your problem areas to create a more toned look where dieting and exercise aren't achieving this. The fat removed from one area can also be harvested and re-injected into another area, to provide an effortlessly ​'sculpted' appearance. This procedure is a great option for both men and women who want to reduce a little volume on their tummy, love handles or thighs.
Stretch mark treatments
If you are unhappy with stretch marks or cellulite following pregnancy and would like to improve the look of your skin and show it off with pride this summer, then dermal roller (Maseotherapy) treatment can help. A roller with fine needles is applied all over the affected area to encourage skin cell renewal. Vitamin rich anti-aging creams are then applied to the area, penetrating deeper due to the very fine needle holes to rejuvenate dimpled, puckered or stretched skin.
Breast Augmentation
If you've lost volume in your breasts from pregnancy and breastfeeding, implants can help you to fill out your bikini top this summer. Breast augmentation is consistently one of the most popular cosmetic surgical procedures and can help you to finally achieve the summer body you've always wanted.
Tummy tuck
One of the most common complaints among new mothers is that their tummy does not look like it did before their pregnancy. While exercises like crunches and sit-ups will improve your core strength, stubborn fat, loose skin and separation of the abdominal muscles can be very hard to rectify without surgery. A Tummy Tuck (Abdominoplasty) removes loose skin and excessive fat from the lower abdomen, as well as tightening the abdominal muscles to improve the contour and tone of the abdomen, giving you the firm, svelte tummy you desire.
To discuss your treatment options in more detail or to book a consultation, talk to a member of Bella Vou's friendly team www​.bellavou​.co​.uk/​c​o​n​t​a​ct-us