Grin And Beard It
The temperature is rising, the days are longer, and the nights are warmer, it can only mean one thing – summer is on its way! With the promise of long, hot heady days to come, where we expose ourselves to more time outdoors and in the sun, it is time to consider our hair and skin care routine. Just like the harsh, bitterly cold days of winter which ravage skin and hair, sunshine, glorious as it is, can wreak havoc on our visage and locks. Having a good routine established is crucial, paying special attention to the changing seasons is a must, and altering the products you use depending on your skin and hair needs at the time, is essential.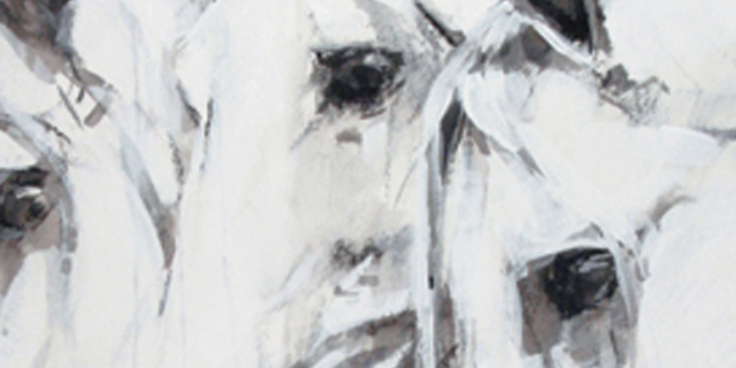 Combatting the weather changes couldn't be easier with the help of a few good products in your wash bag and just paying attention to your skin and beard growth. There are a range of beard products on the market, but not all are created equal. Opting for a natural product, free from harsh synthetic chemicals, will result in healthier nourished skin and hair.
The Brighton Beard Co. have a range of all-natural products to help keep your beard in top condition. Their best-selling shampoo bar gently cleanses without stripping the natural oils in your skin leaving a fresh, prepped area to follow up with beard oil or balm. Adding an oil or balm to your daily routine will replenish your skins moisture levels, subsequently creating the optimal growing conditions for your beard to flourish. Incorporating these into your beard care will ensure that any common issues such as dry, itchy flaking skin are no more, leaving only a glossy full beard in its wake.
How to apply beard oil
It is best to start by shampooing your beard, a clean, towel dried beard allows the cuticles of the hairs to stay open to absorbing the nutrients from the oils. Start off with 1 – 2 drops of oil (you can add more if necessary) in the palm of your hand, rub your hands together then massage into the beard and skin beneath. Complete the look by combing the beard with a comb or natural bristle brush.
Any beard will benefit from a trim whether you like to keep a short, neat beard or a wilder bushy look, but particularly so in the warmer months. This also helps to combat the summer heat, allowing you to continue looking well-groomed for all the summer socialising events to come.
The Brighton Beard Company is an all-natural range of beard grooming products. From beard oils, balms and moustache waxes through to combs and wash bags each product is carefully chosen for their beard benefits and delightfully fresh scents to uplift your beard and leave a wondrous scent under your nose all day long.
www​.the​brighton​beard​com​pa​ny​.co​.uk