Hottest Hair Colours For Spring/Summer

2017
As we enter the warmer months, an urge to revamp our wardrobe and makeup quickly takes hold, and becomes one of our top priorities come payday. While updating these aspects of our look are often seen as the defining factors that keep us on trend, giving our hair a makeover of its own can also help give us that spring/summer feeling.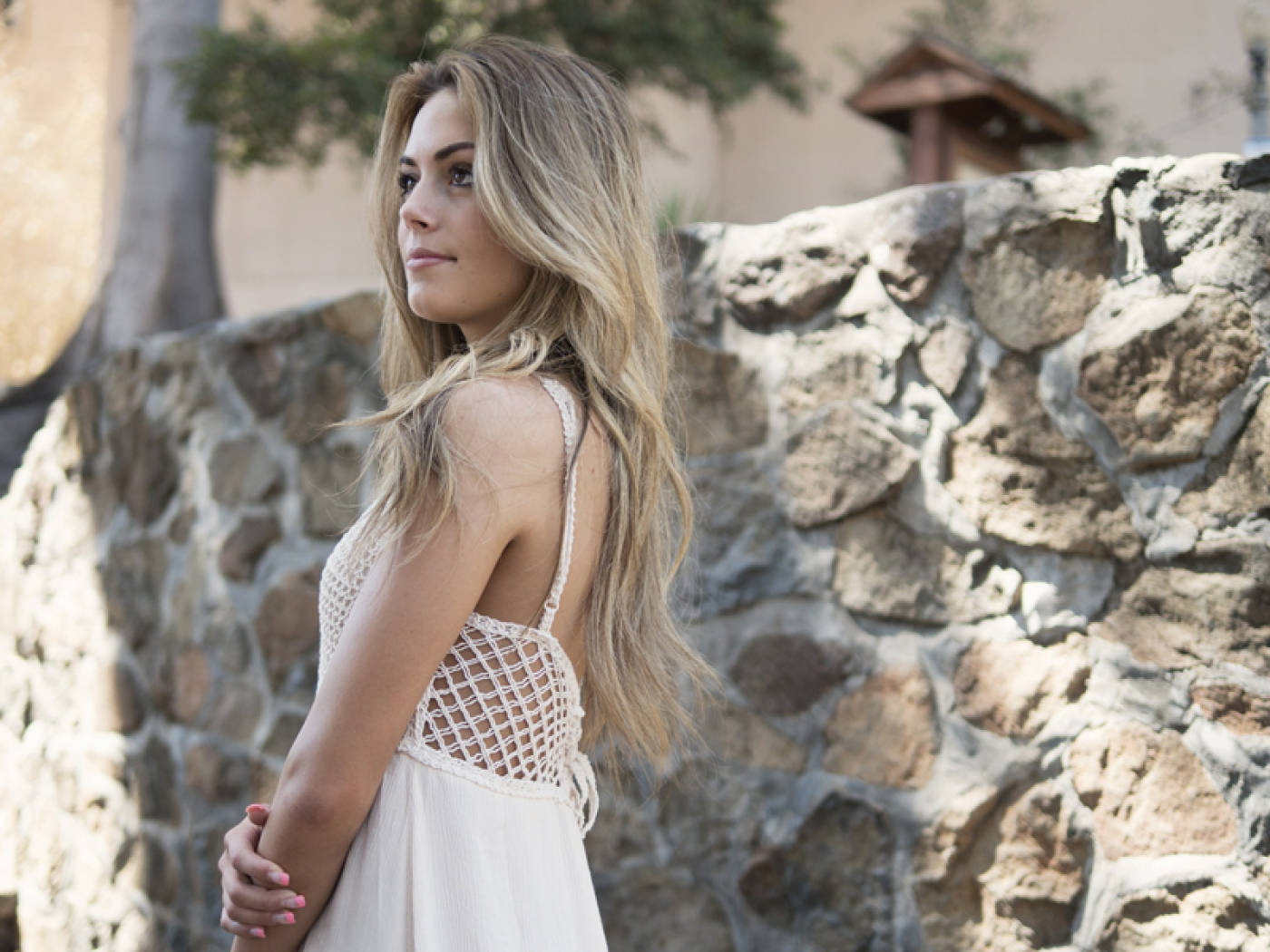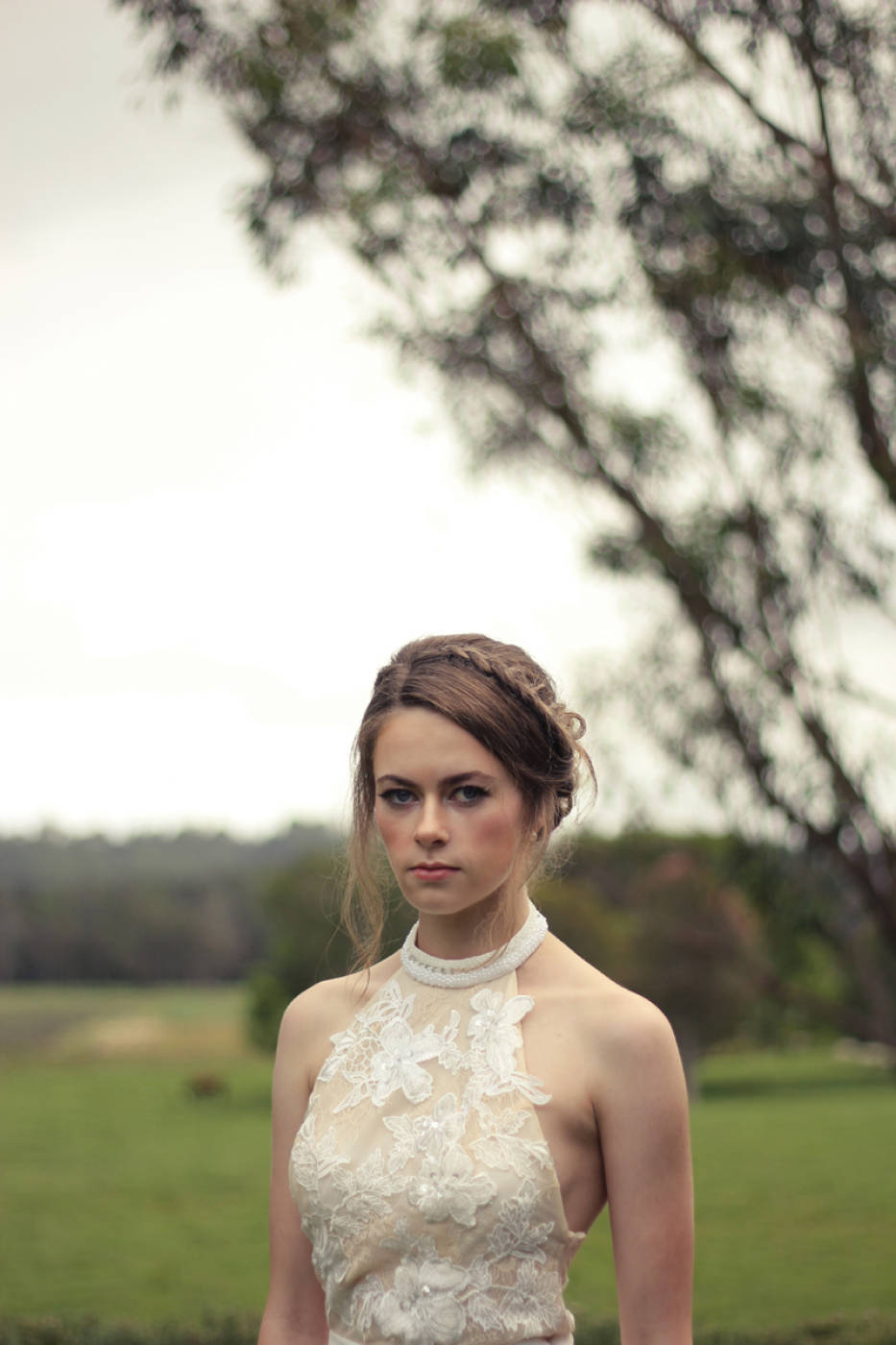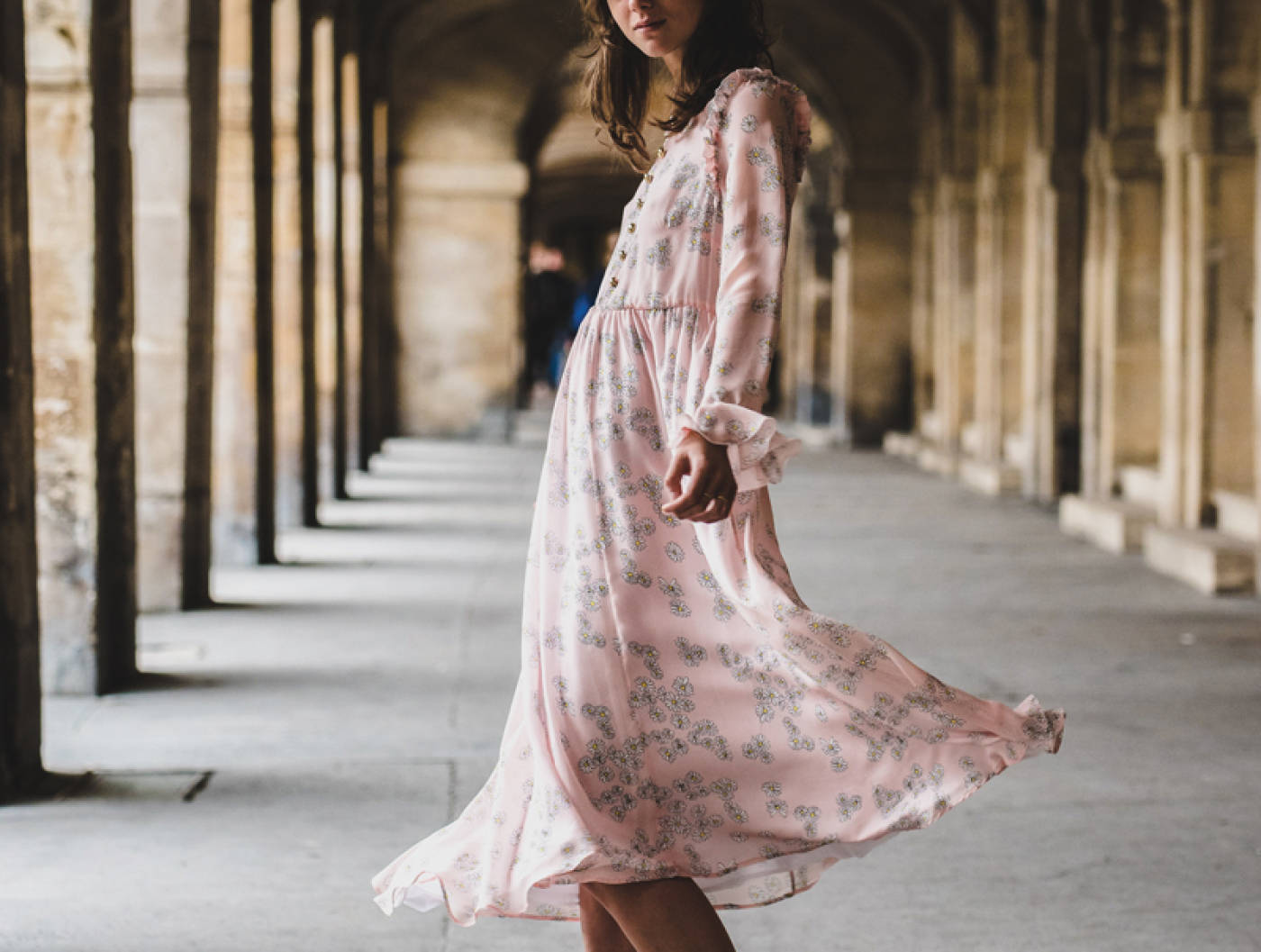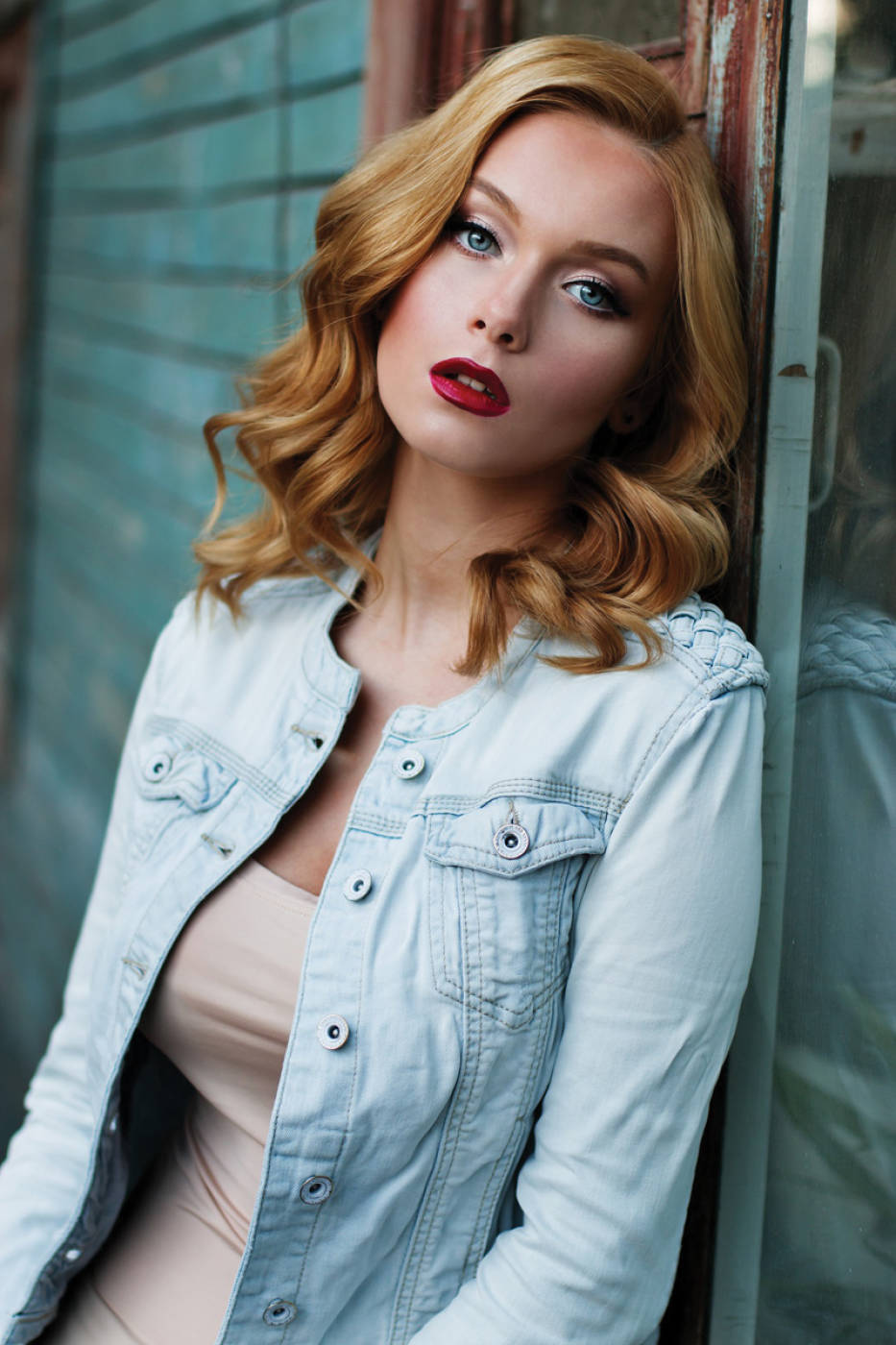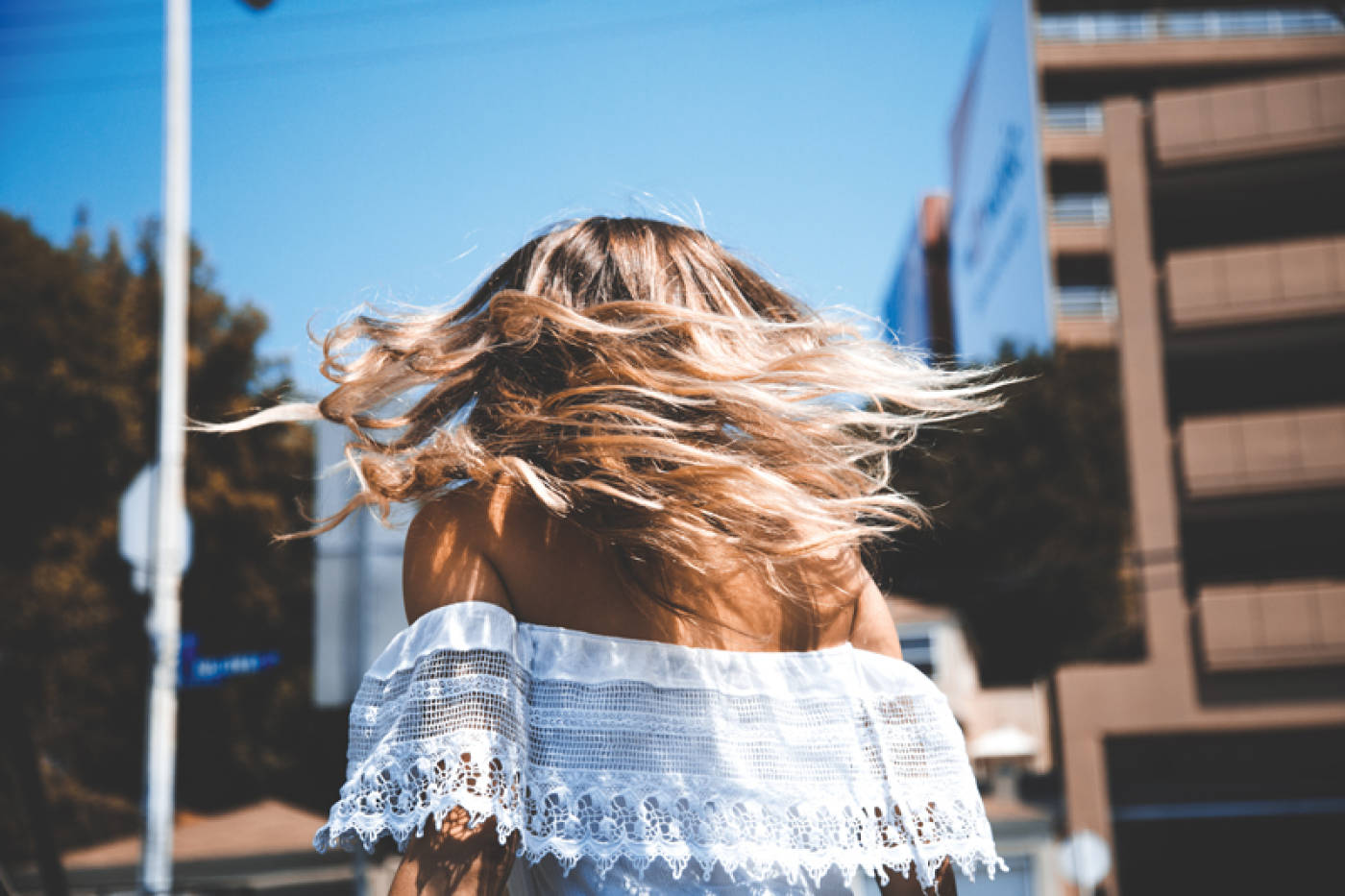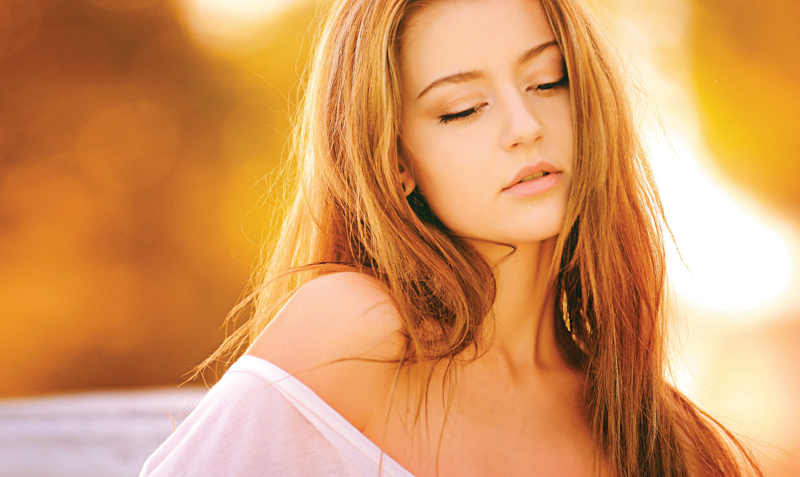 With all emerging trends, we look to our celebrity icons to show us how to rock the season's defining looks, and hair colour is no exception. To help you decide what hair trend best suits your complexion and style, we have put together an expert guide to this season's hottest hues.
Chocolate Brown
While the warmer months typically welcome a host of light and golden tones – this year, chocolate brown is making an impact. This deep shade contrasts with the pastel colours of your spring wardrobe, creating an edgy, yet stylish, look. This cool, ashy hair colour suits all skin tones.
Strawberry
For blondes looking to spice things up – try a light, sunkissed strawberry. This shade is guaranteed to give you a warm glowing look, worthy of any goddess. Seen on Sophie Turner and Bryce Dallas Howard, strawberry tones add a delicate femininity to all hair lengths and styles This colour is best suited to those with fair skin, and is the perfect alternative to highlights.
Natural blonde
Seen on celebrities such as Taylor Swift and Cara Delevingne, this low maintenance hair colour is one of this season's top trends. This hair colour is best suited to those with a neutral or warm undertone, and looks particularly edgy on those with short hair.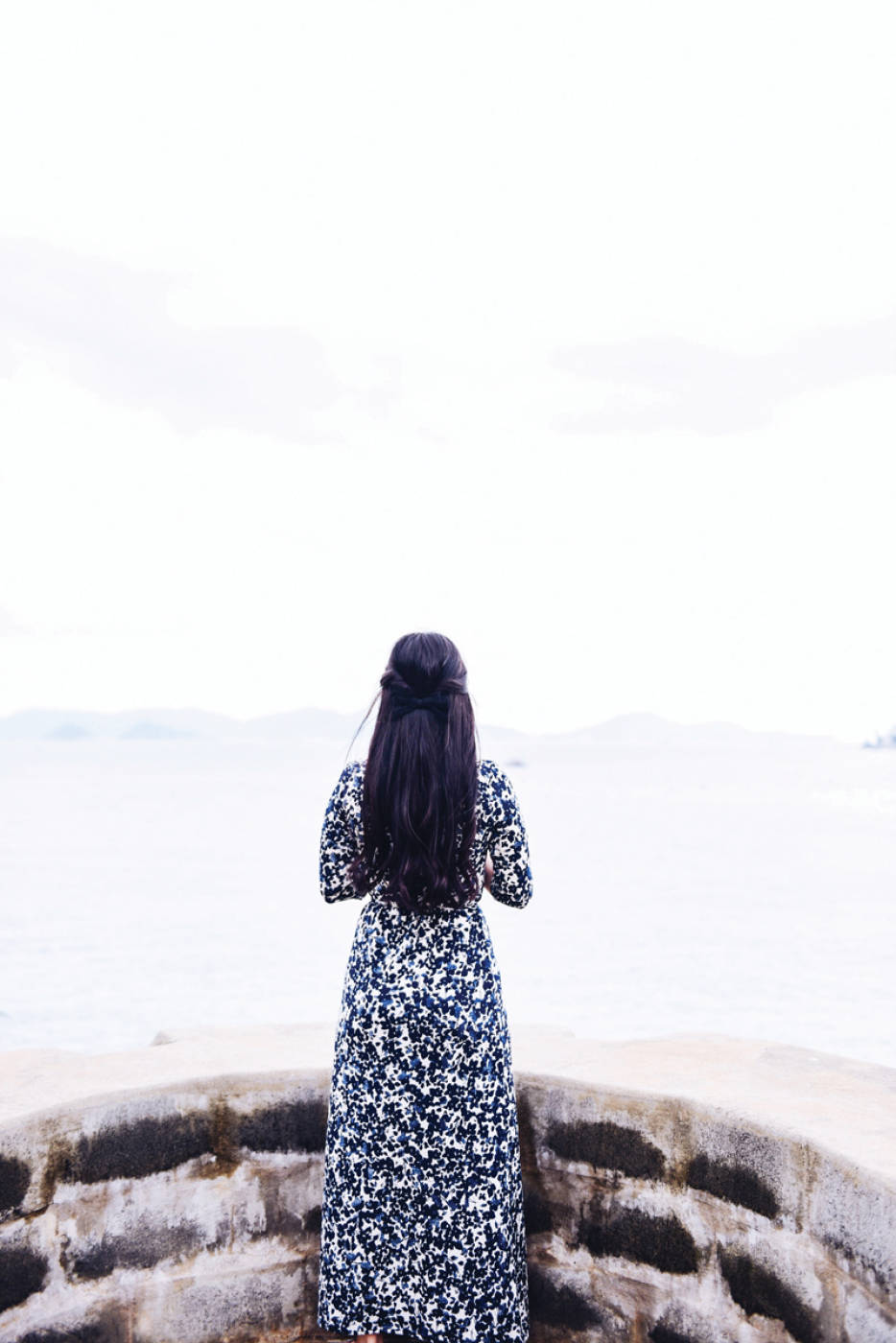 Framing Highlights
As we begin to enjoy spring, hair stylists everywhere will start preparations for the flurry of women that race to their salon to request highlights. This year is no exception. For a modern take on this classic spring/summer trend, ask your stylist to frame your face with the highlights. This will add a freshness to your look that is perfect for spring/summer.
If you are a brunette, we recommend experimenting with caramel and honey based shades. Meanwhile, if you are blonde, opt for a cool and icy shade.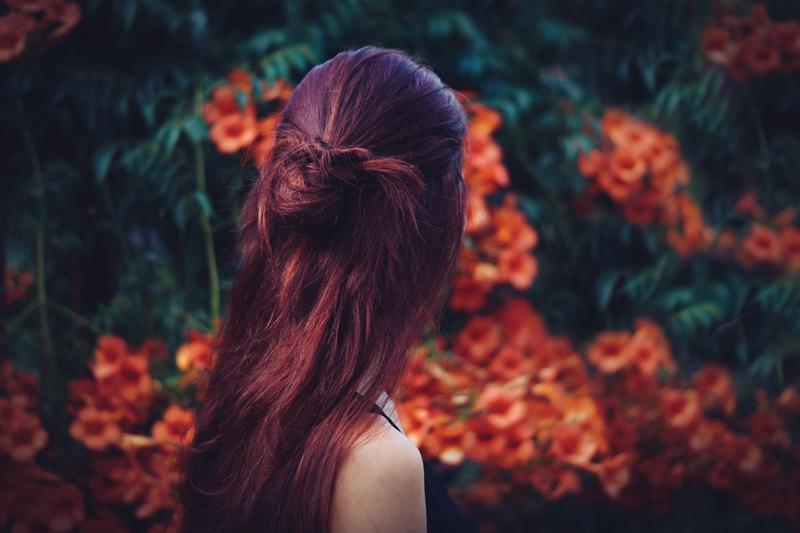 Deep reds
One of the most popular looks seen at this year's award ceremonies, rich reds are, without a doubt, this year's hottest shades. Seen on celebrities such as Emma Stone and Florence Welch, this beautiful and rich colour adds warmth to all skin tones. Condition and treat this colour regularly to reduce fading and maintain a healthy shine.