How to keep your eyes healthy this winter
With winter just around the corner, weather conditions are worsening and central heating systems are beginning to be utilized, both at home and in the office, which can often leave our eyes feeling sore, gritty and dry. In an effort to help keep your beautiful peepers safe and hydrated, we have put together a list of our four top eye care tips.
Avoid dry eyes
Heating systems can wreck havoc on the moisture levels of your eyes, leaving them feeling dry, itchy and generally uncomfortable. To alleviate dryness, regularly apply artificial tears or a refreshing eye mist to the eyes and sit away from direct heat sources, such as gas and electric heaters.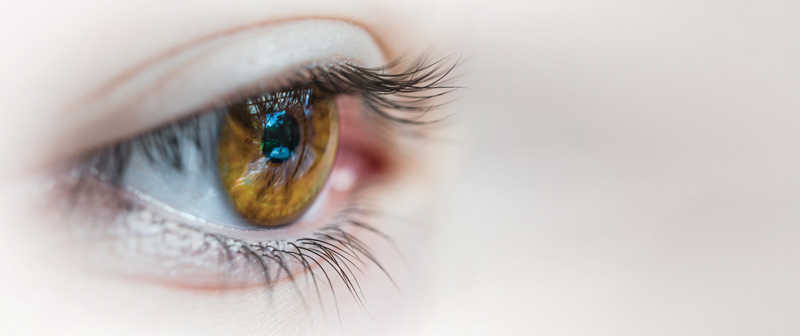 Wear sunglasses
Although it may seem like the sun has flown south for winter, do not be fooled into thinking that your eyes are safe from sun damage. In snowy conditions our eyes are exposed to twice the usual amount of ultraviolet (UV) light. This is because the snowy surfaces reflect UV rays. To protect your eyes, wear sunglasses or goggles that block 99 to 100 percent of UV light.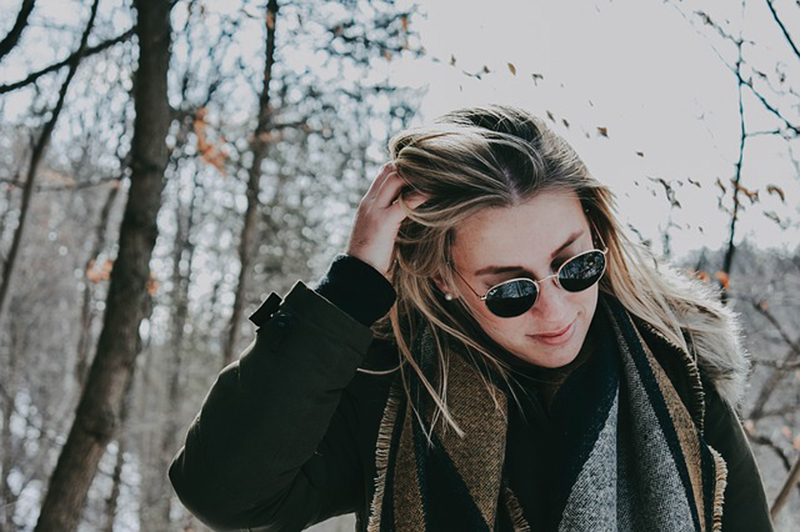 Prevent cross infection
When infected with a cold or flu virus, our eyes can be at risk of cross infection. Exposure to these two respiratory infections can cause your conjunctiva – the mucous membrane covering the surface of your eyes – to become inflamed and irritated. Avoid spreading the bacteria from coughs and sneezes by washing your hands thoroughly before touching your eyes.
Apply eye cream
While it is especially important to ensure that the eye itself is protected from the winter elements, you should also remember to give the area of skin surrounding your eye some TLC. Ensuring that the skin around your eyes is moisturised will help protect the area against harsh winds and icy conditions. Apply a small amount of eye cream under the eye and on the brow bone, both morning and night, to help hydrate and protect the delicate skin.