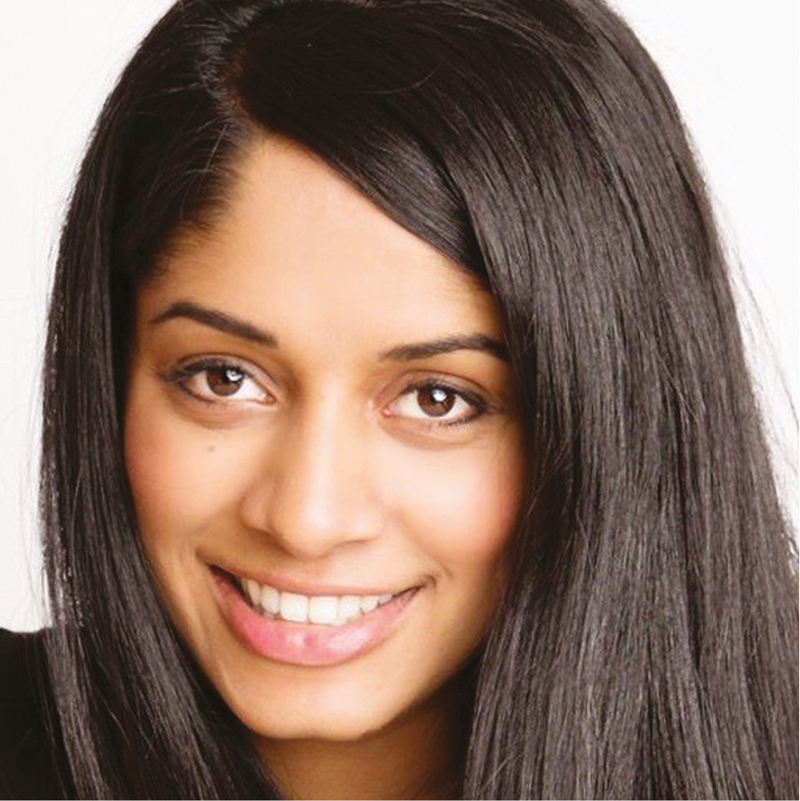 "My approach to aesthetic medicine is truly bespoke and tailored.
When I assess the skin and face I take a multi-faceted view and vantage point to create the results the patient and I are aiming for. This takes time to understand the patient mind-set and creating a wonderful, trusting relationship with my patient is paramount.

Skin is the largest organ in the body and should be invested and nurtured. This can be done with our customised skincare régime and skin health treatments. The focus of improving skin health can encompass the majority of the population, with treatments including Chemical Peels, Micro-needling and Mesotherapy.
The areas we are targeting with skincare régime and treatments are acne, acne scarring, pigmentation, blackheads, pores, fine lines, dullness and sagging skin.
The treatments are highly tailored for the individual and definitely not a one fits all approach. After considering skin health, I then analyse the facial substructure, facial profile, skeletal pattern, fat pad loss and migration, collagen content, and muscles.
With the dynamic changes of facial anatomy during the ageing process, we can use advance non-surgical facial aesthetics techniques to add volume, contour and reduce wrinkles and creases. We can also lift, tighten and improve collagen content.
The vision is always natural results, tweaks and subtle enhancements. Listening intently to my patients allows me to create treatments journeys and ultimately confidence and happiness for them all.
For a complimentary consultation with Dr Uma you can call 01892 257357 or email hello@​bellavou.​co.​uk
Bella Vou, Pantiles Clinic, Market House,
45 – 47 The Pantiles,Royal Tunbridge Wells TN2 5TE.
www​.bellavou​.co​.uk