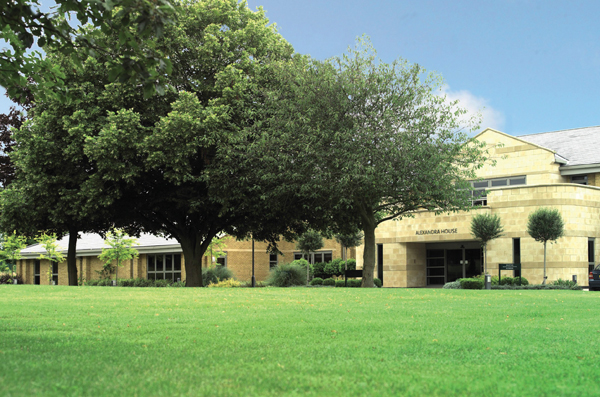 For those needing an impetus to get fit this year, it's not too late. Alexandra House Hotel in Swindon, part of the PH Hotels and Four Pillars portfolio, is hosting a bootcamp weekend from 4 to 6 September 2015. The three day fitness programme will include a two night stay, all meals and an array of fitness activities. Prices of the package start at £299 per person.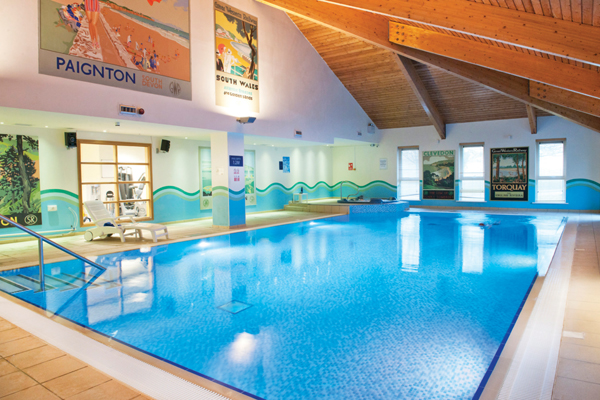 Set within 20 acres of landscaped grounds and only four miles from Swindon, the hotel provides the perfect backdrop for a fitness retreat. Upon arrival on the Friday 4 September guests will be welcomed with bootcamp goodie bag. The evening will include a medical check, and will also be a chance to meet and greet other bootcamp participants and the fitness instructors. Throughout the weekend guests will have access to all the leisure facilities including the gym, sauna, spa and steam room.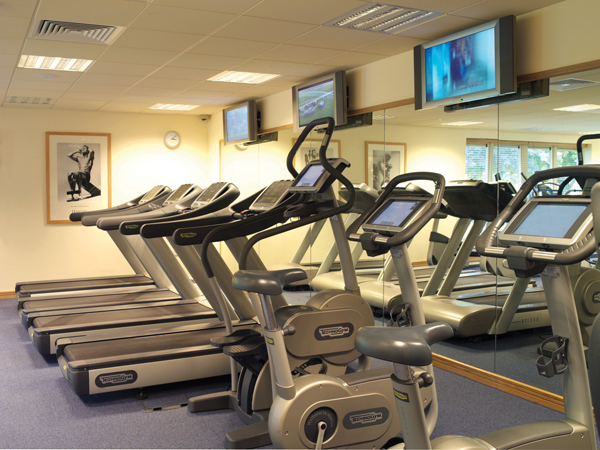 Saturday will begin with an early morning 7am hike followed by breakfast. The rest of the day will include a number of other exercise activities including Pilates, abdominal and cardiovascular exercises with pulse fit, Aqua waterworks classes and many more. Before concluding with a group dinner at 7.30pm, participants can enjoy a relaxing massage with the use of the sauna, spa and steam room including a free 20 minute treatment. Sunday will begin with a class of tai chi followed by a healthy breakfast; the day is then continued with a set of high intensity training exercises, boxercise and aqua waterworks. After lunch, the group can enjoy relay jenga before concluding with expert advice from health professionals including nutritional advice, future aims and goals.
For more information or to book, please visit: ​"www.swindonalexandrahouse.co.uk/offers/boot-camp-in-swindon/"http://www.swindonalexandrahouse.co.uk/offers/boot-camp-in-swindon/