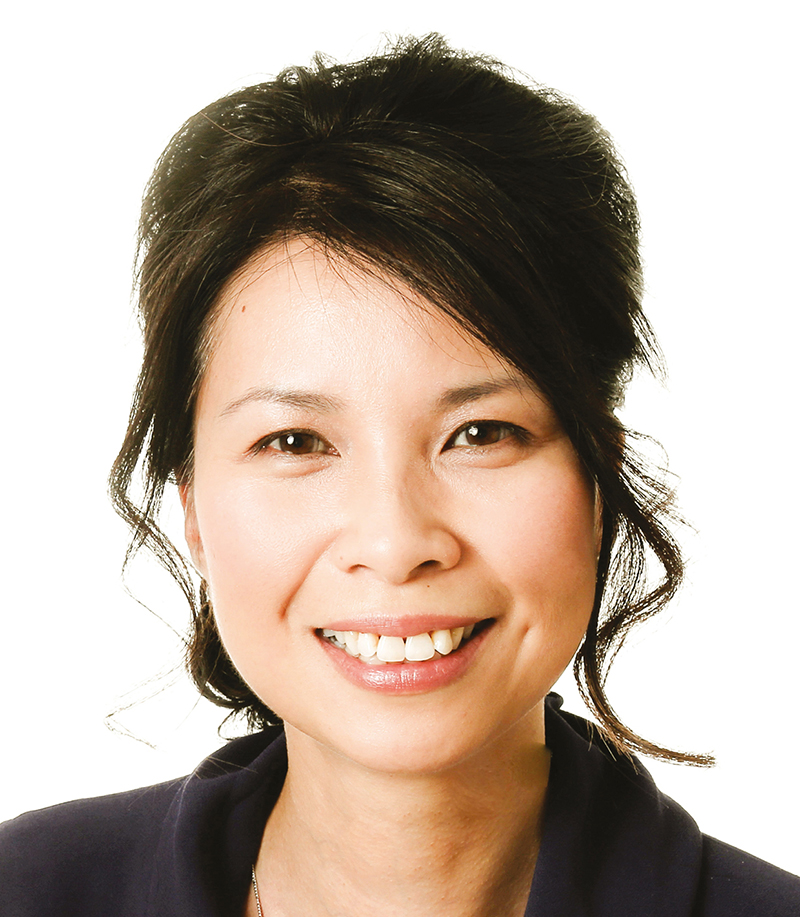 When I look at my face in the mirror, my skin looks dull and has fine lines and brown pigmented spots. What treatments can help my ageing skin?
The Obagi Blue Peel Radiance is a light chemical peel that will gently exfoliate the uppermost damaged layers of skin, leaving your skin smoother, tighter and brighter after just one treatment with little or no downtime. A course of peels will give optimal results which can be further enhanced when combined with a LED light treatment to stimulate collagen production and help reduce fine lines. Prescription medical skincare such as Obagi skincare systems can effectively reduce the pigmentation caused by sun-damage or melasma, and you may wish to consider a collagen stimulating drink such as Skinade.
Can you do anything to improve the crepey skin on my neck too?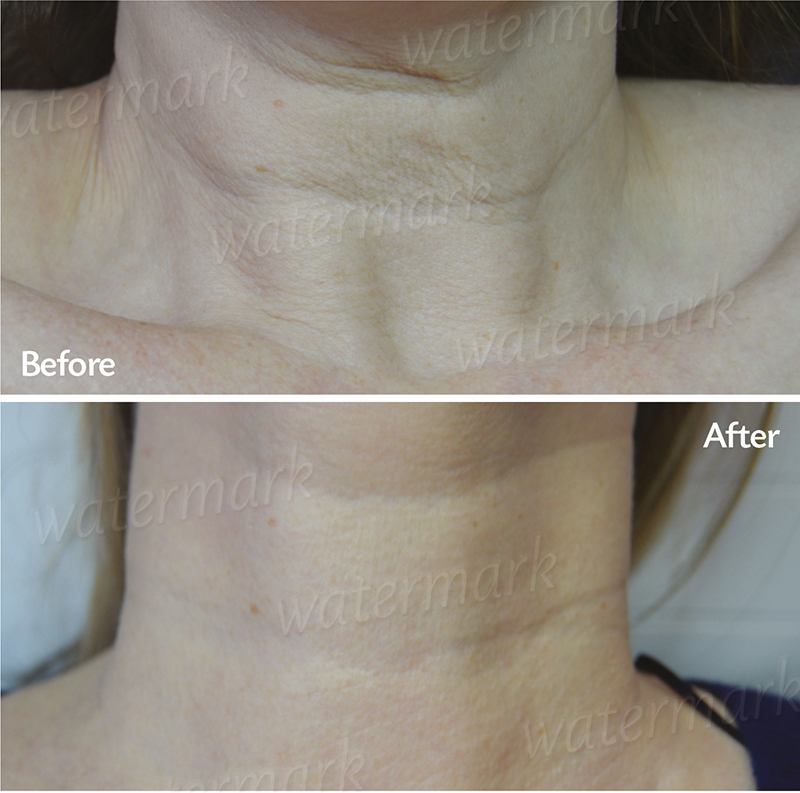 Yes! Profhilo is a treatment that can be used to improve the skin quality of the face but can also be used to treat the neck, décolletage, backs of the hands and upper arms. This treatment contains hyaluronic acid which is injected into the skin to not only hydrate the skin, reduce crepiness and fine lines but also continues to stimulate the skin to produce more collagen. Two treatments will be needed 4 weeks apart and the results will last up to 6 months.
What can I do to prevent further ageing of my skin?
To prevent further sun damage to the skin, it is important to use a sunscreen with SPF 30 to 50 daily even in the winter. The sunscreen needs to protect against UVA as well as UVB rays. You should also use a night cream containing retinol or Vitamin A.
Do you offer a complimentary consultation?
Yes. Your face is unique so I always offer a complime-ntary consultation where there will be plenty of time for a full facial assessment and plenty of time to discuss the best skincare treatment plan for you. Appointments can be booked online.