What are dermal fillers?
Dermal fillers consist of a sterile clear gel containing hyaluronic acid mixed with local anaesthetic which is injected into the skin. Hyaluronic acid is a naturally-occurring sugar found in skin which attracts water to plump and hydrate the skin. Dermal filler treatments create an instant correction with minimal discomfort, although you should allow a week of downtime in case of any bruising, and results last up to 18 months depending on the area treated.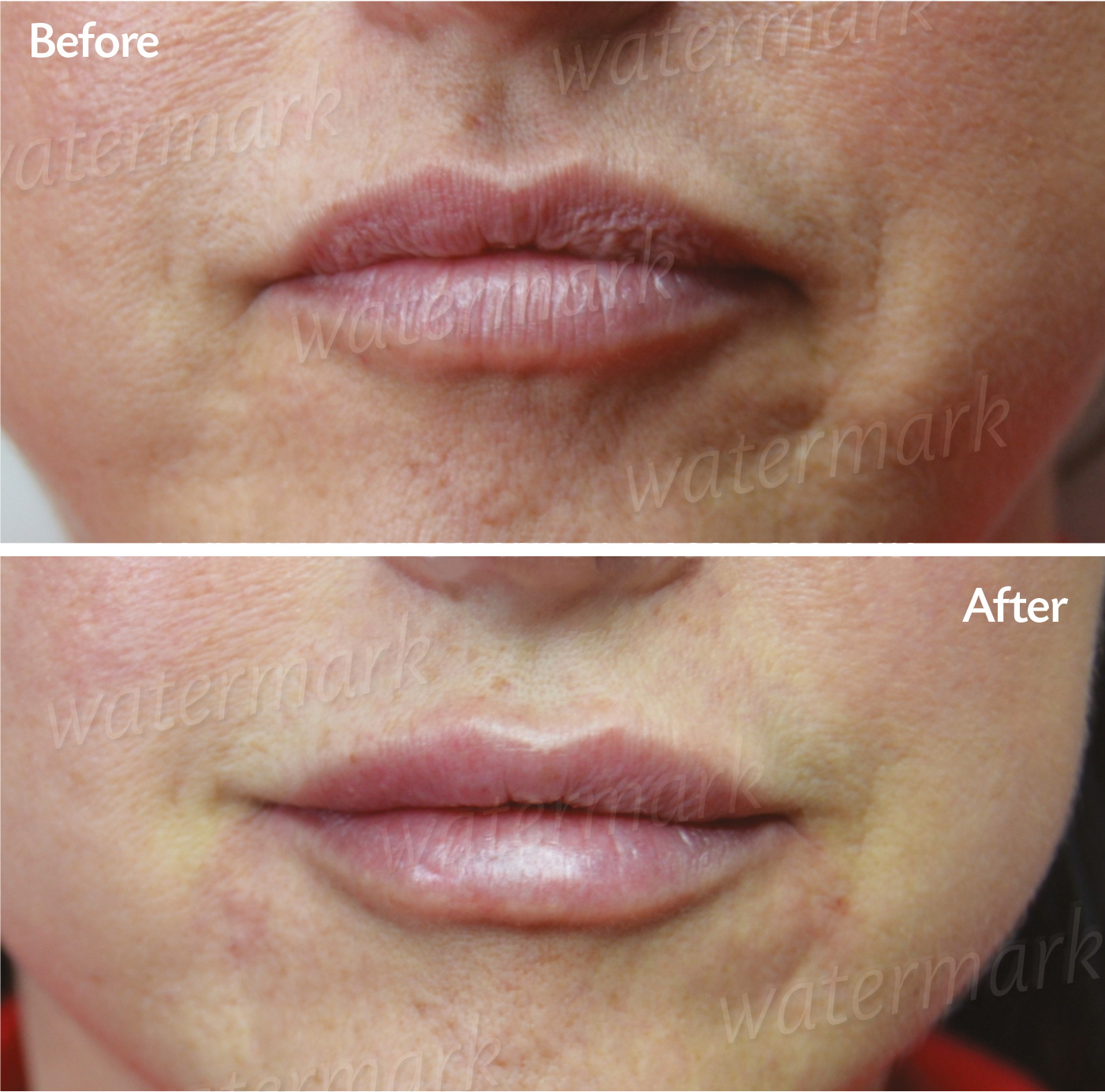 What are dermal fillers used to treat?
Dermal fillers can be used to create contour and add volume to the face (cheeks, temples, jawline, chin) and can also be used to instantly soften deep folds such as nose to mouth lines (nasolabial folds) and lines below the mouth (marionette lines). They can be used to define the lips, correct asymmetry, add volume to a thin upper lip or replace lost volume in more mature lips. In addition, The 8 point Lift is a specialist non-surgical facelift using advanced dermal filler techniques to create a more complete solution to gently lift and rejuvenate the face.
I am interested in dermal fillers but I want a natural-looking result as I do not like the ​"done look"…is this possible?
Yes! No hamster cheeks or trout pouts here! I specialise in creating a natural, fresher rejuvenated look. I believe that ​"less is more" and will always use the minimum amount of dermal filler required.
Do you offer a complimentary consultation?
Yes. Your face is unique so I always offer a complimentary consultation where there will be plenty of time for a full facial assessment. It would be a pleasure to see you to discuss the best treatments for you and to answer any questions that you may have. Appointments can be booked at
www​.drchris​tine​.co​.uk/​b​o​o​k​-​o​nline