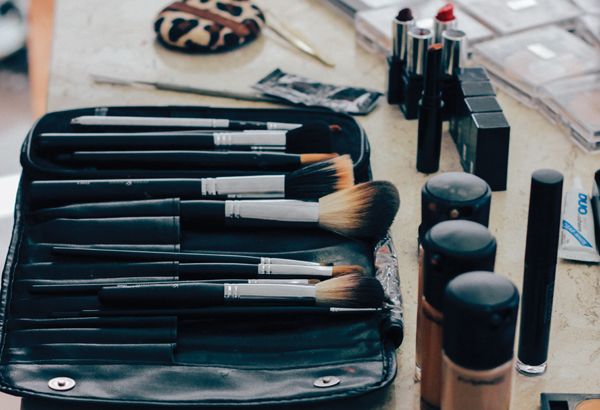 Multi-Tasking Beauty Products
Whether it's getting up fifteen minutes earlier to embark on an early morning contouring routine, or staying up late to let that new face mask work its magic, it seems as though there's a never-ending stream of new products to add into our beauty regimes. We think it's time strip things back and celebrate those products that might seem simple on the surface but are hidden gems that can save us time and energy when we most need it. Here's to the unsung heroes of our make up drawers: multi-tasking beauty products.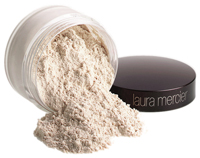 Translucent Powder
This unassuming pot of loose powder might not be the most exciting element of your beauty routine but, with a little imagination, it can definitely be one of the most versatile. As well as using it to set your concealer and foundation, why not try dusting a little over your eyelids to prepare oily lids for a stay-all-day eye look? Pressing on a layer of powder between coats of lipstick will make bright colours pop and ensure they stay put even after dinner and drinks, and don't forget you can always correct overzealous blusher or bronzer application with a quick sweep of powder.
We Love… Laura Mercier Translucent
Loose Setting Powder


Brown Eyeliner
While black eyeliner might be most beauty lovers' colour of choice, we're champions of the good old-fashioned brown eyeliner pencil. It's a softer look than black and works perfectly for those looking for a more neutral eye look but its uses extend far beyond lining your eyes. Apply to your crease and blend out to deepen your eye make up, fill in sparse brows and even hit one of this season's emerging beauty trends and add a smattering of pretty freckles across your cheekbones and nose.
We Love… Dior Crayon Eyeliner
in Intense Brown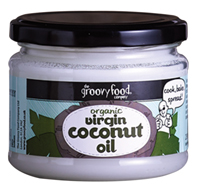 Coconut Oil
Come on, did you really think we'd miss out this wonder product? The uses for coconut oil have been widely written about but our top beauty uses include using the oil as an overnight hair mask, an intensive moisturiser for dry skin or chapped lips, an all-natural cuticle cream or even mixed with loose pigments to create a customised tinted lip balm.
We Love… The Groovy Food Company's
Extra Virgin Coconut Oil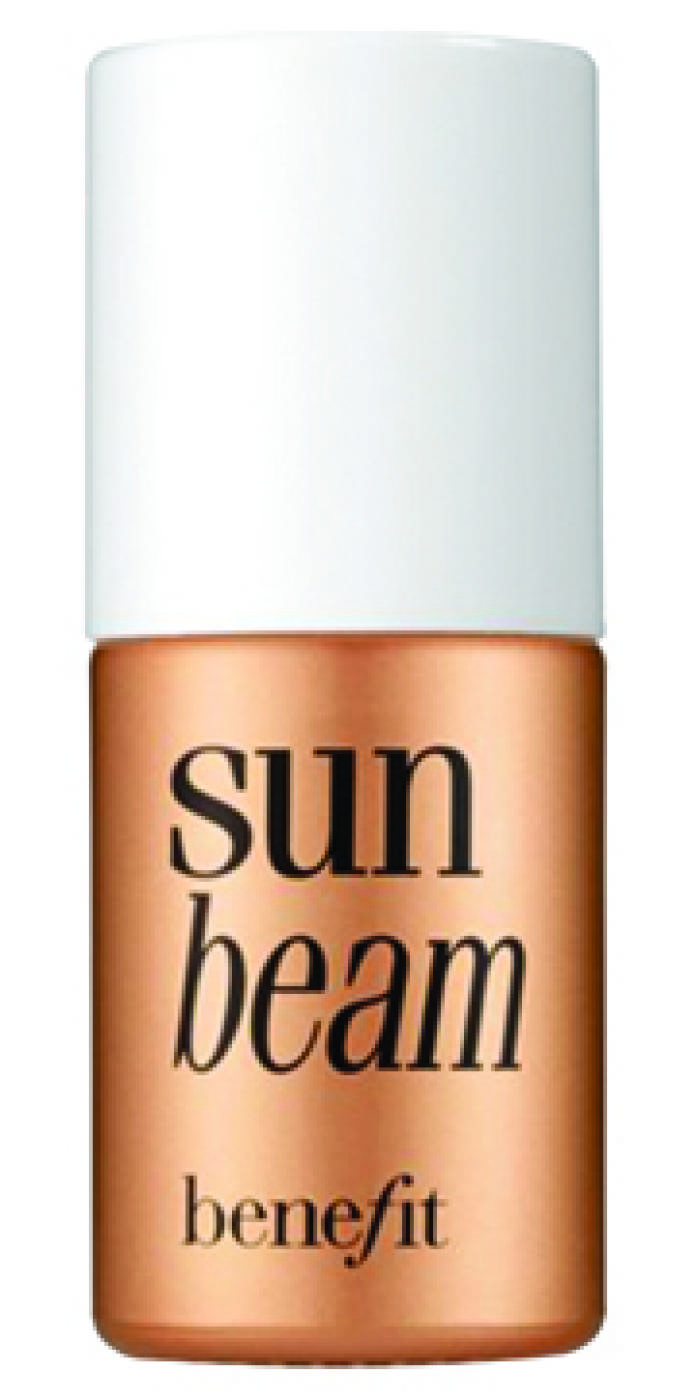 Liquid Highlighter
Strobing might feel like a flash in the pan beauty trend but a well-placed dab of liquid highlighter can transform your make up look, so this is one product that you should always have in your stash. To step up your highlighter game, try mixing with your usual foundation to create a dewy base, then apply to your orbital bone, cupid's bow and centre of your nose for a pretty glow. To give the impression of a fuller pout, add just a touch of shimmer to the centre of your lips.
We Love… Benefit Sun
Beam Highlighter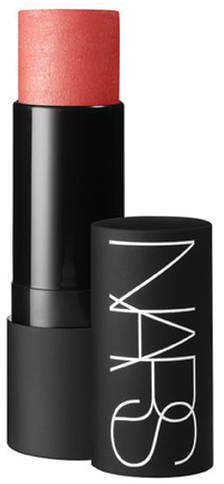 Cream Blusher
Our final product is perfect for soft spring looks and barely there make up. Use a cream or stick blusher to add a natural flush to the cheeks, a light hint of peachy pink to the eyelids and a slick of colour to the lips. It's the perfect product to pop in your bag so you can touch up throughout the day without having to take a plethora of products with you. Plus, if you team this look with a cream bronzer you can add a sun-kissed glow in a matter of minutes.
We Love… Nars The Multiple
in Portofino
So there you have it, five simple products that will save you time and take your make up routine back to basics. Now the main question is what are you going to do with all that extra time in the morning?